Editor's Note: Julian Zelizer, a CNN political analyst, is a professor of history and public affairs at Princeton University and author of the forthcoming book, "Burning Down the House: Newt Gingrich, the Fall of a Speaker, and the Rise of the New Republican Party." Follow him on Twitter: @julianzelizer. The views expressed in this commentary belong to the author. View more opinion at CNN.
On Tuesday, six Democratic candidates will gather in Iowa for another major televised debate. The stakes are high now that the field has narrowed, and it's anyone's game with three weeks to go before the Iowa caucuses.
Sens. Bernie Sanders and Elizabeth Warren are currently leading the pack in Iowa at 20% and 17% respectively, with former South Bend, Indiana, Mayor Pete Buttigieg (16%) and former Vice President Joe Biden (15%) trailing close behind in a new CNN/Des Moines Register/Mediacom poll.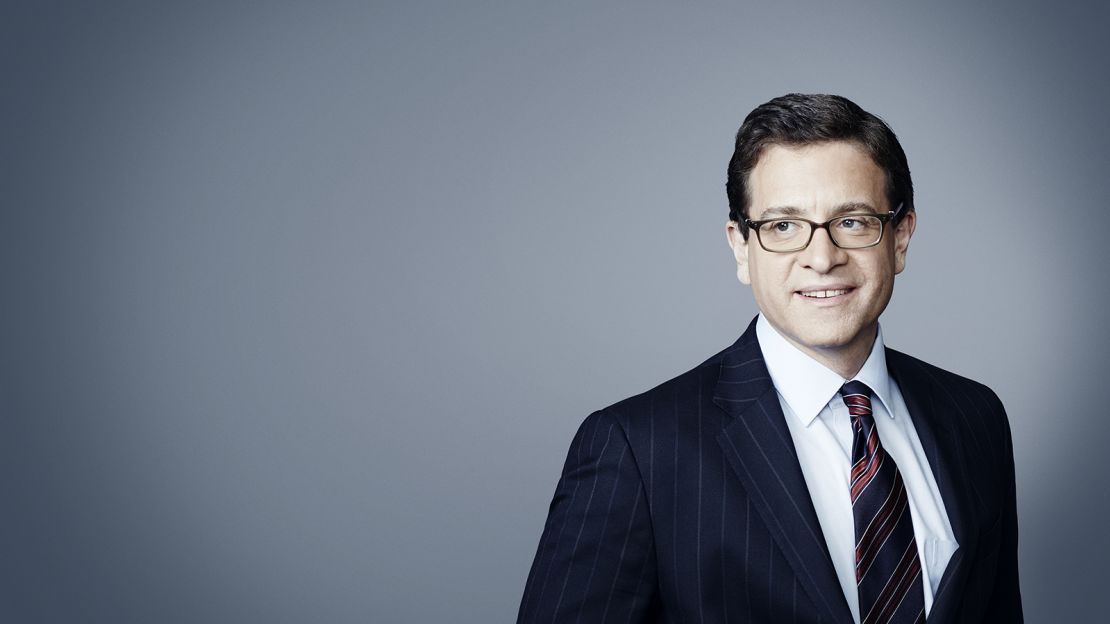 After more than a year of candidate announcements, polling, televised debates and campaign coverage, voters will finally have a chance to weigh in on February 3. The nation will have its first glimpse at which candidates have the capacity to win the hearts and minds of the electorate.
Iowa became the first state to hold its caucus in 1972, and Jimmy Carter turned the sleepy state into a kingmaker four years later by riding his early victory all the way to the White House. While commentators have criticized the election calendar for elevating the importance of a demographically unrepresentative state (Iowa is 90% white) and placing such weight on a lengthy process that is often difficult for working-class Iowans to participate in, the caucus continues to play a big role in American politics.
In 1976, Democratic candidates with far more experience and name recognition barely paid attention to what was happening in the Hawkeye State. Meanwhile, Carter established a formidable team of volunteers on the ground and spent a huge amount of time campaigning door-to-door. When Carter came out on top and used the victory in Iowa to gain momentum in the New Hampshire primary, the former governor of Georgia showed how success in this small state could catapult a lesser-known candidate and devastate more established opponents.
Since then, there have been a few instances when a candidate nabbed an early victory in Iowa and went on to win the election. In 2008, then-Illinois Sen. Barack Obama scored a stunning victory over Hillary Clinton and shook the conventional wisdom that the nomination would inevitably go to the more experienced opponent.
By investing resources in the state, the Obama campaign defied the odds and ensured record turnout by mobilizing young people — many of whom had never participated in politics before — and independents in a way that Clinton was unable to. Though he lost in New Hampshire, the Iowa victory gave Obama's campaign a sense of legitimacy and demonstrated to both voters and party officials that he was indeed "electable."
This time around, a surprise victory or a second-place finish from anyone other than Joe Biden — who still leads the national polls among Democrats — will be seen as a game-changing moment that will generate extensive media coverage and attract a significant fundraising boost.
But the impact of Iowa can be overblown, and the New Hampshire primary on February 11 could produce a very different outcome, given the unusually large number of second-tier candidates, like Amy Klobuchar, and billionaires Michael Bloomberg and Tom Steyer, who are armed with hefty war chests.
A crowded field could lead to a scenario that harkens back to 1992, when Bill Clinton came from behind to win the nomination despite losing in both Iowa and New Hampshire. The clustered big state votes on Super Tuesday in March are much more likely to solidify the frontrunners and dictate the outcome of this contest.
Much of Iowa's potential impact has been softened as a result of the 24-hour news cycle. There has already been so much coverage of the candidates that viewers may be inured to the results, having already followed multiple, high-profile shifts in the race
Get our free weekly newsletter
Sign up for CNN Opinion's new newsletter.
Democrats would do well to remember that this is a long game. Whatever happens in Iowa will only be part of the story, even if many of us in the media want to make the outcome the story.
Barack Obama's great contribution to campaign politics was to show how focusing on the big picture — and attracting the support of a big tent — could be a recipe for success. That lesson will be an important one amidst all the fervor on February 3 when the first results of the Iowa caucus are finally in.