A man in the Philippines has died from the Wuhan coronavirus – the first time a death has been reported outside mainland China since the outbreak began in December.
Philippines health officials announced Sunday that a 44-year-old Chinese man had died the day before from coronavirus after flying into the country from Wuhan, the Chinese city of 11 million at the center of the outbreak.
There are more than 14,300 confirmed cases around the world, and 305 people have died. All but one of the deaths have been in mainland China.
Within China, almost 60 million people remain on effective lockdown as the country battles to contain the virus amid reports its health system is on its knees, running out of beds and supplies.
International response
There are now more than 160 confirmed cases in 26 countries or territories outside of mainland China.
Germany confirmed its 10th case on Sunday, and there were also new cases reported South Korea, Vietnam, Malaysia, Macao and Hong Kong.
And as the virus continues to spread around the world, governments are stepping up their responses.
The United States, Australia and New Zealand have all announced that they will not allow foreign nationals who have traveled from or transited through China to enter. All three countries will continue to allow citizens who have visited China to enter, although they will need to be quarantined.
Some governments have also raised their travel advisory warnings. The US, for instance, has labeled China a "do not travel" destination – the highest possible warning.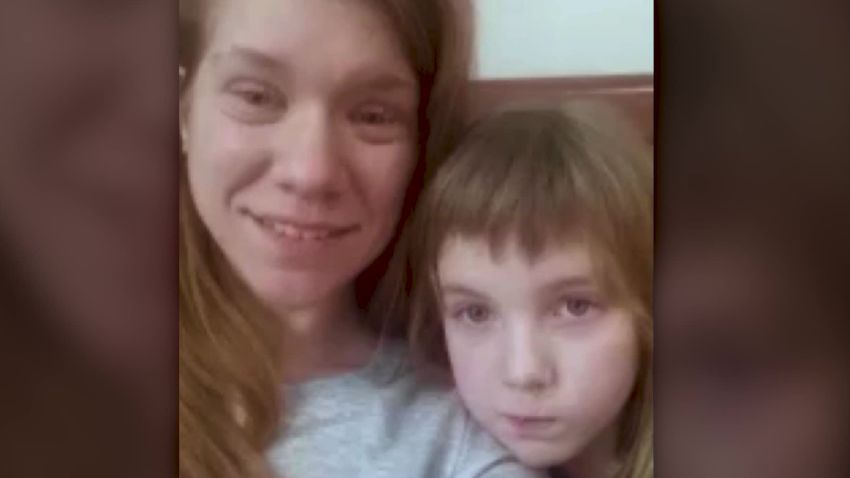 US citizen and her 8-year-old daughter stuck in Wuhan
A number of countries have evacuated their citizens from Wuhan.
A second French carried European citizens from Wuhan to Europe, where they were going to be placed in quarantine. French, Belgian, Dutch, Danish, British Czech and Slovak citizens were on board the plane which was chartered by France, and was part of the European Crisis Management Mechanism.