CNN Opinion commentators weigh in on the Democratic presidential debate in Las Vegas, Nevada. The views expressed in this commentary are solely their own. View more opinion articles on CNN.
SE Cupp: The love fest is over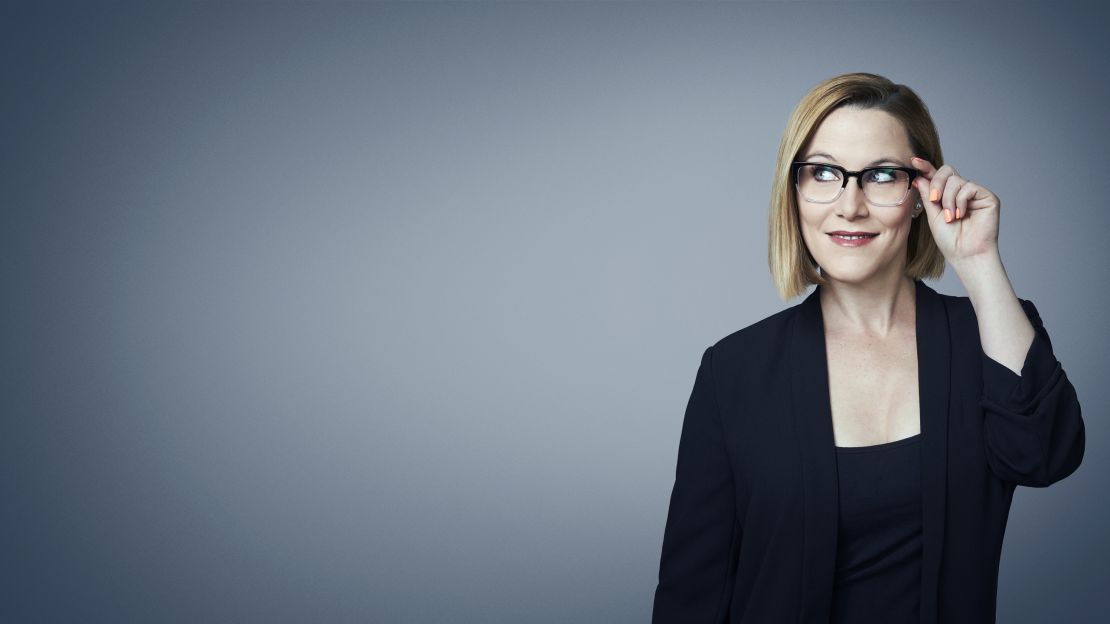 Well it's about time.
It took, evidently, Michael Bloomberg on the debate stage for Democrats to realize that this primary can't be a group effort and a love fest forever. There can only be one winner. To be that final candidate, they needed to take each other on, and not coyly or with flattering reassurances. To win they needed to point out their differences on record, policy, personality and values and they needed to do it decisively.
From Elizabeth Warren taking on allegations that Bloomberg made awful comments about women (he generally denies this), to Pete Buttigieg taking on Bernie Sanders' war on capitalism, to Sanders returning fire on Pete's donors, this is what needed to happen for this field to finally consolidate and give Democratic voters a clear frontrunner.
We'll see ultimately who benefits the most from the knives out night. But one thing is certain: this was long overdue.
SE Cupp is a CNN political commentator and the host of "SE Cupp Unfiltered."
David Axelrod: Bloomberg's disastrous debut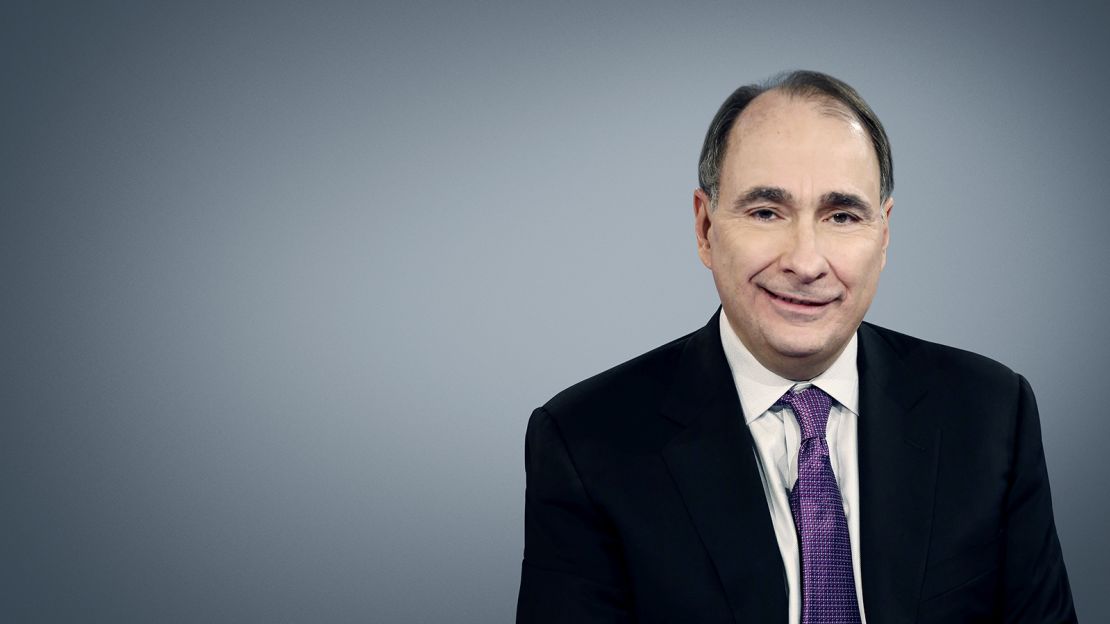 Mike Bloomberg has had the most spectacular paid media run up in the history of presidential politics – nearly half a billion dollars in ubiquitous advertising that lifted him in the polls before he ever really joined the fray.
But, eventually, they had to roll out the product – and when the big night came, it was a disastrous debut.
Prodded by the moderators, virtually everyone on the stage in Wednesday's debate took turns pounding on the billionaire and former mayor of New York. And the attacks ranged from challenges to his stop-and-frisk policies, to allegations of abusive behavior toward women in his workplace, to his cleaving in his ads to former President Barack Obama – with whom he wasn't always close or supportive – to his past Republicanism and to general sniping about his vast wealth.
"Democrats take a huge risk if we just substitute one arrogant billionaire for another," was Massachusetts Sen. Elizabeth Warren's open mere minutes into the debate.
"Let's put forth someone who is actually a Democrat," chimed in former Mayor Pete Buttigieg.
Warren and Buttigieg were the night's big winners. Desperately in need of a revival, former Vice President Joe Biden found new energy, vigorously assaulting Bloomberg and frontrunner Vermont Sen. Bernie Sanders. The New Hampshire debate champ, Amy Klobuchar, was knocked off stride early by Buttigieg and never regained her footing.
But the big loser was Bloomberg.
He was by turns peevish and defensive, complete with eye-rolling and derisive smirks. It was a lost night for the candidate who has been laying claim to be the only moderate who can defeat Sanders and topple Trump.
Bloomberg can survive this because he is speaking to more people every day through his ads than will have watched this debate. But it is only going to get harder and he is going to have to do much better in next week's South Carolina debate – and beyond – to ride the wave of his prodigious investment.
David Axelrod, a senior CNN political commentator and host of "The Axe Files," was senior adviser to President Barack Obama and chief strategist for the 2008 and 2012 Obama presidential campaigns.
Errol Louis: Warren lives to fight another day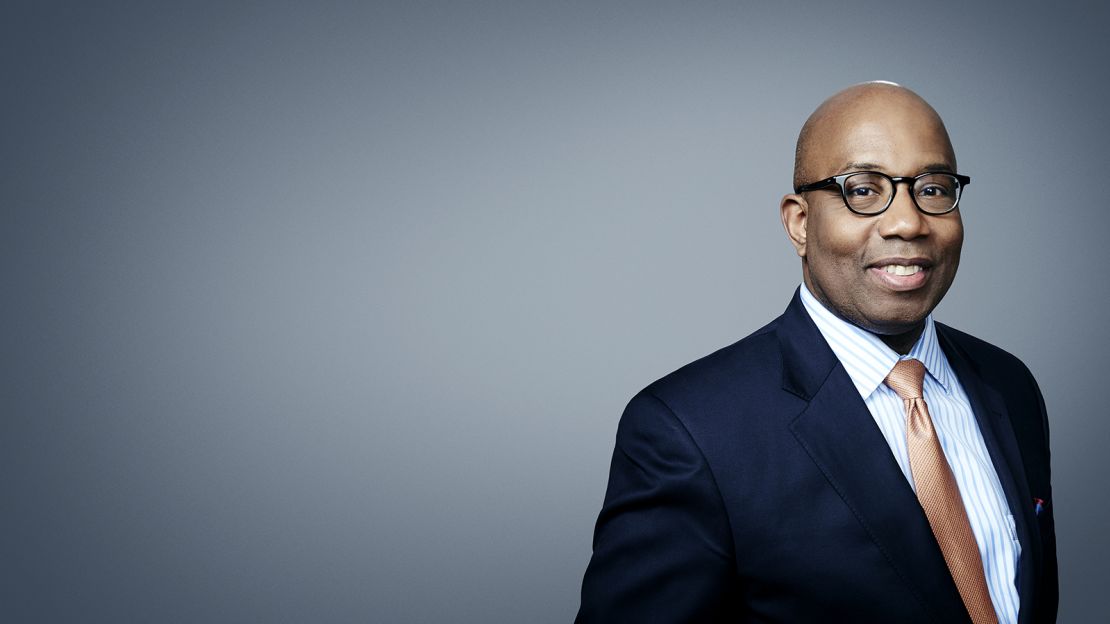 Massachusetts Sen. Elizabeth Warren won the debate by going aggressively after the other candidates on the stage, including a sudden, unsolicited critique of the health care plans of Sens. Bernie Sanders and Amy Klobuchar and former Mayor Pete Buttigieg.
She notably drew former Mayor Mike Bloomberg into a devastating cross-examination about non-disclosure agreements signed by former employees of Bloomberg's financial information company, warning against "the drip, drip, drip of women saying they have been harassed."
Warren had no choice but to take the fight to her rivals. She finished third in Iowa, despite meticulous preparation and what was described as the best field operation in the state. Days later, she placed fourth in New Hampshire, the latter an especially poor performance given the fact that southern New Hampshire shares a media market with Warren's home state of Massachusetts.
The entrance of Bloomberg makes things even more difficult for Warren. Sanders appears to be attracting young people and left-leaning older activists, while mainstream candidates like former Vice President Joe Biden have a base of support among moderate voters. That leaves Warren without a natural base.
With the real prospect of elimination looming, Warren had to pound the other Democrats to shake loose some of their support and save her campaign. Warren called for environmental cleanup in communities of color, a strategy aimed squarely at shoring up support from the base of the party.
And after her performance, she lives to fight another day.
Errol Louis is the host of "Inside City Hall," a nightly political show on NY1, a New York all-news channel.
Patti Solis Doyle: Bloomberg needs to learn how to be a candidate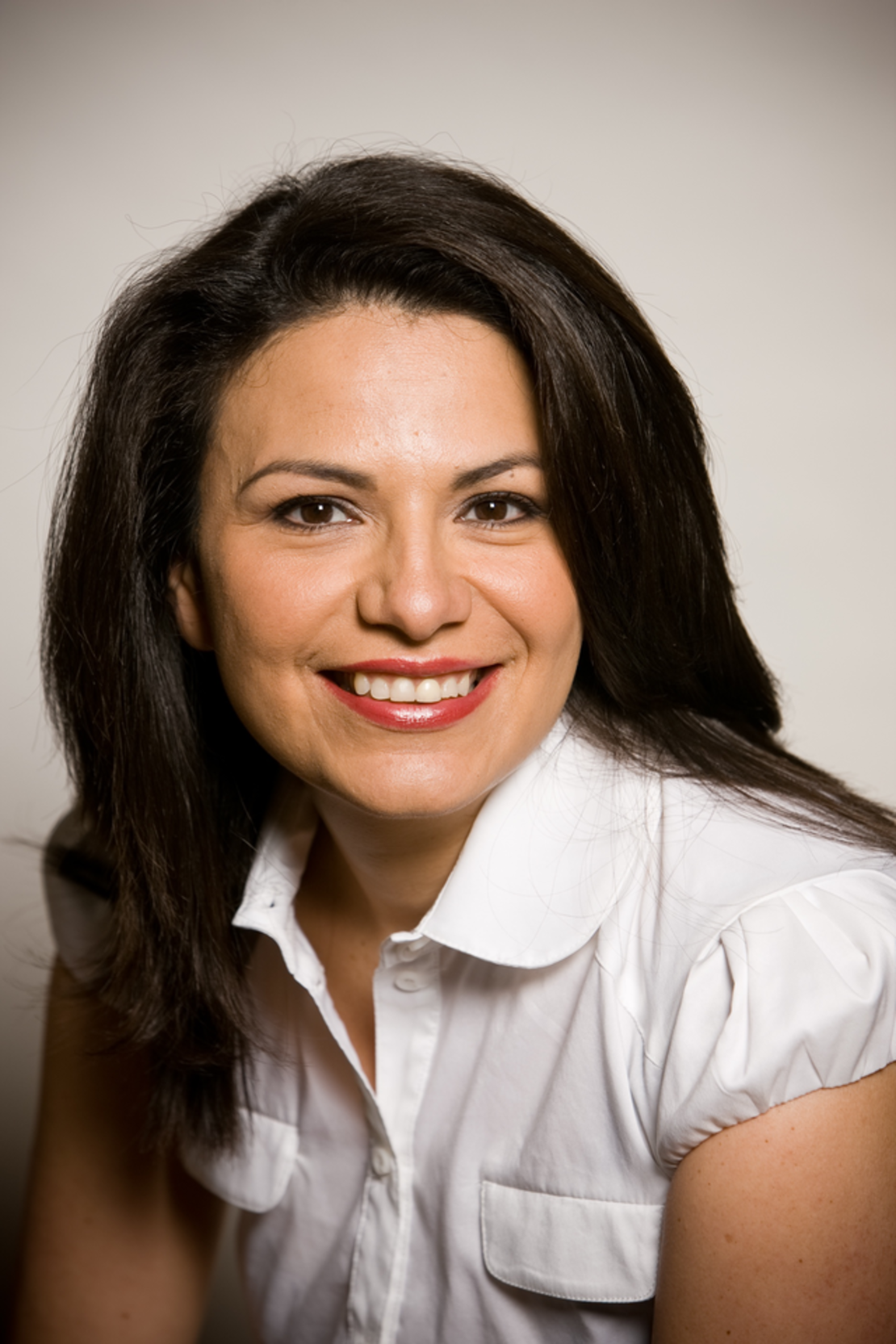 This was Michael Bloomberg's first debate on the national stage, and it showed. He disappeared for the first 30 minutes, and when the time finally came for him to answer questions on the stop and frisk policing policy during his tenure as New York mayor, and allegations of sexism at his workplace, he was wildly insufficient. He was not relatable or empathetic. At times, he sounded insensitive and offensive.
He improved vastly on more comfortable ground, such as climate change. But it was clear that the rest of the field has had much more experience in actual campaigning and debating. The question for the Bloomberg team: what to do now? Bloomberg needs to get out on the trail in an aggressive way; do every interview he can; answer every question from the media and from voters; get out there and earn the nomination just like everybody else.
Patti Solis Doyle, a CNN commentator, was an assistant to the President and senior adviser to then-first lady Hillary Clinton, was chief of staff on Clinton's 2000 and 2006 Senate campaigns, and Clinton's presidential campaign manager in 2007 and early 2008. She is president of Solis Strategies, a Washington-based consulting firm that specializes in serving nonprofits, nongovernmental organizations and corporations. Follow her @pattisolisdoyle.
Paul Begala: Dems' circular firing squad