The head of Nigeria's National Centre for Disease Control (NCDC) says the country is more than capable of dealing with coronavirus as Africa's most populous nation records its first case.
"Nigeria is ready," Chikwe Ihekweazu said. "We successfully managed Ebola and we manage outbreaks all the time and are currently managing Lassa fever. We have a strong team that is used to doing this."
An Italian citizen who traveled to Lagos, Nigeria's economic nerve center, became the first confirmed case of coronavirus in sub-Saharan Africa, the country's Health Ministry reported earlier.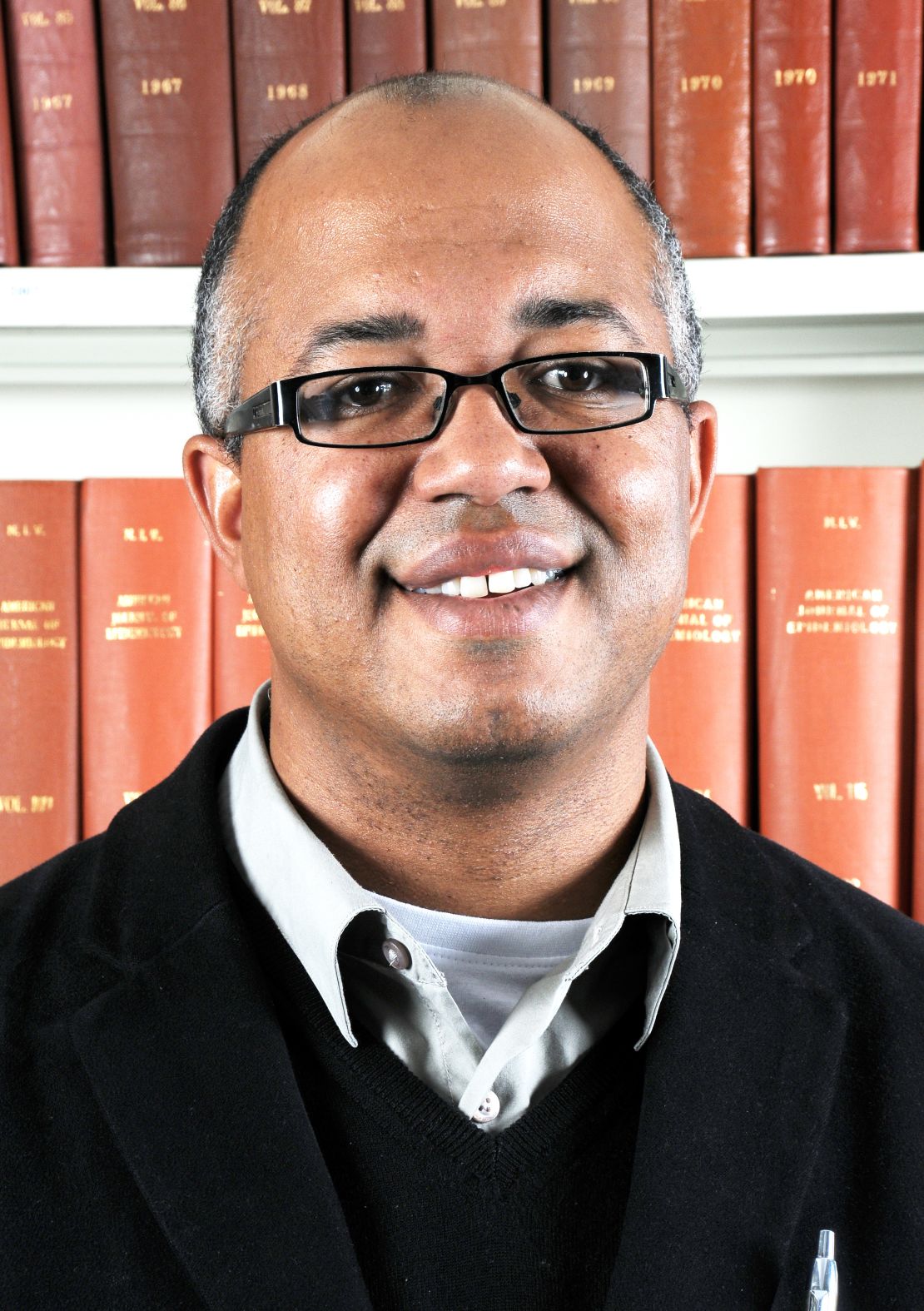 Ihekweazu told CNN the Italian patient who arrived in the country with the virus is currently stable and "has mild to moderate symptoms."
"We are very hopeful for his full recovery," said Ihekweazu, an epidemiologist who was appointed CEO of the NCDC in 2016 and has been credited with transforming the organization.
According to Ihekweazu, the man was screened on arrival at the airport, however, he presented no symptoms at the time, which is why the temperature scanners at the airport did not detect he was ill.
"Screening is not a fool proof method as the virus has an incubation period of four to five days," he added.
Earlier this week, Algeria confirmed the first case on the continent, another Italian passenger who entered the country on February 17. The patient was placed in quarantine, and under close supervision, according to health authorities in Algeria.
'Astute physicians'
Nigerian officials say the patient who works in Nigeria arrived in Lagos on February 25 and became ill the next day but quick thinking physicians who examined him contacted the NCDC after asking him about his travel history.
"He had astute physicians," Ihekweazu said. "The doctor got in touch with us when he found out he had just come from Milan, we collected a sample, tested it and isolated him in a facility in Lagos that manages infectious diseases."
Ihekweazu points to the speed with which Nigeria identified and confined the patient as a sign the country is prepared to deal with the outbreak.
"The system worked. We identified this case, diagnosed and isolated within 48 hours of it entering the country. In other countries like Iran and Italy for instance, by the time the first case had been confined, there was widespread contact."
No water access
Frequent handwashing with soap and water is one of the key ways of ensuring infectious diseases such as coronavirus do not spread.
However, one in six healthcare facilities globally do not have both soap and water available for doctors, nurses and patients to wash their hands, says Tim Wainwright, Chief Executive, WaterAid UK.
Figures from WHO shows that only 42 percent of Nigerians have access to water, soap and washing facilities on their premises, while 25 percent have no access to water at all.
Nigeria has around 200 million citizens so there are significant concerns about the impact of coronavirus spreading widely.
The World Health Organization recently said that an outbreak of coronavirus in Africa would hit the continent harder than China.
The novel coronavirus has killed at least 2,800 people worldwide, the vast majority in mainland China.
There have been more than 83,000 global cases, with infections in every continent except Antarctica.
Many of the countries in Africa are already dealing with severe health crises with limited resources, such as Ebola in the Democratic Republic of Congo.
A race against time
Ihekweazu said the government is now racing against time to identify all the passengers on the plane and all the people who may have come in contact with the man who was working as a consultant in Ogun State, around 100 km outside of Lagos.
"The contact tracing is happening now and we are looking in detail at who he might have come in contact with. The easier part is identifying people on the flight as we have the manifest, but the difficult part is the people he may have come in contact with. We are asking them to
Despite Nigeria's preparedness, Ihekweazu said resources are stretched and the unknown nature of the coronavirus means that there are no guarantees.
"This is a new virus. As much as we can do our best, there are no guarantees of success. Resources will always be a challenge for us. In the short term, we have what we need to mount a moderate response but the more these cases happen, the more stretched we will become."
The health ministry urged citizens not to panic and to avoid spreading misinformation.
"Citizens must not abuse social media and indulge in spreading misinformation that causes fear and panic," it said.