As communities across the United States prepare for the novel coronavirus, many are wondering how schools plan to respond.
Millions of students in China, Japan, Vietnam, Mongolia, Iran, Pakistan, Iraq, Italy and elsewhere have been impacted by school closures in recent weeks in an effort to prevent the spread of the virus.
And fears of an outbreak in the United States have already prompted a handful of school closures in the Northwest, including at Jackson High School in Snohomish County, Washington, where a boy tested positive for the coronavirus. The school will be closed Monday for cleaning.
An elementary school in Lake Oswego, Oregon, will also be closed through Wednesday for cleaning after an employee tested positive. That came after Bothell High School outside Seattle closed for cleaning when a staffer's relative was tested for the coronavirus. That test ultimately came back negative.
But it could be a sign of what's to come, and now, school districts are preparing for the possibility their own communities will see confirmed cases of the coronavirus. Here's how they're getting ready.
Many are focused on prevention and communication …
Schools and districts across the country have said they're in touch with their state and local health departments, which will advise school officials on best practices and next steps as the the outbreak goes on.
Much of what school officials have said is common sense and applicable not just to Covid-19 – the World Health Organization's name for the disease caused by the coronavirus – but also to a more familiar threat: the flu.
The coronavirus is spreading "at a time when school nurses are already dealing with the flu season," said Donna Mazyck, executive director of the National Association of School Nurses. And like they would every flu season, schools and nurses are focused on promoting prevention, Mazyck said.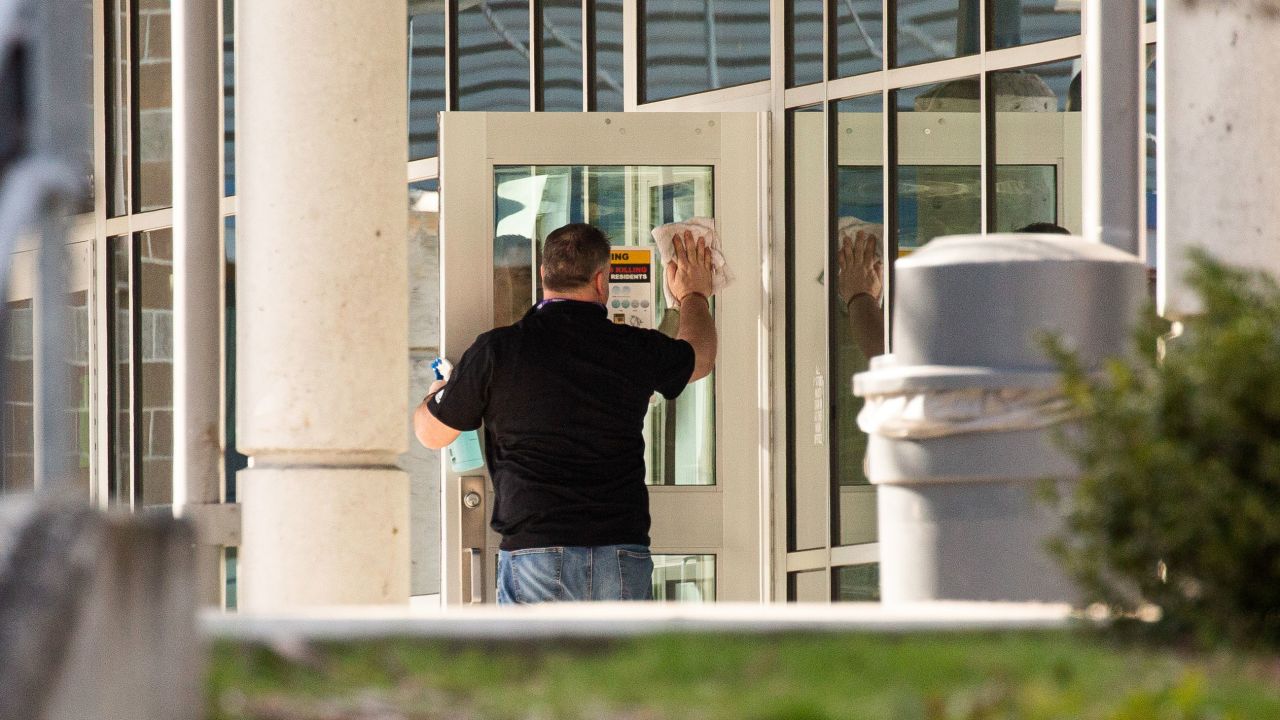 Those prevention methods include the basics, such as washing your hands for at least 20 seconds several times a day and staying home when you're sick. Students and teachers should avoid touching their eyes, noses or mouths to keep from spreading germs, and schools should wash and disinfect high-touch surfaces such as doorknobs and desktops.
Communication – not only with health officials but with students and families as well – is critical, Mazyck said. School nurses in particular can help alleviate unnecessary anxiety, she said, especially when families have the news on repeat.
"Children respond to that," she said.
Students and families should get the facts, she said. But it's important to keep "the conversation on what we can do rather than perseverating on information that doesn't change but can cause fear."
… and reviewing response plans