Roger Mayweather, Floyd Jr.'s former trainer and uncle, has died aged 58.
He had long struggled with diabetes, according to a statement on Floyd Mayweather's website.
Widely considered to be one of the world's best boxing trainers, Roger helped coach nephew Floyd to one of the greatest careers in boxing history.
He began working with Floyd in 1996 and, with the assistance of his brothers Floyd Mayweather Sr. and Jeff, helped Floyd to go unbeaten in 50 fights, as he earned a reputation as one of the best pound-for-pound fighters of all time.
"My uncle was one of the most important people in my life inside and outside of the ring," said Mayweather Jr. in a statement.
"Roger was a great champion and one of the best trainers in boxing. Unfortunately, his health was failing him for several years and now he can finally rest in peace," added Mayweather Jr, who stopped working with his uncle in 2012.
"Roger meant the world to me, my father Floyd Sr., my uncle Jeff, our whole family, everyone in and around the Mayweather Boxing Gym and the entire boxing world. It is a terrible loss for all of us."
Before becoming a trainer, Roger – who earned the nickname "Black Mamba" – was a two-division world champion boxer in his own right, winning world titles at super featherweight and super lightweight.
Following his professional debut in 1981, Mayweather earned 59 wins out of his 72 fights, including notable fights against multiple-time world champions Julio Cesar Chavez and Pernell Whitaker.
Over his 20-year career, he held the WBA and lineal super-featherweight titles from 1983 to 1984 and the WBC light welterweight title from 1987 to 1989.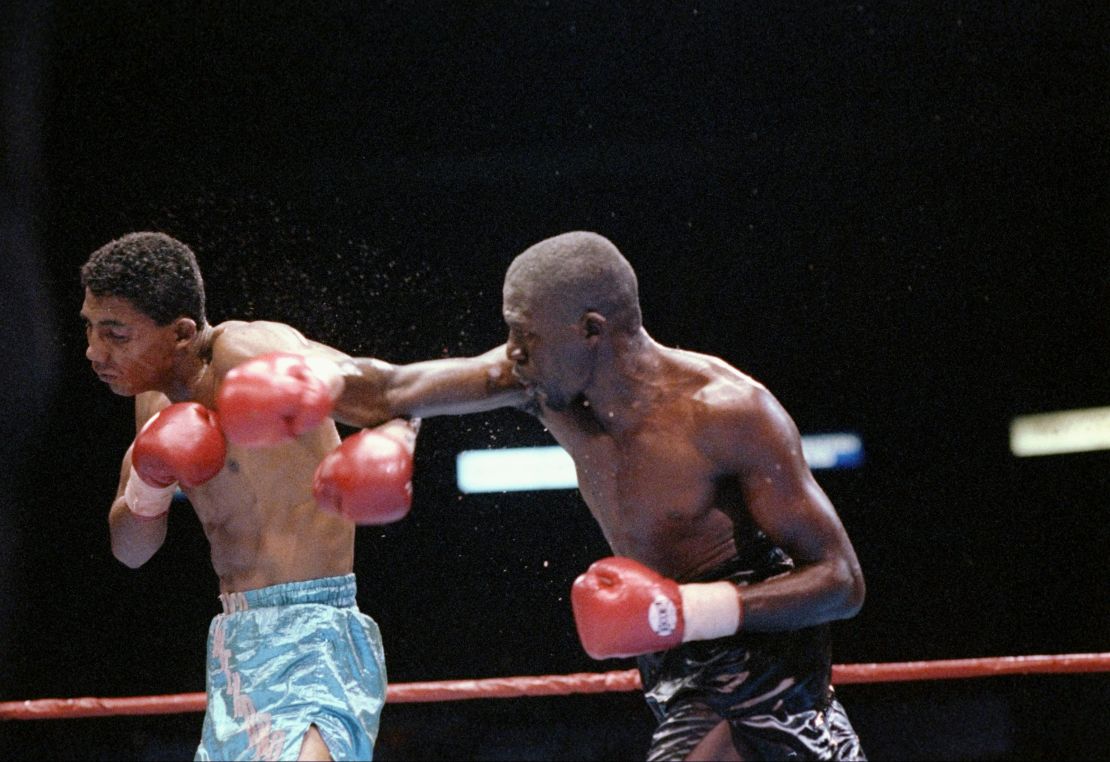 "On top of being a phenomenal fighter in his own career, Roger was one of the most essential parts of guiding Floyd to the incredible career he had in becoming the best ever," said Leonard Ellerbe, CEO of Mayweather Promotions. Ellerbe and Roger had worked together on a number of Floyd's fights.
"We hope you keep Floyd and the entire Mayweather family in your thoughts and prayers during this time."
Visit CNN.com/sport for more news, features, and videos
For Floyd, Roger's death comes shortly after the March 10 death of Josie Harris, with whom Floyd has three children. In a series of Instagram posts, Mayweather paid tribute to Harris, calling her "my better half."