The number of people who have died in the United States after contracting the novel coronavirus continues to climb.
We're learning who some of them were, what they did and what they were passionate about.
Those lost to the coronavirus include a former New York fire marshal who sprang into action on 9/11, a mother to six who was battling breast cancer, and four members of a New Jersey family.
Here are some of their stories.
A champion of the labor movement
Ruben Burks, the first African-American secretary-treasurer of the United Auto Workers, died due to coronavirus on April 6, his grandson confirmed to CNN. He was 86.
While working in a General Motors Factory in Michigan, Burks joined a local union and worked his way up to the UAW's second-highest position, the union said. He spent more than 60 years championing the work of women and people of color in the labor movement.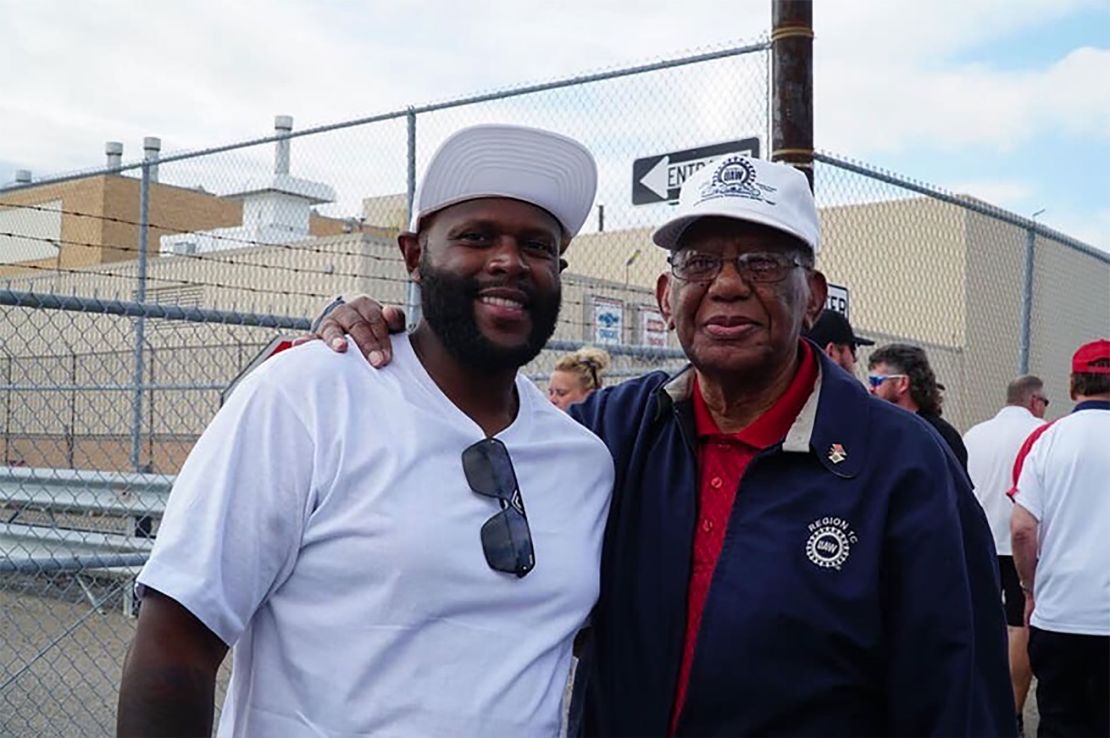 Even after he retired, Burks organized retirees to protest water conditions in Flint, longtime friend and fellow union leader Steve Dawes told CNN.
"At the end of the day, he was truly a giving man," said his grandson Tony Burks, who was raised by his grandfather. "His real focus was on community, and making sure everyone had an opportunity to be their best self."
Before he died, Burks' local union chapter renamed its hall after him, and the regional UAW women's council recognized him with a line of scholarships in his name.
Known for his constant thumbs-up, he encouraged his large family to face difficult situations with positivity and enthusiasm. Now his family is applying that same attitude to planning his funeral arrangements, Tony Burks said.
"It's hard right now with regards to the timing, but we are working together to putting together a celebration," Tony Burks said. "In living up with his true mission, no matter what you're faced with, do the best with it."
A state representative
Louisiana state Rep. Reggie Bagala died after a battle with coronavirus, his son said April 9.
Bagala, 54, was a Republican freshman and represented the Jefferson as well as Lafourche parishes. He was elected to office last year.
"He was a profoundly honest and decent man, who loved unceasingly. His family, his culture, his LSU Tigers, his friends, and his home here on Bayou Lafourche," his son, Tristan Paul Begala, said.
A day before his father's death, he posted on Facebook that his fever was "higher and his ventilator is still maxed out."
Louisiana Gov. John Bel Edwards described him as a successful businessman, devoted family man and active volunteer.
"Rep. Bagala spent his life making his community and south Louisiana a better place to live for everyone," the governor said.
A priest in Brooklyn
The Rev. Jorge Ortiz-Garay, a Catholic priest in Brooklyn, died on March 27 at Wyckoff Hospital Medical Center in the New York borough from complications related to coronavirus. The 49-year-old is believed to be the first Catholic priest in the United States to die due to Covid-19, the Brooklyn diocese said.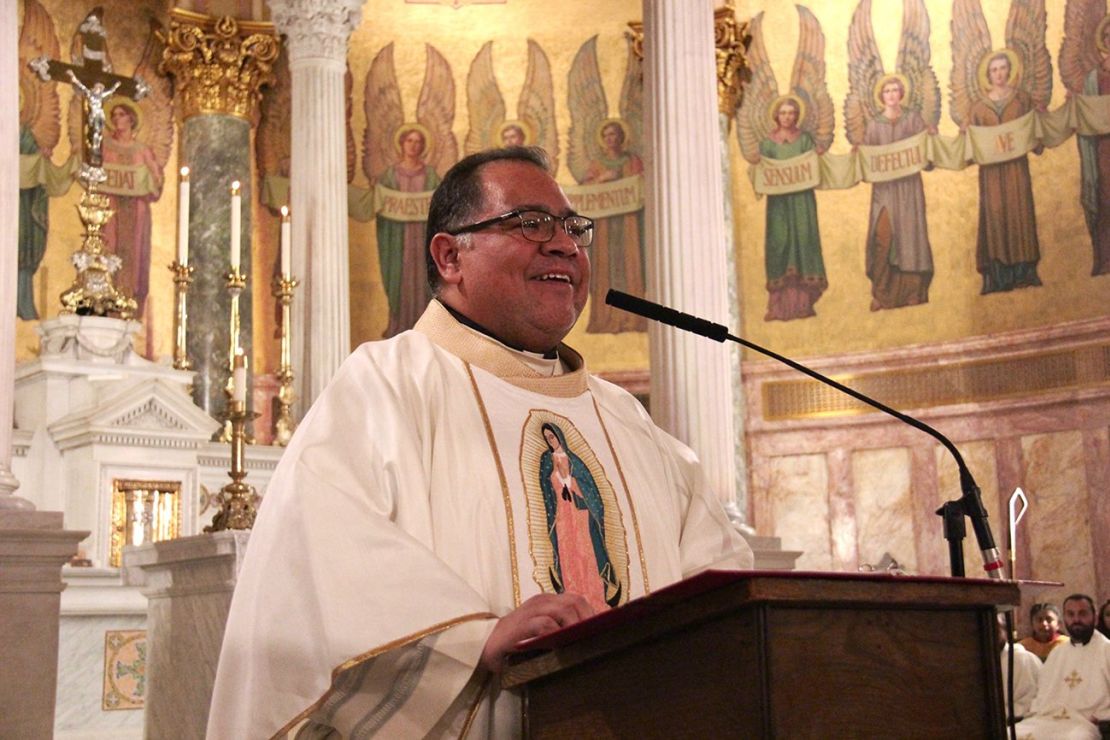 "This is a sad day and a tremendous loss for the Diocese of Brooklyn," said Bishop Nicholas DiMarzio of the Diocese of Brooklyn. "Father Jorge was a great priest, beloved by the Mexican people and a tireless worker for all of the faithful in Brooklyn and Queens."
Born in Mexico City, he was ordained as a priest in 2004 and arrived in Brooklyn in 2009. He was the pastor of St. Brigid's Church in Wyckoff Heights and was the coordinator of the diocese's ministry to Mexican immigrants.
Known as Father Jorge, he also coordinated Brooklyn Diocese's Our Lady of Guadalupe Feast Day traditions, including a Mass attended by thousands of pilgrims followed by a torch-lit pilgrimage through the streets of Brooklyn and Queens.
He walked nearly block of New York
William Helmreich, a prominent sociologist perhaps best known for walking every block of New York, died the morning of March 28 of coronavirus. He was 74.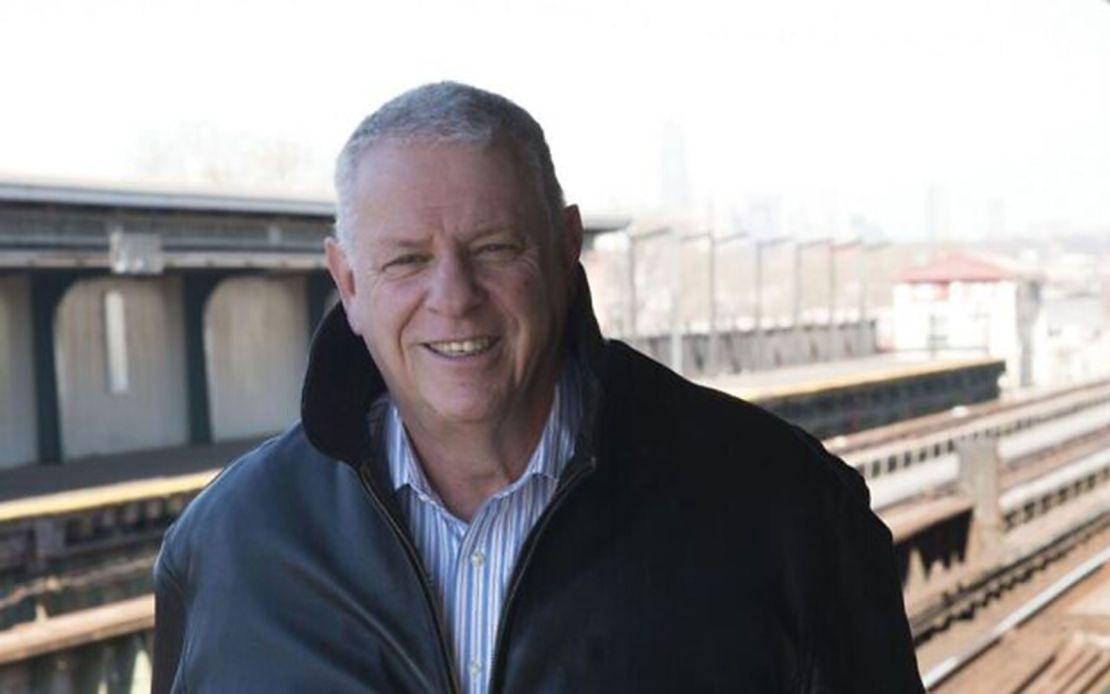 A professor at City College of New York, Helmreich wrote nearly 20 books, including "The New York Nobody Knows: Walking 6,000 Miles in the City," which chronicled his walks through New York talking to and learning about its residents.
After he tested positive for coronavirus, Helmreich's symptoms appeared to be improving when he died suddenly Saturday.
"We weren't ready for this at all. We didn't say goodbye. We didn't think we had to say goodbye," said his son, Jeffrey Helmreich.
His family held a virtual funeral, with few guests. They were not able to sit shiva – or mourn together at home – as is Jewish tradition. Helmreich's widow and one of his sons attended, standing 6 feet apart.
A humble and pioneering neurosurgeon
Dr. James T. Goodrich, the pioneering neurosurgeon who allowed CNN inside a remarkable operation to separate conjoined twins Jadon and Anias McDonald, died March 30 of complications related to Covid-19, according to the hospital where he worked.
The Albert Einstein College of Medicine and Montefiore Medical Center released a statement calling Goodrich a pioneer in the field of helping children with complex neurological conditions, having developed a multi-stage approach for separating craniopagus twins such as the McDonald twins.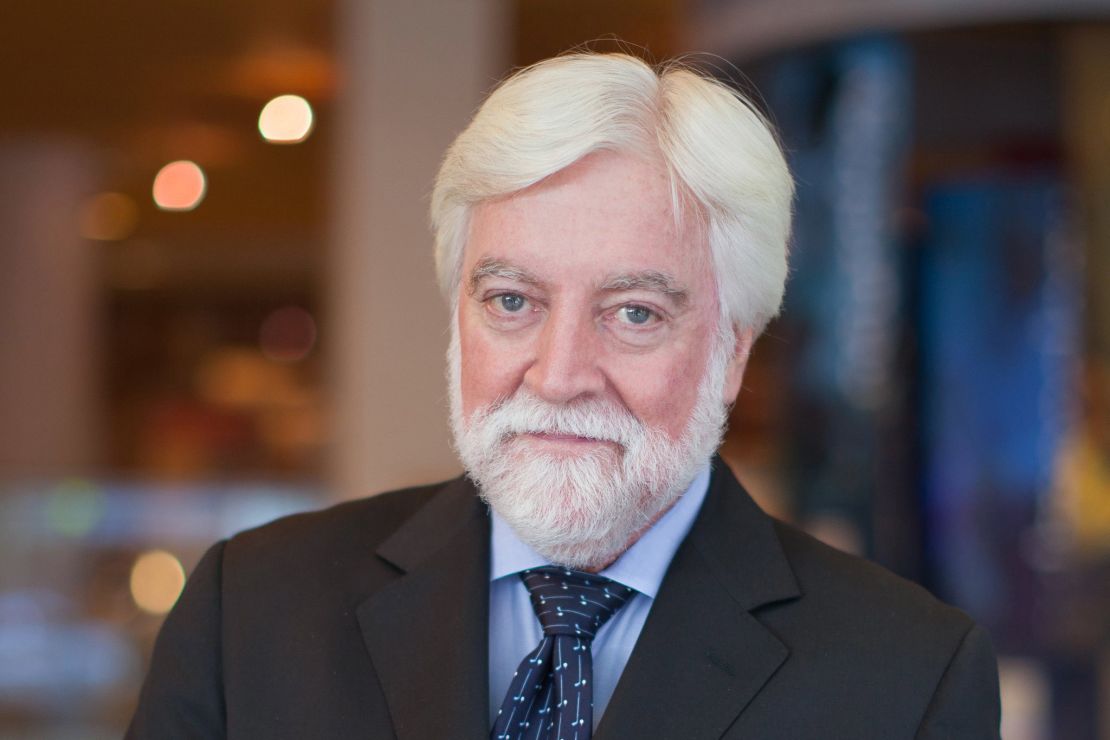 But the hospital also said Goodrich was a humble, caring man who "did not crave the limelight and was beloved by his colleagues and staff." At the holidays, he baked cookies and hand-delivered them to nurses.
Dr. Sanjay Gupta, CNN's chief medical correspondent, met Goodrich when Gupta was a neurosurgery resident. He wrote a tribute in which he remembered Goodrich as a preeminent pediatric brain surgeon who dropped out of college at one point to become a "surfer dude."
"Dr. Goodrich was an incredible human being, and the world is a little less bright today without him," Gupta wrote. "While we knew the losses would come, they are no less painful when they do."
He saved families from the Holocaust
Rabbi Avraham Hakohen "Romi" Cohn survived the Holocaust and saved dozens of families from the genocide.
He died of complications from coronavirus at age 91, his family said March 26.
A native of Pressburg, Czechoslovakia, now Slovakia, Cohn was a 16-year-old member of the underground resistance when he helped save 56 families from the Holocaust, according to Yeshiva World News and a biography of the rabbi posted on New York Rep. Max Rose's congressional website in January. His mother and four siblings died in a concentration camp.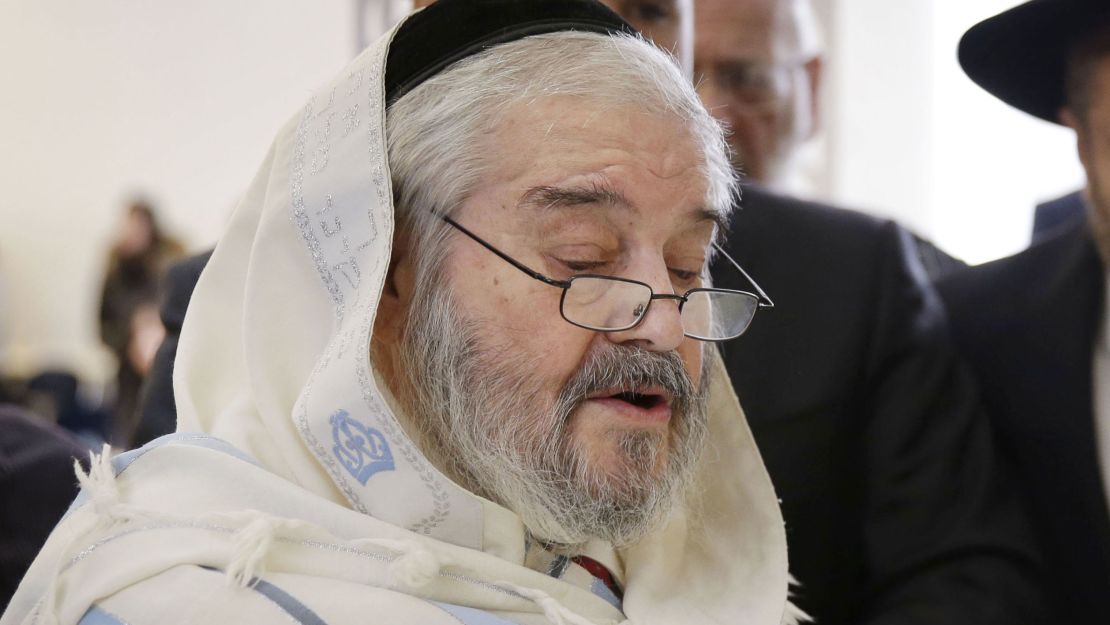 Cohn left Europe in 1950, first living in Canada, but he later settled in New York, becoming a developer on Staten Island, where he ran a company that built 3,500 homes, according to the bio and his relatives.
Cohn was trained in the ritual of circumcision – a mohel – and performed thousands of circumcisions for which he refused payment, the bio said. He was considered an authority on the subject. He died at 91.
"There was no ego, no aura of greatness with him. He made you feel like a million dollars," said Mendy Mirocznik, president of the Council of Jewish Organizations of Staten Island.
A New York City nurse
Kious Jordan Kelly was a "beloved member" of the nursing staff at Mt. Sinai Hospital in New York City, the hospital said.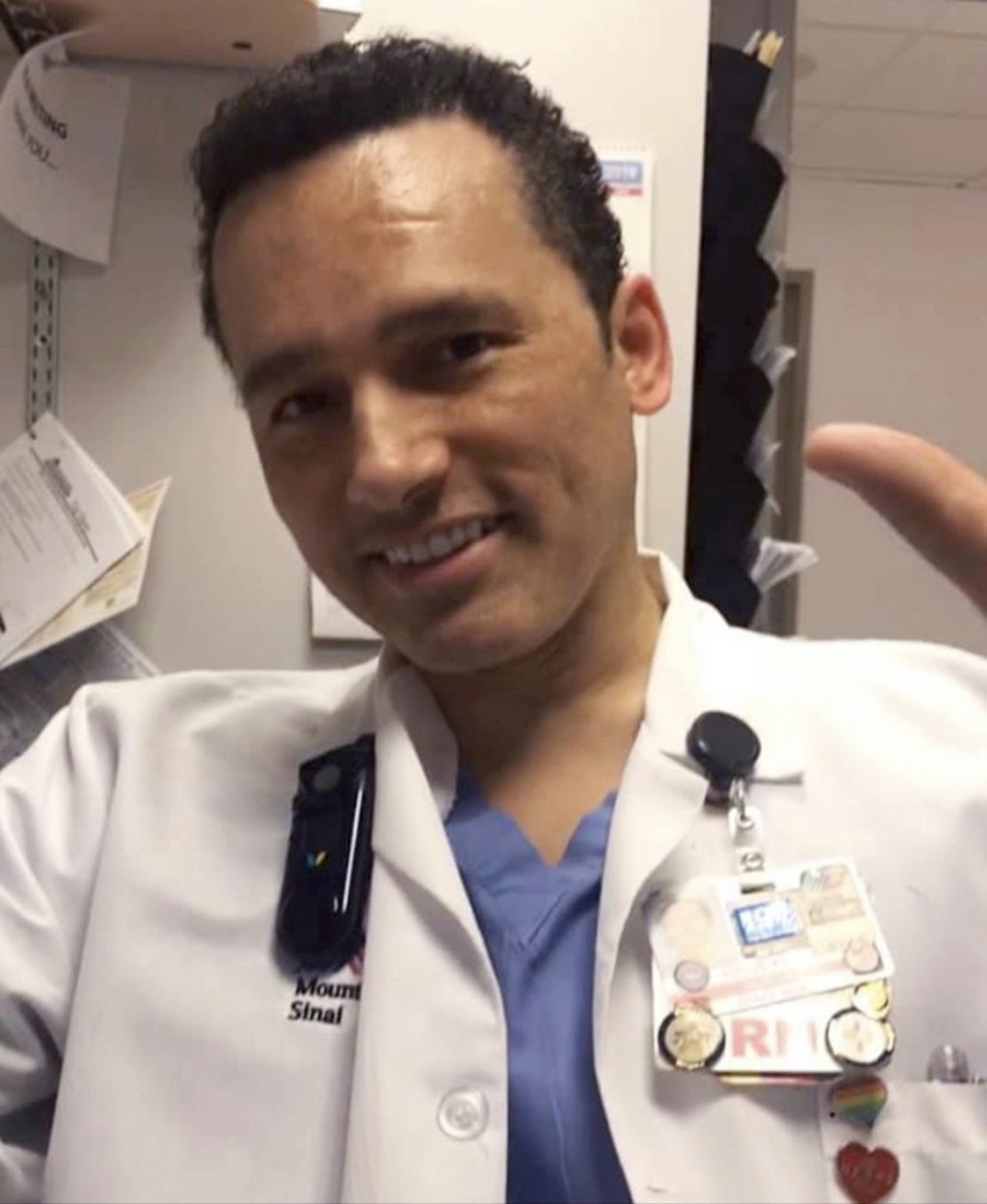 Kelly was an assistant nurse manager at the hospital, according to his sister, Marya Sherron. Kelly, who also suffered from asthma, tested positive for the virus on March 18 and died less than a week later, she said.
The coronavirus crisis has "turned our frontline professionals into true American heroes," Mt. Sinai said in a statement Tuesday. "Today, we lost another hero - a compassionate colleague, friend and selfless caregiver."
"His legacy is so powerful, he was amazing," Sherron told CNN. "Anyone that knew him, his smile, everything about him, spoke for itself."
"I found out he was sick and in the ICU at the same time," Sherron said. "He told me that he's OK and not to tell our parents." Kelly texted his sister, saying he couldn't talk because he wasn't able to breathe.
"I love you, going back to sleep," Kelly texted. It was the last text message his sister received from him.
"I want to honor him today and I want to fight for his unit and staff, and all healthcare workers," Sherron said. "I want our health care workers to have what they need."
A Detroit policeman
Capt. Jonathan Parnell was the leader of the homicide unit in the Detroit Police Department.
Parnell was a "true leader" who never complained, said Detroit Police Chief James Craig, who announced Parnell's death on March 25. He just wanted to make sure his men and women would put forth their very best, Craig said.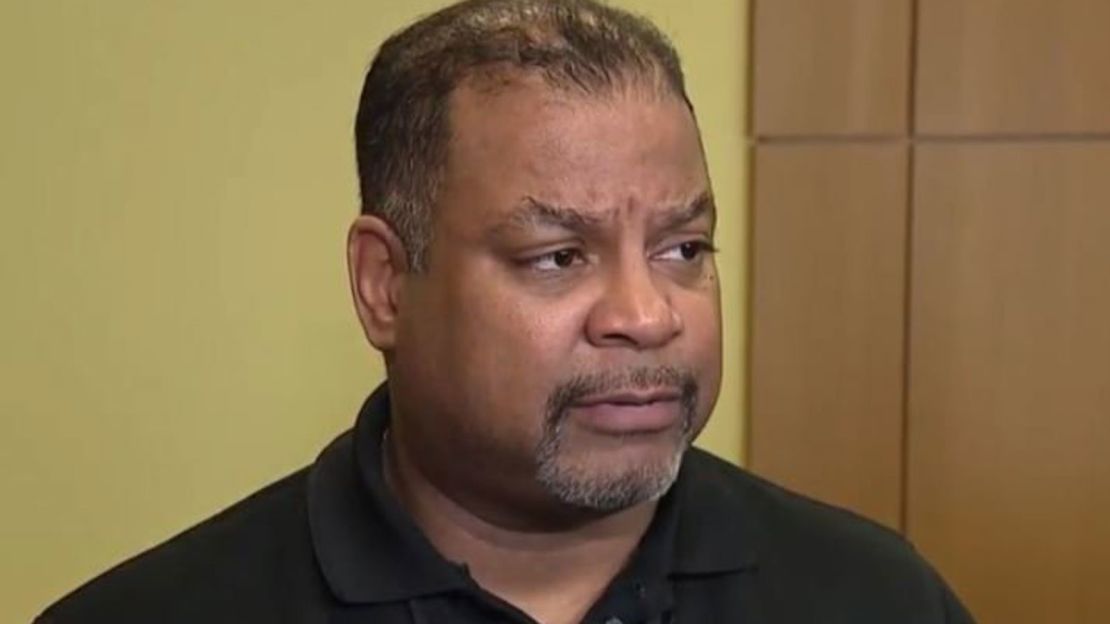 Parnell was so well-liked that at one point in his career his teammates begged for him to remain in their department despite a promotion, Craig said. His previous assignments were in the commercial auto theft section, narcotics, the special response team, and the 10th Precinct.
"Jonathan was an extraordinary officer, a leader who contributed more to this department and the community than I could ever say," Craig said. "He cherished his family and the department members he worked alongside, and we all loved him back."
A high school principal
Dez-Ann Romain walked into the Brooklyn Democracy Academy each day committed to uplifting her students.
The 36-year-old educator in New York City died from coronavirus complications, the cit