Editor's Note: Ford Vox is a physician specializing in rehabilitation medicine and a journalist who contributes frequently to CNN Opinion. Follow him on Twitter @FordVox. The views expressed in this commentary belong to the author. View more opinion at CNN.
Pandemics aren't secret. But too many of us are treating the novel coronavirus as if it's a private affair, and that will get people killed. For much of the confusion, thank a suite of federal laws regulating health information, all poorly designed for our current predicament.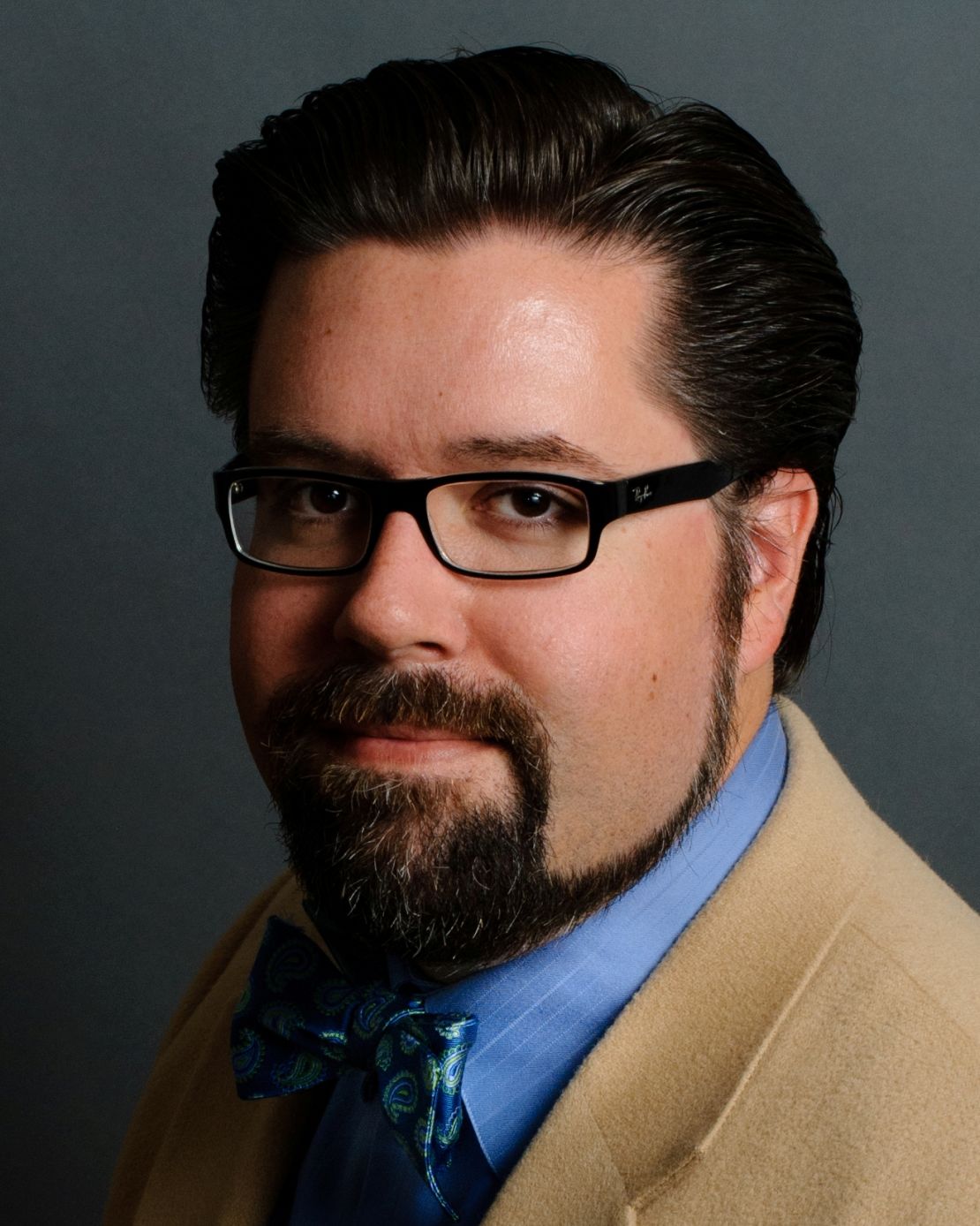 Quick: Think of everyone you've come in contact with or have been in close proximity to over the past two weeks. How accurate is your recollection? Think you may have left someone out? Most likely.
Despite the miserable accuracy we can expect from such questioning, many American companies are relying on this method to query employees who might have a Covid-19 infection. Using this information gleaned from the sick employee, they are then reaching out to coworkers who could have been exposed. This is all in an attempt to protect the health privacy of the sick employee if the employee doesn't agree to have their name circulated.
The novel coronavirus is a freely available pathogen spreading like wildfire. We can't run or hide from it if we don't know where it is. Knowing who has it or may have it is critical information that changes our behavior from simple "social distancing" to full-out self-quarantine, a major leap. It's critical every American have the information they need to pull the quarantine trigger.
If you know or suspect you have Covid-19, please, post this information to your social networks, and ask your employer to freely share this information. Consider it your social responsibility. You could save lives. And by adding your name to the mix, you're further ensuring that nobody feels discriminated against for coming down with a virus that is on track to rapidly infect millions of us.
As Dr. Bob Arnot, a longtime medical correspondent, pointed out in a posting about his small Vermont town's first case, "by self identifying, friends who remember being with the person can self isolate, changing the course of the disease." "POSITIVES SELF IDENTIFY YOURSELF" Arnot proclaims.
There are innumerable ways in which efforts to privatize pandemic infection status ends up affecting many others. For example, I was recently involved in a case where someone exposed to a sick coworker went on to visit a hospitalized family member in another state. The visitor unknowingly put the patient at risk because the suspected Covid-19 employee had forgotten to include the hospital visitor's name on the list of contacts the employer needed to notify.
This mislabeling of a pandemic as private is happening thousands of times every day thanks to unclear interpretations of three federal laws.
Many employers believe that they are required to protect an employee's medical status by HIPAA (the Health Insurance Portability and Accountability Act of 1996), which aims to protect our health privacy. The law defines "protected health information" (PHI) as any health-related information that could identify an individual. HIPAA lays enormous fines on any individual or organization which releases PHI against a person's wishes, whether through intentional carelessness or just bad luck.
HIPAA's financial consequences get it plenty of attention, but HIPAA doesn't actually apply to most employers, including the one who may have ended up exposing my patient to Covid-19. The law is aimed at health care providers, insurers and those working with them.
But even in HIPAA-covered hospitals, we have to disclose patient/employee infection statuses to coworkers if an employee thinks they have the virus or has been exposed. It's critical that the Department of Health and Human Services (HHS) issue guidance to all American companies and organizations immediately to prevent the fatal error of secrecy from continuing day after day, week after week as we stare down this pandemic.
The Family and Medical Leave Act (FMLA) also creates confusion, mandating that employers keep the information within applications confidential. If you've got Covid-19, or think you do, and your FMLA form is the only way your employer learns that you have the virus, the law says the company cannot share that information within the organization. That reticence could harm your coworkers.
To top it all off, the Equal Employment Opportunity Commission (EEOC), in normal times a branch of the federal government we count on to protect our most vulnerable, also muddies the waters. EEOC issued updated guidance regarding the "Pandemic Preparedness in the Workplace and the Americans with Disabilities Act." EEOC correctly defines Covid-19 as a "direct threat" per the ADA, which permits employers to exclude individuals with known Covid-19 or flu-like symptoms from circulating in the workplace.
The ADA lets employers ask about symptoms, check temperatures and so on, but the EEOC's guidance is unclear about whether employers must keep infected status secret. EEOC states that disability-related information must be kept confidential and provides the example that "asking an individual about symptoms of a cold or the seasonal flu is not likely to elicit information about a disability" but fails to clarify that Covid-19 is not a disability.
All these well-meaning laws tie up employers from doing the right thing until the respective federal agencies in charge, HHS, Department of Labor and EEOC, issue clarifications. They should all do so urgently. There's already precedent to disencumber us from dangerous regulations during the pandemic. The administration already took an important, proactive measure to lift HIPAA restrictions for certain messaging platforms such as FaceTime and Skype. I think they're capable of this quick fix, too.
There's also a strong precedent in how we treat HIV, which has a history of awful discrimination and was rightly top of mind behind many of the protections afforded by these three federal laws. Despite its attendant privacy concerns, persons with HIV have an obligation to inform sexual partners of their status. Indeed, many states make it clear that if HIV-positive individuals don't warn sexual contacts, their health care providers should share that information with the affected party themselves, or with the state health department so that the agency can do so.
With Covid-19, the virus isn't being spread through blood or sexual contact. Mere proximity is all that's needed. Nobody with Covid-19 can reliably know whom they have put at risk.
Given our woefully insufficient testing and hospital capacity, the one best way we have to protect each other right now is to announce our status from rooftops and Facebook feeds alike. If Tom Hanks and Prince Charles can do it, you can, too!
Don't be a Rand Paul. If you're concerned enough about the virus to get tested, quarantine yourself, and tell everyone. People around you certainly won't be happy about you keeping it a secret, as Sen. Paul is learning.
Federal agencies should further destigmatize the matter by updating legal guidance for laws that clearly didn't presage a pandemic where transparency is the key to survival.
Far from facing discrimination, Covid-19 survivors are on track to enjoy a special status, critical to our economy. The very blood in their veins may contain antibodies of great value.
Helping as many people as possible survive this pandemic is everyone's job. Being upfront about whether you may have the virus is how you show up for work.