Editor's Note: Serra Sippel is president of the Center for Health and Gender Equity, which works to advance sexual and reproductive health rights for women and girls worldwide. Akila Radhakrishnan is president of the Global Justice Center, a nonprofit that promotes gender equality with a focus on sexual and reproductive rights and justice for sexual and gender-based violence. The views expressed here belong to the authors. Read more opinions on CNN.
Access to abortion is an essential service and a fundamental human right. Period. The denial of it, including in times of global crisis like the Covid-19 pandemic, constitutes cruel, inhuman and degrading treatment.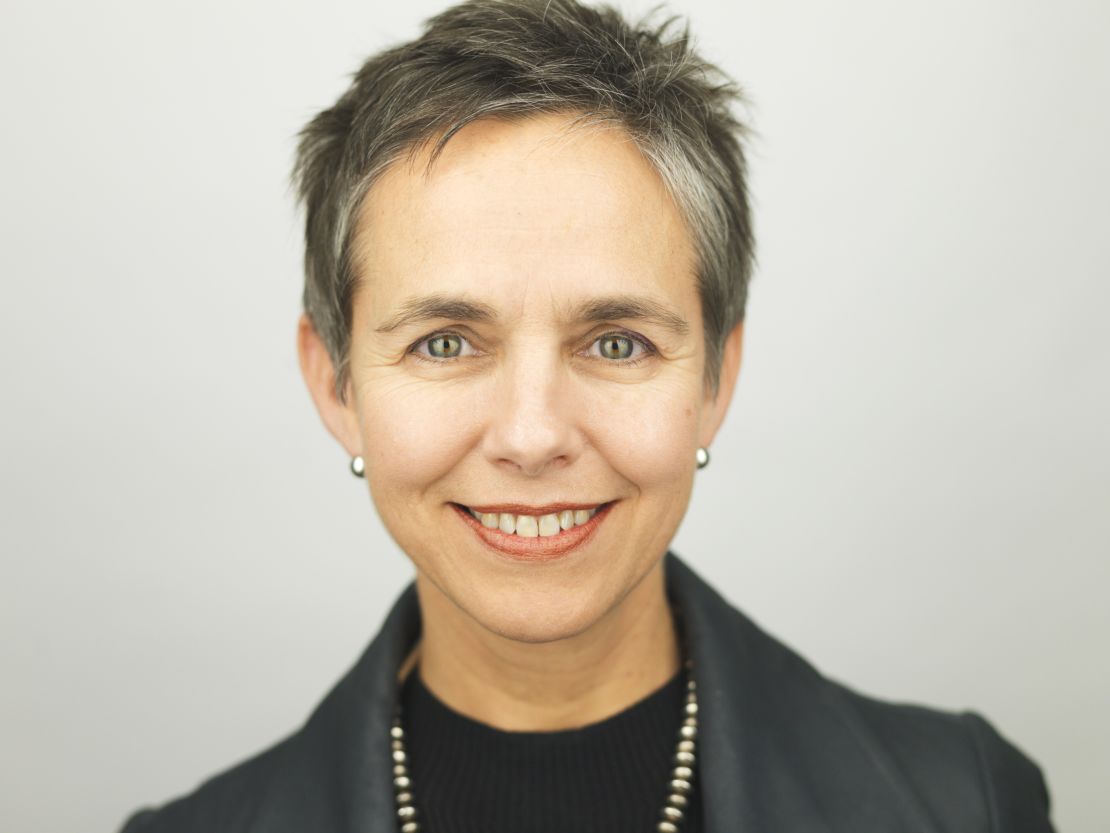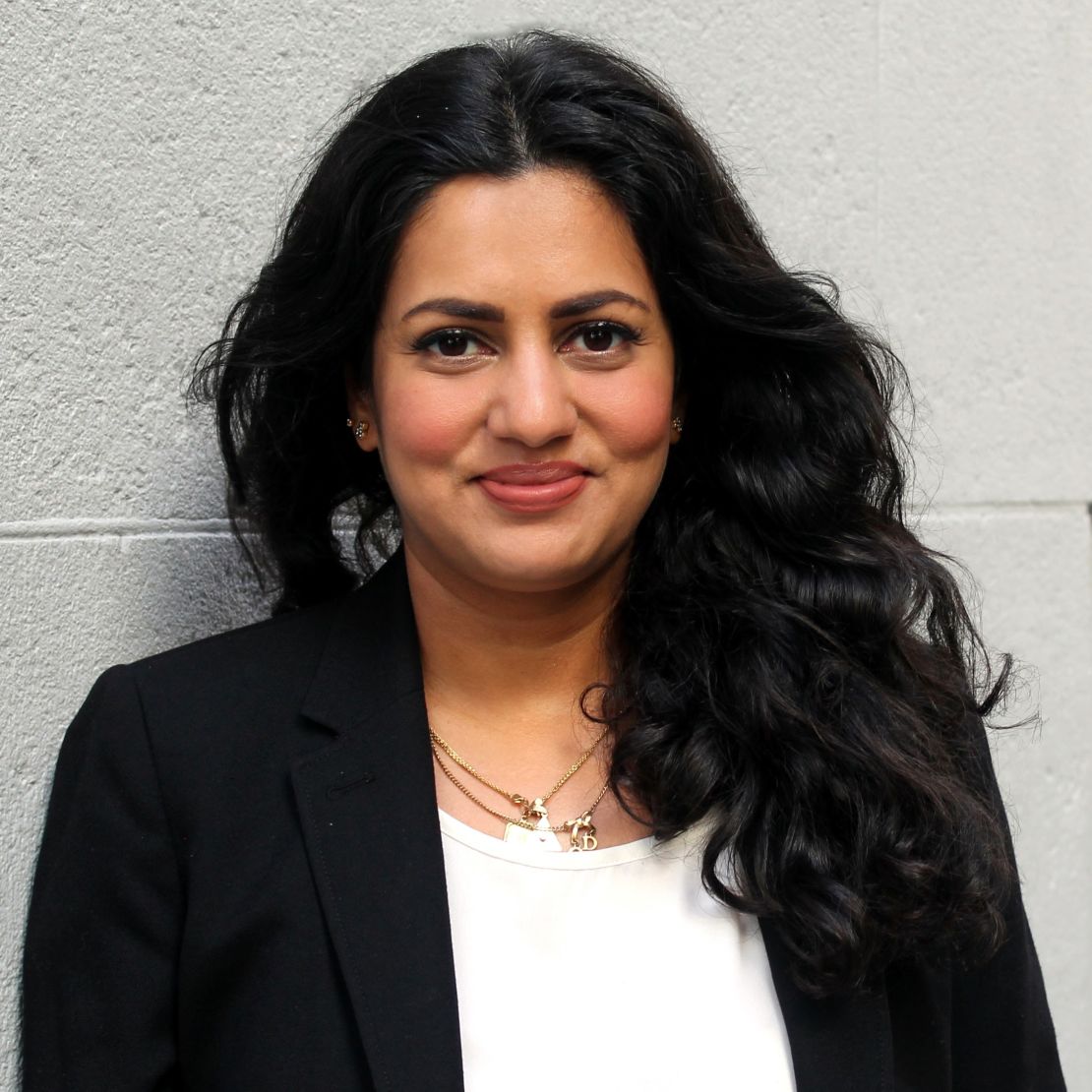 In the United States, the Trump administration's colossal failure to help keep people healthy and to slow the pandemic-driven implosion of the economy shouldn't come as a surprise to much of the public. He has delayed acknowledging the severity of Covid-19, prematurely hinted at an end to social distancing and over the course of his term in office, attempted to slash funding for the WHO, the CDC, and other preparedness agencies that are tasked with the monitoring of such epidemics. The list goes on and on.
But even as some states are stepping up in heroic ways where the federal government has fallen short, several states - Mississippi, Ohio, Texas and Oklahoma - have moved to limit abortion as a part of their responses to the coronavirus threat.
All four states have classified abortions that are not a medical emergency as non-essential medical services that must be canceled or deferred, telling providers to stop performing them during the coronavirus pandemic. Texas Gov. Greg Abbott last week ordered that state medical providers stop all non-essential surgeries, which Texas Attorney General Ken Paxton confirmed Monday includes abortions not medically necessary to preserve the life and health of the mother; Paxton noted violations could include a penalty of up to $1,000 or 180 days of jail time.
Mississippi Governor Tate Reeves told media Tuesday that he would take action if the state's lone clinic was providing elective abortions after the state health department ordered that non-essential surgery be postponed. In Ohio, Deputy Attorney General Jonathan Fulkerson ordered multiple abortion providers to adhere the state health director's executive order stopping non-essential procedures. Fulkerson also sent a similar letter to an Ohio urologist, and his office highlighted this when it stressed that this was not an abortion issue.) Oklahoma governor Kevin Stitt suspended abortions by executive order on Tuesday, clarifying Friday that the order pertained to elective abortions.
Covid-19 comes at a time of unprecedented backlash against abortion rights. All three of these states have sought to restrict access during the last year. Mississippi and Ohio passed so-called "heartbeat bills" (later blocked by federal judges) that would have banned abortions as early as six weeks into a pregnancy; multiple cities in Texas have declared themselves "sanctuary cities for the unborn," adopting unenforceable measures purporting to outlaw abortion within city limits.
These efforts to curb abortion rights are also happening in a global context where human rights are under assault. Here at home and around the world, the rights to gender equality, education and employment, and general well-being have come under siege. As Covid-19 has revealed the severity of inequalities around the world, some of those who will be hit hardest by the virus are women, who make up 70% of frontline workers in the health and social sectors.
They will also be the ones hit hardest by restrictions on abortion, with little choice but to resort to unsafe and oftentimes illegal procedures. Usually in the US, the later in pregnancy the abortion, the more expensive it gets. And delays in accessing abortion service can put pregnant people outside the time limits imposed by restrictive abortion laws. Thus, in the midst of economic turmoil, to be forced to delay an abortion is simply a non-option.
In short: now is not the time for lawmakers to put public health and safety measures like critical reproductive services last on their list of priorities.
Abortion services are essential services. Cutting back access to them violates fundamental human rights and will undoubtedly lead to a sharp increase in unsafe abortion procedures. And in a world where global health systems are already overwhelmed with Covid-19 responses, access to emergency medical care to manage the consequences of unsafe abortions will diminish further.
The UN Working Group on Discrimination against Women in Law and Practice has noted that denial of essential women's health services, including abortion, will "drive service provision underground into the hands of unqualified practitioners…. Persistently high maternal mortality rates often reflect a lack of investment in and under-prioritization of services required only by women." For hundreds of thousands of women across the globe, like the coronavirus pandemic itself, access to abortion can be quite literally a matter of life or death.
Some states in the US recognize this. Washington and Massachusetts have both taken steps to protect abortion as an essential service in light of Covid-19. Further, reproductive health experts and doctors have said that abortion is an essential service and can be provided safely during the outbreak, in the clinic and via telemedicine.
However, those recommendations have not been heeded in Mississippi, Texas, Ohio and Oklahoma, nor at the federal level.
These are exactly the types of actions that human rights experts have been warning about: states of emergency cannot be used to curtail fundamental human rights. Emergency declarations should never function as a cover for repressive action under the guise of protecting people's health.
So let's call these restrictions what they really are: an opportunistic moment for a radical right-wing agenda to restrict women's rights, which, leading up to now, we have seen in every aspect of this administration—from the imposition of the domestic and global gag rules, to efforts at the United Nations to block ambiguous language on sexual and reproductive rights, to the launch of the State Department's Unalienable Rights Commission, which is purported to provide "thinking about human rights discourse where such discourse has departed from our nation's founding principles of natural law and natural rights." (We recently filed a lawsuit against the State Department and two of its officials for operating the commission in violation of the Federal Advisory Committee Act, to which the administration has thus far not offered a public response.)
Crises, like the one we are currently in, reveal why human rights protections are so fundamental, and as such, there's no better time than now to hold the US accountable to its commitments to human rights, including sexual and reproductive health and rights. Abortion has always been an essential, time-sensitive procedure. Now more than ever — women cannot afford for conservative ideologists to forcefully cut back access to abortion services.
Get our free weekly newsletter
Sign up for CNN Opinion's new newsletter.
Women and families across the globe have dealt with enough. Governments worldwide should focus on eradicating the Covid-19 pandemic, not using it as a political weapon to undermine women's rights.