Editor's Note: David M. Perry is a journalist and historian. He is senior academic adviser in the history department of the University of Minnesota. Follow him on Twitter. The views expressed here are those of the author. View more opinion articles on CNN.
Nobody told me that there would be planking.
Monday morning, my wife and I got our kids up and ready for the first day of distance learning in the Minnesota school system. By 8:30, we had completed first-period science and had shifted to second-period PE. There I was, lying on the floor watching the assigned exercise video, planking for 40 seconds, as my uber-flexible son planked next to me and giggled. My daughter was upstairs happily chatting with friends (but not doing her schoolwork without direct supervision), my wife was on a conference call and my emails from worried students – I'm a college adviser – were piling up. My head swam, my son laughed and the fit woman on the video said we could relax for 20 seconds. Then our home internet cut out for 10 minutes.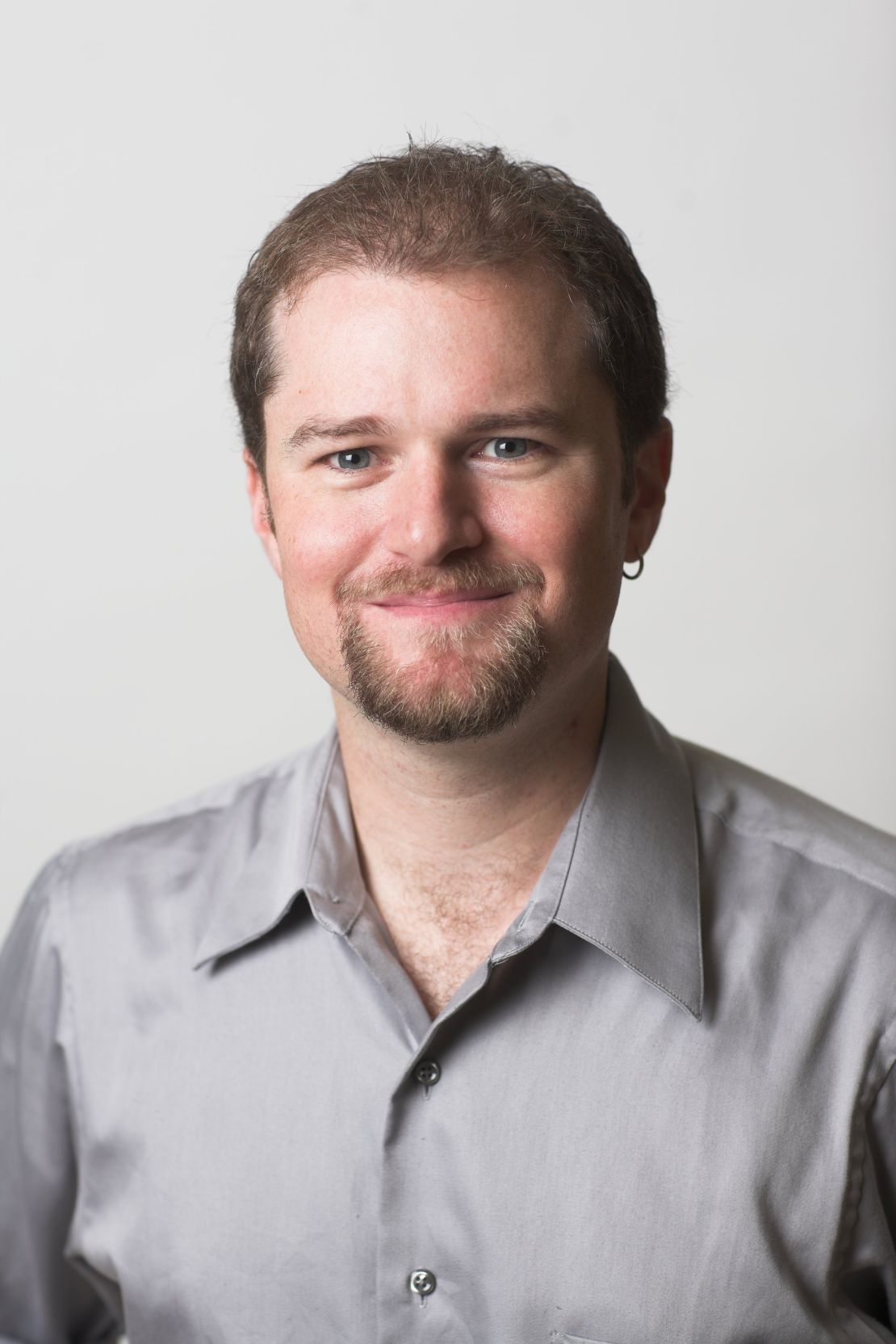 Over the course of the day, the fundamental impossibility of what we as a society are trying to do became abundantly clear in my little microcosm. There's just no way to provide quality education to all students absent full-time on-site parental support. We can't do it because my wife and I both have jobs and because my son has high support needs related to his Down syndrome and autism. More importantly, we're extremely lucky when it comes to resources and the ability to, at least, work from home. It's understandable why nearly every school in the country has shut down through at least April, but this massive rush to move K-12 education online is a mistake. It's going to intensify pre-existing inequities and it just doesn't feel necessary. Instead of pretending we can instantly create virtual classrooms for every American child, we should shut the school year down until it's safe enough to return.
Building distance learning systems is not for the faint of heart. In theory, they can help make learning more accessible for more people, but not in an overnight crash situation like many are facing. Unequal access to technology and internet create one set of limits, but for kids, access to parental support and appropriate learning spaces in the home may be an even greater problem. While many school districts are working laudably to pass out laptops and tablets to students who need them, learning is going to depend on a fragile chain over highly stressed parents and other caregivers and teachers (many of whom are caring for their own kids) creating the conditions in which learning is possible. The children are stressed out, too, for that matter, as even the youngest are increasingly aware of the unprecedented turmoil into which the world has fallen.
Experts in education are worried. UCLA professor of education Pedro Noguera told the Los Angeles Daily News that "relying on schools and universities to utilize virtual learning … places certain populations at a disadvantage" because they don't have access to internet or computers at home. Reporters for ProPublica and the Chicago Tribune used FCC data to demonstrate the lack of access to reliable internet for rural Illinois, even as state education officials optimistically push the hashtag #KeepLearning. Is a few months of haphazard online education worth exacerbating the consequences of America's digital divide? What about for poor urban neighborhoods, or homes in which both parents are essential workers, and all the caregiving is being done by an older sibling or elderly neighbor? Homes are not reliable and equal sites of education.
And then there are children who, as a result of a wide variety of disabilities, require extra support in order to learn. My son's teachers are working very hard to invent new ways to educate my son remotely, and I am grateful to them for their efforts, but unless I or my wife are giving my son constant one-on-one support, he's just not going to sit down at the laptop and click on his lessons.
ESL learners may find themselves in similar positions, dependent on one-on-one teaching, and thus they will fall even further behind as the most advantaged kids soar.
Worst of all is this chilling detail about the present crisis: We aren't even at the part of this crisis when, according to CDC projections first reported by The New York Times, more and more people start getting sick.
It's probably coming, unless we get very lucky, and the systems we are building right now to make it through the coming months need to be both resilient and flexible. A panicked and unequal online education system will be neither. What's more, as Ed Yong recently wrote in The Atlantic, the virus is likely to come back in various mini-waves even after we have treatments and vaccines. When it does, we'll need to quickly shut down schools and businesses in an affected area to contain outbreaks, and again we'll need resilient and flexible systems ready to go. This is the moment to design and build those systems, none of which can happen on the fly.
Get our free weekly newsletter
Sign up for CNN Opinion's new newsletter.
When it comes to health care, we don't have the luxury of taking our time. Our under-equipped hospitals have to at once provide care for the sick and rebuild to be better prepared for pandemics. Businesses are desperately clinging to whatever revenue they can, and again we need to fight the mass unemployment that is already spiking to unprecedented levels. Schools, though, are a place where might be able to find a little slack. Graduation standards, admissions standards, accreditation agencies – all will have to be adjusted to make it clear that no one is going to hold a less-than-productive spring 2020 against anyone.
Then let's just call the school year off, hunker down, try to keep our families intact, and care for the sick. Most learning is not linear. All of this can be made up, perhaps by starting next year early if weather and the virus permits. And if you or your child is a high achiever who can totally excel online, recognize how lucky you are and take this time to support others who are not as fortunate.