(This is the fourth edition of our weekly power rankings of politicians most likely to be chosen as Joe Biden's Democratic running mate in 2020.)
This is a veepstakes like no other.
While traditionally the vetting of – and jockeying by – potential vice presidential nominees happens largely out of sight, that process has been flipped on its head by the ongoing coronavirus pandemic, which makes secret huddles with the contenders impossible. As my CNN colleagues Dan Merica, Arlette Saenz and Abby Phillip wrote earlier this week:
"[Joe] Biden has turned the typically private search into a public endeavor, using his campaign's newly minted podcast as a way to highlight the women he is considering for the job and openly talking to voters, reporters and donors about what he is looking for in a running mate and who he is actively considering. …
"… The women Biden is considering have reflected that public posture, too, with many openly discussing their desire for the job, throwing out the traditional coyness prospective candidates usually employ."
Weird! But it makes things far easier for political pundits – like yours truly – to accurately rank where the VP contenders stand, since both they and Biden are talking so much about it! Heck, we even know when Biden expects to have his shortlist! "My guess is it's going to take until sometime in July when we've narrowed it down after the background checks as to who the one, two, three people are who are in the hunt at that point," Biden told CBS' James Corden this week.
We've got a few months between now and then. So things can and will change. But below you'll find my rankings from this week in the veepstakes. (Last week's rankings are here; and I explained why Michelle Obama isn't on this list here.)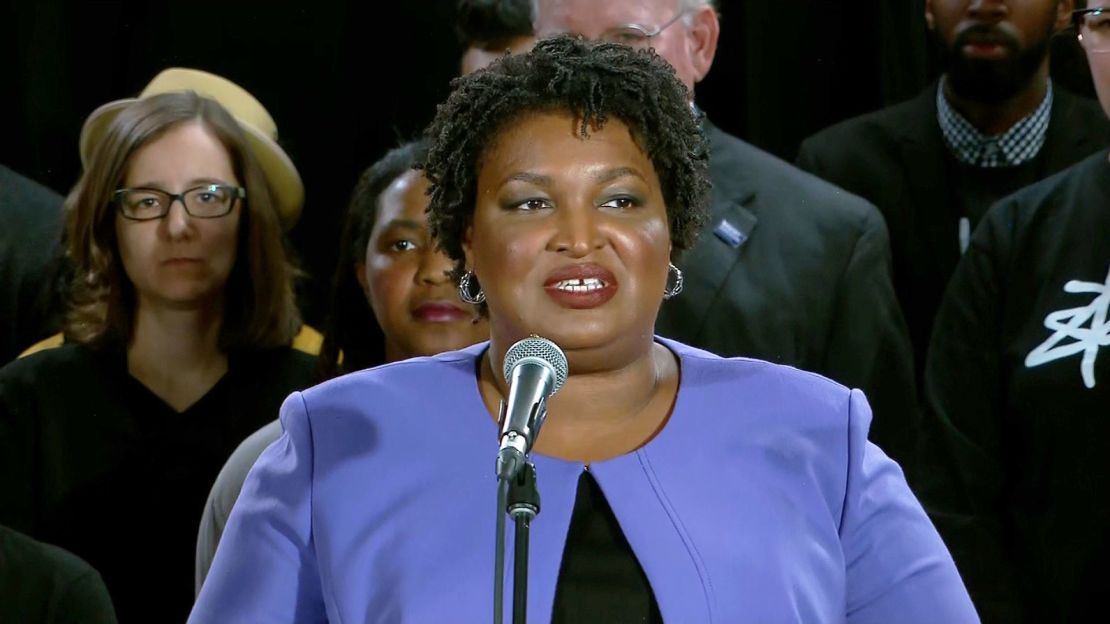 10. Stacey Abrams: No one gets quoted more about their interest in being Biden's VP than the former Georgia state Senate minority leader. As she explained recently of that approach: "I try to be straightforward because while we hope the work speaks for itself, sometimes the work needs a hype man, and I learned early on that if I didn't speak for myself, I couldn't tell the story." Fair enough! But if past is prologue, trying to get the job virtually ensures you won't be the pick. (Previous ranking: 10)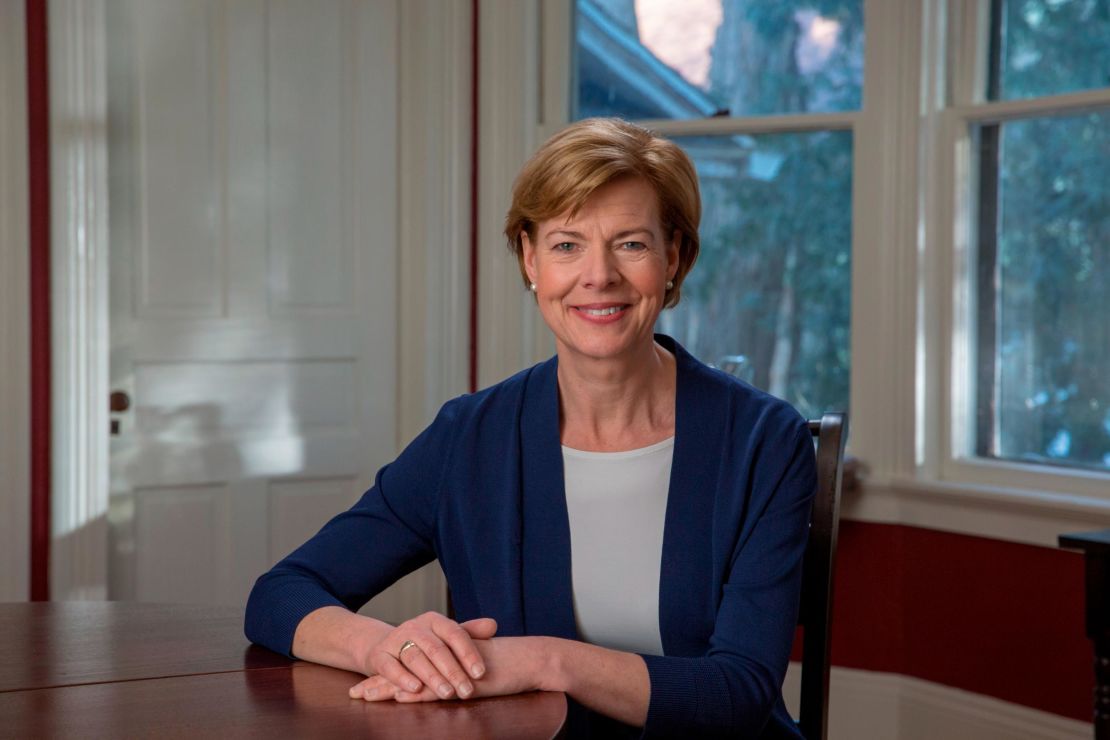 9. Tammy Baldwin: The senator from Wisconsin hasn't done anything to merit her drop in this week's rankings. But that's exactly the point. Where other candidates are regularly being asked about the possibility of winding up on the national ticket and making news with their variety of answers (or, usually, non-answers), Baldwin is largely left out of the conversation. What she still has is this: an unblemished winning record in perhaps the most pivotal swing state in the country. (Previous ranking: 8)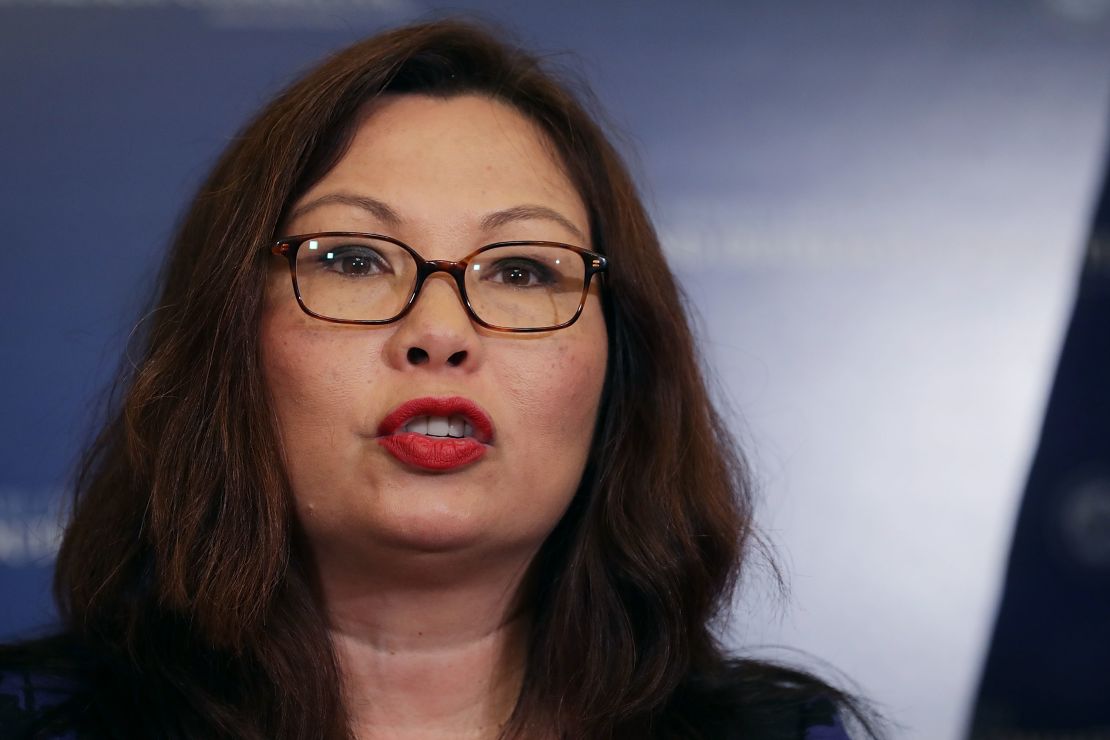 8. Tammy Duckworth: See Tammy Baldwin. Like her colleague, Duckworth, who is in her first term as a senator from Illinois, isn't getting much buzz about being Biden's No. 2. But, like Baldwin, Duckworth's appeal for a national ticket is strong: She's a decorated (and wounded) military veteran who marked all sorts of historic firsts during her time in elected office – including being the first senator to give birth while serving in office. (Previous ranking: 7)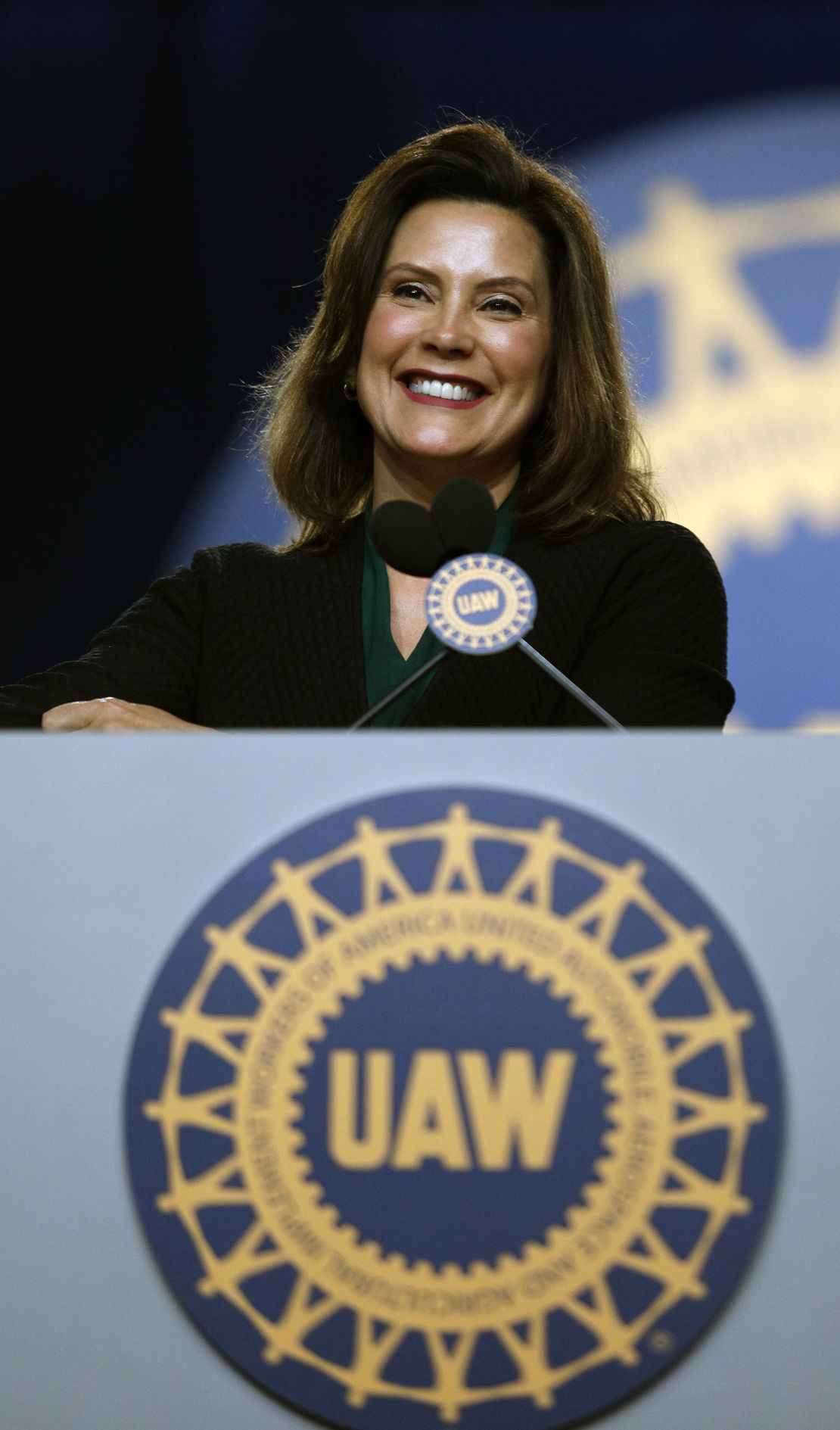 7. Gretchen Whitmer: Whitmer tumbles down the rankings this week due to a self-inflicted wound in the hiring (and then firing) of two Democratic consulting firms for no-bid state contracts involving Michigan's response to the coronavirus. And now, Whitmer appears to be hedging on keeping in place strict social-distancing guidelines that made Michigan the epicenter of quarantine protests. (Previous ranking: 4)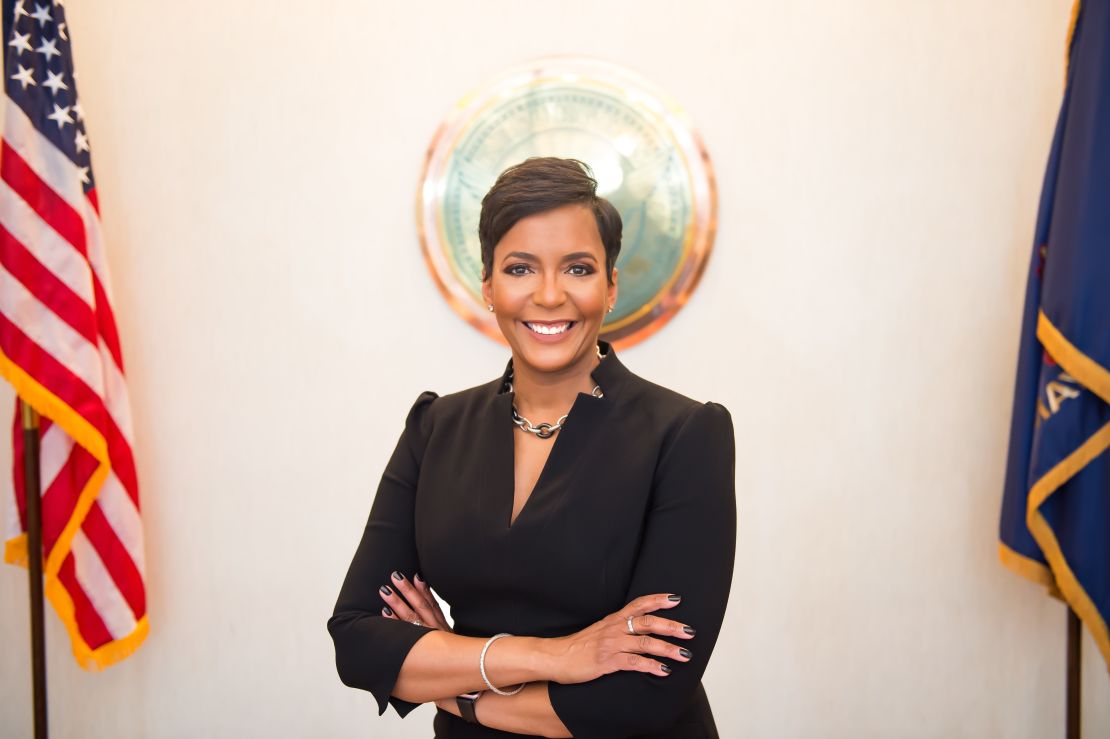 6. Keisha Lance Bottoms: The mayor of Atlanta has seen her national profile soar over the past week. That's thanks to Georgia Gov. Brian Kemp's decision to reopen parts of the state's economy as soon as Friday – a move that has been met with significant resistance in and out of the state. KLB has been leading that charge. "There's nothing essential about going to a bowling alley in the middle of a pandemic," she said. And remember: Biden is a very loyal guy, and KLB has been with him longer than anyone else on this list. (Previous ranking: 9)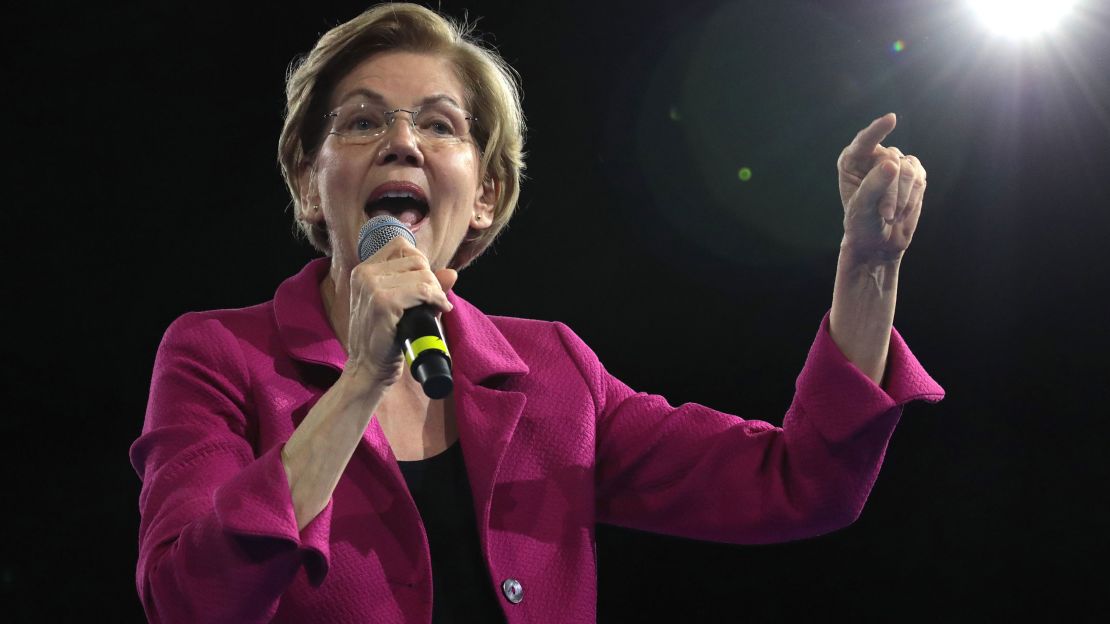 5. Elizabeth Warren: The senator from Massachusetts announced on Thursday that she had lost her eldest brother, Don, to Covid-19. That news overshadowed any VP movement in regard to Warren this week. She remains the most high-profile liberal on Biden's list if he feels the need to placate that side of the party going into the fall. (Previous ranking: 5)