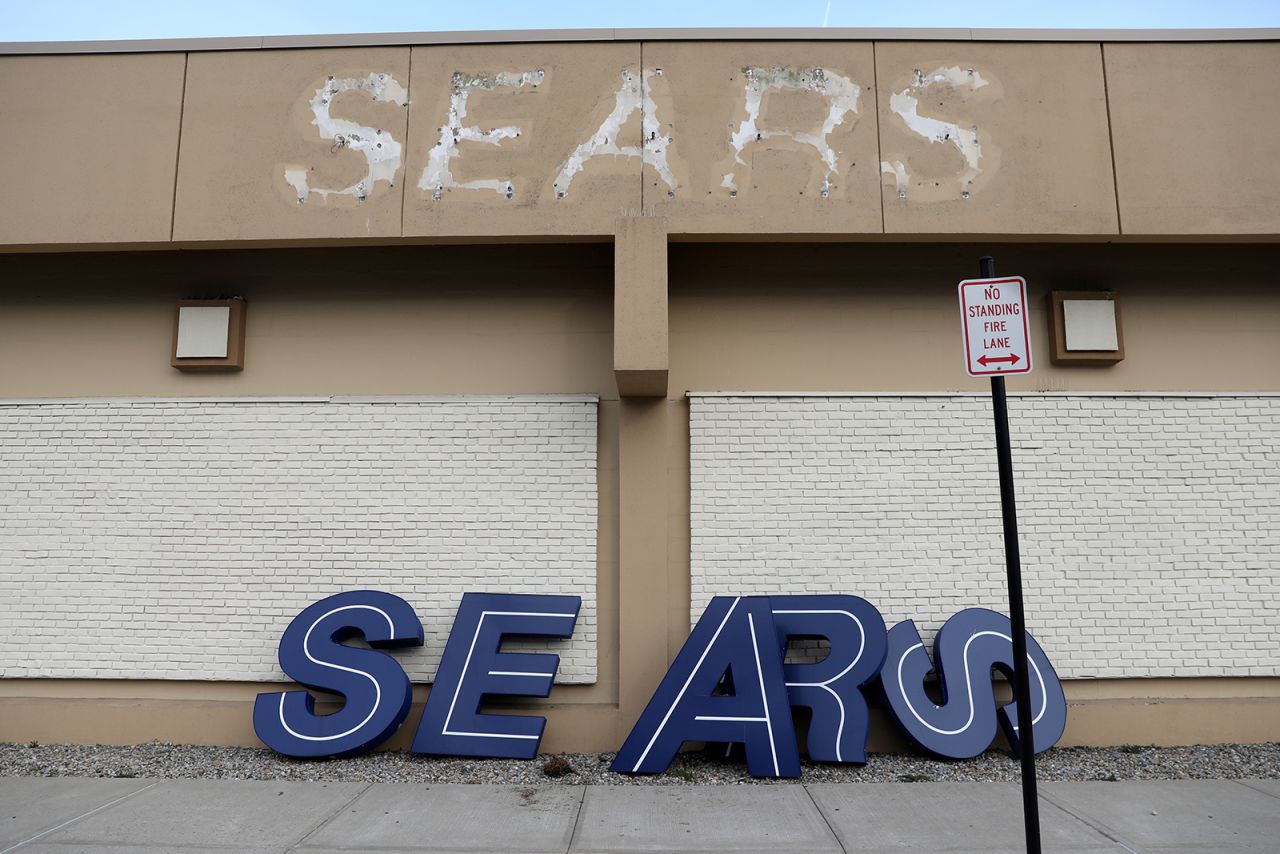 In pictures: The rise and fall of Sears
Updated 1855 GMT (0255 HKT) November 29, 2022
Sears was both the Walmart and Amazon of its time.
It started 136 years ago and made its name through its catalog business, selling mass-produced goods to Americans all across the country.
By the middle of the 20th century, it was the largest private-sector employer in the United States, with its stores anchoring malls and spreading rapidly.
But Sears, like many department stores, has fallen on hard times. The company has been bleeding money since 2011, and it filed for bankruptcy in 2018.
In February 2019, a judge approved the sale of most of its assets to a hedge fund controlled by Eddie Lampert, the company's chairman, for $5.2 billion. The decision kept 425 stores open and saved the jobs of about 45,000 employees.
But its downward spiral has continued, leaving the company with only 15 full-line Sears stores still open.