A 36-year-old man died after being attacked by a shark off the coast of Fraser Island in the Australian state of Queensland on Saturday, local police said in a statement.
The man was spearfishing in the waters off Indian Head when he was bitten by a shark.
The man suffered injuries to his leg. A doctor and a nurse tried to save his life on the beach, but he passed away at about 4.30 p.m. local time.
Saturday's attack marked the fourth shark-related death in Australia this year. In April, Queensland wildlife ranger Zachary Robba, 23, was killed by a great white shark also near Indian Head.
In June a 60-year-old surfer died after being bitten by a great white shark in the state of New South Wales, while in January a 57-year-old diver died from a shark attack off Western Australia state.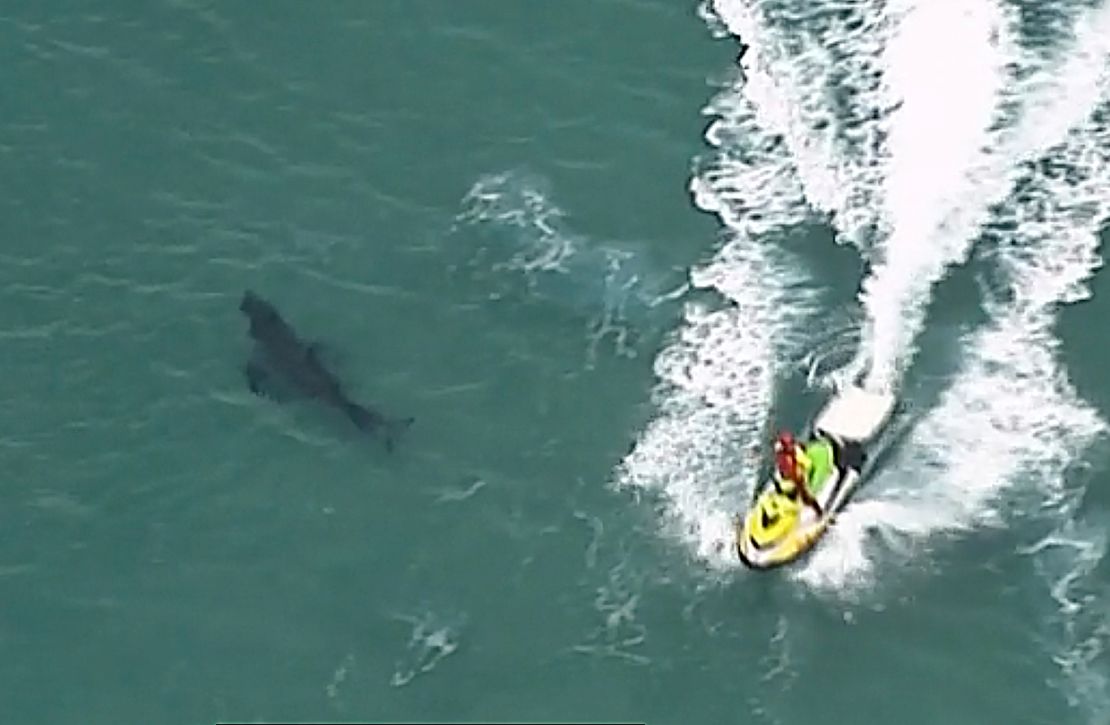 There were no deaths from shark attacks in Australia in 2019 and just one in 2018, according to Sydney's Taronga Zoo.
In a post to his official Facebook, Fraser Coast mayor George Seymour said that it was a "tremendously sad day" for the local community.
"Our deepest condolences go to this young man's family and friends. The loss of a young life with his future before him is a tragedy beyond words and we share their sadness and grief," Seymour said.
Shark attacks are incredibly rare, not just in Australia but around the world. According the Australian Museum, you are more likely to be struck by lightening in Australia or killed in a car accident than attacked by a shark.
Annually fewer than 10 people a year on average around the world die of shark attacks, according to the Australian Institute of Marine Science.