As Covid-19 infections continue to rise, many families are left explaining to children that the challenges of pandemic life — from missed social events to physical distancing — aren't likely to end soon.
But while this pandemic is unlike anything the world has faced in living memory, previous generations of children and youth have lived, grown and even thrived through great hardship. Their stories can be models of resilience, said children's book author and librarian Glenda Armand.
"You want to have role models for kids who are going through difficult times," Armand said. "It gives them tools to cope with what's going on, and shows that these times don't last forever."
Armand, whose book "Love Twelve Miles Long" recounts the story of a young Frederick Douglass, noted that there are important lessons for today's children in even the grimmest periods of history.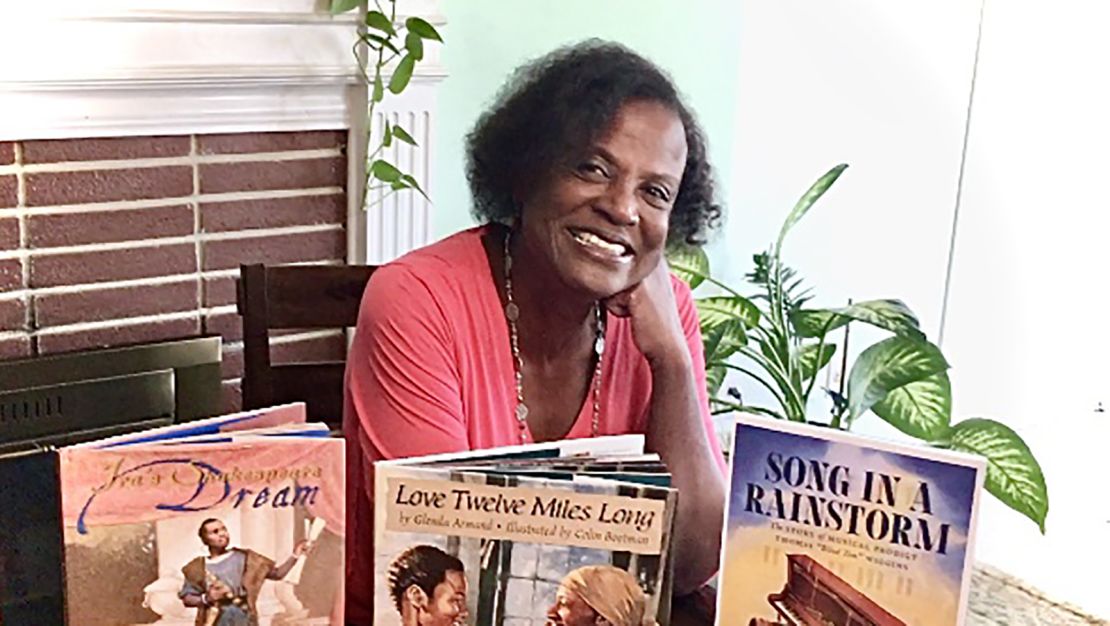 In a recent blog post, she wrote that her great-great grandfather Victor Jones Sr. was born into slavery, and that her writing for children about enslaved people is a way "to recognize their strength, to honor their sacrifice."
Reading about historic hardship can also offer valuable context, said children's literature expert Leonard Marcus.
"Children tend to live in the present," he said. "Part of their maturing and education is learning to put the present in a larger context."
That doesn't mean parents must turn reading time into a history class. Instead, sharing a book should be an opportunity to spark curiosity and conversations. "I would start by really listening closely to your child's reactions," Marcus said.
When it comes to younger children and picture books, Marcus suggested that parents cultivate their own curiosity, "maybe pointing to one of the pictures and saying: 'What do you think is happening here? How do you think that character is feeling?'"
Children can learn resilience in all kinds of ways, Marcus emphasized.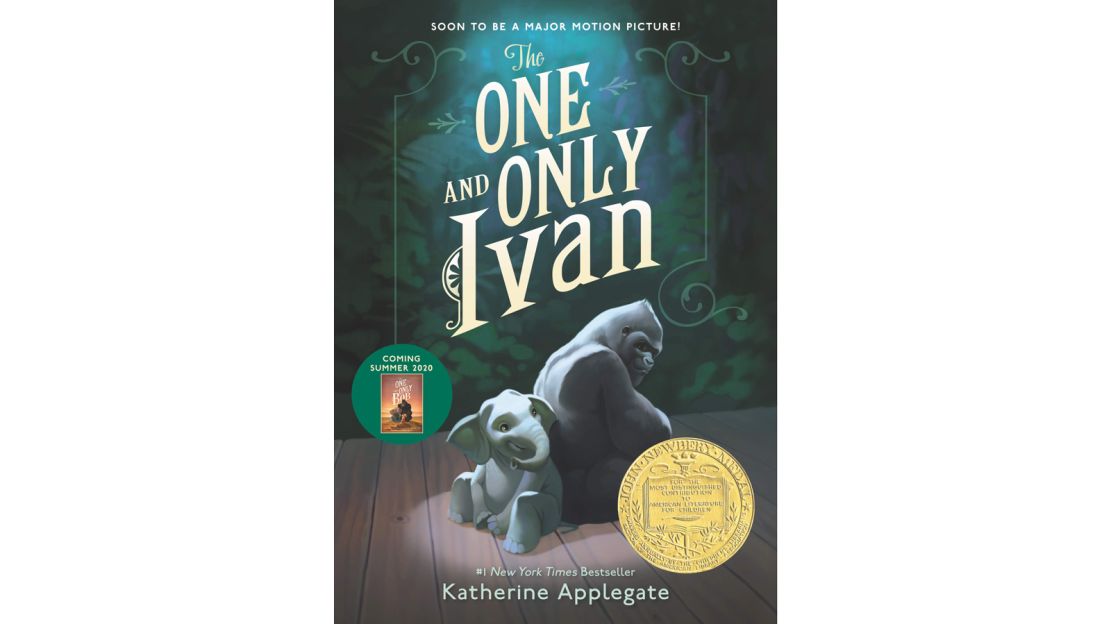 Their role models don't even have to be human, he said, noting that he loves the Newbery Award-winning chapter book "The One and Only Ivan," whose protagonist is a gorilla held captive in a shopping mall. (The 2020 movie will be released in August.)
"It's a book about empathy," he said, "so it has a lot to offer without being obvious about it."
What topics are kids ready to face?