Editor's Note: George Stern oversees elections as the Clerk and Recorder in Jefferson County, Colorado. He lives in Golden, CO, and has served in the public and private sectors as an attorney and a business consultant. The views expressed in this commentary belong to the author. View more opinion at CNN.
On Thursday, President Donald Trump shared a dangerous fiction regarding mail-in voting when he tweeted, "With Universal Mail-In Voting (not Absentee Voting, which is good), 2020 will be the most INACCURATE & FRADULENT Election in history. Delay the Election until people can properly, securely and safely vote???"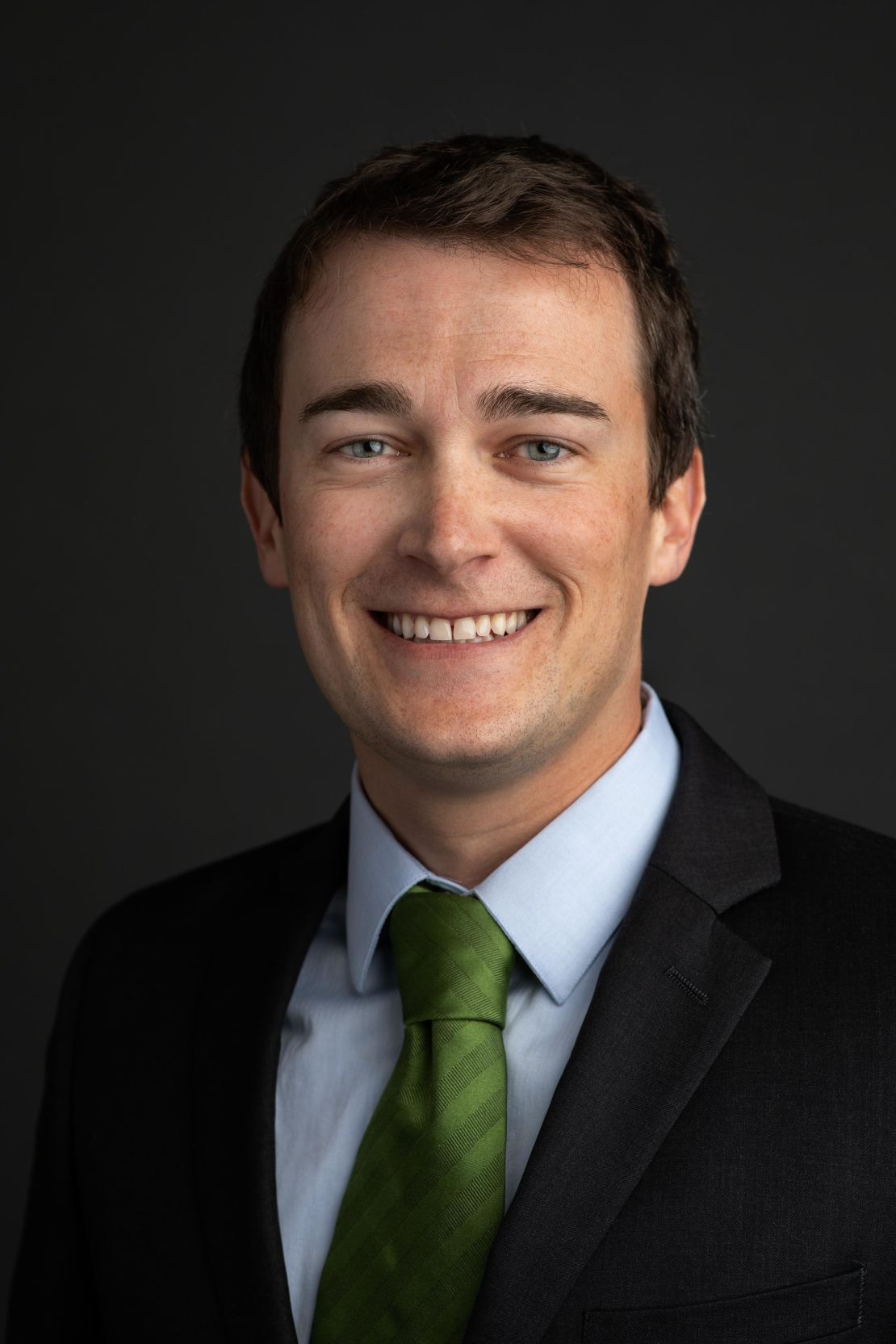 But mail-in voting has been proven to be a secure election model, and it is one of the best ways voters can safeguard their health during a raging pandemic. By maligning it, the President risks fueling voter suppression – one of the few things more damaging to the integrity of our democracy than the exceedingly rare threat of voter fraud. These reckless myths cannot go unchallenged.
Here in Colorado, where I'm an elections administrator in the state's fourth-largest county, Jefferson County, a 2013 law requires the state to mail ballots to all registered voters before most elections. Voters can still cast their ballot in person or drop their ballot off at designated locations – this system simply offers an alternative to all voters, not just those who request an absentee ballot in advance. This past March, when Trump was on the Super Tuesday primary ballot here in Colorado, I invited him (and every other presidential candidate) to tour our mail ballot processing facility. Alas, he did not accept. I wish he had, because Trump could have seen for himself why former Homeland Security Secretary Kirstjen Nielsen called Colorado's mail ballot system "an example of what other states can adopt."
Indeed, Colorado has proven year after year that voting by mail not only increases accessibility (we regularly have one of the highest turnouts in the country) and efficiency (our costs decreased by 40% when we switched to universal mail-in voting and made voting more accessible, according to a Pew Charitable Trust funded study) – it also delivers acclaimed security.
Given the President's apparent obsession with spreading mail-in ballot mistruths, my invitation remains open. But since travel is difficult right now, I am also happy to respond to his concerns here.
Myth #1: "Mail-In Ballots will lead to massive electoral fraud."
Fact: In Colorado, candidates, political parties and issue committees appoint election watchers to observe teams of bipartisan judges, who are tasked with verifying every voter's signature on the back of the ballot envelope before they move on to opening each one. Those signatures are checked against the ones we have on file, which include those that were submitted when voters registered to vote. If the signature doesn't match, the vote is set aside for further investigation. It's that simple.
And it works. Don't take my word for it, Mr. President. Colorado's Secretary of State Jena Griswold said election officials referred 0.0027% of all ballots cast during the 2018 midterm election for further investigation while data from the conservative Heritage Foundation shows nine instances of voter fraud out of millions of ballots cast since Colorado adopted universal vote-by-mail in 2013.
Myth #2: "Millions of mail-in ballots will be printed by foreign countries, and others."
Fact: I will concede we cannot control what foreign countries, and others, print. But we can control whether we count falsely printed – or even stolen – ballots. Again, because we compare the signatures on to the ballot envelopes to the signatures on file, it is extremely difficult to introduce illegitimate ballots into the system. Illegitimate ballots could conceivably show up in our office's mail, but our bipartisan election judges would catch the lack of signature or a fraudulent signature, and would remove the ballot envelope from the process before even opening it. (That ballot envelope would then be turned over to the district attorney for investigation, and the data mentioned above indicates how rarely the DA has to investigate election fraud.)
To top it off, ballots differ from county to county, and each jurisdiction could have dozens to hundreds of different styles, making it difficult to mimic each one and commit fraud on a large scale. Prior to each election, our team also tests ballot proofs for every ballot style to ensure that our scanners (which are never connected to the internet, making them less susceptible to hackers) will only read those ballots.
What's more, voting by mail means there's a paper trail, and we save all of our ballots and envelopes for two years after the election in case anyone raises an issue or wants to take a look. We also have a ballot tracking system so voters can see when we send them their ballot and when we get it back to verify that no one else sent it in on their behalf.
Myth #3: "Republicans, in particular, cannot let this happen!"
Fact: Voting by mail enjoys broad bipartisan support – most Americans, including a majority of Republicans, want the government to require mail-in ballots this election, given the dangers of the pandemic, according to a Reuters/Ipsos poll. Despite Trump's false claims that mail-in voting benefits Democrats, Republicans in Colorado flipped a US Senate seat, won a majority in the state senate, gained seats in the state house and won three out of four of the statewide offices in the first general election after we made the switch to our current system.
Numerous reports and studies have similarly found no advantage to either party in vote-by-mail systems.
Myth #4: "Election results could be delayed for months."
Fact: Our team in Jefferson County finished counting 99% of the ballots on election night this June. The secret? Voting by mail means the vast majority are submitted early, which helps the ballot counting process on election night.
It is possible that other states that see the value in universal mail-in voting will face learning curves and delays if they choose to adopt a new system. But delayed results in close races are nothing new (2000 anyone?). And Colorado has proven that once the right system is up and running, delays are rare.
We cannot allow mitigatable threats – be it a pandemic or disinformation from the loudest bully pulpit in the land – to threaten our democratic process and suppress voter turnout. Time is of the essence to ensure that every eligible voter can safely and securely cast a ballot this November. (And, for the record, Mr. President: My tour offer still stands.)