A MotoGP rider avoiding serious injury after jumping off his bike. Major US athletes and sports organizations taking a stand followiing the recent police shooting of Jacob Blake. Lionel Messi saying he wants to leave Barcelona. A four-year-old hitting a hole-in-one. Here are the must-see videos of the week from the world of sport.
MotoGP drama
Brad Binder: MotoGP riders must keep risks 'in the back of our minds'
F1 dreams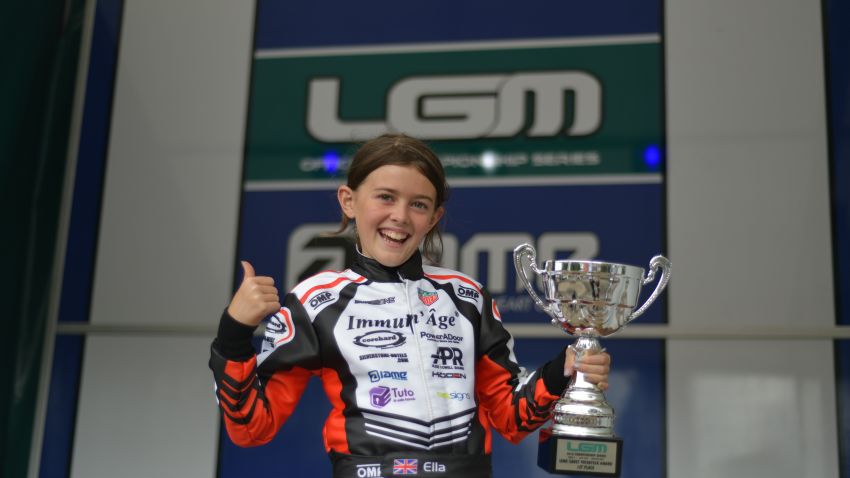 Ella Stevens: The 13-year-old aiming to become Ferrari's first female Formula 1 driver
Germany's Alexander Zverev is among those tennis stars living inside tbe US Open "bubble" right now – he's seeing it as a "once in a lifetime experience."
Bodycam footage released
Masai Ujiri, Toronto Raptors president, countersuing over shove seen in video
Dramatic new footage has emerged of the altercation between Toronto Raptors' president, Masai Ujiri, and a San Francisco Bay Area police officer. The pair was involved in the heated exchange during a game in last year's NBA Finals.
Taking a stand
Extreme biker backflipped 10 meters on supersonic Tupolev
Across the sports world in the US, athletes held an unprecedented wildcat strike, refusing to play their regularly scheduled games. The decision started with the NBA's Milwaukee Bucks and stemmed from the police shooting of Blake in Kenosha, Wisconsin, on Sunday.