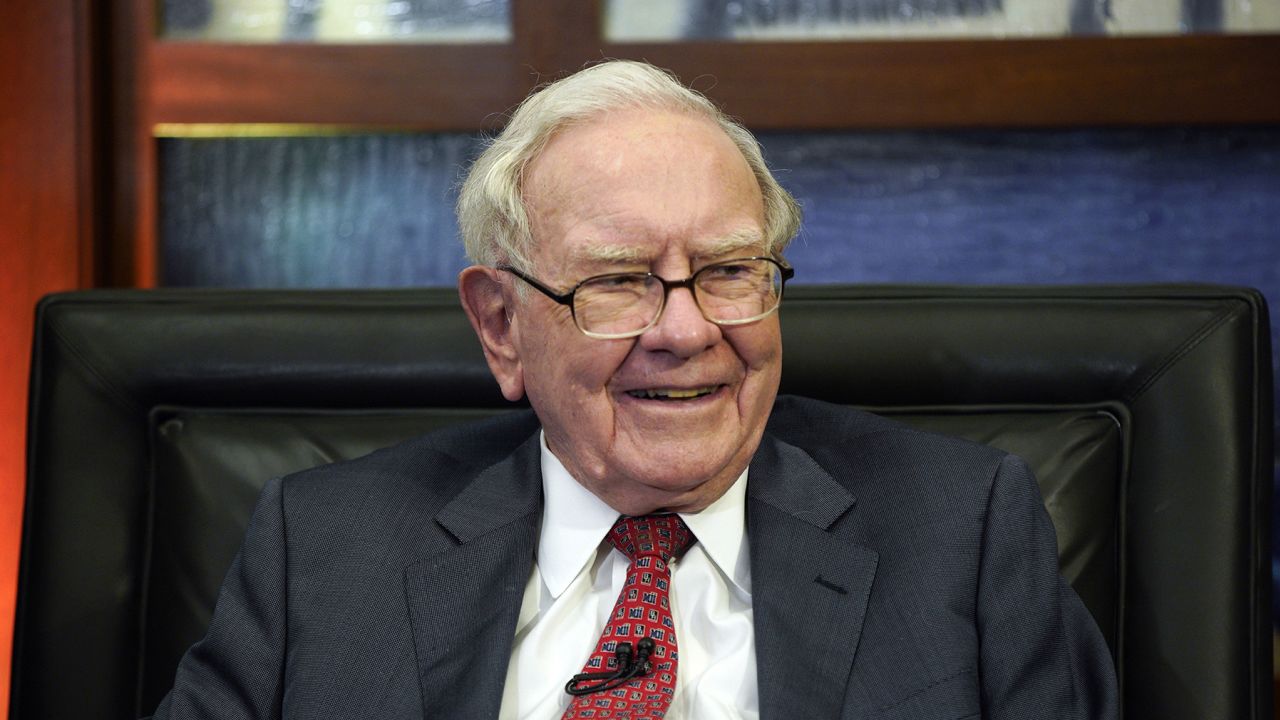 Warren Buffett's life in pictures
Updated 1403 GMT (2203 HKT) October 12, 2022
They call him the "Oracle of Omaha."
For decades, the world has looked to Warren Buffett for investment advice and leaned on his legendary business acumen.
His reputation is formidable, as is his wealth — this year, Forbes magazine ranked the folksy Nebraskan as the sixth-richest person in the world, with a net worth of over $90 billion.
Buffett, who turned 92 years old this year, built his fortune as chairman of Berkshire Hathaway, a holding company that has stake in some of the world's most valuable companies.
Buffett's wisdom has become so cherished that some people donate thousands of dollars to charity just to have lunch with him. In 2019, a tech entrepreneur paid more than $4.5 million for the honor.
Buffett has also given billions of dollars to philanthropic causes. In 2006, he pledged to give away almost all of his fortune to charity.