Editor's Note: Editor's note: Entrepreneur Andrew Barnes is the founder of 4 Day Week Global and the 4 Day Week Global Foundation, which provide a community environment for companies, researchers and interested parties to connect and advance the idea. He is also on the board of the newly created Wellbeing Research Centre at the University of Oxford.
In 2018, I initiated an experiment in my company, Perpetual Guardian, a New Zealand-based statutory supervisor and trustee company, to determine if I could get better productivity from my employees in exchange for a four-day week, with five days' pay. We called this the 100:80:100™ rule – 100% pay, 80% time, 100% productivity.
Independent research showed that staff engagement scores improved by 40%, stress levels dropped 15% and staff reported it was easier to do their jobs working four days rather than five. Productivity improved by 25%.
I had no broader aspirations than to see if this would work in my company. If the outcomes were positive, I was prepared to introduce it permanently.
To our surprise, the story of our experiment generated huge interest around the world. It is clear this enthusiasm stems from the simple fact that the way we work is no longer fit for purpose for the 21st century, and this transcends borders and cultures.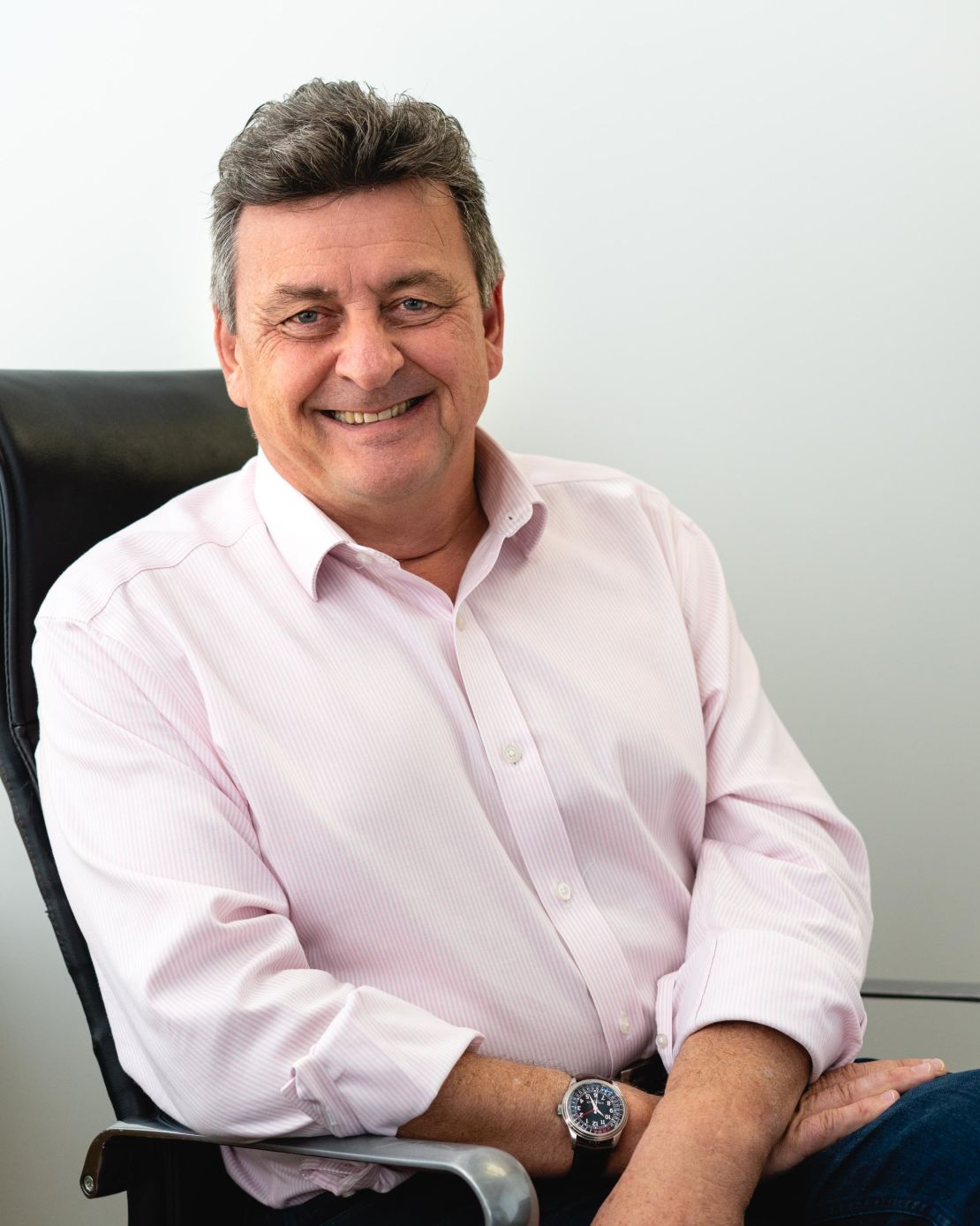 This is a response to the "always-on" culture of modern life, where work intrudes into our homes and leisure time. The imperative of needing two adult partners in a family to engage in paid work comes at the expense of time devoted to family care responsibilities, or simply to recharge our increasingly rundown batteries.
This translates into the "silent" pandemic of toxic stress and mental health. Studies have shown that regularly working long days can increase employees' chances of having a stroke, developing heart disease and experiencing depression and anxiety.
The impact on our planet is also acute; our cities are increasingly congested, with ever-longer commutes because of unaffordable housing, which in turn contributes to a significant increase in carbon emissions.
Gender parity
One of the greatest impediments to women reaching the C-suite or achieving parity in opportunities is that they disproportionately take on childcare responsibilities.
The Covid-19 pandemic, which has generated extra care demands in the home, such as homeschooling, has exacerbated the problem. In September 2020 alone, nearly 617,000 women, half of whom were in the prime working age bracket of 35 to 44, left the US labor force, compared to 78,000 men.
Shake Shack CEO: We're experimenting with 4-day workweeks
03:03
- Source: CNN Business
It is here that the four-day week can truly make a difference, because it enables men and women to take time away from work, without it damaging their careers, and women to return to the workforce after having children and be rewarded based on output first, rather than tenure. Once it becomes accepted for both men and women to have a balance between home and work that is based on productivity, we will see a more equal division of labor at home and the gender pay gap and C-suite gender gap will shrink.
Measurable benefits
Implementation of the four-day week prompts a discussion about improving productivity. The many successful implementations prove that incentivizing employees to eliminate unproductive activities (such as overlong meetings with too many participants, and social media browsing at work) in exchange for a shorter working week pays significant dividends.
In August 2019, Microsoft Japan tried giving more than 2,000 employees every Friday off. Productivity — measured by sales per employee — went up by almost 40% compared to the same period the previous year.
Similarly, UK academics surveyed a number of businesses that had adopted a four-day week with full pay and found that they were saving almost £92 billion ($120 billion) each year – about 2% of total turnover. More than three quarters of the businesses reported that staff were happier and almost two thirds that staff took fewer sick days. Nearly half of the bigger businesses said switching to a four-day working week would be important for future success.
What in the World: 4 Day Work Weeks
The hardest part for leaders, used to having control over processes and decision-making, is that the policy has to be led by those who will implement it, the employees.
I have talked to many companies and organizations around the world and it is clear the biggest challenge to the four-day week is the underlying prejudice and skepticism of managers and leaders themselves.
Conditioned to the falsehood that working longer equates to working harder, and that hours spent in the office or factory correlate to productivity levels, business leaders are not confident in taking the leap into a world where these two misconceptions are jettisoned.
It is here that the pandemic has changed the landscape. Enforced lockdowns and home working have proved to business that physical presence is no longer required; for example Optus, Twitter and Alphabet have announced the retention of home working on a permanent/semi-permanent basis.
I believe businesses will increasingly recognize and admit the future of work will be different, and will seek to harness the better hourly productivity of employees working from home with flexible working arrangements.
We have been running the policy for over two years at Perpetual Guardian and the outcomes have been highly beneficial. This made adapting to home-based working during the lockdowns comparatively straightforward. Both managers and employees have a strong grasp of what productivity is, and our business has not suffered.
Ultimately, I believe more businesses navigating Covid will take the plunge – and in an era where profitable recovery is going to be central to business leaders' objectives, the four-day week is a proven strategy to increase productivity and profitability, and to work in a sustainable fashion.