In photos: SpaceX's Crew Dragon launch
Updated 1010 GMT (1810 HKT) November 17, 2020
Gregg Newton/AFP/Getty Images
SpaceX launched four astronauts toward the International Space Station on November 15. They docked on the satellite roughly 30 hours after.
NASA astronauts Michael Hopkins, Victor Glover, Shannon Walker and Japan Aerospace Exploration Agency (JAXA) astronaut Soichi Noguchi were aboard a SpaceX Crew Dragon capsule where they will then spend about six months in space before returning to Earth.
This is SpaceX's second launch with humans aboard. The first Crew Dragon to launch humans, which was still considered a test mission, took off in May earlier this year.
Photos: SpaceX's Crew Dragon launch
Photos: SpaceX's Crew Dragon launch
Photos: SpaceX's Crew Dragon launch
Photos: SpaceX's Crew Dragon launch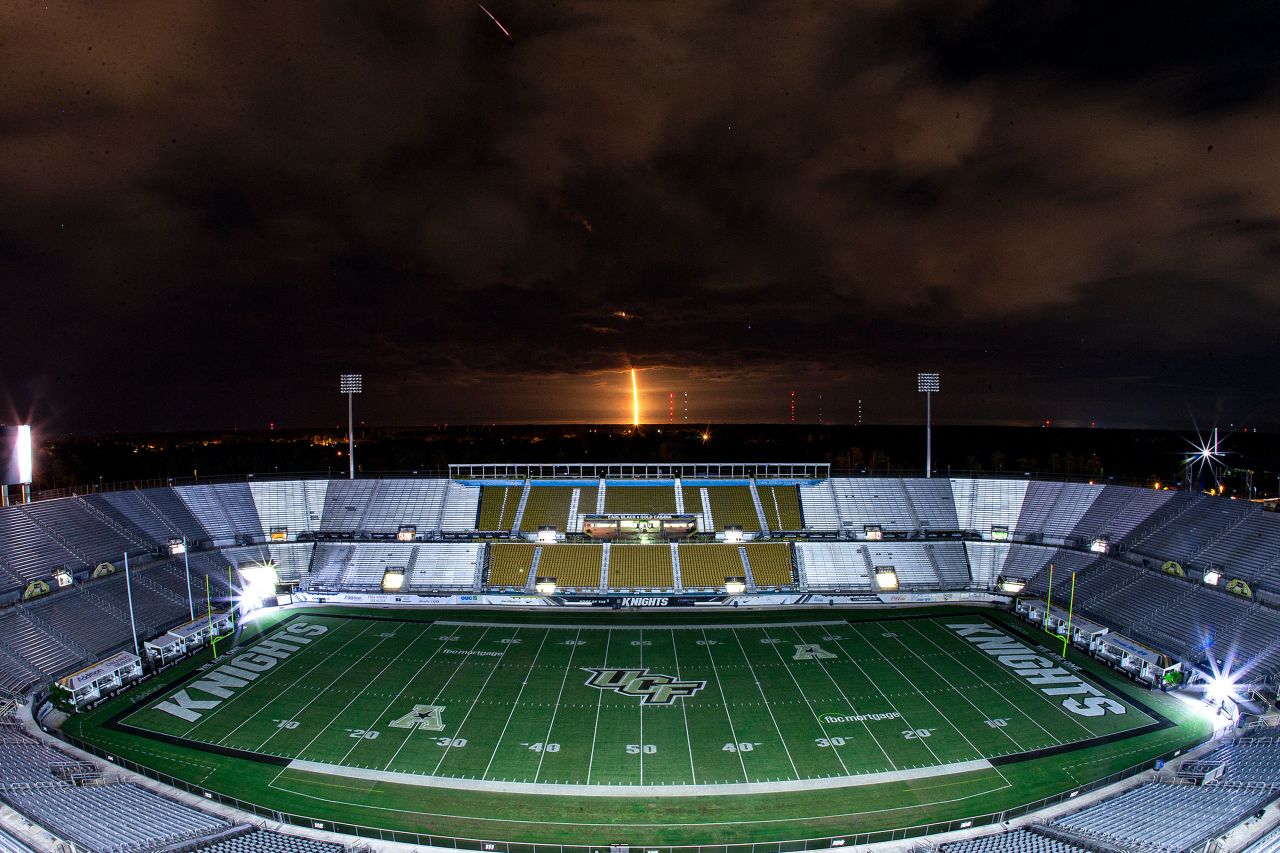 Photos: SpaceX's Crew Dragon launch
Photos: SpaceX's Crew Dragon launch
Photos: SpaceX's Crew Dragon launch
Photos: SpaceX's Crew Dragon launch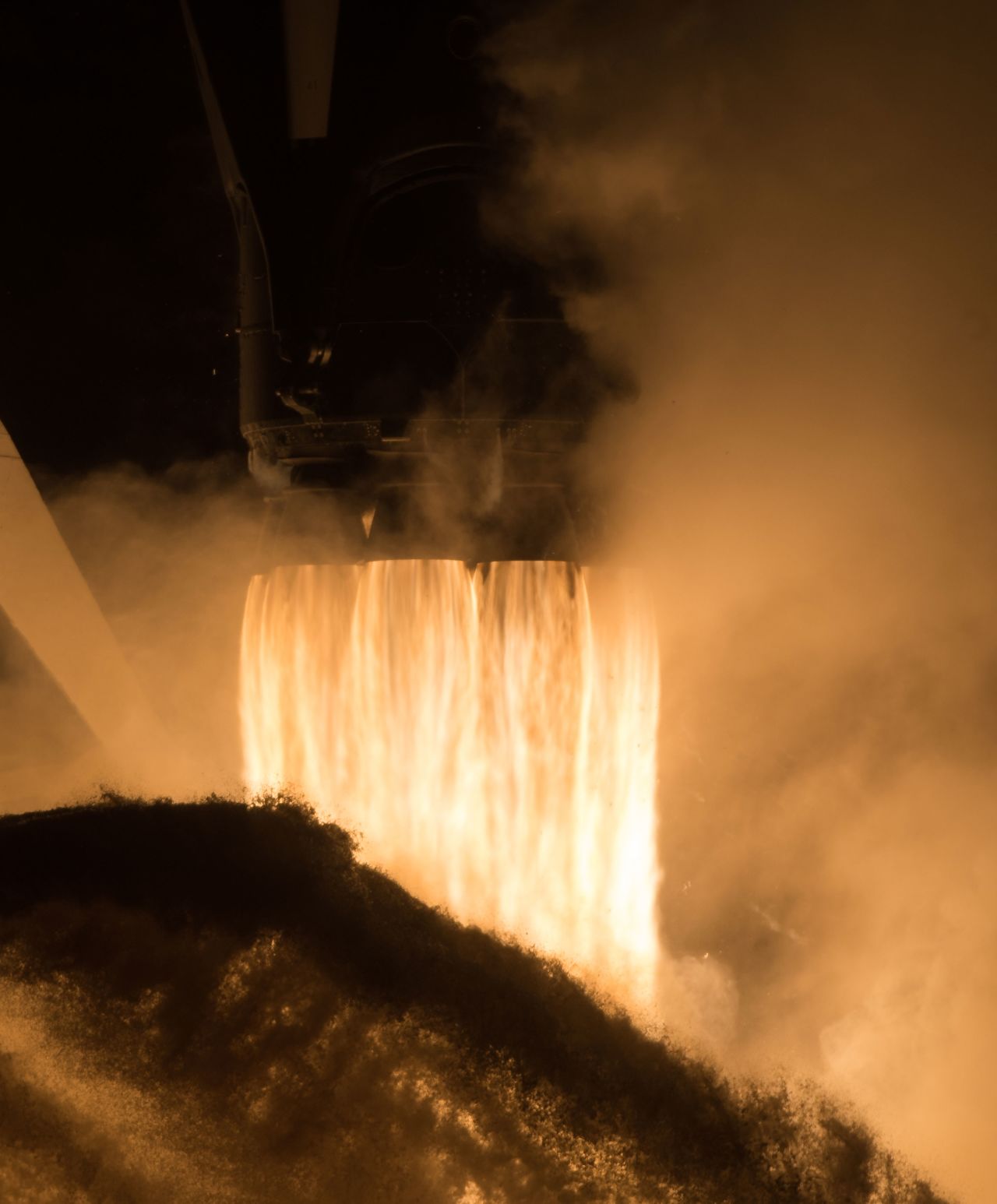 Photos: SpaceX's Crew Dragon launch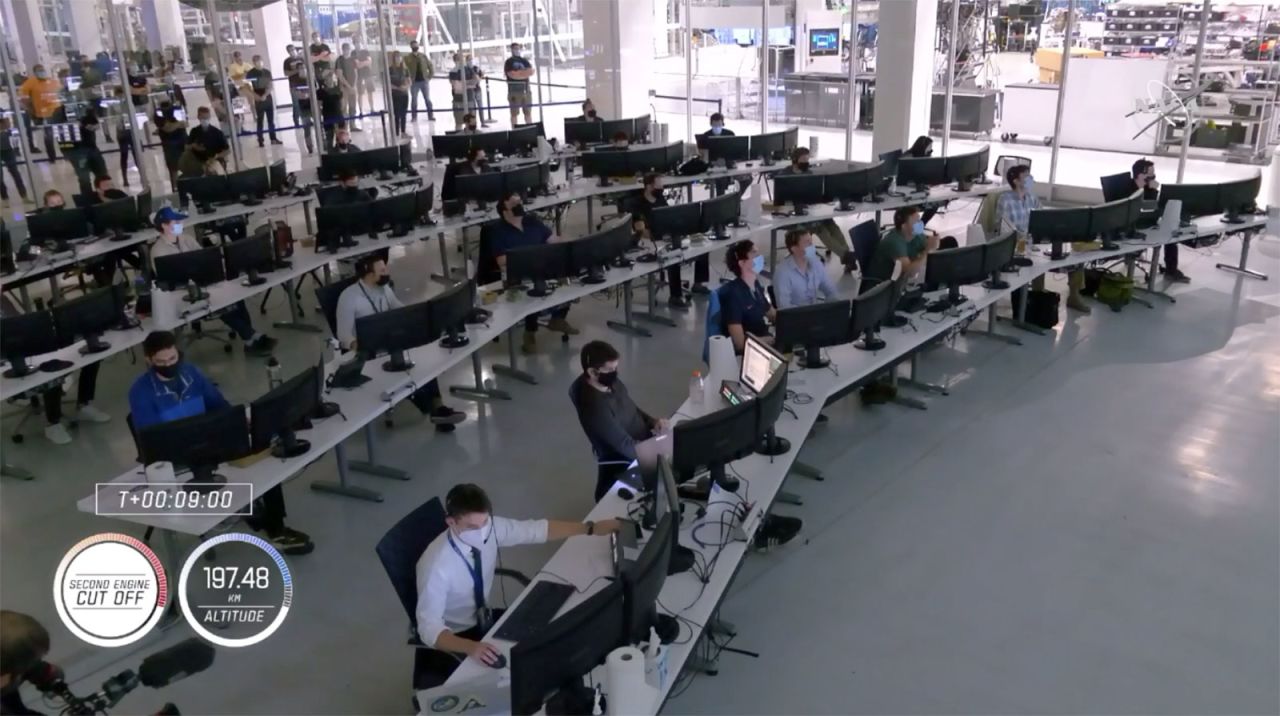 Photos: SpaceX's Crew Dragon launch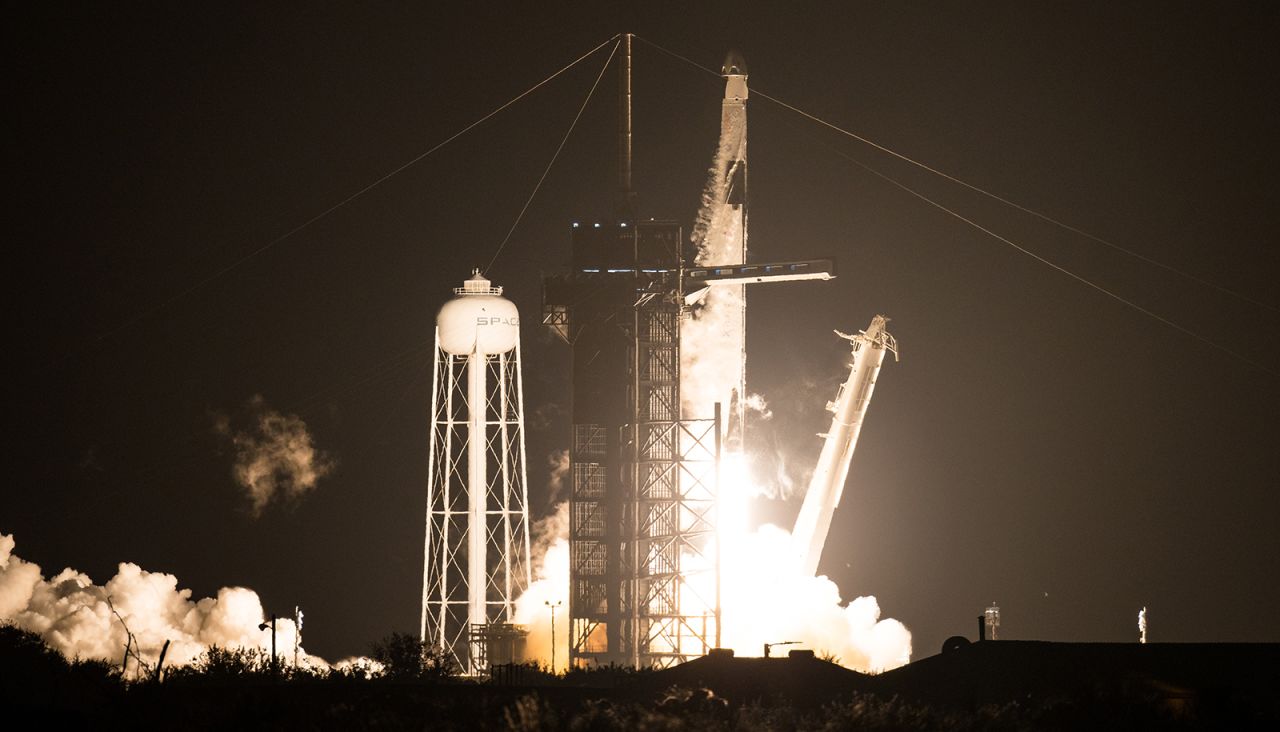 Photos: SpaceX's Crew Dragon launch
Photos: SpaceX's Crew Dragon launch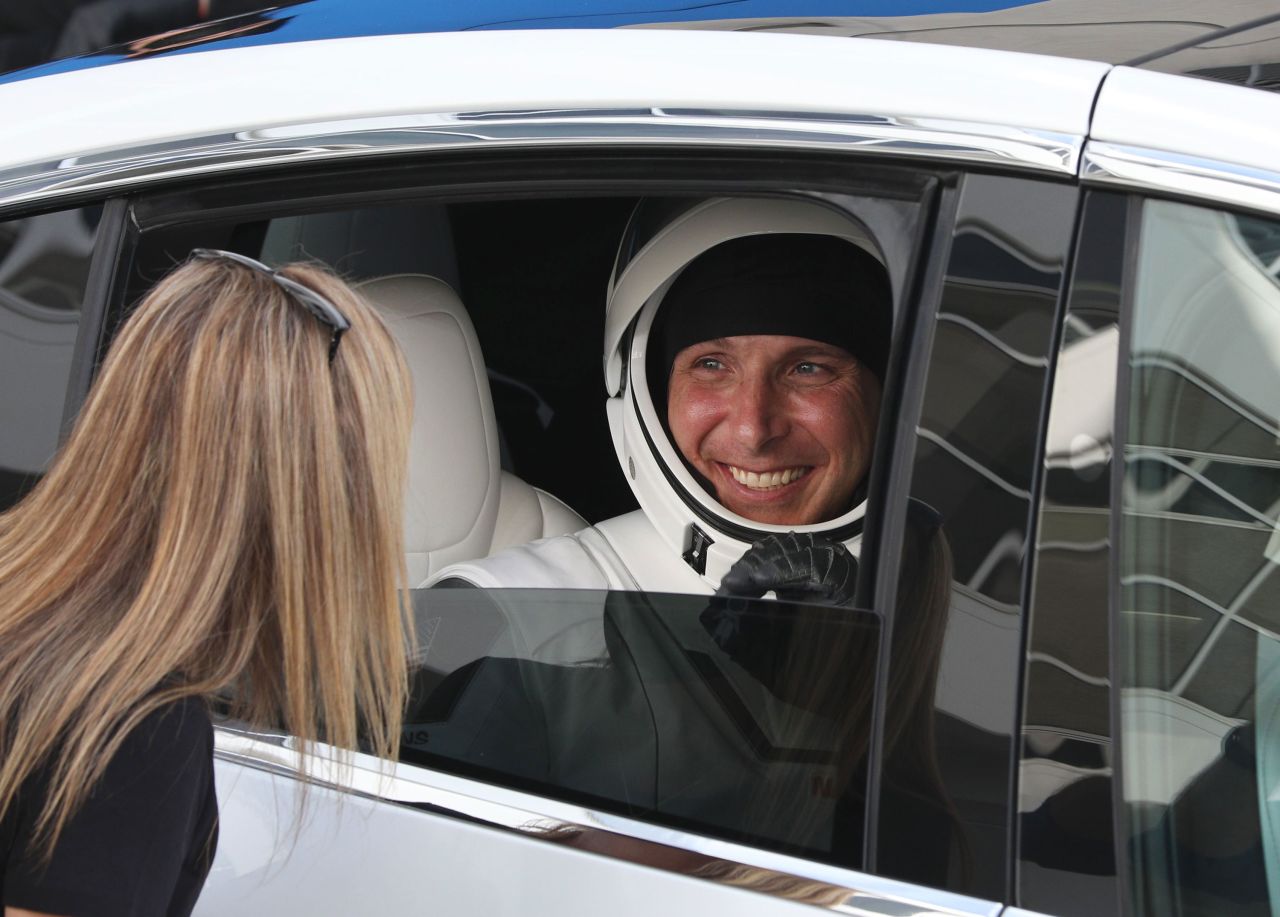 Photos: SpaceX's Crew Dragon launch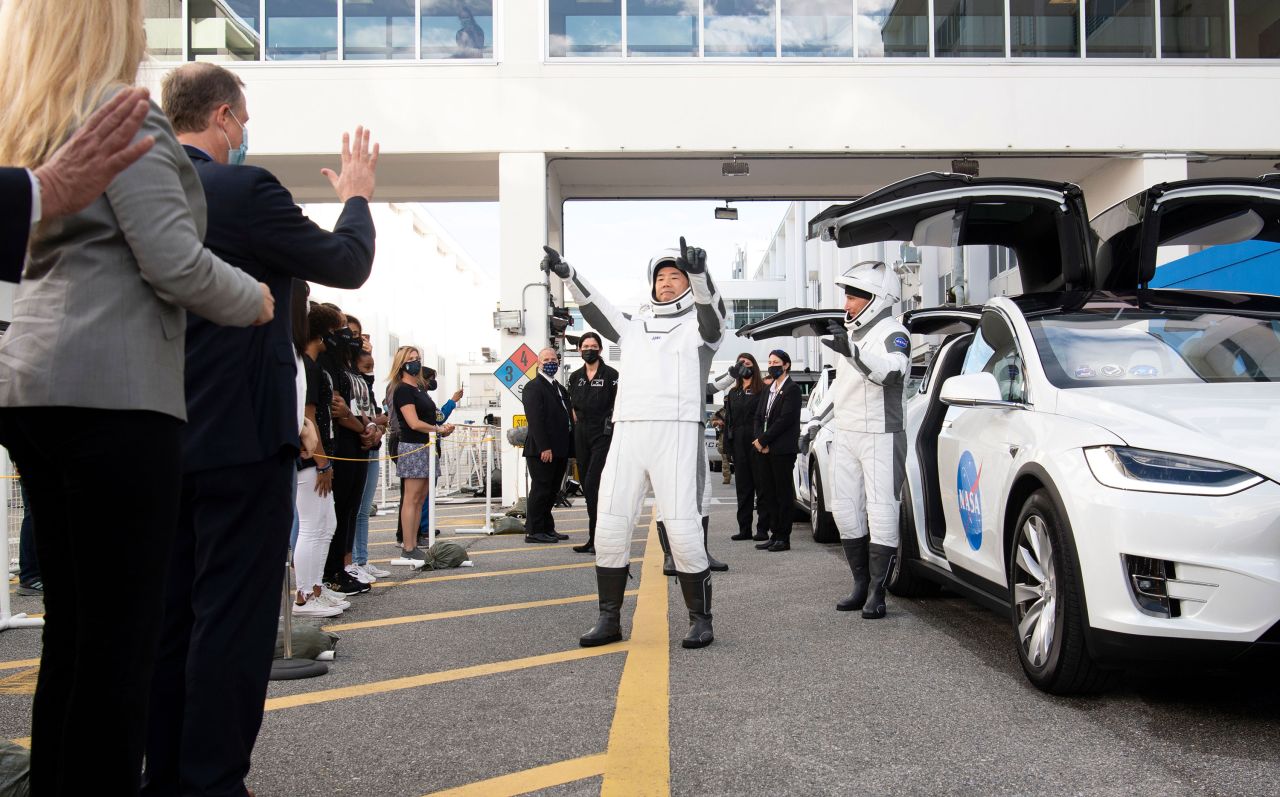 Photos: SpaceX's Crew Dragon launch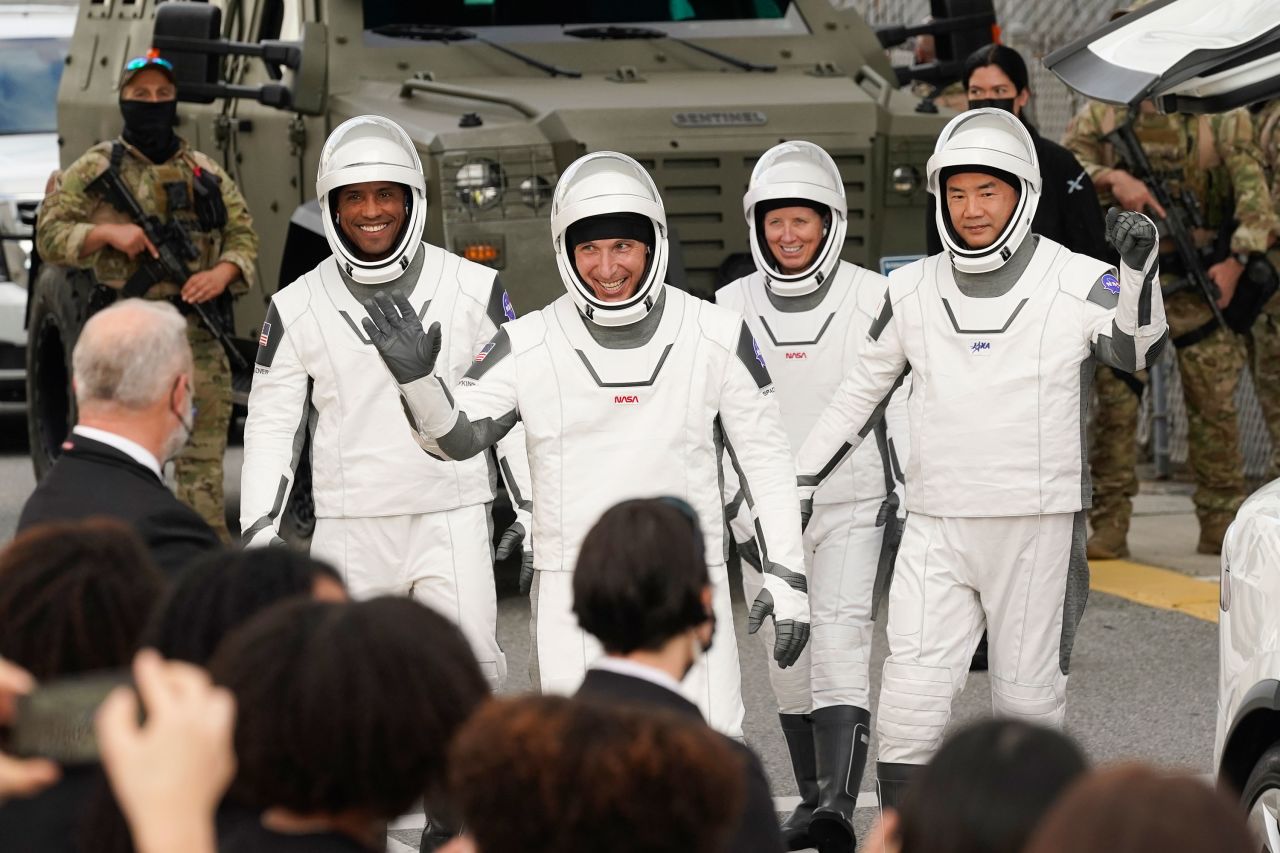 Photos: SpaceX's Crew Dragon launch
Photos: SpaceX's Crew Dragon launch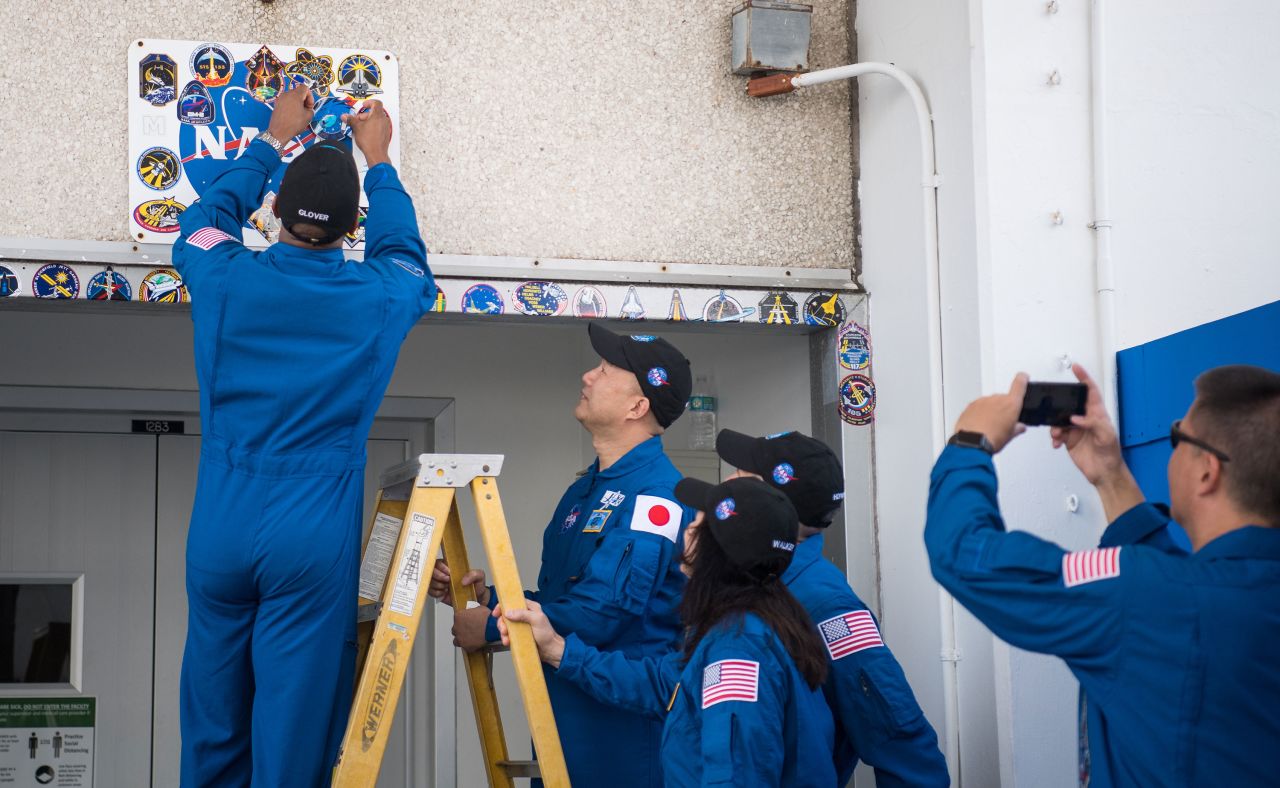 Photos: SpaceX's Crew Dragon launch
Photos: SpaceX's Crew Dragon launch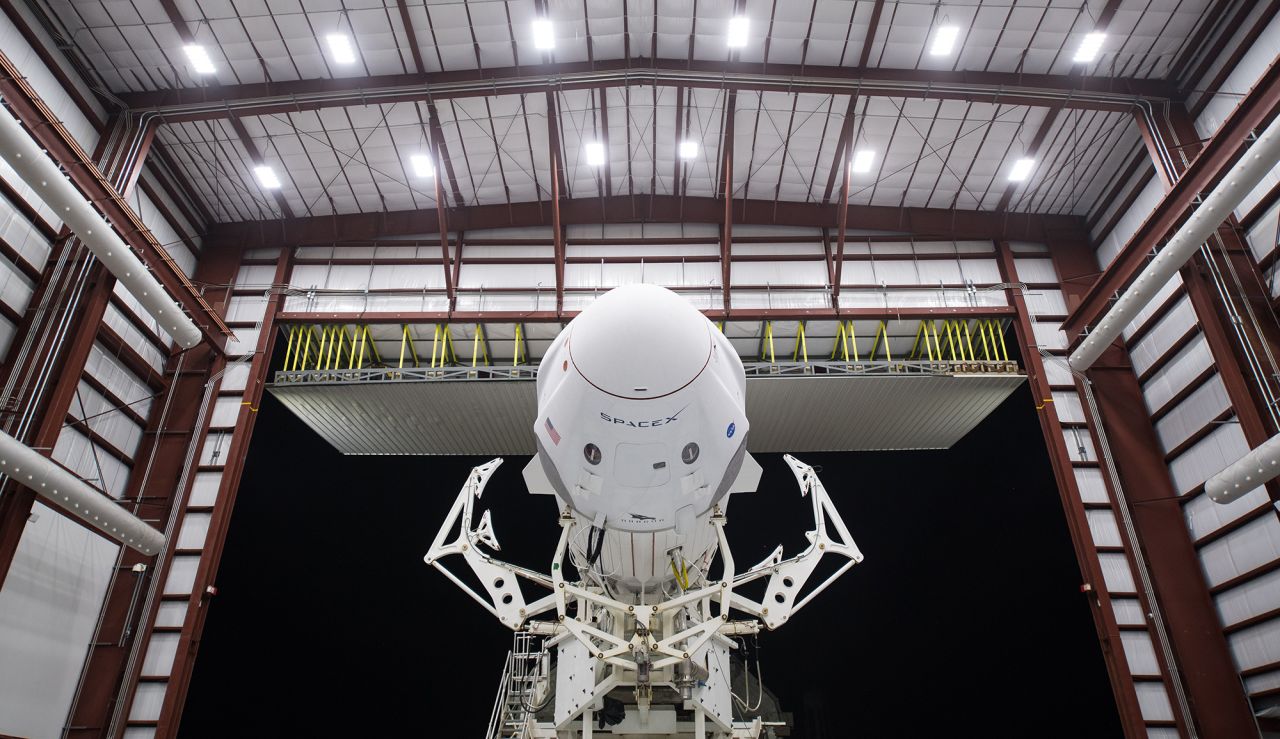 Photos: SpaceX's Crew Dragon launch
Photos: SpaceX's Crew Dragon launch
Photos: SpaceX's Crew Dragon launch