Esports is the fast-growing, major money-making world of competitive video gaming. This global phenomenon is in a league of its own, where athletes may not look like your traditional sports stars – yet have huge earning potential, massive brand endorsements and even their own fans.
While many of the top players reside in Europe or the US, the African continent is looking to share in a global market that pulled in over $1 billion in 2019.
One consulting firm projects Africa's gaming industry will increase by 12% in the next five years, with Egypt and South Africa leading the industry in revenue.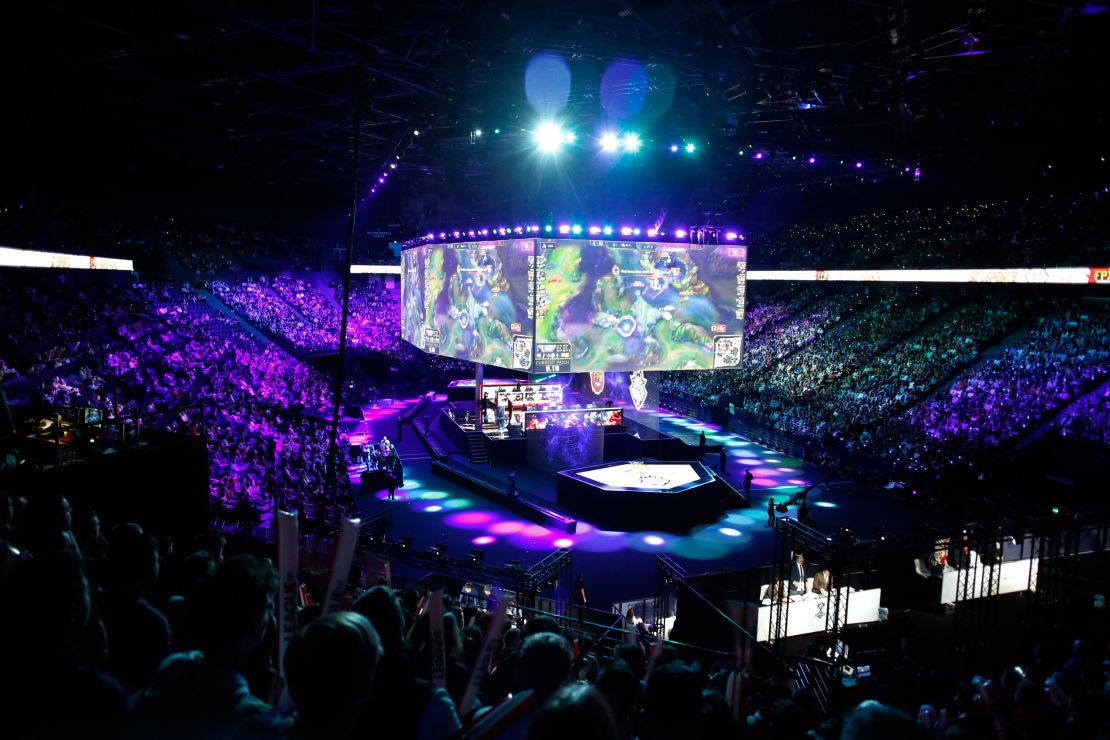 This year, South African esports athlete Thabo "Yvng Savage" Moloi made history by becoming the first-ever player from Africa to be sponsored by Red Bull. At just 18 years old, he is South Africa's top-rated FIFA player on PS4 and is ranked 73rd in the world.
But some of the continent's most promising stars are in East Africa. Meet two Kenyan gamers who are looking to help put African esports on the global map.
Sylvia "Queen Arrow" Gathoni, 22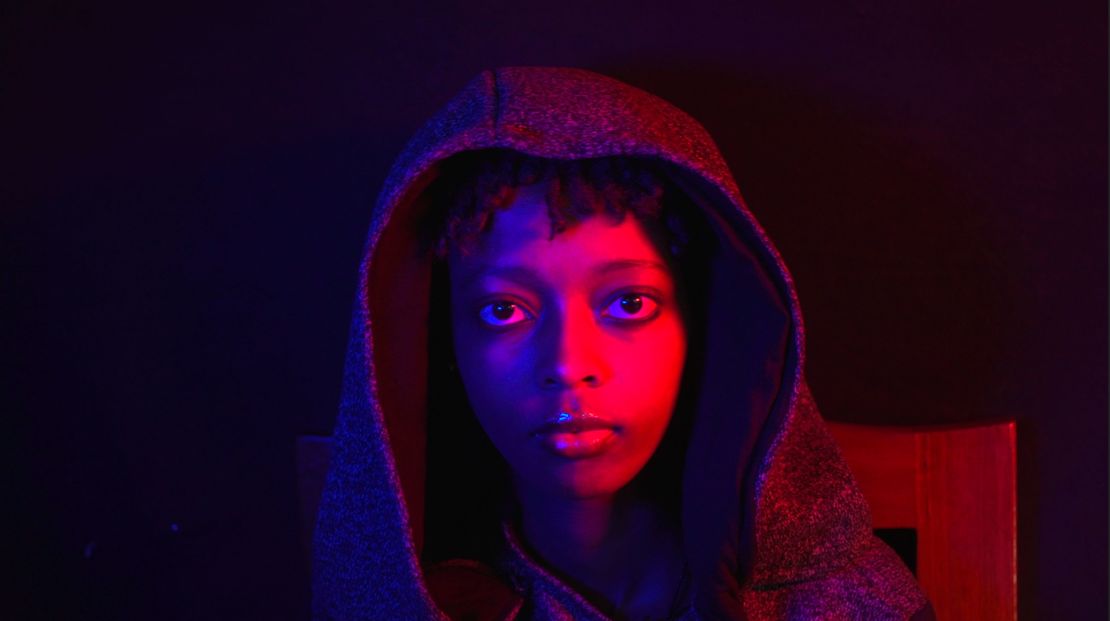 Law student by day and pro-gamer by night, Sylvia Gathoni – better known by her gaming handle "Queen Arrow" – is Kenya's first female professional esports athlete. Her area of expertise is the fighting game "Tekken 7."
While a 2019 study found that women account for 35% of all gamers worldwide, Gathoni says she is among only a handful of female esports players on the continent – which she is determined to help change.
"We don't have many women, so you don't have a support system from people who share the same gender," Gathoni says. "I have to make sure that I'm an example to other women, and other people who aspire to be in the gaming industry."
She has been a regular on the gaming scene since 2018 and today, at just 22 years old, is ranked 13th in Kenya. She is also the first woman in East Africa to be sponsored by a global brand.
But her rise to the top has not been without challenges; the biggest hurdle, she says, has been sexism in a male-dominated industry – an issue that is gaining more attention across the world of esports.
"There's some men who do not like the idea that I've made it as far as I have," Gathoni says. "They say that the only reason that I've gotten signed is because I'm a woman and it's not because of my hard work and my skill."
While she admits those comments are hurtful, Gathoni says she is determined not to let them get in the way of her plans, which include using her law degree to help shape the future of the industry itself.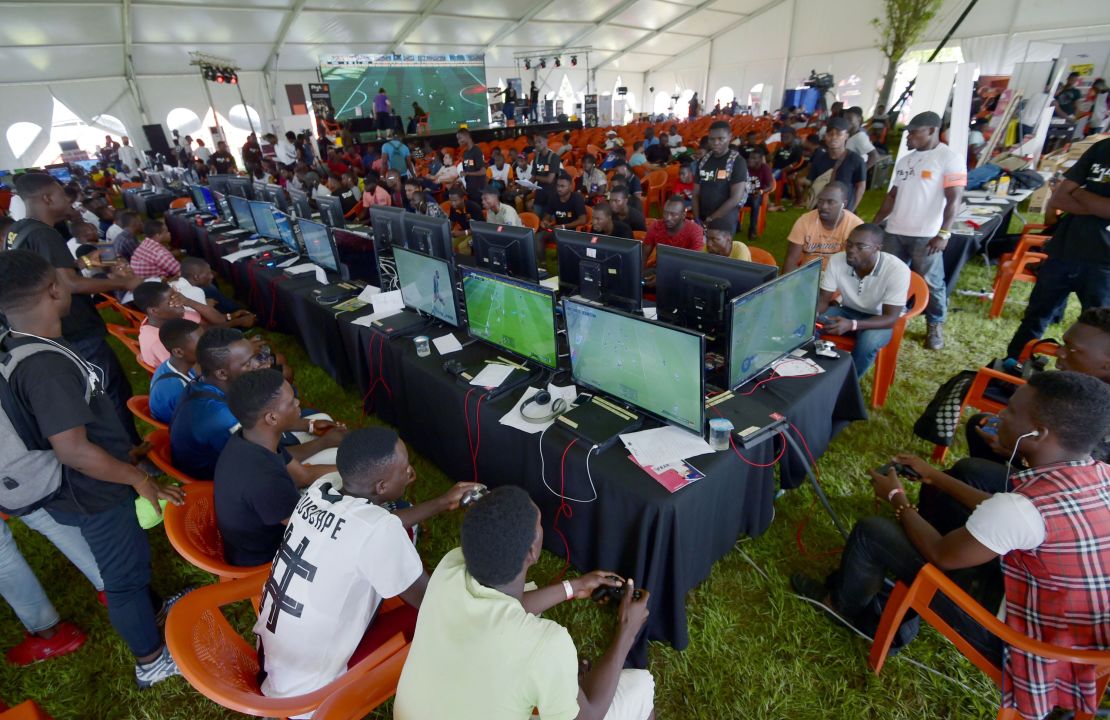 "I hope to at least create some of the laws that are going to be used as the foundation for the gaming community," she says, "and also create laws that regulate micro-transactions," which are small in-game purchases of virtual items.
Gathoni also hopes to use her platform to prove that esports is a viable career path.
"Right now, for a lot of people, it seems like we are just wasting our time, resources and energy," she says, adding that pressure remains to pursue a more "conventional career path … like law or medicine."
"I really hope that will change in East Africa, and here in Kenya."
Brian "Beast" Diang'a, 28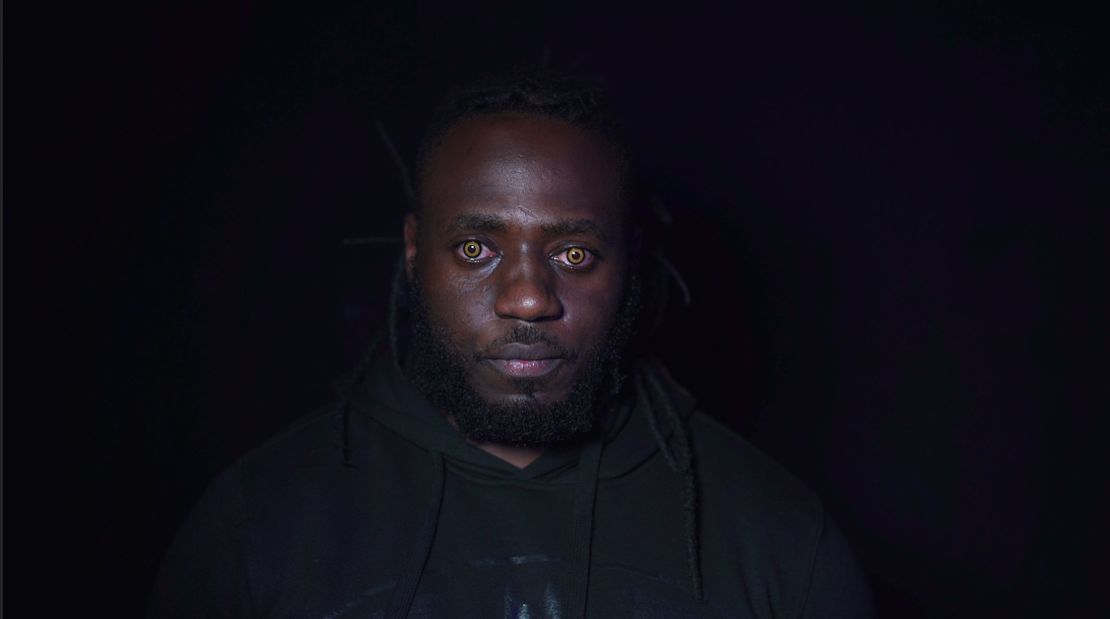 Born and raised in the heart of Kibera, Kenya's largest slum, Brian "Beast" Diang'a is one of the country's most celebrated Mortal Kombat players. "If it wasn't for gaming, I wouldn't be here today," he tells CNN. "I choose gaming instead of crime."
His journey into esports began as a kid, spending all of his spare time in a Kibera gaming den called "After Homework," where he says he would go to escape his reality.
"We would go without food for days, (and) no water," Diang'a says of his life outside gaming. "The whole of high school I was wearing one pair of shoes."
But through gaming, he found purpose. "The good thing about Kibera is you are low and you can't go any lower than where it is," he says. "The only place left for you to go is to go higher. So I just kept pushing myself and telling myself I don't have limits."
Unable to afford a console of his own, he honed his skills by watching YouTube tutorials and studying other players online. In 2014, he began entering local tournaments, where his professional career and infamous gaming handle "Beast" took off.
Since then, he has played a significant par