Editor's Note: Shan Wu is a former federal prosecutor and CNN legal analyst. He served as counsel to former Attorney General Janet Reno and writes frequently on racism in the law. Follow him on Twitter: @shanlonwu. The views expressed in this commentary are his own. Read more opinion articles on CNN.
Joe Biden's pick for Attorney General needs to be a person of color. We live in a time of racial division and strife not seen since the 1960s struggle for civil rights – and we've watched as the Republican Party enabled a race-baiting president for the last four years – so we need an Attorney General who can speak to the moment at hand.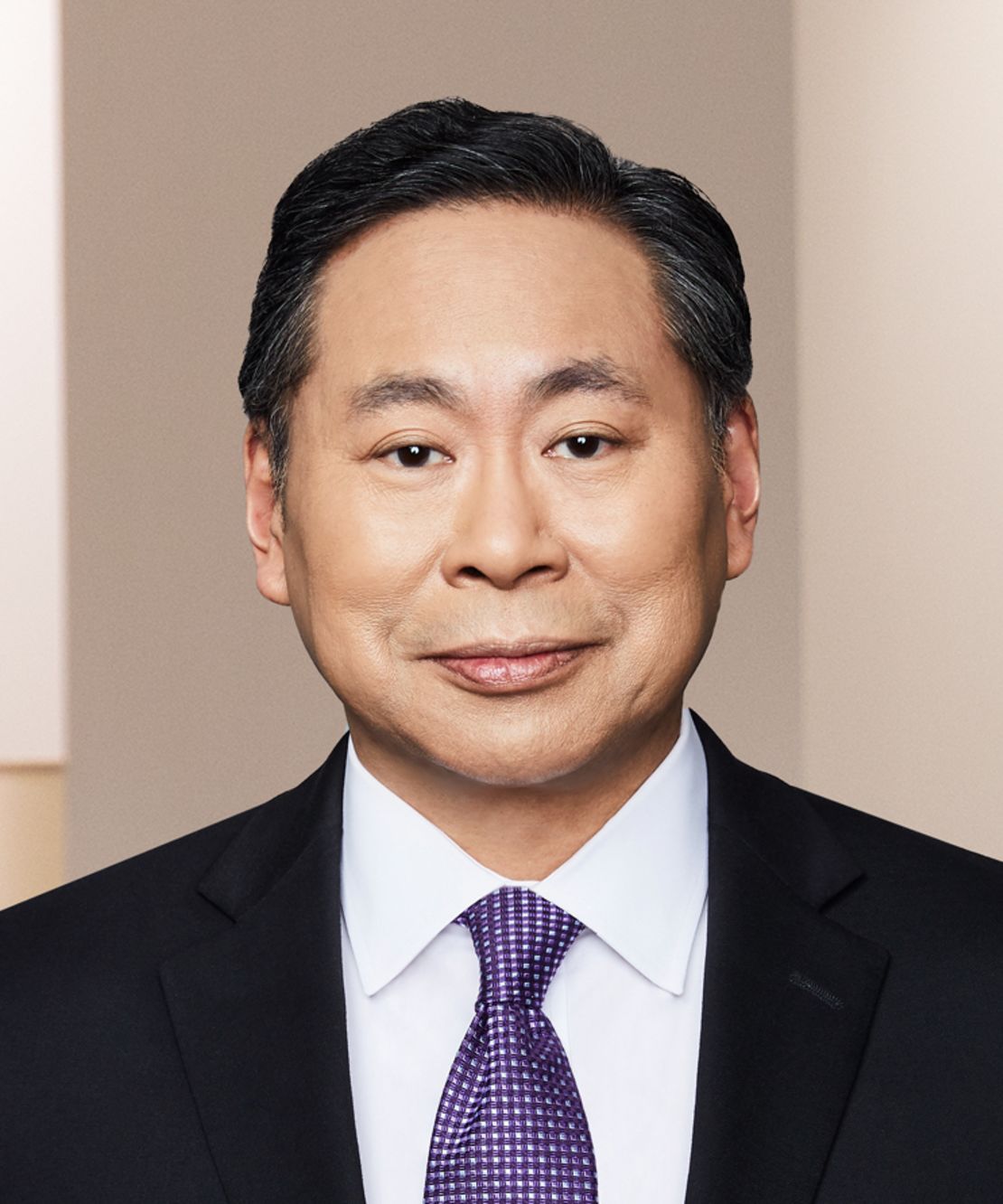 Nominating a person of color will demonstrate the Biden administration is determined to heal these wounds, which would go a long way toward actualizing his promise of creating a cabinet that "looks like America." But the next Attorney General also needs the toughness, integrity and ability to inspire the passion needed to rejuvenate a Justice Department demoralized and degraded by Attorney General William Barr's efforts to win favor with President Donald Trump. Here – in count-down order – are my top four recommendations for a nominee that will bring justice back to the Justice Department:
#4 Deval Patrick
Pro: As former governor of Massachusetts and former Assistant Attorney General for Civil Rights, Patrick carries the obvious strength of experience in governing and working with a legislature as well as having led the Justice Department's Civil Rights Division under President Bill Clinton. His work in the Clinton-era with police reform would prove valuable as well.
Con: Patrick's failed presidential run revealed an inability to inspire passion – an ability that will be sorely needed to lead a demoralized DOJ.
#3 Neal Katyal
Pro: He's a former Acting US Solicitor General and law professor who'd bring rocket-scientist grade legal brain power and an unparalleled expertise in dealing with the Supreme Court – he's argued more cases before SCOTUS than any other minority lawyer. An unabashed critic of Trump and Barr, Katyal is nevertheless a self-described "extreme centrist" and even introduced conservative Justice Neil Gorsuch at Gorsuch's confirmation hearing. The child of immigrants, his life story and eloquence could make for inspiring leadership.
Con: Katyal's prosecutor experience consists solely of appellate work, and Biden may well want to save him for a SCOTUS seat.
#2 Preet Bharara
Pro: The former United States Attorney for the Southern District of New York brings the credibility of having been fired by Trump, political acumen gained by having been chief counsel to Senator Chuck Schumer, and a reputation as an aggressive, tough leader of one of the most aggressive and tough US Attorney offices in the country. Bharara would carry on his shoulders the hopes of resistors everywhere that a Biden DOJ would prosecute Trump era wrongdoing, including prosecuting Trump himself.
Con: Bharara does not have any demonstrable record on civil rights, which may be perceived as a weakness. Also, the very fact that he may personify hopes of retribution may make him a less attractive candidate to Biden's message of wanting to reach across the aisle.
#1 Stacey Abrams
Pro: The former Georgia State Representative brings rock-star potential for inspiration, having electrified the Democratic Party with her run for Governor of Georgia in 2018, a move that arguably laid the ground work for the upcoming US Senate runoff races in Georgia that offer the Democrats a chance to regain control of the US Senate. Her work with her organization Fair Fight in combating voter suppression would be invaluable in leading DOJ's efforts to reclaim lost ground on voting rights issues. A graduate of HBCU Spelman College, her nomination would go a long way toward cooling the heat on Biden for a lack of Black nominees (as would Deval Patrick) as well as making her only the third female Attorney General and only the third black Attorney General after Eric Holder's ground-breaking appointment by President Barack Obama.
Con: Abrams is short on prosecutorial experience with only a stint as a Deputy City Attorney for Atlanta and, unlike Patrick, Katyal and Bharara, has never managed a major federal prosecutorial entity.
While Abrams may lack federal prosecutorial experience, that should not stand in the way of being an exceptional Attorney General. My former boss, Janet Reno, came to DOJ without any federal prosecutorial experience and left a legacy of inspiration and independence as the longest serving Attorney General of the modern era. Abrams can do the same. She is the kind of exceptional leader required to restore the Justice Department to its rightful place as an advocate for the American people.