Editor's Note: Bakari Sellers is a former Democratic member of the South Carolina House of Representatives and a CNN commentator. He is the author of the book "My Vanishing Country" and an attorney at Strom Law. The views expressed in this commentary are his own. View more opinion at CNN.
America is struggling with a complicated set of challenges, raised up and laid bare during the Trump years. Tackling them requires a new generation of leadership that is morally grounded and invested in the plight of the communities that are incessantly ignored. Fortunately, an incoming cadre of leaders, educated and shaped by historically Black colleges and universities (HBCUs), are positioned as the change agents our nation needs.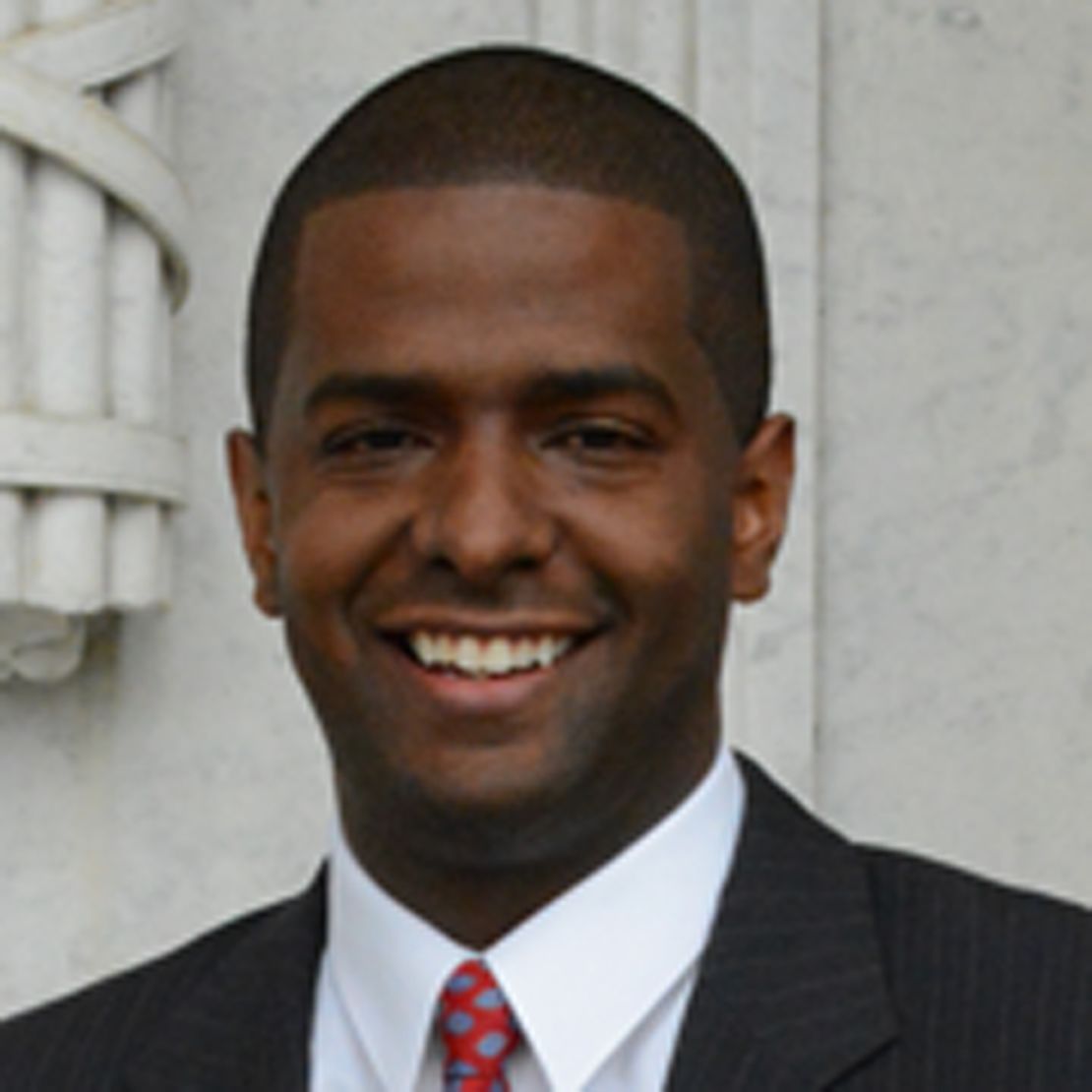 Vice President-elect Kamala Harris is a Howard University alumna. US Sen.-elect Rev. Ralph Warnock (D-GA) is a Morehouse man. Stacey Abrams, the woman who helped make Warnock's victory possible, is a Spelman woman. Incoming Congressional Black Caucus Chair Rep. Joyce Beatty (D-OH) graduated from Central State University. And the formidable Rep.-elect Cori Bush (D-MO) attended Harris-Stowe State University.
HBCUs, which produce nearly 20% of the nation's Black college graduates, have mastered the art of transforming young people into servant leaders for their race and the world. Now they are transforming Washington, DC – and our nation is better for it.
From the moment I stepped foot on the campus of Morehouse College, I knew I was someplace special. There was history everywhere you looked – from the ageless dorms and classrooms to the majestic statues of Black men situated across the campus. The fact that a school founded in 1867 to teach the children of former enslaved people to read and write would emerge as one of the most prestigious, private, all-male educational institutions in the nation is nothing short of a miracle.
HBCUs like Morehouse have a legacy of producing men and women who excel in every field of human endeavor imaginable. These graduates are prepared to enter the workforce with the knowledge necessary to change the world: a heightened value for education, belief in human dignity and desire to combat racial inequality. This noble mission continues to ring true today.
As a 16-year-old country boy entering college, I quickly realized that Downtown Atlanta was a stark contrast from my hometown of Denmark, South Carolina. But Morehouse offered a nurturing environment where faculty and staff looked like me and were inimitably invested in my development as a Black man.
While society might write me off for the color of my skin, my HBCU embraced me for who I was. When I doubted myself, they placed a crown above my head and challenged me to grow tall enough to wear it. My HBCU saw the best in me and others like me, producing generations of leaders who continue to see the best in others and our democracy.
Though HBCUs are under-resourced, 25% of the nation's Black college graduates in the crucial STEM fields of science, technology, engineering and mathematics have been educated in these institutions.
HBCUs also have made a profound impact on helping countless first-generation students avoid the peril of generational poverty. Statistically, 70% of HBCU students who are federal Pell Grant-eligible go on to surpass that $50,000 family income threshold just six years after graduation. This achievement is mostly possible because HBCUs believe that every student has potential and is worth fighting for.
It will take time for our nation to process the violent images of White supremacists storming the US Capitol and National Guard troops mount in congressional hallways in preparation for another racially fueled attack. Our nation stands at yet another crossroads, however, we stand at this pivotal juncture on the broad shoulders of HBCU graduates and civil rights leaders like Medgar Evers (Alcorn State), Rosa Parks (Alabama State), Stokely Carmichael (Howard), Dr. Martin Luther King Jr. (Morehouse), and countless others who helped write the story of America through their dedication to the civil rights movement.
Indeed, we must pick up where the brave men and women before us left off. And there is no better way to move forward than with HBCU grad Yogananda Pittman (Morgan State), recently named as the acting US Capitol police chief, and a host of HBCU alumni proudly serving in the Congressional Black Caucus.
Today, the American story continues to be composed by HBCU graduates and the values of service and community that are taught and exemplified in those schools. And after January 20, this transcription will take place in the White House and halls of Congress.
Every American citizen should be thankful.