Editor's Note: Joshua A. Douglas is a law professor at the University of Kentucky J. David Rosenberg College of Law. He is the author of Vote for US: How to Take Back Our Elections and Change the Future of Voting. Follow him on Twitter. The opinions expressed in this commentary are his own. View more opinion on CNN.
Republicans are using their lies about massive voter fraud in the 2020 election – which had zero evidentiary support – to propose even stricter voting laws for future elections. They must be stopped.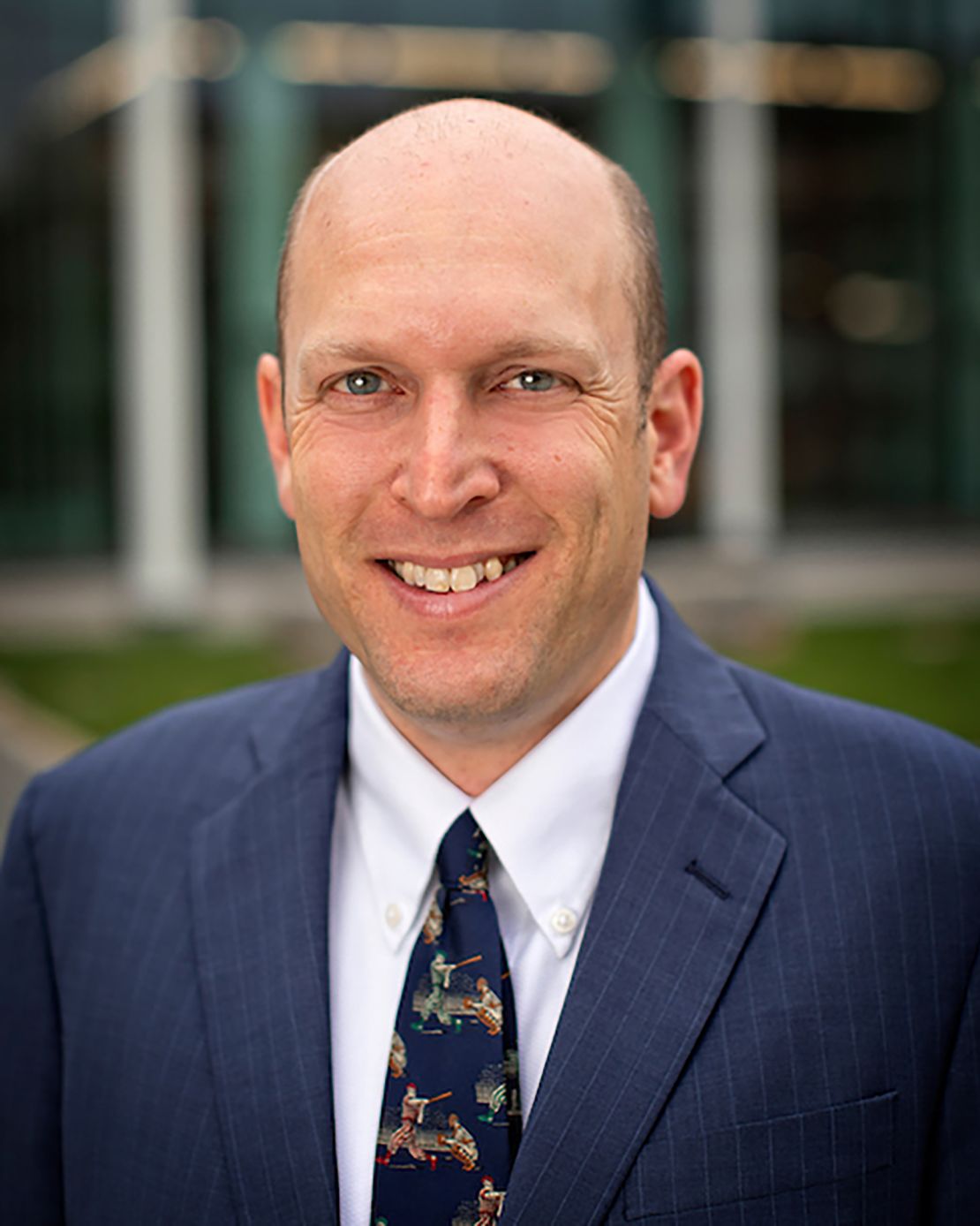 According to the federal government's Cybersecurity and Infrastructure Security Agency and election officials of both parties, the 2020 election was the most secure and well-run election ever. There was record turnout and zero evidence of massive voter fraud. States made it easier to vote while also ensuring that valuable integrity measures were in place.
So, the logical next step would be to continue what worked well and even expand upon those successes. But instead, Republican legislators in numerous states are advancing new laws to cut back on voter access.
Arizona Republicans have proposed measures to limit mail-in voting after President Joe Biden won the state's Electoral College votes and Mark Kelly won the Senate race – both Democrats. One idea is to eliminate the state's popular permanent early voting list of individuals who automatically receive a ballot, while another would require mail-in voters to have a notary sign their ballot envelopes. These measures come in the wake of the Arizona Republican Party, through its Twitter feed, spreading anti-democracy lies about the sanctity of the 2020 election.
Across the country, Georgia Republicans, reeling from losses in the presidential election and both US Senate races, have proposed the elimination of no-excuse absentee voting and ballot drop boxes, while adding a requirement that absentee voters provide a copy of a photo ID. A local Republican election official in Georgia said the quiet part out loud: She supports new voting restrictions so Republicans would "at least have a shot at winning."
Pennsylvania Republicans, meanwhile, are seeking to repeal the 2019 law that adopted no-excuse mail-in voting – which they had overwhelmingly supported. They are also holding fourteen election-related hearings to explore the 2020 process, despite the fact that they sustained their control of the state legislature and won a statewide race for treasurer. Pennsylvania's Senate Republicans further showed their true anti-democracy disposition by removing the state's Democratic Lieutenant Governor from presiding over the chamber and then initially refusing to seat a Democrat who had narrowly won his race, acquiescing only after a federal court rejected the Republican challengers' lawsuit.
New Hampshire legislators have introduced a bill to repeal same-day registration, a proven pro-voter strategy that exists in both red and blue states and leads to higher turnout. The law would also forbid college students from using their campus address to register to vote unless they qualify for in-state tuition – an obvious attempt at making it harder for young people to participate.
Kentucky Republicans – who gained seats in the legislature – are stripping the authority of the Democratic governor and Republican secretary of state to enact positive changes to election processes during an emergency.
There is also an effort to change Electoral College rules to gain advantage. In Nebraska, a legislator has proposed a new law to award the entire state's Electoral College delegation to whoever wins the statewide vote, changing the current practice that splits the votes by congressional district – likely because Joe Biden won the Omaha-based district but lost the rest of the state. Cutting the other way, Wisconsin Republicans want to change their Electoral College allocation to district-by-district instead of a statewide winner-take-all – also in an effort to help a Republican candidate in 2024.
If these voter restrictions pass, they will surely be the subject of litigation, but even then, voting rights advocates will face an uphill battle, with the Supreme Court and lower federal courts unnecessarily restricting the right to vote and unduly deferring to state election rules.
This assault on the fundamental right to vote strengthens the need for Congress to step in. Under the US Constitution, Congress may regulate the "times, places, and manner" of Congressional elections. Both the House and the Senate will soon consider a bill that would adopt numerous democracy reforms, such as requiring states to offer same-day voter registration, 15 days of early voting, and no-excuse vote-by-mail, among other significant structural changes to our election laws. A Pew poll in 2018 found that two thirds of Americans agree that "everything possible should be done to make it easy for every citizen to vote."
Get our free weekly newsletter
Sign up for CNN Opinion's new newsletter.
State-level attacks on the right to vote call for a bipartisan commitment to democracy, which means full participation in our elections. We should strive for high turnout and determine our leaders based on who receives the most votes, not which party's voters have the easiest path to the ballot box. We must eliminate gerrymandering and manipulation of Electoral College rules that entrench minority control.
States should focus on expanding access to the ballot, not putting up unnecessary restrictions in the name of phantom voter fraud. And if they won't, then Congress should pass robust democracy reform measures so that every American can realize the ideals of a democratic republic that is actually responsive to the will of the voters.