Editor's Note: Dr. Scott Hadland is a pediatrician and an addiction expert at Boston Medical Center and associate professor of pediatrics at Boston University School of Medicine.
Follow him @DrScottHadland. The views expressed in this commentary are his own. View more opinion at CNN.
Congress has passed President Joe Biden's proposed $1.9 trillion stimulus along party lines. The package aims to not only tackle Covid-19 through mass vaccination, testing, and contract tracing, but also to aggressively manage the economic devastation the pandemic leaves behind.
Among the enormous challenges Congress and the Biden administration face in addition to Covid-19 is the drug addiction crisis, which, before the pandemic, had claimed more than 750,000 lives since 1999 and cost Americans more than $1 trillion in 2017 alone.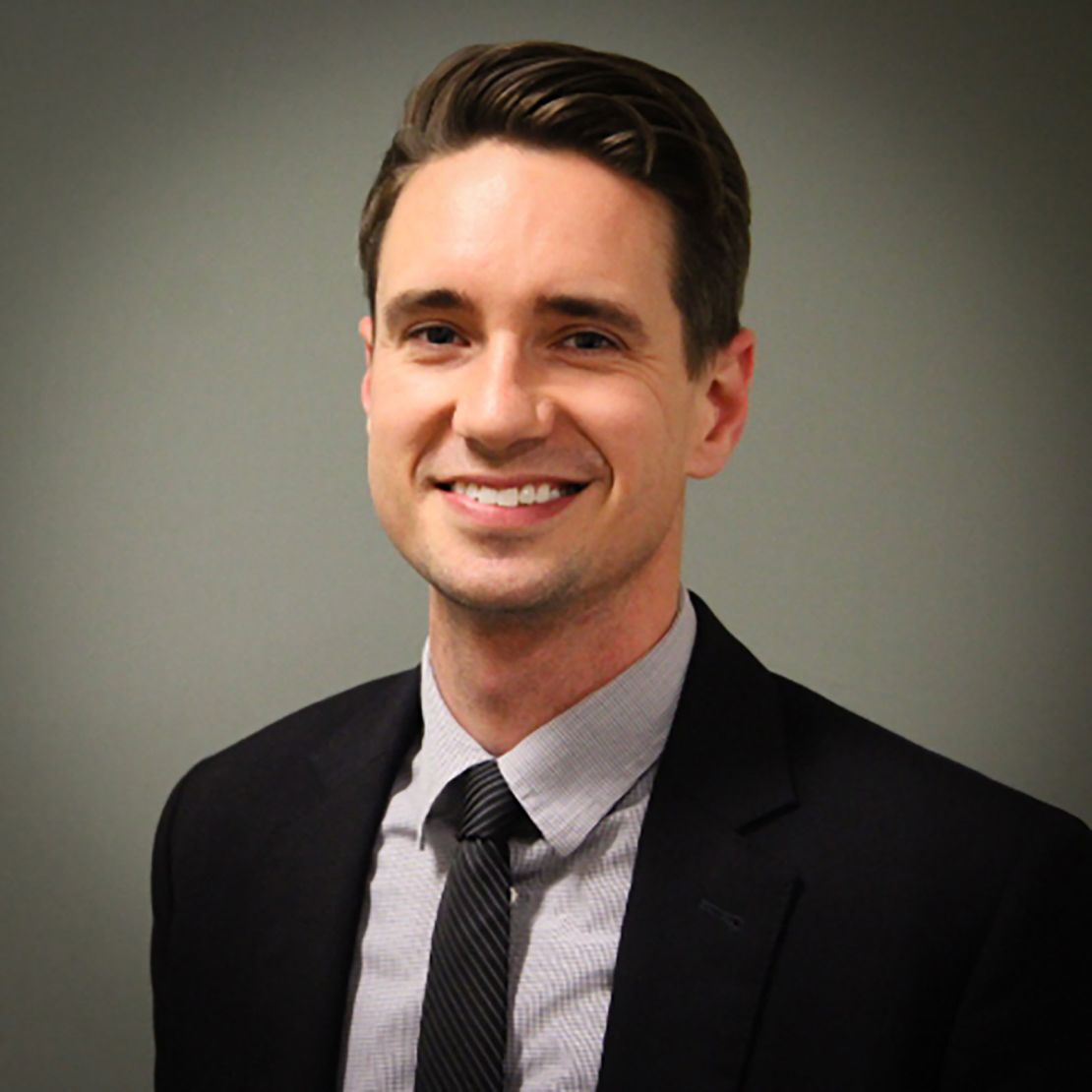 In the last year, the Covid-19 pandemic has pushed already economically vulnerable Americans into even greater despair. As a result, overdose deaths are now surging to record highs. According to the US Centers for Disease Control and Prevention, 81,000 Americans died during the year leading up to June 2020, an increase of 20% over the prior year and an all-time high.
Though costly, members of Congress and Americans who opposed its passage should view the sweeping package as critical to stem the steep rise in overdose deaths the US would likely otherwise experience. Not supporting its passage is to overlook the possibility of hundreds of thousands more lives being lost to addiction for years to come.
Where Covid-19 spreads, quick to follow are lost jobs, worsened poverty, housing and food insecurity and lapses in education. These are the very conditions on which addiction preys. Covid-19 and addiction affect people of all races, but both disproportionately harm people of color. In the years to come, already yawning health inequalities are sure to widen further.
These economic hardships are superimposed on an already hard-hit addiction treatment system. When physical distancing and stay-at-home restrictions began in early 2020, access to recovery services quickly languished. Most in-person addiction support groups either stopped meeting altogether or went virtual (creating a new barrier for people who lack the resources needed to connect remotely). And although almost all of us are more isolated than ever before, being alone is particularly hazardous for people with addiction.
As a pediatrician and an addiction doctor, I see the coming storm and know it will echo through generations to come. Doctors like me treat the infant born to a mother using heroin to cope with homelessness. We support the teen who is missing school and uses substances to manage her anxiety as her household runs short on cash for food and rent. We care for the father balancing the heroic tasks of parenting and maintaining recovery from addiction despite a recent job layoff.
To prevent the wave of addiction that is likely to follow Covid-19, America needs widespread investment in the social determinants of health: employment, income, housing, food, and education, among other critical supports. President Biden's economic relief package will deliver $1,400 payments to Americans, increase unemployment insurance, expand paid family and sick leave, increase the child tax credit, fund schools, support state and local governments, and enhance public health.
Though designed to combat the economic impact of the pandemic, these interventions are precisely the same actions needed to safeguard families and communities from addiction. To be clear, although the stimulus package extends Obamacare coverage for many people and ensures they can access health care, the bill does not specifically dedicate funds to expanding substance use treatment. But I assert that by investing in the social determinants of health, this bill is likely to go far towards preventing addiction and overdose deaths in the long term. The current stimulus package will build on the $4.25 billion in funding for mental health and substance use treatment in last December's pandemic relief bill. These funds will help ensure that, amid the enormous grief many in America are feeling, people can get the help they need in the short term.
Many lawmakers have questioned the proposal's price tag, calling instead for a scaled-down bill narrowly focused on vaccine distribution. This approach would have been a mistake. Not only would lives soon be needlessly lost to overdose, but also, dollar for dollar, preventing addiction is far less expensive than treating it.
Some of the lawmakers most vociferously opposed to a large stimulus package come from areas hit hardest by the addiction crisis. For example, Senate Minority Leader Mitch McConnell from Kentucky and Sen. Marco Rubio from Florida have both been outspoken critics of the bill and come from states where overdose deaths rose 34% and 38%, respectively, from July 2019 to July 2020 – increases well above the US average. To these lawmakers, I contend that investing in families and communities now will avert a vicious feedback loop. Regions struggling economically during this time are at risk for rising rates of substance use; addiction, in turn, leads to higher health care costs, lost productivity, crime, and incarceration, further devastating those regions.
This bold economic stimulus package offers a rare opportunity to address the social determinants of health – an opportunity that may not present itself again during the Biden administration. The US government has long overlooked and underinvested in the upstream determinants of addiction. Since the Nixon era, the national response to addiction has been to spend inordinately on a "war on drugs" that punishes those who distribute drugs (many of whom see no other way to earn enough money to survive). Widely viewed as a failure, this approach has been more recently supplemented by efforts to expand addiction treatment, distribute the overdose reversal agent naloxone, and reduce inappropriate opioid prescribing.
Get our free weekly newsletter
Sign up for CNN Opinion's new newsletter.
These recent efforts, though critical, are like only ever treating decades-long heart disease with an expensive bypass surgery when a heart attack occurs. A forward-thinking public health response is to intervene on the earlier life determinants of heart disease, such as high blood pressure, high cholesterol and diabetes – and even upstream of those, to give people resources like money for nutritious foods and safe spaces for fitness so they can maintain healthy diets and exercise.
Doctors like me have long advocated for giving families what they need to maximize health and well-being. Once signed, this bill will be a chance for President Biden and Congress to do so for many Americans. This economic relief will go to the many people who have been more visibly impacted by the pandemic as well as those affected by the now boiling-over overdose epidemic who might otherwise be overlooked during this global health crisis. For anyone still unsure about the necessity of this bill, consider this: without it, long after we have mass-distributed vaccines and achieved herd immunity for Covid-19, we will still be grappling with unnecessary death and despair wrought by addiction.