A London Metropolitan police officer who took part in the search for Sarah Everard has been removed from duties for sharing "an inappropriate graphic," the force has said.
"On Friday, 12 March, the Met's Directorate of Professional Standards was made of aware of an inappropriate graphic that was allegedly shared via social media by a probationary MPS (Metropolitan Police Service) police constable with some colleagues," said a statement from the Met Police on Monday.
Everard, 33, disappeared on a walk home on March 3, and another London Metropolitan Police officer has been charged with her kidnap and murder.
The police statement said that the sharing of the graphic was reported by officers who were "concerned by its content."
"The officer has been removed from these duties and placed in a non-public facing role while enquiries continue," the statement added.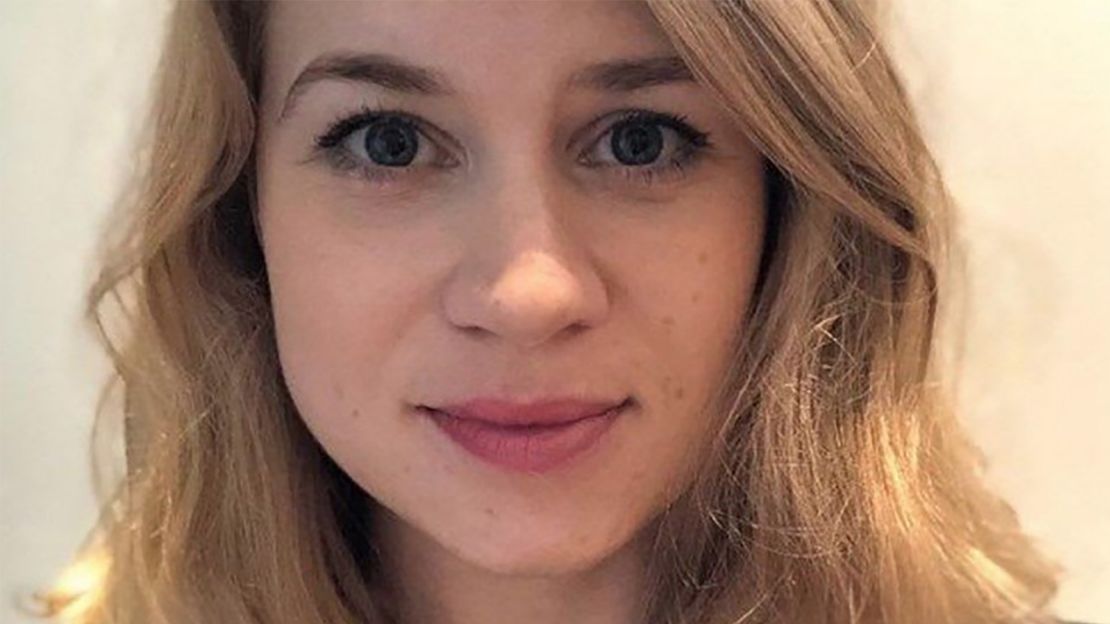 The force said that the graphic shared on social media "does not contain photographic images, no images of Sarah, nor any other material obtained from or related to the investigation into Sarah's murder."
It added that Everard's family has been informed of the incident.
Everard disappeared while walking in Clapham, south London, prompting an extensive police search in the area. Human remains were later found in woodland in Kent, south of London.
The police officer charged with her kidnap and murder, Wayne Couzens, 48, is provisionally set to go to trial on October 25, a judge at the Old Bailey – the Central Criminal Court – ruled Tuesday.
Everard's death has reignited a national debate in Britain on women's safety and sexual assault.
Hundreds gathered for a vigil for Everard on Saturday night in Clapham Common – not far from where she went missing earlier this month.
But the Metropolitan Police's heavy-handed approach left many reeling. The force has faced widespread criticism after police were seen storming the stage at the vigil, pinning women down to the ground and handcuffing them, before dragging them into police vans.
Demonstrations continued across London though Monday.