Editor's Note: Amanda Mattingly is a Truman National Security Project fellow and a former foreign affairs officer at the US Department of State. She served at the US Embassy in Caracas in 2002-2003. The views expressed in this commentary are her own. View more opinion at CNN.
The US government's decision to grant Temporary Protected Status (TPS) to Venezuelans is a welcome move, and it took President Joe Biden winning the White House to make it a reality. Broad US economic sanctions on Venezuela and former President Donald Trump's expansion of them, even as his administration declined to grant immigration status to Venezuelans who had fled their country, made an already devastating situation in Venezuela worse.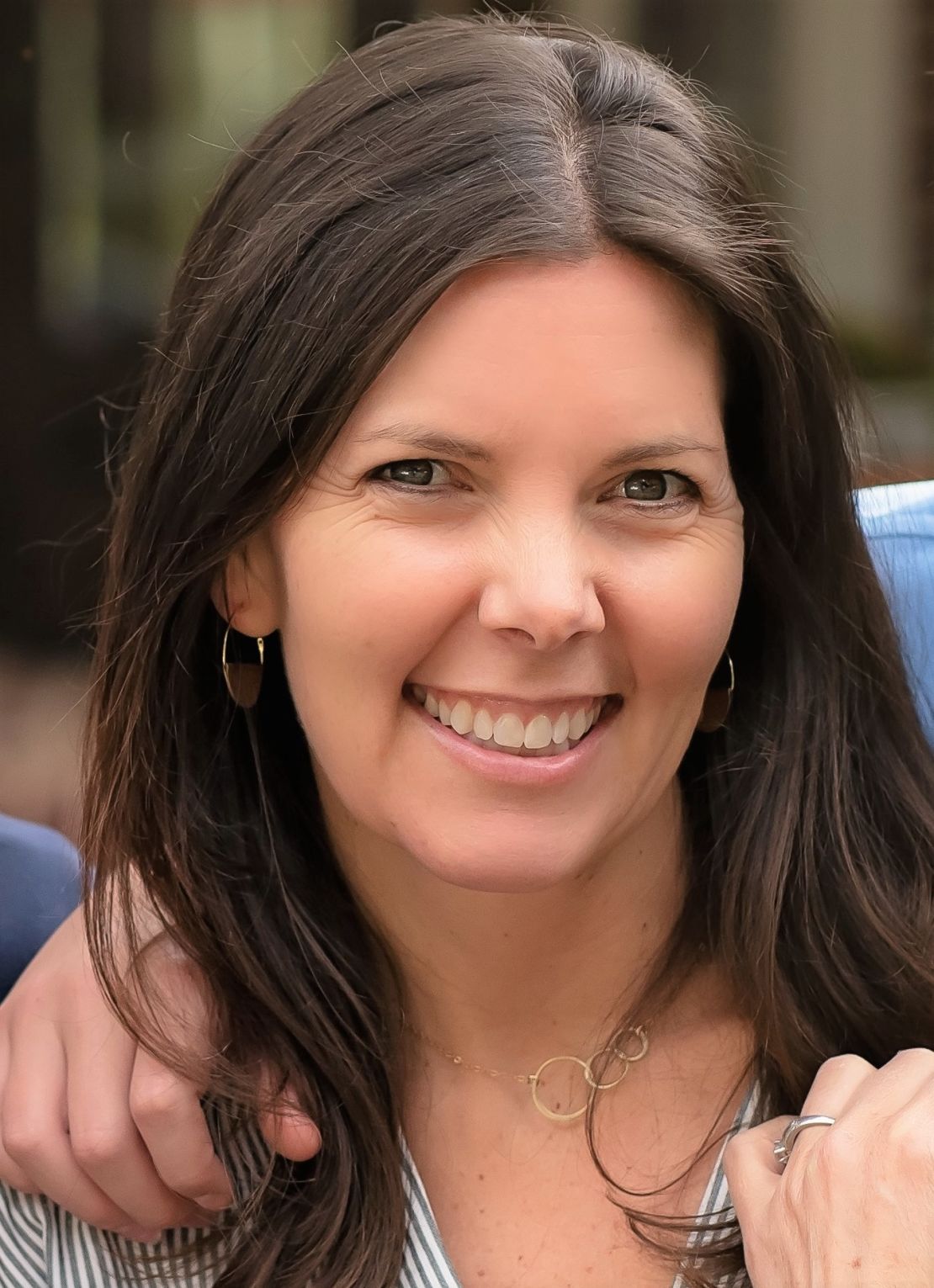 By extending TPS to Venezuelan nationals who have been in the US since at least March 8, the Biden administration gave them temporary legal status to live and work without fear of deportation. Given the extraordinary humanitarian crisis in Venezuela, this status should have been granted years ago – and it may have been, if not for the harsh immigration policies of the Trump administration. As former US Ambassador to Venezuela Charles Shapiro told me, TPS was "long overdue."
According to the United Nations, 5.4 million Venezuelans have fled their country for political and economic reasons. Most have crossed borders to Colombia and Brazil, which are bearing the brunt of the mass exodus from Venezuela's collapse under dictator Nicolás Maduro, but many have come to the US as well.
Offering TPS to an estimated 300,000 eligible Venezuelans here is a significant humanitarian move by the US and also a significant delivery of a campaign promise Biden made.
But we should not stop there. The political, economic and humanitarian crisis in Venezuela, brought on by years of mismanagement and corruption under Maduro and his predecessor Hugo Chávez, warrants a robust response from the US. TPS should be just the first step in our efforts to help the Venezuelan people.
First and foremost, the Biden administration should focus on promoting democracy and reestablishing the US as a democratic leader in the region. Before the Trump administration, promoting and defending democracy were pillars of US foreign policy in Latin America and around the world. The January 6 US Capitol riot made this work harder for our diplomats, as US Secretary of State Antony Blinken has indicated, but getting back to our own democratic principles at home, including voting rights, will help us to regain a leadership role in promoting democratic principles and governance abroad.
Venezuela stands as a stark example of what happens to countries when democratically-elected leaders do not govern democratically, when democratic institutions are destroyed and when elections are no longer free or fair. The Venezuelan opposition has spent years fighting for free and fair elections, while the Venezuelan people have been forced to cross borders for food and medicine and out of a fear of political persecution.
The corruption and graft of the Maduro regime, supported by the Venezuelan military and security services, have made it nearly impossible to achieve political change in the country.
The Biden administration should start anew with allies in Latin America and Europe to work toward finding a peaceful, democratic solution to the political and economic crisis in Venezuela. Working through the Lima Group and the Organization of American States, the United States should lead in the efforts to bring about free and fair elections in Venezuela and a peaceful transfer of power.
Biden should also be prepared to roll back general oil sanctions on Venezuela if it means bringing Maduro to the negotiating table to hammer out a deal to allow free and fair elections to be held.
So far, those general sanctions have harmed the Venezuelan people, not just the country's leaders, and have failed to meet their objective of ousting Maduro. The US placed sanctions on the Venezuelan oil sector in January 2019, when opposition leader Juan Guaidó was ascendent and the Trump team believed Maduro would be overthrown quickly. But that did not happen.
While Guaidó mounted a valiant, mostly peaceful campaign against Maduro and gained support from the international community as the legitimate interim leader of Venezuela, he has not yet been able to garner enough support from the military to force Maduro from power. Meanwhile, Maduro and his cronies have been able to keep the government afloat with support from Russia, China, and Iran and by evading US oil sanctions, attempting to sell its gold, and allegedly, drug trafficking in the region.
Yes, the crisis in Venezuela began long before US oil sanctions were put in place, but they have not helped the situation. Instead, sanctions on Venezuela should be targeted and specific, focused on individuals and entities close to and funding Maduro. This includes Venezuelans in the military, the security forces protecting Maduro, and state-owned enterprises that profit off of Maduro's corruption at the expense of the Venezuelan people. Venezuelans undermining democratic institutions, or who are associated with alleged human-rights abuses, should also face sanctions.
Defending human rights in Venezuela should be a top priority for the Biden administration as well. Amnesty International, Human Rights Watch and the United Nations have all alleged abuses by the Maduro regime. Although the Venezuelan government has denied these reports, defending democracy means defending human rights and the US should do its part to hold Maduro to account.
Venezuela's crisis is not going to be resolved overnight. With 96% of Venezuelan households living in poverty today, it will take generations to reverse the degradation.
The coronavirus pandemic, of course, has only worsened the crisis in the last year. The Biden administration should look for other ways to help the Venezuelan people get the humanitarian assistance they need, including vaccines. The good news is there is bipartisan support in the US to help the Venezuelan people. Hopefully, TPS is just the first step.