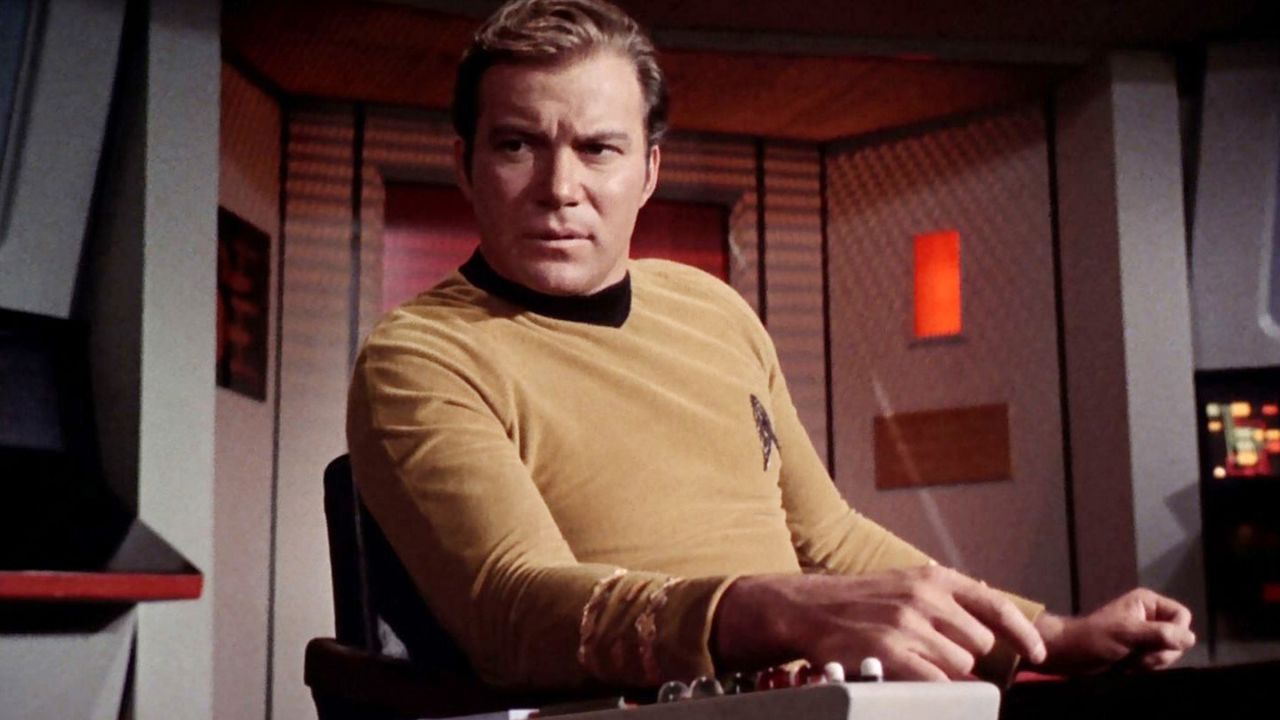 William Shatner's life in pictures
Updated 2303 GMT (0703 HKT) October 14, 2021
William Shatner, the award-winning actor best known for his iconic role as "Star Trek" captain James T. Kirk, has become the oldest person ever to travel to space.
Shatner, 90, was part of a Blue Origin crew that took an 11-minute suborbital flight on Wednesday, October 13. Their spacecraft grazed the edge of space, experiencing about three minutes of weightlessness before parachuting to a landing.
"What you have given me is the most profound experience," a visibly overcome Shatner told Blue Origin founder Jeff Bezos immediately after emerging from the capsule. "I am so filled with emotion, just extraordinary. I hope I never recover from this. I hope that I can maintain what I feel now."
Shatner turned 90 in March 2021, but that hasn't slowed him down much. Check out these photos from a career that has spanned more than half a century.