Brooklyn Nets superstar Kevin Durant has apologized to the public for the language he directed at actor and comedian Michael Rapaport in a heated social media exchange publicized earlier this week.
The private Instagram and Twitter messages, shared by Rapaport, included homophobic and misogynistic language.
Speaking to reporters on Thursday, Durant, an 11-time All Star, expressed his regret.
"I'm sorry that people have seen the language I used," he said.
"That's not what I want people to see or hear from me, but hopefully I can move past it and get back out there on the floor."
According to the publicized screenshots, the confrontation between the pair began last year when Rapaport criticized Durant's post-game interview after the Nets' season-opening victory over the Golden State Warriors in December.
READ: Kevin Durant accused of using homophobic, misogynistic slurs in private messages with actor Michael Rapaport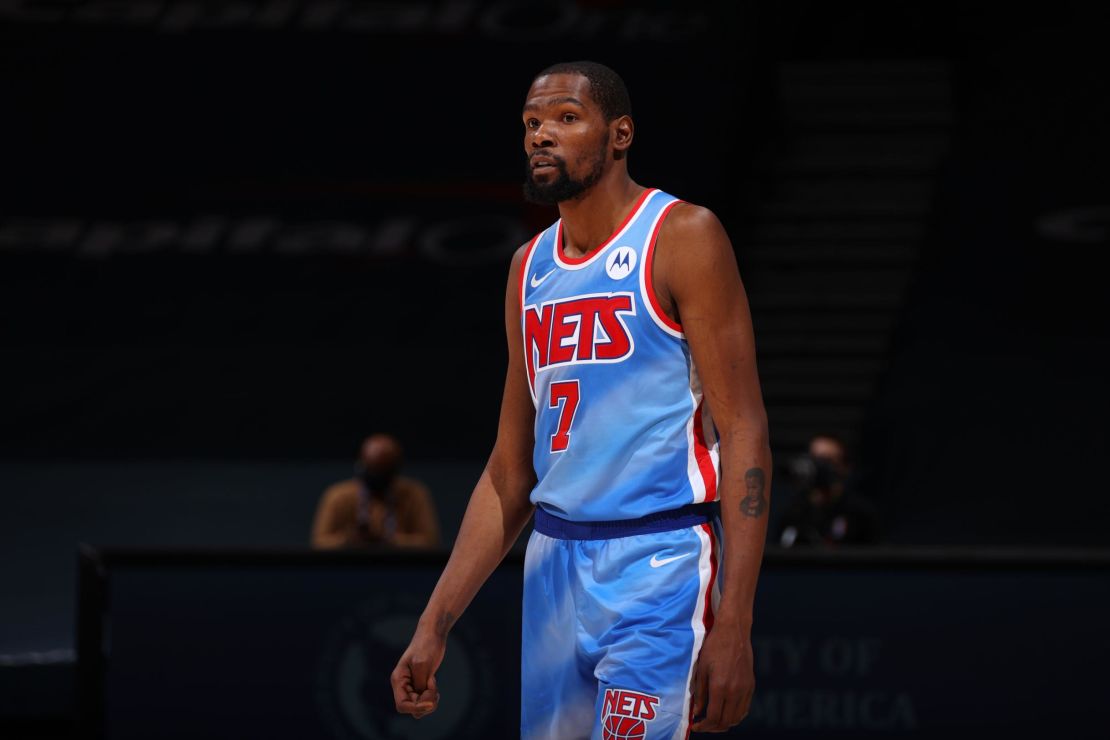 Nets cement lead
Despite Durant's continued a