Few former world leaders have had their legacy debated as fiercely as Tony Blair.
And now, it appears the longtime UK prime minister has animated Britons again, debuting an astonishing lockdown haircut that has raised eyebrows far beyond the political landscape.
The ex-Labour leader gave his first television interview in several weeks on Tuesday, speaking with CNN affiliate ITV News about the stability of the United Kingdom in the face of Scotland's independence movement.
But it was his arresting mullet that was of greatest concern to many commentators, and within hours Blair – along with several aging celebrities to whom he was likened – was trending on social media for all the wrong reasons.
Blair is not the only Briton to struggle with a calamitous coiffure of late. The UK's hairdressers were closed for several months during the country's third coronavirus lockdown, leaving many to rely on trims from family members or friends.
But salons reopened on April 12, and online commentators were unforgiving with Blair's efforts.
One Twitter user said in a tweet that went viral that the former prime minister was "morphing into the possessed Vigo painting in Ghostbusters" – picking up on a similarity that several others noted.
Matt Gorman, a US political strategist, figured his transformation more closely resembled "Back to the Future's" Doc Brown.
And Peter Stringfellow, the mullet-sporting late British nightclub mogul known for mixing with celebrities, was cited by several Twitter users.
"Everybody knows you never go full Peter Stringfellow," writer Giles Paley-Phillips said in another viral tweet.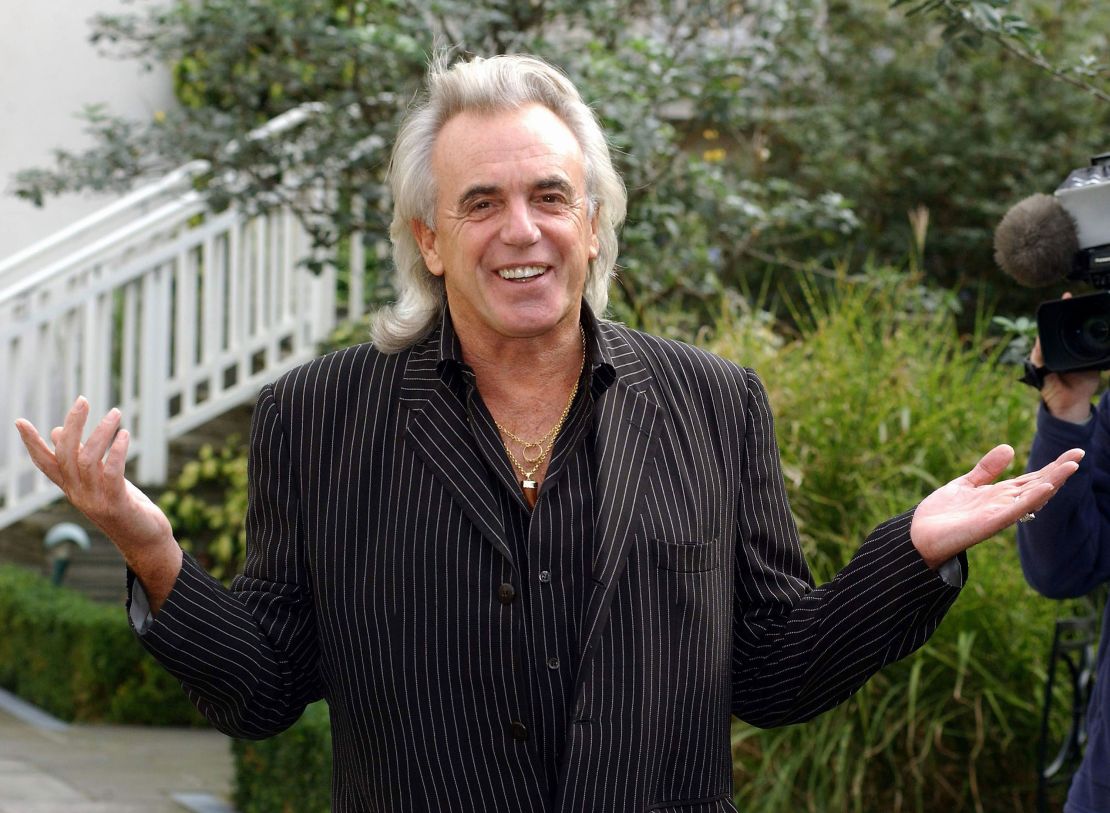 Blair was in office from 1997 to 2007, enjoying one of the longest terms of any recent British prime minister.
Since leaving Downing Street he has campaigned against Britain's exit from the European Union, and has more recently intervened in the debate about global Covid-19 vaccine distribution.
He's not the first former British leader to come in for some gentle online mockery after their term expired.
In 2017, the web turned on ex-Conservative leader David Cameron after news emerged he had bought a pricey garden shed to write in.
And coincidentally, much of the ridicule Blair received came on what some corners of the internet lovingly refer to as "Ed Balls day" – the 10-year anniversary of the date on which Blair's former Labour colleague, Ed Balls, accidentally sent out a tweet that he has never lived down.
"Ed Balls," Ed Balls wrote in the message back in April 2011, apparently during an attempt to search his own name online.