Former Manchester City star Nedum Onuoha says social media companies have been doing the "bare minimum" to protect players from online racist abuse.
Many of British football's leading organizations, as well as teams, players and broadcasters, took part in a three-day social media blackout from Friday, April 30 until Monday, May 3 to protest the ongoing racist abuse aimed at footballers and the apparent inability of social media companies to hold users accountable for their actions.
"In showing unity, you can see more and more people coming together and thus the impact against those social media companies is greater," Onuoha tells CNN Sport's Amanda Davies.
"In some ways, I think it did send a message to those platforms that people are taking this seriously and the feeling is the stuff which they [social media companies] were doing before to try and appease people, essentially the bare minimum, wasn't enough and it is never going to be enough."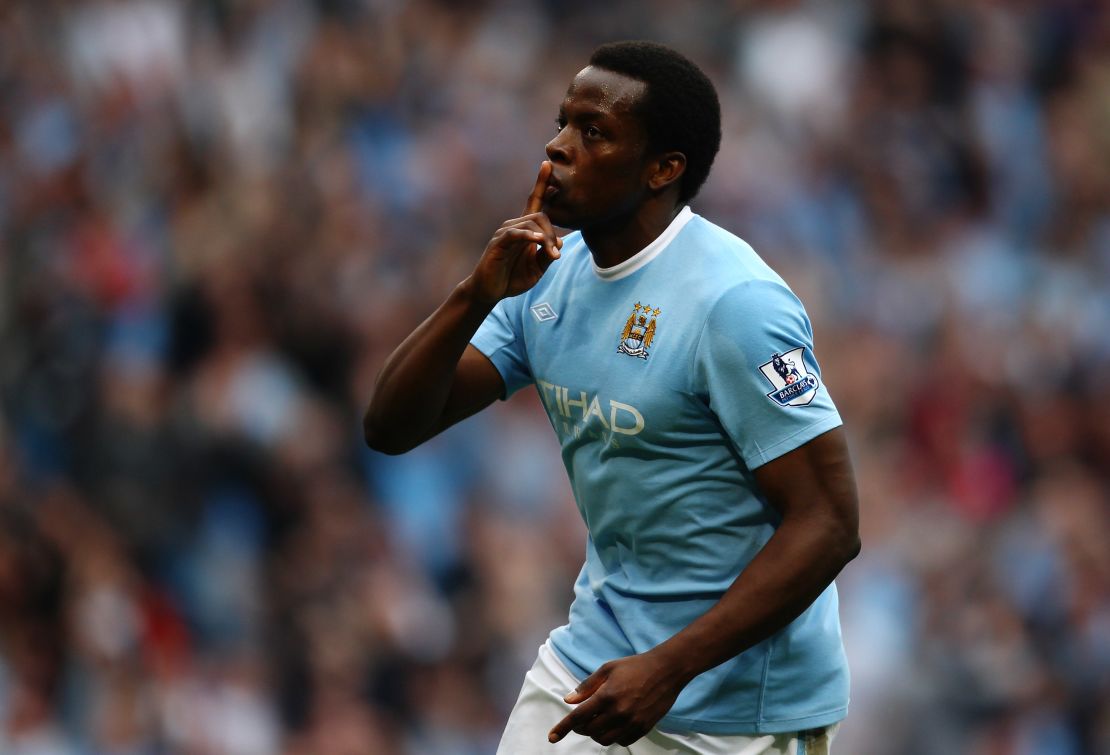 READ: 'When we come together it's powerful,' Thierry Henry says of social media blackout
Onuoha, who played for City between 2004 and 2012, believes the blackout had an impact on social media companies but doesn't think further boycotts are the way forward.
"I wouldn't say that we're going to do an annual, monthly, or whatever, blackout because it might dilute a message and the message itself is something that deserves to be pure, I believe," he says.
"The last boycott was a step, but I don't think continuing to do them is going to achieve anything great unless this first one comes out as being something that drives to make significant change, because I think for too long, they've been able to get away with the bare minimum.
"But if they do the bare minimum again, then I think something has to happen which is stronger than the boycott itself, but I'm just not quite sure what that is – where everybody could still buy in but not be too concerned about losing out [on social media benefits] themselves."
Watch the full interview in the video above.