Restauranteur Piers Proctor-Irwin has spent the majority of the past year surrounded by empty chairs and tables. Situated in a suburb on the outskirts of Johannesburg, South Africa, his restaurant The Local Kitchen Co. shuttered after the South African government announced a nationwide lockdown last March.
"Business essentially dropped by 75% overnight," he says.
Restaurants around the world have faced an unappetizing reality in response to the Covid-19 pandemic, as shutdowns and indoor dining restrictions have ground the industry to a halt. In South Africa alone, more than half of restaurants have closed for good since the pandemic began, says Wendy Williams, CEO of South Africa's Restaurant Association.
With indoor dining restrictions, delivery quickly became the solitary means for most restaurants to stay afloat. For Proctor-Irwin, survival meant going beyond traditional delivery routes and turning to a trend that actually began well before the pandemic: ghost kitchens.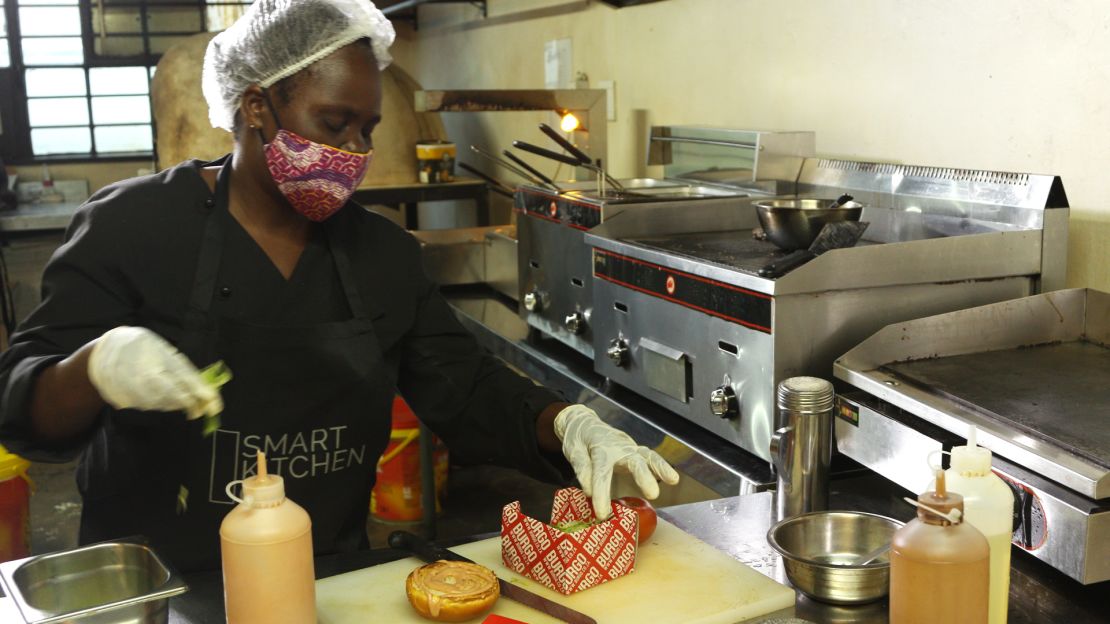 Also known as "dark" or "virtual" kitchens, ghost kitchens are commercial facilities that fulfill online orders from delivery apps. Customers cannot order in-person or dine-in at these establishments.
In an industry notorious for operating on slim margins, reducing costs like rent and staffing by operating ghost kitchens can lead to increased profits. According to Euromonitor International, ghost kitchens are projected to become a trillion-dollar global industry by 2030.
Gaining steam in South Africa
When it comes to ghost kitchens, there are two movements emerging in South Africa. The first involves smaller restaurants with existing dining rooms banding together to create their own online-based ventures. Proctor-Irwin opened a separate delivery-only brand called The Hunger Stop out of his existing kitchen and partnered with other restauranteurs to share the costs.
Read more: This rare bean could save Sierra Leone's coffee industry
The other is the creation of ghost kitchens from the get-go, with Cape Town-based Smart Kitchen Co. being the industry's biggest success story in South Africa.
Founded in 2015 by entrepreneur Jasper Meyer, Smart Kitchen Co. has since grown to include six ghost kitchens carrying 32 digital-only food brands in Cape Town.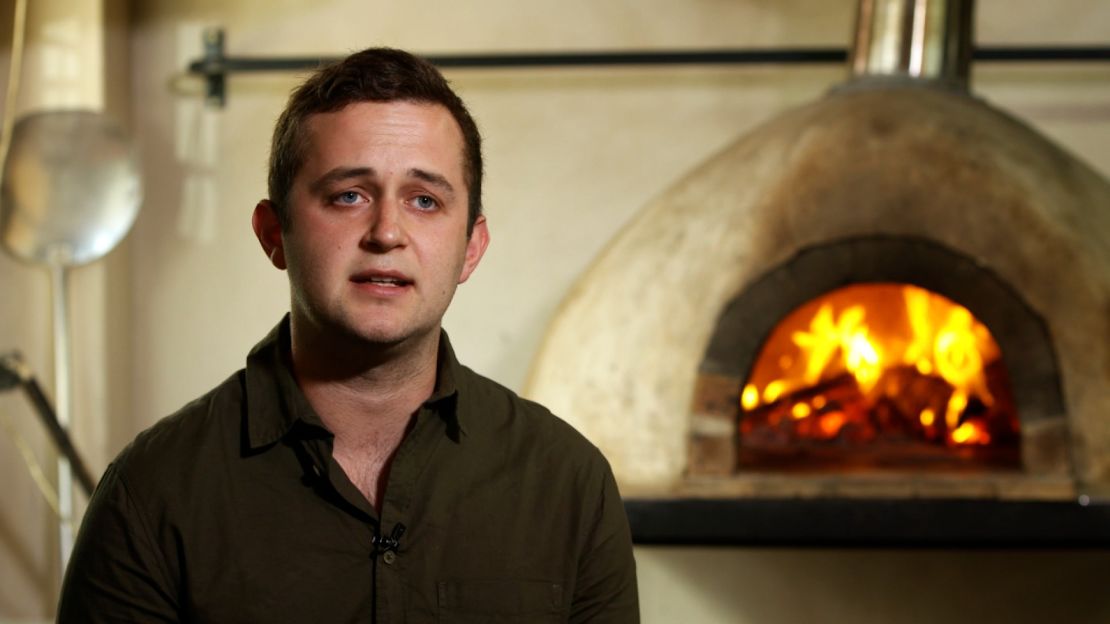 This growth has garnered international investor interest. According to Meyer, US venture capitalist Tim Draper invested $400,000 to help test and refine the company's offerings. Last year, he agreed to fund an additional $1.4 million for the company to expand nationally.
Even before the pandemic, the restaurant sector was already seeing strong growth from online sales and deliveries. Insight Survey research director Yashvir Maharaj says data from Euromonitor International shows the value of online orders in South Africa more than doubled between 2019 and 2020, rising from 4% in 2019 to 10% last year.
Ghost kitchens have helped establishments recoup some of the losses due to a lack of in-person dining. They've also provided smaller restauranteurs the opportunity to operate without depending on delivery apps like UberEats — which charges restaurants up to 30% in commission fees.
"In order for us to ensure we remain profitable, we decided to also implement our own deliveries (with) our own fleet on the ground," says Proctor-Irwin.
In an email to CNN, an UberEats representative said that they recognize the commission fee challenges faced by ghost kitchens and are looking into ways to ease the burden.
A recipe for success
Though the practice is not without controversy in the US, with some restaurant chains selling the same food under different names, international fast-food chains like Chipotle and McDonald's have also launched ghost kitchens in recent years. McDonald's opened its first kitchen in London in 2019.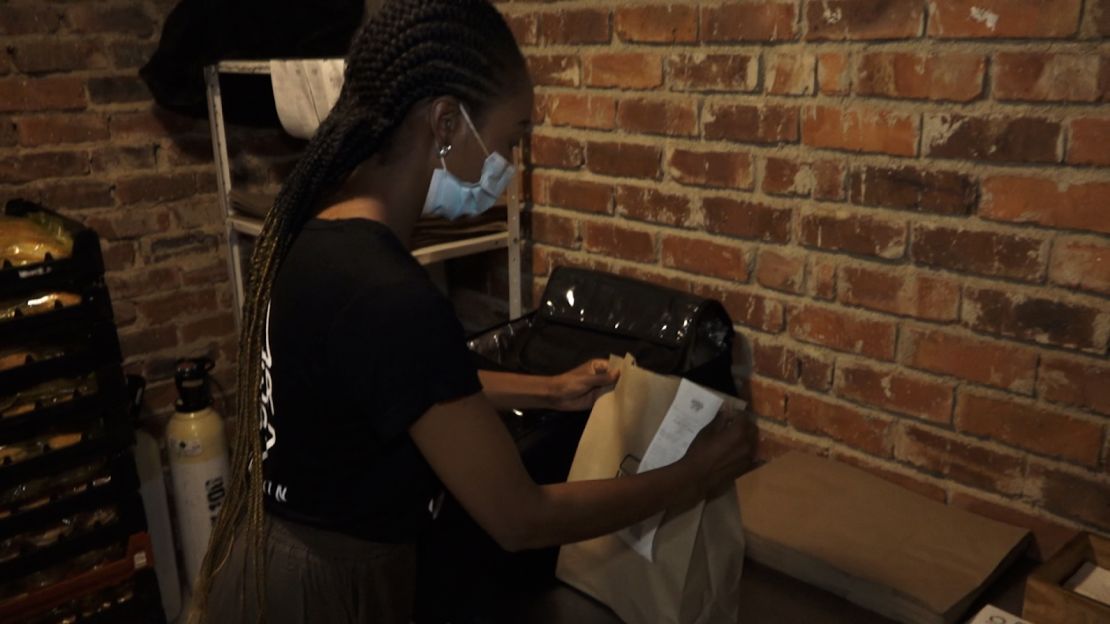 For those in South Africa that have incorporated ghost kitchens into their business model, the move goes beyond surviving the current Covid-19 crisis to creating sustainable success for the future.
Read more: The rising e-waste crisis is being reckoned with in Rwanda, one gadget at a time
Even as diners slowly return to Proctor-Irwin's restaurant, he says his ghost kitchen is here to stay.
"I think any restaurant now should be looking at ways to collaborate with other brands and finding ways to reduce your overhead costs," he says, "because I think that's key to running a lean and mean business, and that's what we've been able to do."