Formula 1 announced on Thursday that a Qatar Grand Prix has been added to the 2021 calendar and that the Gulf state had agreed a long-term deal to host races in the country from 2023.
The Losail International Circuit will host the country's first ever F1 grand prix on November 19-21, which will be round 20 of this season's 22 races in the 2021 championship.
F1 also announced a 10-year deal to host races in Qatar from 2023, although the location of the race will confirmed at a later date.
"There was a strong will from Qatar to be helpful to F1, and in the course of this process, the vision for a longer partnership was discussed and agreed for 10 years," an F1 statement said.
"The step from the gesture to be helpful to F1 in 2021 to a long term strategy was short and simple and the vision for F1 to be the showcase for Qatar after the FIFA World Cup in 2022 was the driving force behind this long term agreement."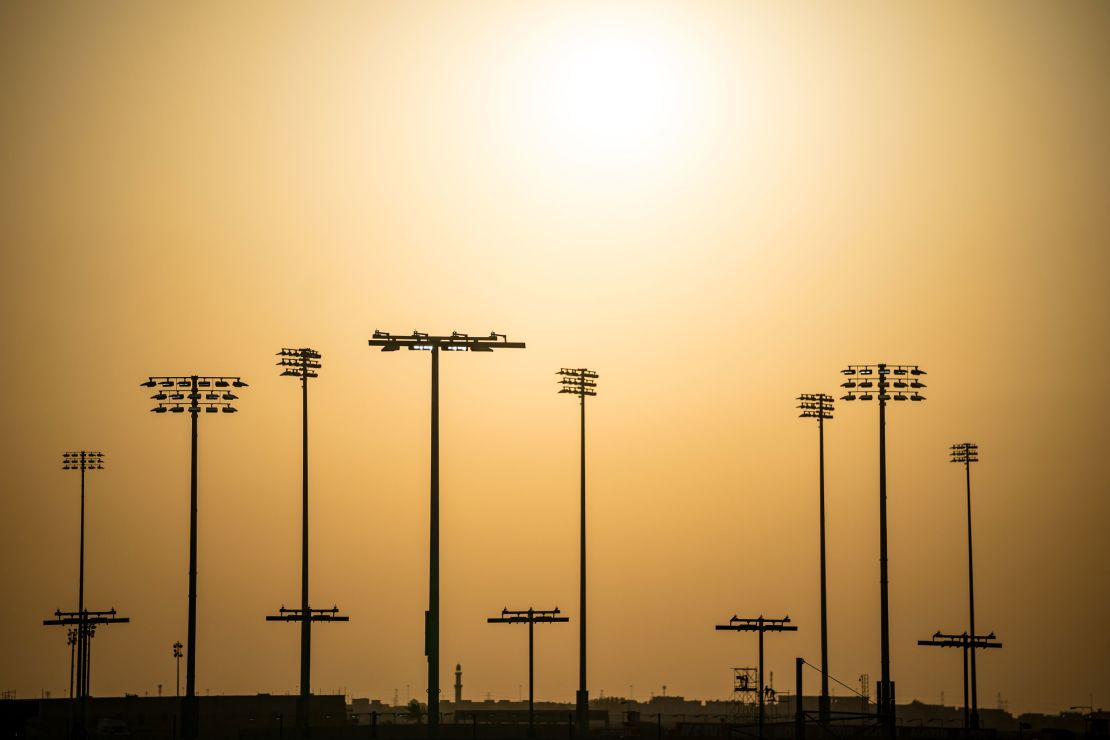 READ: World Cup 2022 – Qatar is ready as it strongly contests accusations of workers' rights abuses
A race in Qatar means the final three races of the 2021 season will be held across the Middle East, with the Qatar GP followed by the first ever Saudi Arabian GP on December 3-5, with the season rounded off by the Abu Dhabi GP on December 10-12.
The Saudi Arabian race has raised uncomfortable questions for F1 reg