The quarterback is the most important position in the NFL, tasked with orchestrating the offense in the search of touchdowns and winning games.
So when your star signal caller is absent, it is perhaps unsurprising your team might struggle.
That has been the case for both the Seattle Seahawks and the Green Bay Packers, who face off this Sunday at Lambeau Field.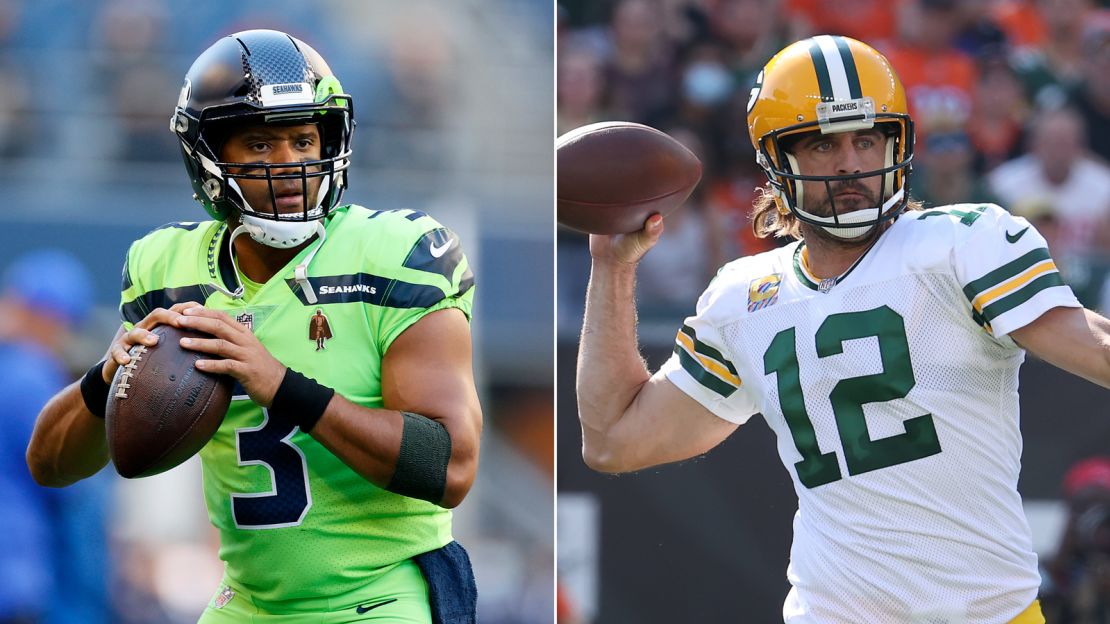 For the Seahawks, their star quarterback Russell Wilson has been absent since October 7 after suffering "severe" injuries to the middle finger of his throwing hand.
However, after undergoing surgery the next day, Wilson was officially cleared to return to play on Monday after four weeks on