The horrific tornadoes that ripped through as many as eight states late Friday and early Saturday are being blamed for at least 88 deaths, officials said, and family members and friends of the victims are reeling from the losses.
In Kentucky, at least 74 people have died, according to Kentucky Governor Andy Beshear, who added the number is expected to rise. In addition to the deaths in Kentucky, 109 residents remain unaccounted for, Beshear said.
At least 14 people have been killed in four other states – six in Illinois, four in Tennessee and two each in Arkansas and Missouri – officials have said. This is the deadliest tornado day in December on record.
Here's what we know about some of those killed.
Rachael Brown, 36, Steven Brown, 35, Nariah Cayshelle Brown, 16, Nolynn Brown, 8, Nyles Brown, 4, and Victoria Smith, 64
Six family members lost their lives when a tornado hit their home in Bowling Green, Kentucky on Friday night, a relative told CNN.
Rachael and Steven Brown, were with their four kids and Rachael's mother, Victoria Smith, when a tornado hit their home.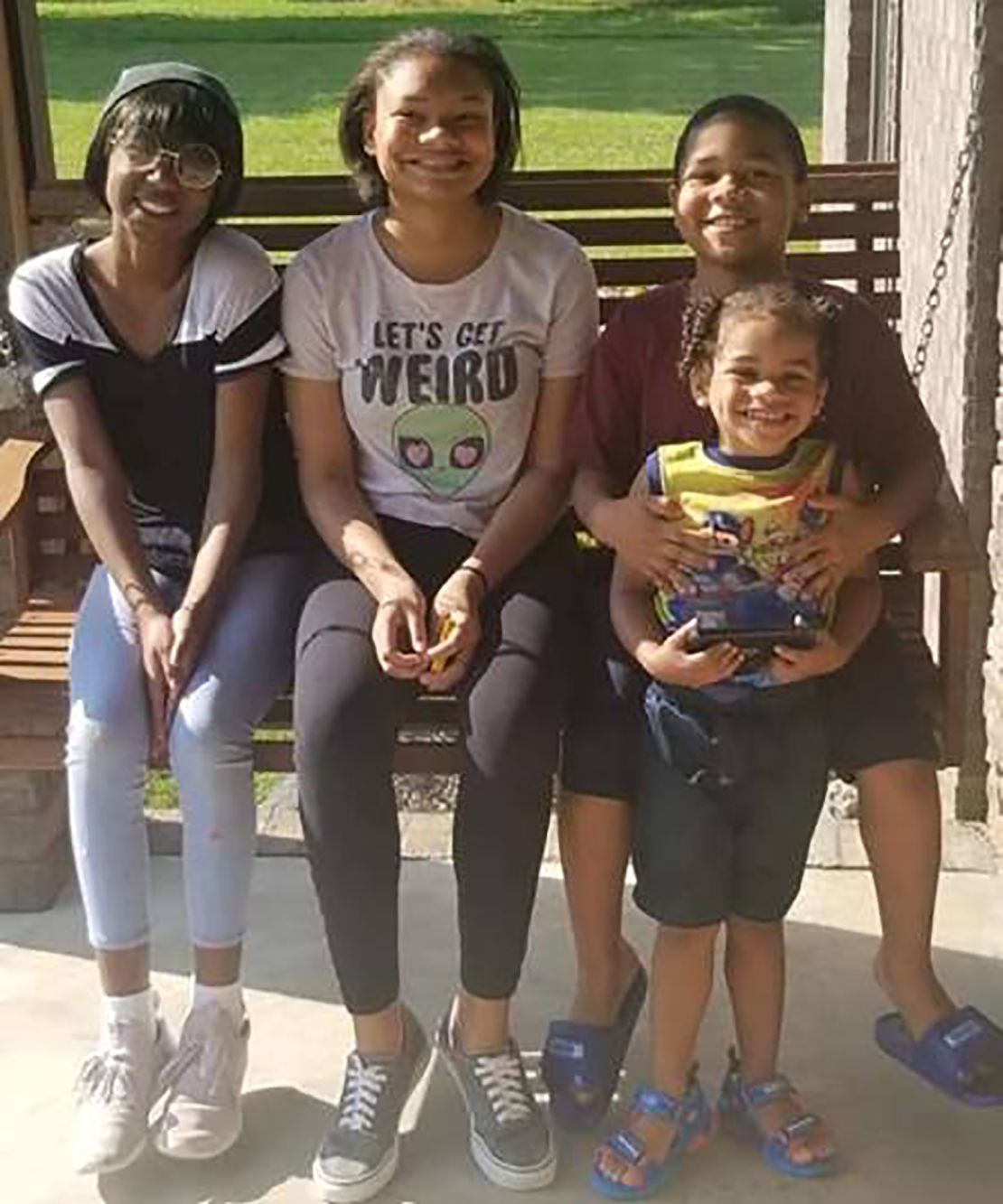 Smith, the couple, and their children Nariah Cayshelle, Nolynn, and Nyles were killed in the tornado, Rachael Brown's aunt, Dornicho Jackson McGee, told CNN.
The couple's 13-year-old daughter is still missing, McGee told CNN.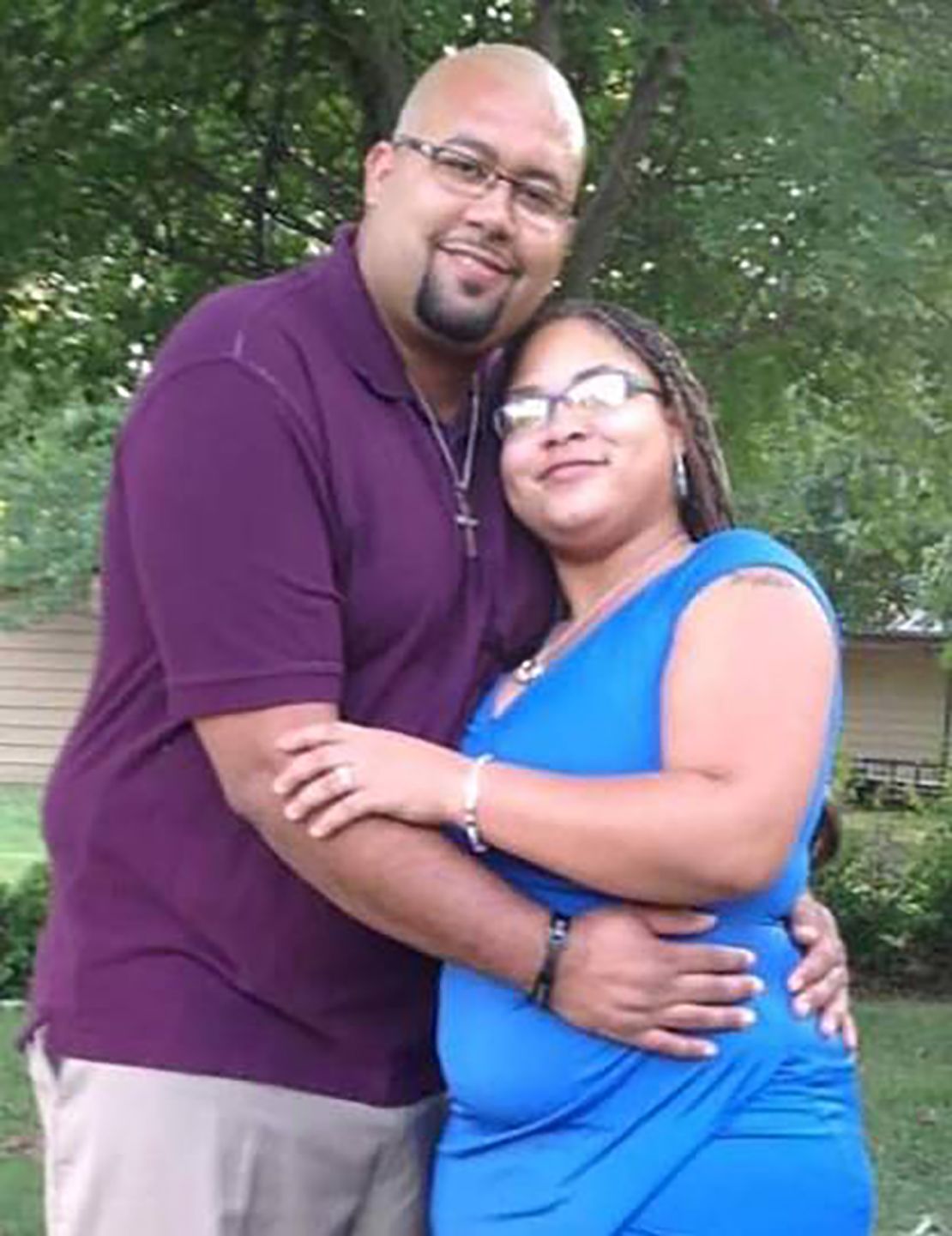 The Browns moved to Bowling Green after Steven accepted a job offer two years ago, according to McGee.
"They were very family-oriented. They loved their family. They loved their kids," McGee said.
Oaklynn Koon, 2 months
Two-month-old Oaklynn Koon died Monday morning from injuries she sustained when a tornado hit her grandmother's home in Dawson Springs, Kentucky, her paternal grandmother, Audrey Carman, told CNN.
The infant, her two brothers, and her parents, Douglas and Jackie Koon, were sheltering at her maternal grandmother's house when the tornado hit.
Oaklynn's parents tried to protect their children by putting them in the bathtub and covering them with couch cushions. But the tornado picked up the home, and the family landed on the other side of a neighbor's house, Carman said.
"We didn't have much time with her, but we loved the time we got to spend with her," Carman told CNN.
Marsha Hall, 72, and Carole Grisham, 80
Roughly 30 minutes before a tornado ripped apart her home, Marsha Hall, 72, sent texts to each of her three children, telling them she loved them. It was the last time they would ever hear from her.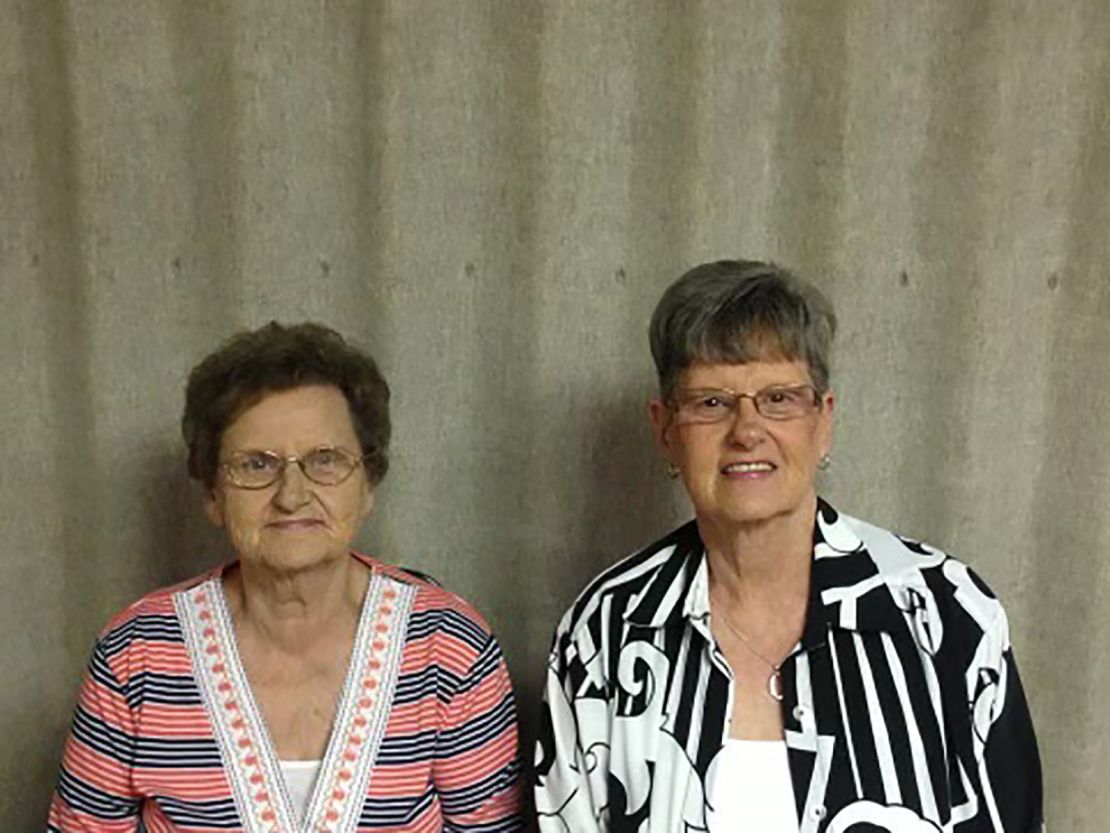 Hall and her sister, Carole Grisham, 80, took cover in their hallway as a tornado roared around them. Nearly 12 hours later, the two sisters were found dead among the rubble, several houses away from their own in Dawson Springs, Kentucky.
"Everybody thought the world of them," said Jason Cummins, Hall's son, with tears in his eyes. "They were the sweetest, nicest people who were always thinking about everyone else before themselves."
Neighbors and friends described them as pillars in the community and best friends who took care of each other. "Neither one of them could imagine life without the other," Cummins said.
Marsha Hall is survived by three children and one grandchild. Carole Grisham is survived by two children, four grandchildren, and eight great-grandchildren.
They both grew up in Dawson Springs and worked at the local funeral home at different points in the lives, following in the footsteps of their mother, who did the same. They greeted people, put out flowers, and carried out other preparation duties for funerals.
Brian Crick, 43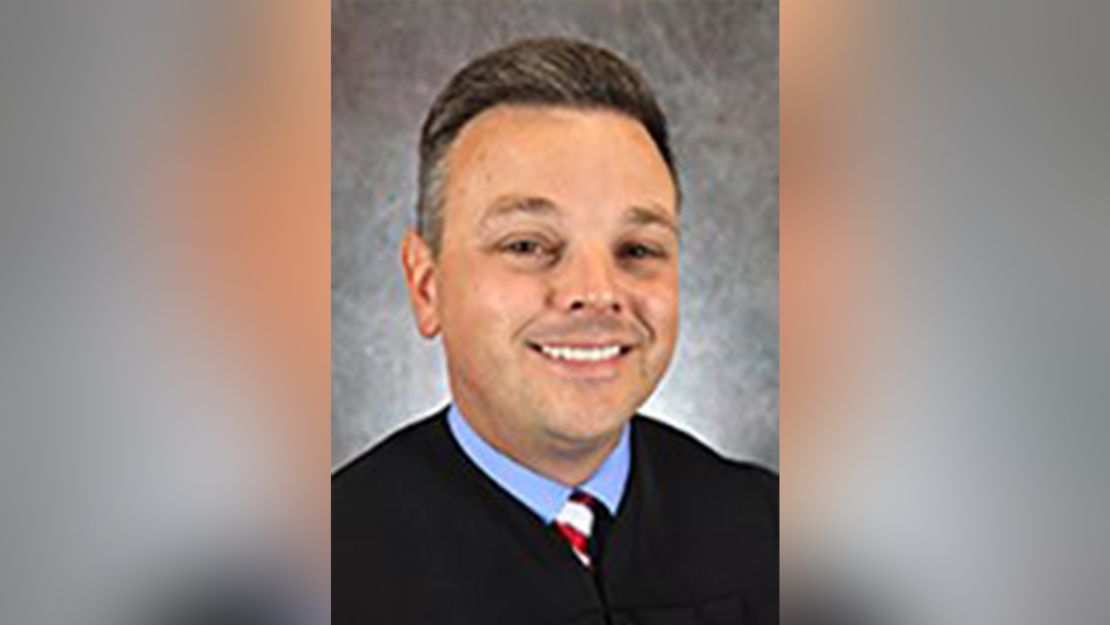 District Judge Brian Crick was killed in the tornadoes, according to a statement from the chief justice of the Kentucky Supreme Court.
"This is a shocking loss to his family, his community and the court system, and his family is in our prayers," wrote Chief Justice John Minton.
Crick was 43, according to the Lexington Herald Leader, and served McLean and Muhlenberg counties.
Diane Varney, 62
Diane Varney, 62, passed away when a tornado demolished her home in Moorman, Kentucky, her children told to CNN. Varney was with her three grandchildren, son-in-law, and daughter when their home was hit by a tornado, her son, Ricky Beckman said.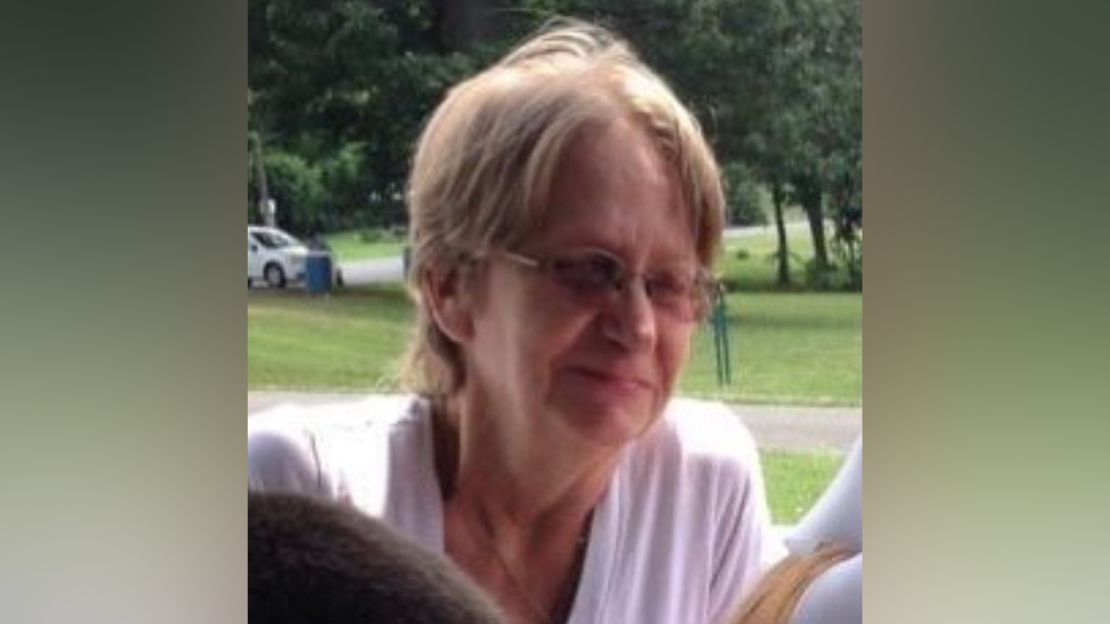 "She was loved by anybody that knew her. She didn't know no strangers. She would help anyone who needed it. She would take her shirt off her back for anybody," Beckman said.
"She was a loving and supportive mother," said Jenny Bechman Shemwell, adding that she adored her grandchildren. "Her grandkids were her world," she said.
Her funeral was held on Monday.
Robert Daniel, 47
Graves County Deputy Robert Daniel met his son at a barbershop Friday morning to give him an early Christmas present.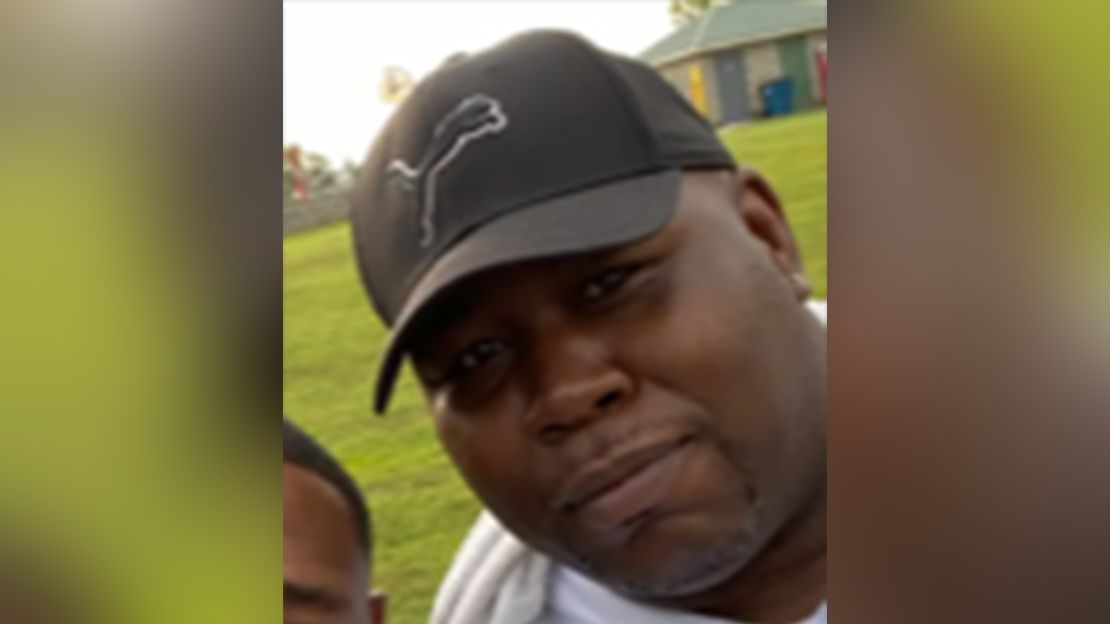 It was the last time the two saw each other, Zachary Daniel told CNN. His father was killed when tornadoes ripped through Mayfield around midnight Friday.
"That night was just horrible. I still don't believe it," Zachary Daniel said of the death of his 47-year-old father.
His dad was supervising inmates on a work-release program and Friday night was his first time on the night shift at the Mayfield Consumer Products candle factory, said Zachary, who also works there.