Editor's Note: Holly Thomas is a writer and editor based in London. She is morning editor at Katie Couric Media. She tweets @HolstaT. The opinions expressed in this commentary are solely those of the author. View more opinion articles on CNN.
When Playboy founder Hugh Hefner died in 2017 aged 91, he was remembered – even celebrated by some – as a father of the sexual revolution. To many, he was the pajama-wearing, pipe-smoking king of a thousand parties – and, reportedly, a thousand partners – who, in his own words, "decontaminated the notion of premarital sex."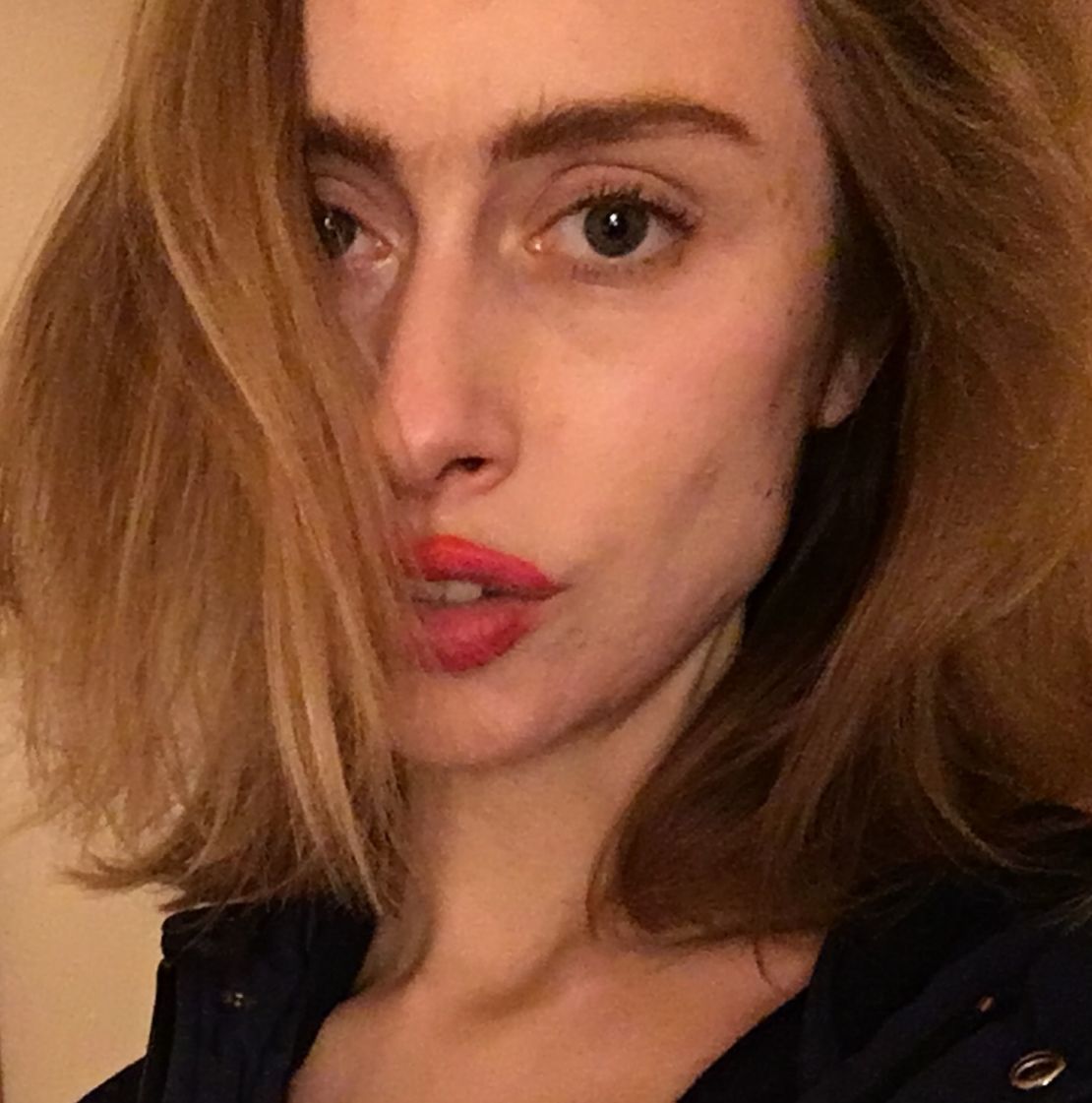 Four years later, insiders are coming forward to share their account of Hefner and his empire for a new documentary series, "Secrets of Playboy," due to air in January on A&E. Initial clips that have been released are grim. One shows Holly Madison, Hefner's former "number one girlfriend," who dated him from 2001 to 2008, describing his reaction to her cutting her hair short. "He was screaming at me and said it made me look old, hard and cheap," she says.
Her recollections – and others' – will no doubt shock or disappoint a lot of people. In reality, it's incredible that someone who reportedly exhibited such controlling, patriarchal characteristics – many of which were well-known before his death – managed to maintain the reputation of a forward-thinking sexual libertarian for so long.
Even Hef-sanctioned insights, like his 2005 reality show "The Girls Next Door," which featured Madison along with secondary girlfriends, Bridget Marquardt and Kendra Wilkinson, were out of step with the (admittedly subpar) values of its time. Hefner famously credited himself with making it possible for "nice people (to) live together," but living with Hef – both literally and in the broader sense – didn't sound nice at all.
For all the bubble gum pink gloss of Hefner's on-screen lifestyle – girlfriends cavorting about the infamous Playboy mansion, splashing in pools and playing with an apparently limitless pack of pocket-size dogs – there were signs of rigid control visible on "The Girls Next Door." There was the strict 9 p.m. curfew Hefner's girlfriends had to observe on nights out without him, and the rule against staying anywhere besides the mansion overnight. Hefner was allowed multiple girlfriends, but they were forbidden from dating anyone else. Girlfriends were anxious about getting into "trouble" with Hef, and despite the pressure to present perfectly, Madison, Marquardt and Wilkinson were never deemed to have met the editorial beauty standard of the magazine itself.
Even other hit shows of the era – like "Keeping Up With The Kardashians," which debuted a couple of years later and came with its own tranche of problematic beauty standards – exuded a greater sense of freedom for its participants than did "Girls Next Door." Mercenary though Kris Jenner and Co. may have seemed, entrepreneurial or innovative urges were generally encouraged in her children, whereas, according to Madison's memoir, Hefner's consorts were forbidden from making money independently.
Though Paris Hilton too acted the proverbial dumb blonde on "The Simple Life" in 2005 – exuding the very bimbosity that Madison has since referred to as "fashionable" at the time – she was building her own brand. As Madison pointed out in the memoir, "Down The Rabbit Hole: Curious Adventures and Cautionary Tales of a Former Playboy Bunny," Hefner had worked out that if his girlfriends were able to support themselves too comfortably, they'd surely leave him.
Off-screen, it's clear that things were far darker for women at the Playboy mansion. According to Madison's memoir, Hefner refused to let her see a therapist when she told him she was depressed, even though she claims she became suicidal. His reputed lack of interest in the girlfriends' well-being extended into their sex lives. One ex-girlfriend, Jill Ann Spaulding, claims that sex with Hefner was always unprotected, and that the "main" girlfriend was allowed to go first, because it was safest. The act itself was by their accounts perfunctory.
This was the hypocrisy of Hefner: he extolled sexual and personal freedom, but only his own. He wanted women's bodies uncensored, but only as long as they were "naked, well-washed with soap and water," and they were "happy." He was not interested in a "difficult" femme fatale. As he always said, the ideal Playmate was the "girl next door." Accessibility, it seems, was the priority.
This self-centered attitude can be traced throughout his life. Hefner is often recognized as a campaigner for the decriminalization of marijuana, but in his personal life, drugs were a means to a selfish end. For decades, he reputedly pressed young women to take quaaludes – known at the mansion as "leg-spreaders" – on party nights. Lisa Loving Barrett, his former assistant, who's featured in the forthcoming documentary, says in one clip that he ensured that at any given time in the late eighties, he and several of his staff had prescriptions for the pills to "feed the machine."
According to Madison's 2015 book, he continued similar habits well into the noughties, offering her drugs on her first night out with him, and encouraging Playmates to take part in group sex while under the influence. In the wake of its publication, Hefner said some of his former partners had chosen to "rewrite history." He made no specific comment when Chloe Goins, one of the dozens of women who made allegations of sexual assault against Bill Cosby, claimed in 2016 that Hefner conspired with his friend in her molestation at the Playboy mansion, but said separately that he found the claims against Cosby "truly saddening."
His apparently progressive efforts to legitimize female nudity in print revealed a similar disregard for real-life welfare. The very first issue of "Playboy" in December 1953 featured naked photos of Marilyn Monroe, taken before she was famous, and printed without her consent at Hefner's behest. Even more disturbing, according to Time magazine at the time, citing police, Elizabeth Ann Roberts, Hefner's Miss Playmate for January 1958, was not a college freshman of 18 as "Playboy" claimed, but a high school senior of just 16 years old – under the legal age to appear nude in print at the time. And, in 1976, Playboy-owned magazine "Sugar and Spice" printed naked photos of a 10-year-old Brooke Shields. (Shields' mother sued the photographer Gary Gross in 1981, but the New York State Supreme Court dismissed the lawsuit.)
For decades before his death emboldened old companions to come forward, Hefner was displaying his chauvinist colors for the world to see. Even his entry to reality television only served to highlight his archaism – the filthy old carpets of the house he refused to update emblematic of his refusal to evolve, and the girlfriends he allegedly treated with the same level of respect as the dogs running riot around them. While Paris Hilton was "inventing" the selfie, Hugh Hefner was counting out each girlfriend's allowance in cash every week, docking it if they'd displeased him. As grim as "Secrets of Playboy" looks likely to be, the writing has long been on the dusty, dated wall.