A version of this story appeared in CNN's Pop Life Chronicles newsletter. To get it in your inbox, sign up for free here. Tell us what you'd like to see more of in the newsletter at entertainment.newsletter@cnn.com.
Virtual travel might be the safest way to travel at the moment.
But, thanks to streaming services, we can still head off to distant lands.
Case in point: "Emily in Paris" season two has the American visiting the Palace of Versailles, St-Tropez and other très chic locations in the South of France.
Even if you're just wanderlusting for a break from family, there is plenty of content that feels merry and bright.
Three things to watch
'Emily in Paris' Season 2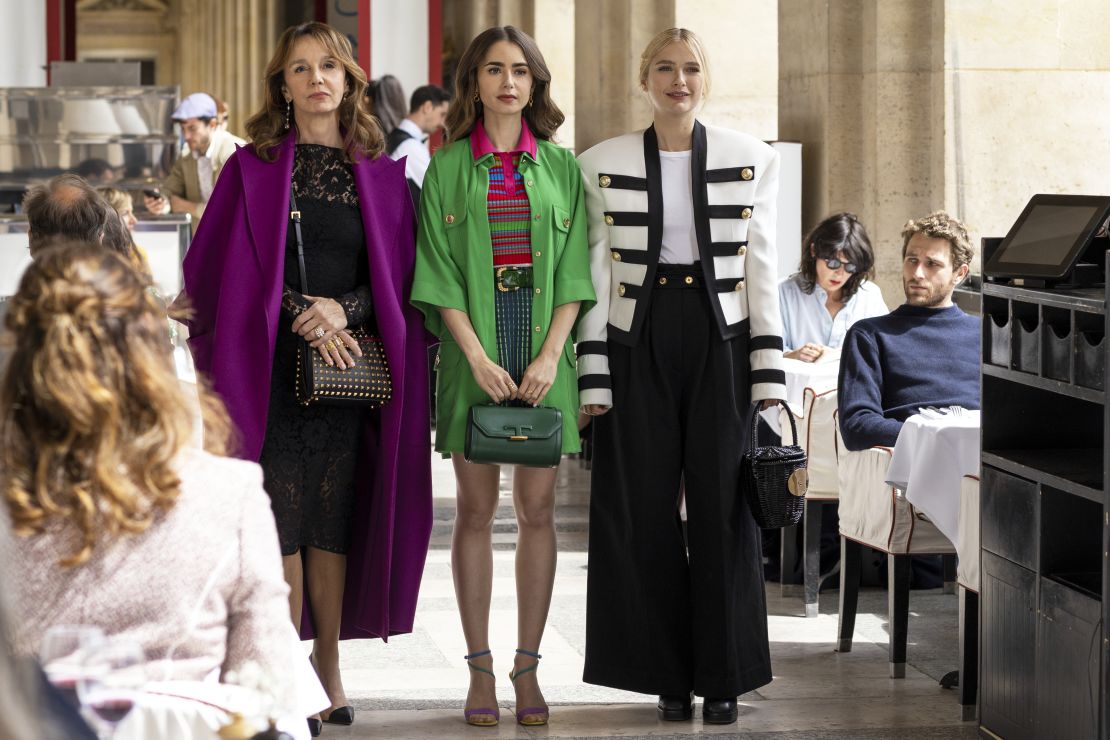 Emily is "coming in haute."
The second season of the Netflix series has Lily Collins returning as the stylish American marketing executive, still living it up in Paris and dealing with the fallout of a decision from last season.
Has our girl officially become French? Because the way her love life is rolling is very much giving joie de vivre.
You can catch season two of "Emily in Paris," streaming now.
'The Matrix Resurrections'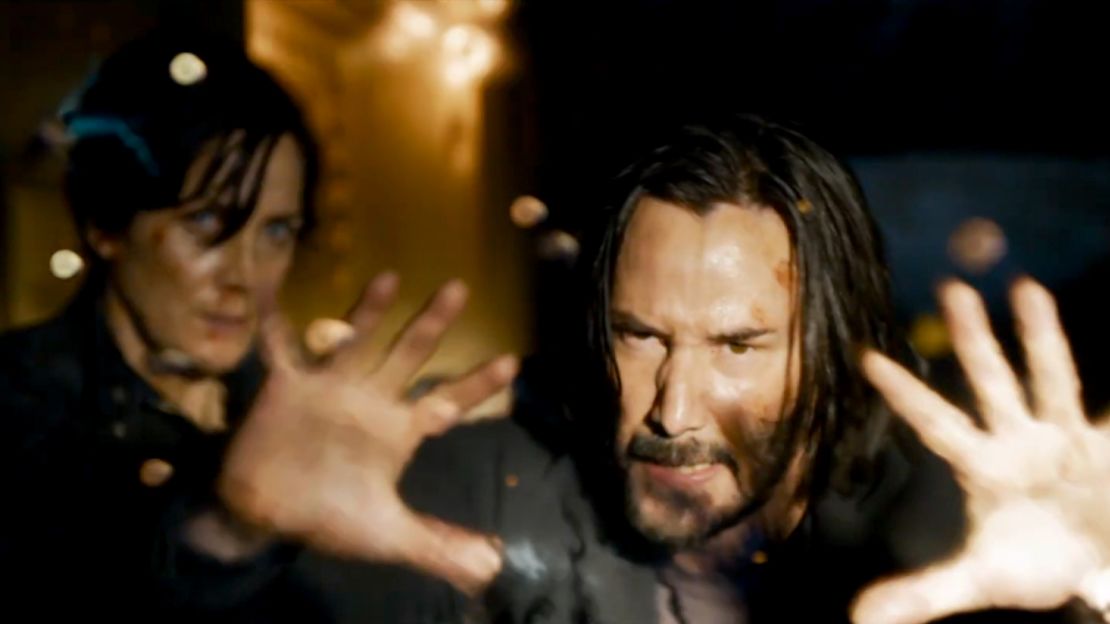 We will have what Keanu Reeves and Carrie-Anne Moss are having.
The pair barely look much older in the fourth film in the Matrix franchise than they did in the 1999 original.
Both are still doing the most when it comes to the action-packed scenes, too.
So far, the reviews are mixed (our own Brian Lowry didn't love it), but if you are into it, the movie is in theaters and streaming on HBO Max. (CNN and HBO are both part of WarnerMedia.)
'Being the Ricardos'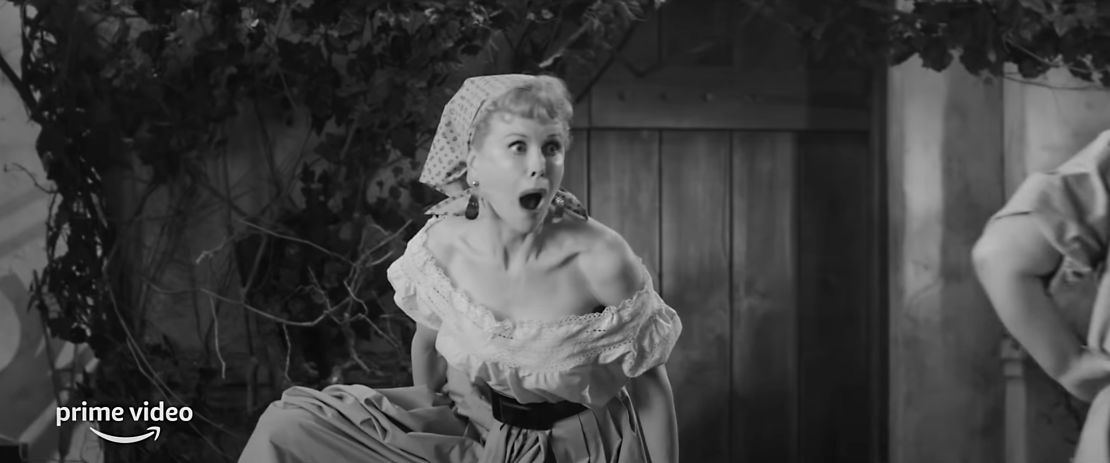 Life behind the scenes for Lucille Ball (played by Nicole Kidman) and Desi Arnaz (Javier Bardem) is the subject of this biopic, set during a time the couple was battling a political smear and taking on cultural taboos.
Kidman has said she almost passed up the role after backlash over her casting, but thanks to the support of the film's writer and director Aaron Sorkin, she dived (red) head first into the portrayal of the complex personal and professional relationship of the couple who would make "I Love Lucy" an iconic sitcom.
It's playing in theaters and streaming on Amazon Prime.
Bonus: CNN colleague Kendall Trammell and I discussed some of the 2022 films we are most looking forward to being released on the latest episode of my weekly show, Pop Life Pop Off! You can view it here: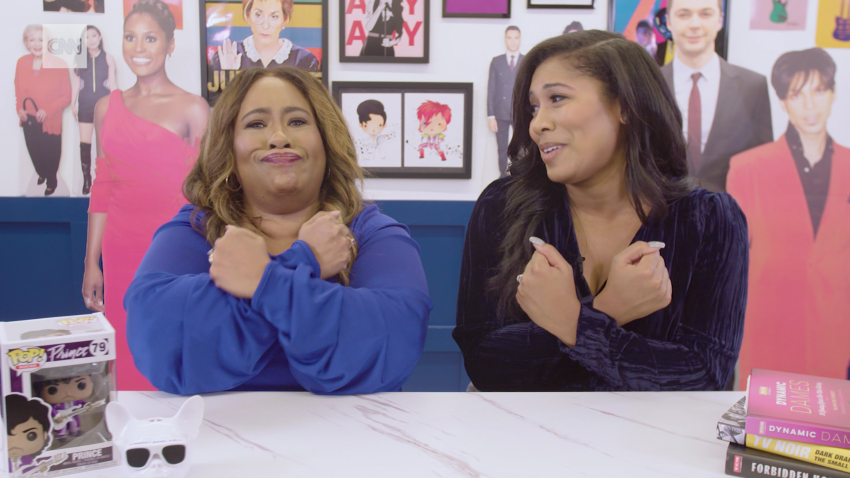 2022 is the year of the big movie sequels
Two things to listen to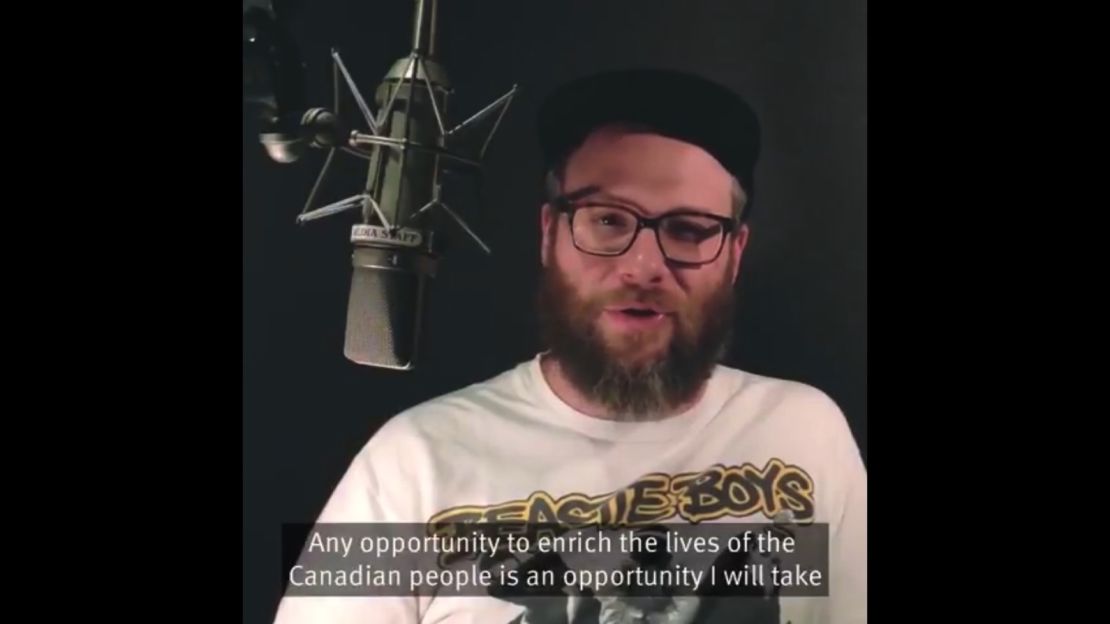 If I were doing a "best podcasts of 2021" list, this one would definitely have to be on it.
"Storytime With Seth Rogen" is based on the premise that everyone has a crazy story to tell — and who better to help tell it than Rogen?
The actor works hard at it, which is evident in the great stories that have been featured, like the story of a man who fought a grizzly bear and lived to tell the tale.
The Earwolf Podcast Network project can be found where podcasts are available.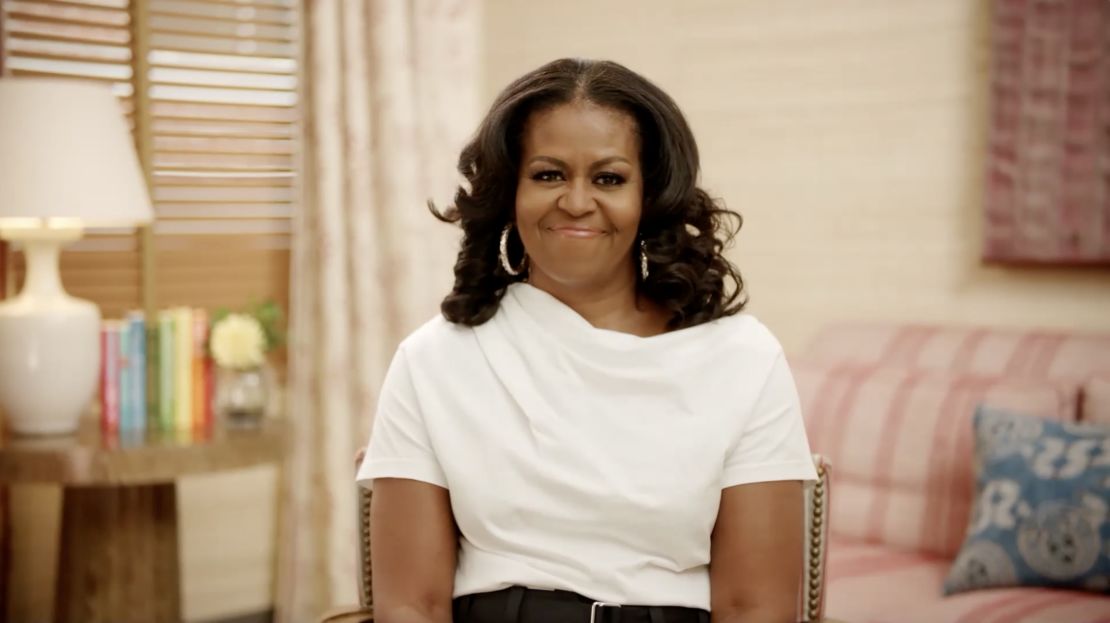 I'm including this one in the hopes that we get a new episode soon.
The episodes of Michelle Obama's podcast were released sporadically, and the last one came out in April.
But what we do have are deep-dive conversations with the people in her lives that are gold.
We know you are busy, Mrs. Obama, but a return to the podcast would be a great Christmas present.
One thing to talk about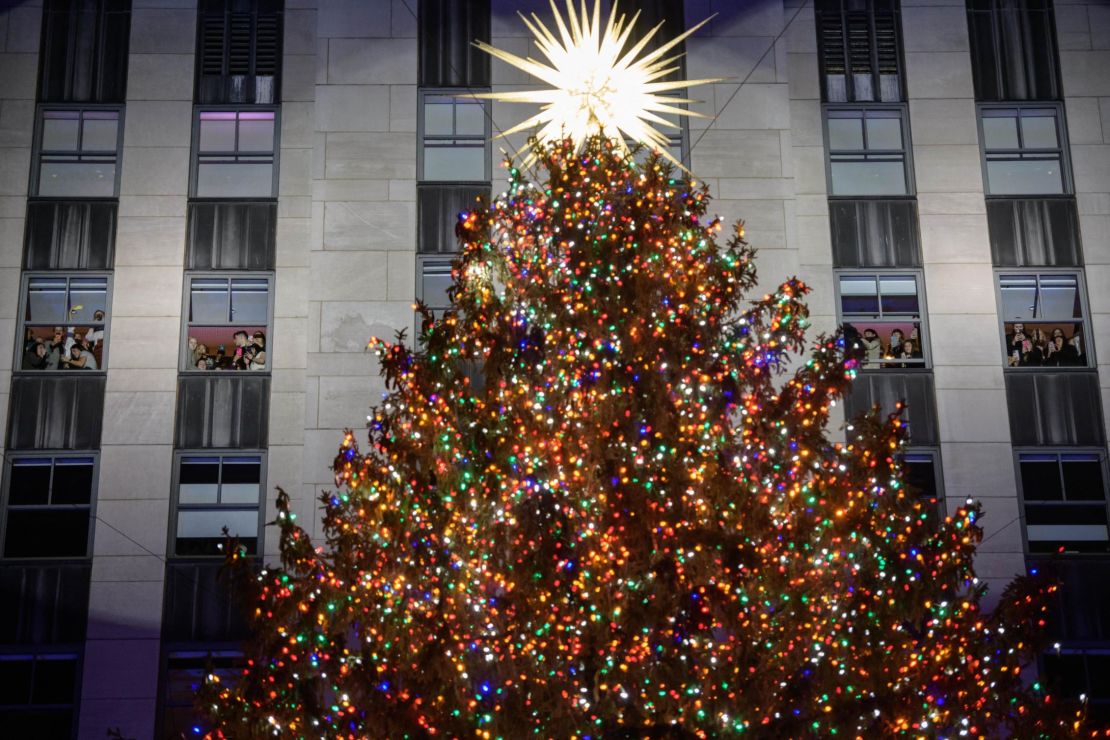 'Tis the season for holiday movies.
Whether it's Hallmark or Netflix, there is almost something for everyone in terms of content for this time of the year.
But how about we punch it up a bit?
CNN's Sandra Gonzalez had the great idea to do a bingo game to go along with the Christmas movies.
So play away!
Something to sip on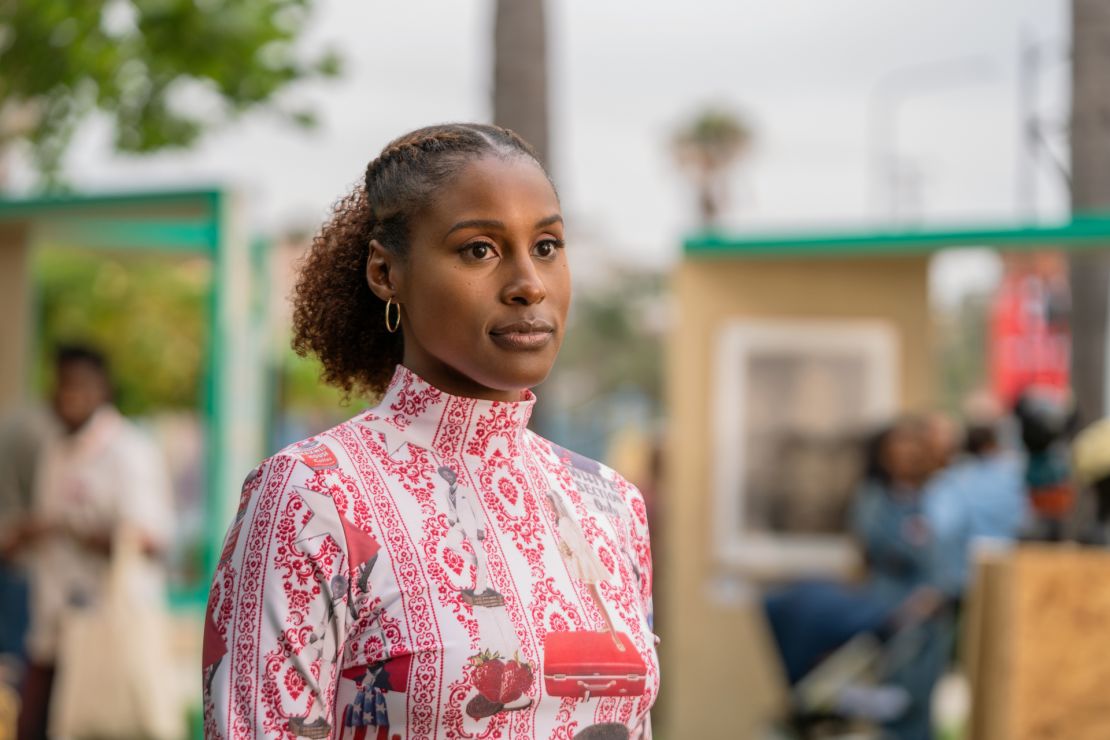 I can't let "Insecure" end without sharing a tribute.
The HBO series, starring and created by Issa Rae, has meant a great deal to Black women for its realistic portrayal of friendships, love and life.
I've been riding with Rae since I first stumbled across her talent a decade ago via her YouTube series, "The Misadventures of Awkward Black Girl."
She actually was the first guest I ever had on my former CNN video series "Lisa's Desk" and was gracious enough to let me sit in on a session of the "Insecure" writers' room.
Now, after five seasons, the series is ending Sunday, and I am going to miss it. And while there has been a great deal of interest in who Rae may or may not end up with romantically in the series, for me, her true loves will always remain her closest friends — Molly, Kelli and Tiffany.