Novak Djokovic has split with his long-term coach, Marian Vajda, who formed a part of the 20-time grand slam winner's team for the last 15 years.
Though Djokovic has only just announced the change via a statement on his website, the pair stopped working together after the 2021 ATP Finals in Turin last November.
It marks an increasingly turbulent start to the year for Djokovic following his deportation from Australia in January, preventing his participation in the Australian Open, as well as the loss of his world No.1 status to Daniil Medvedev.
Previously, Vajda had provided some stability for the Serb with their long association dating back to 2006 when Vajda was hired as Djokovic's head coach, a position he held until 2013 with the arrival of Boris Becker. In his original tenure as head coach, Vajda oversaw Djokovic's rise from a hugely talented newcomer to world no.1 and multiple grand slam winner by 2011.
"During my time with Novak, I have been lucky to watch him transform into the player he is today," Vajda said in the statement. "I will look back on our time together with immense pride and am so very thankful for the success we have achieved."
Vajda remained a part of Djokovic's coaching team under Becker until 2017, and following a brief hiatus, rejoined in 2018, coinciding with Djokovic's return to form with grand slam victories at Wimbledon and the US Open.
"Marian has been by my side during the most important and memorable moments in my career," Djokovic said.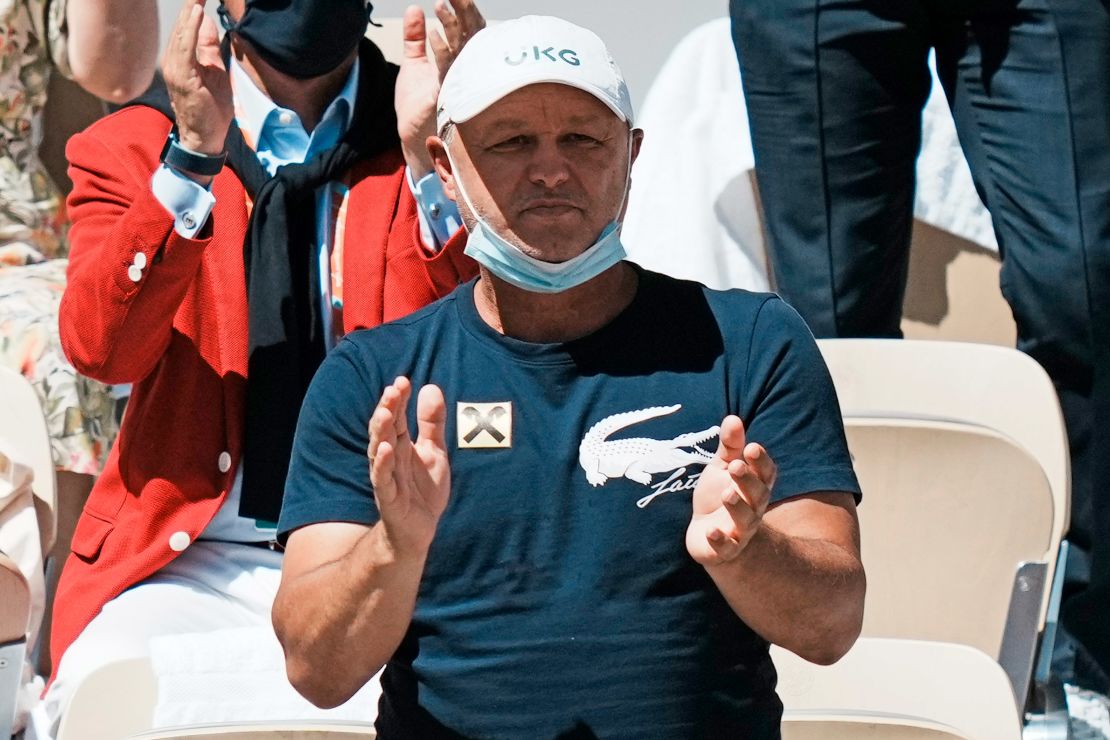 "Together we have achieved some incredible things and I am very grateful for his friendship and dedication over the last 15 years. While he might be leaving the professional team, he will always be family and I can't thank him enough for all he has done."
During their time together, Djokovic and Vajda accumulated 85 ATP singles titles – including all of Djokovic's 20 grand slam titles.
In recent years, however, Vajda has stepped back a little. Since 2019, he has shared coaching duties with Goran Ivanisevic, and traveled to fewer tournaments.
Ivanisevic will remain working with Djokovic, hoping to steer him back to world No.1, a potentially difficult task given Djokovic's continued refusal to comply with vaccination requirements that now guard many of the world's biggest tournaments.
Vajda, though no longer an official member of Djokovic's team, will "remain his biggest support on and off the court."