After winning his first world title last year, Max Verstappen has signed a long-term contract extension with Red Bull Racing which will keep him with the team until 2028.
The Dutchman's current contract was due to expire after the 2023 season but the 24-year-old is eying more long-term success with the team.
"I really enjoy being part of the Oracle Red Bull Racing Team, so choosing to stay to the 2028 season was an easy decision," Verstappen said in a statement, speaking of his new five-year deal.
"I love this Team and last year was simply incredible, our goal since we came together in 2016 was to win the championship and we have done that, so now it's about keeping the number one on the car long-term."
In the immediate aftermath of the dramatic title-deciding race in Abu Dhabi last year, Verstappen signaled his intentions for a long relationship with Red Bull.
"My team know I love them and I want to do this with them for the next 10 or 15 years," he said at the time.
That wish now looks to be a reality with Red Bull Racing's team principal Christian Horner hungry for more, saying the deal was "a real statement of intent."
"Our immediate focus is on retaining Max's World Championship title, but this deal also shows he is a part of the team's long-term planning," he said in a statement.
READ: Nicholas Latifi speaks out after death threats following Abu Dhabi crash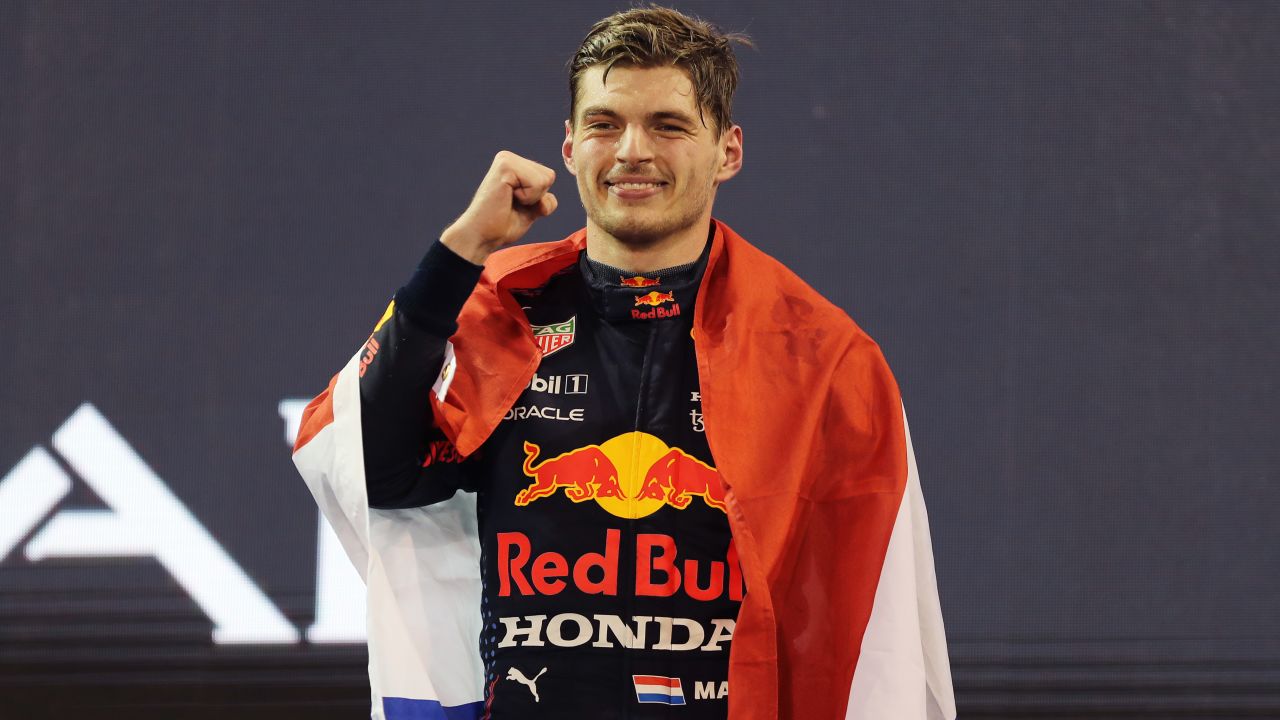 Verstappen joined the Red Bull set-up in 2015, joining second string outfit Toro Rosso in his debut season in F1.
He was then promoted to Red Bull Racing in 2016 and has gone on to become one of the best drivers on the grid.
His rivalry with Lewis Hamilton last year has been described as the best title race the sport has ever seen.
It came down the very final lap of the season, with Verstappen taking advantage of a safety car technicality to win his maiden world title under the most controversial circumstances.
The newly crowned world champion will begin his title defense in Bahrain on March 20.