Ko Jin-young shattered yet more golfing records as she won the HSBC Women's World Championship in Singapore.
The South Korean's final round of 66 saw her break Annika Sörenstam's 16-year-old LPGA record for the most consecutive rounds in the 60s. Ko has now carded 15 consecutive rounds in the 60s and 30 consecutive sub-par rounds, another LPGA record.
This consistency has enabled the world No. 1 to win a remarkable sixth tournament from her last ten starts; since becoming a member of the LPGA Tour in 2018, she has recorded 13 victories.
"First of all, I'm just proud of myself to record 60s in 15 rounds straight," Ko said in a press release. "So I'm so happy. I feel amazing right now."
Despite her record-breaking exploits, it was not an entirely straightforward victory for Ko.
Overnight, she trailed Chun In-gee by one shot, and though Chun's challenge faded in the final round, Ko made a slow start on the last day, carding par in the first seven holes, before storming back with five birdies in her final six.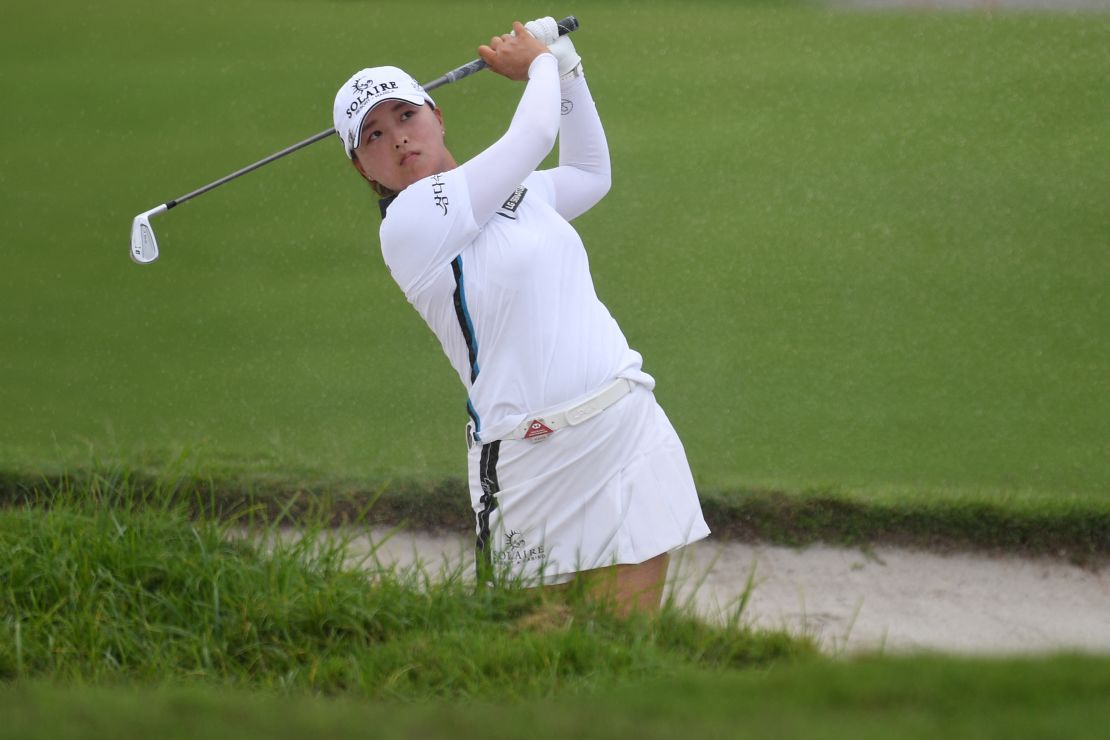 Still, victory wasn't assured late on as Ko was level with Minjee Lee on the final tee.
"It's tough playing with two Korean players," Ko said. "They are amazing players. So we are still close friends. So it's always hard to be playing with the last group, last round with the Korean players. So I just keep more focused on my body and my swing."
Ultimately, Ko's nerve held, getting a birdie on the 18th to finish the round 6-under par and 17-under on aggregate, while Lee's shot into the bunker left her on 15-under par for the tournament, tying for second with Chun.
These are not the first records broken during Ko's outstanding career to date. Her streak of 114 consecutive bogey-free holes in 2019 is the longest known in LPGA and PGA Tour history, surpassing Tiger Woods' previous record of 110. In her short career, meanwhile, she has spent a total of 116 weeks as world No.1, second only to LPGA legend Lorena Ochoa.
Ko's next LPGA start will be the first major of the year: the Chevron Championship – formerly the ANA Inspiration – in Rancho Mirage, California. She is expected to face off with Nelly Korda, her primary rival for the world No.1 spot, for the first time this season.