Formula One is heading back to Sin City.
Las Vegas is set to host its first F1 race since the 1980s in November 2023, the third US location on next season's calendar alongside Miami and Austin.
The race will take place at night on the Las Vegas Strip "with the track sweeping past some of the world's most legendary landmarks, hotels and casinos," F1 said in a press release on Wednesday.
Although Las Vegas hosted the Caesars Palace Grands Prix in 1981 and 1982, this will be the first time a race has been staged on the iconic Strip.
READ: Mick Schumacher's crash at Saudi Arabian Grand Prix could cost Haas $1 million
The 3.8-mile track will feature 14 turns and drivers are expected to reach top speeds of around 212 miles per hour (342 kilometers per hour) over the course of the 50-lap race.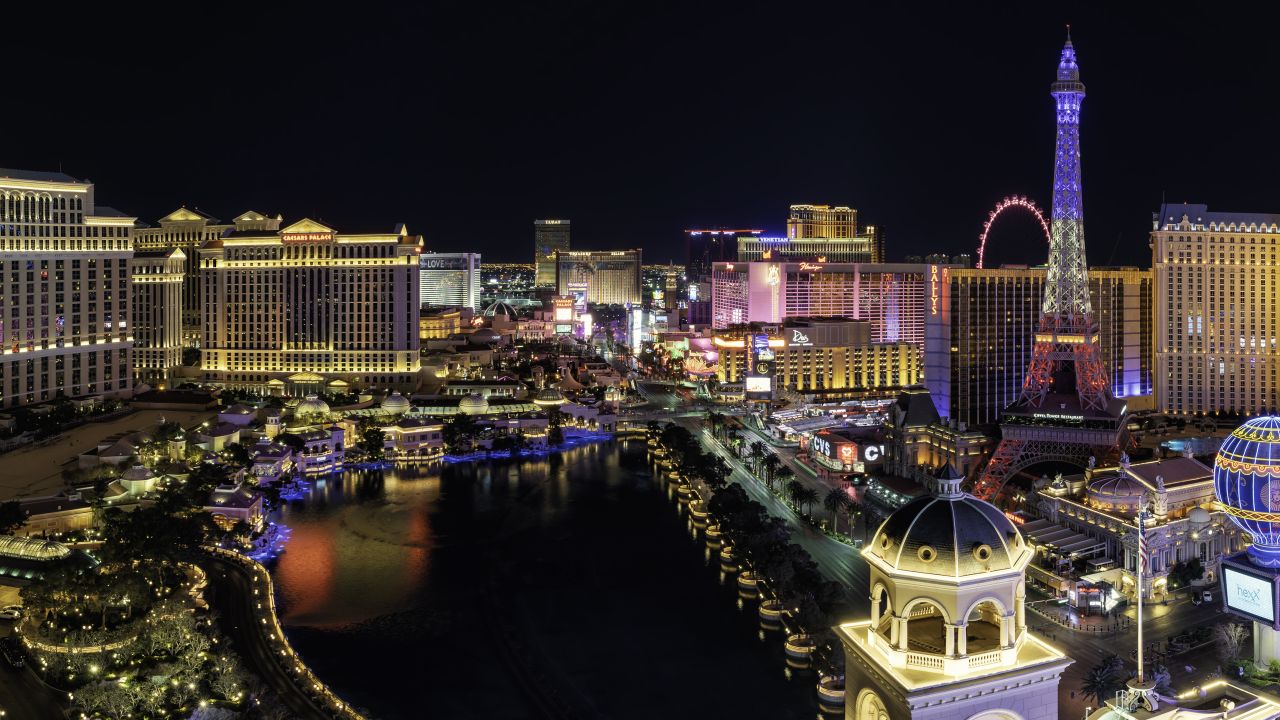 "This is an incredible moment for Formula One that demonstrates the huge appeal and growth of our sport with a third race in the US," said F1 president and CEO Greg Maffei.
"Las Vegas is a destination known around the world for its excitement, hospitality, thrills, and of course, the famous Strip.
"There is no better place for Formula One to race than in the global entertainment capital of the world and we cannot wait to be here next year."
READ: Max Verstappen claims first win of F1 season after enthralling battle with Charles LeClerc at Saudi Arabian Grand Prix
The move marks F1's continued expansion in the US; Austin has hosted a race since 2012 and Miami is set to make its debut in May.
The popularity of the "Drive to Survive" Netflix series has been credited – including by the drivers – with growing the sport's audience in the United States.
"Most of us experience the effect it's had on the sport. There's certainly been a lot of growth and I honestly see that most in America," McLaren driver Daniel Ricciardo said in October, while his teammate Lando Norris said: "I think it's a cool thing. Coming to America there are so many people who are now into Formula One just because of watching 'Drive to Survive.'"