The war in Ukraine could soon enter a new, even more dangerous phase.
Russia, angry over the loss of its Black Sea Fleet flagship, has warned of "unpredictable consequences" if the US continues supplying weapons to Ukraine, while Ukraine's President Volodymyr Zelensky struck a somber note telling CNN the world should be prepared for the possibility that Russian President Vladimir Putin could use tactical nuclear weapons.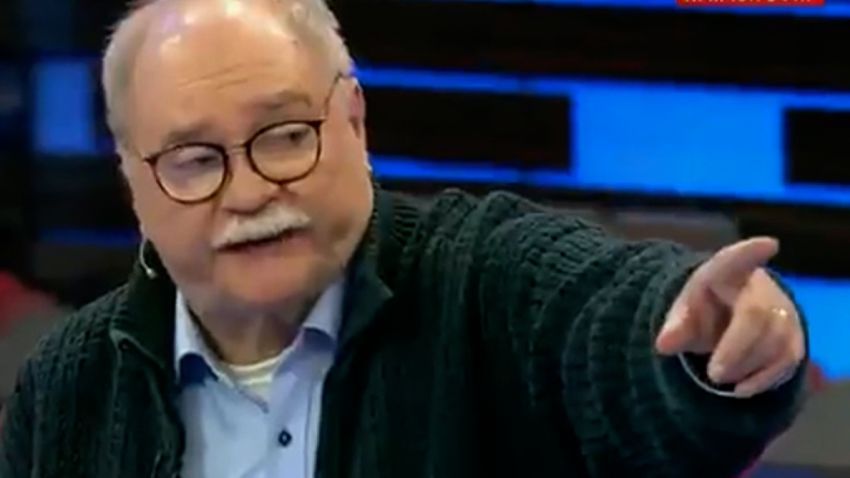 See reaction on Russian state TV after major ship sunk
The sinking of the guided-missile cruiser Moskva on Thursday is the biggest wartime loss of a naval ship in 40 years – and a huge embarrassment for Russia.
It comes at a time when US intelligence officials are warning about Putin's increasingly unpredictable behavior and willingness to take risks due to his anger over Russia's failures in Ukraine.
While Moscow has denied the Ukrainian version of events – that the Moskva sunk after being struck by Ukrainian missiles – it was nevertheless forced to admit the ship went down.
Russia has insisted the reason for the sinking was a fire, but the US on Friday confirmed Ukraine's account, with a senior defense official saying that the US believes that two Ukrainian Neptune missiles hit the Russian warship.
As the flagship of Russia's Black Sea fleet, the Moskva was one of its most visible assets in the Ukraine war and its loss could impact the morale of Russian troops. Tellingly, the Russian government has not acknowledged casualties in the sinking of the ship, a marked contrast to the very public discussion about the Kursk submarine disaster, which claimed the lives of 118 sailors in 2000.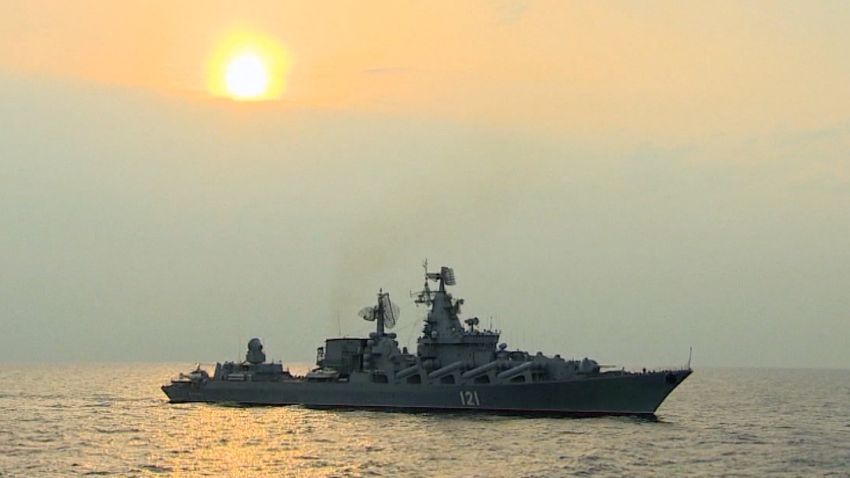 CNN visited the Moskva in 2015. This is what it looked like on board
Russia may have extinguished independent media, but the loss of the Moskva has likely made Putin even more furious about the situation in Ukraine. US officials believe Putin is angry over the failures of his troops in Ukraine. They believe Putin's advisers have not been telling him the full truth and did not prepare him for potential setbacks.
The warship fiasco comes just weeks after top Russian military officials announced a shift in the focus of the invasion after their offensive appeared to have stalled around major Ukrainian cities such as Kyiv and Kharkiv. Russia has also failed to achieve complete air superiority in Ukraine and has suffered heavy losses of personnel since the start of the invasion.