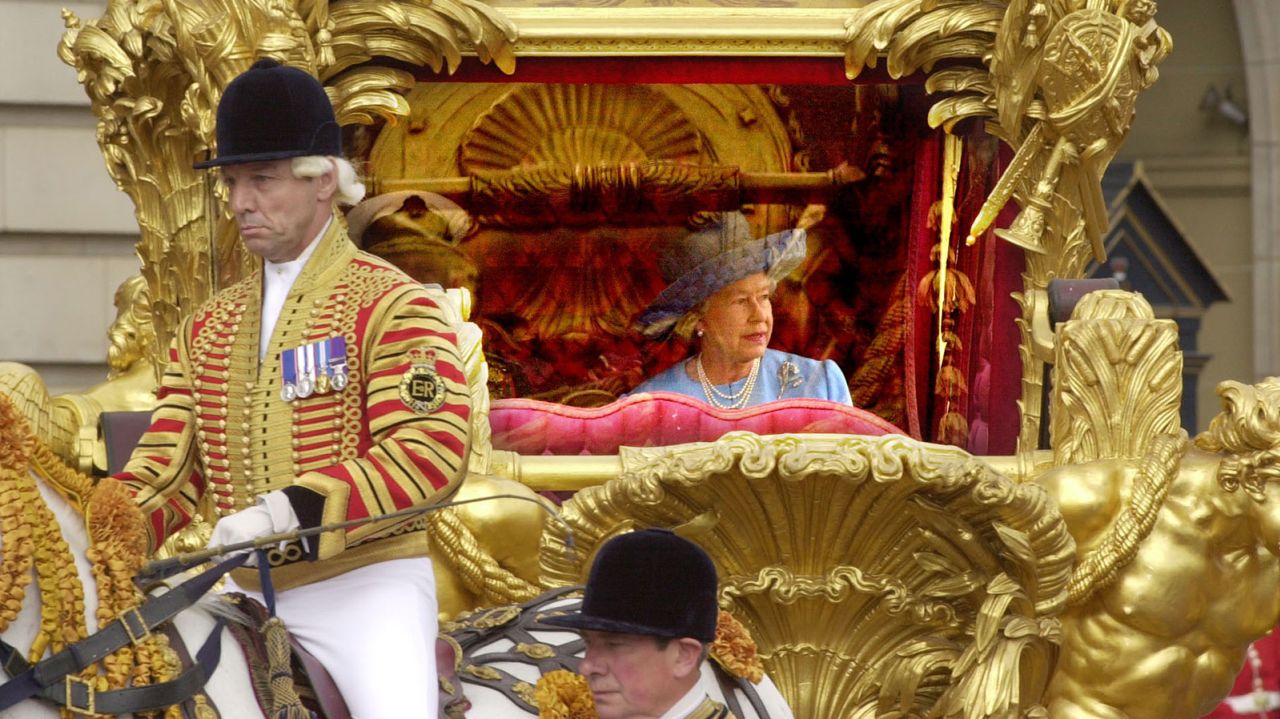 Queen Elizabeth II's jubilee celebrations through the years
Updated 2140 GMT (0540 HKT) June 01, 2022
Queen Elizabeth II is the longest-reigning monarch in British history. This year, she became the first British sovereign to celebrate a Platinum Jubilee -- 70 years on the throne.
The concept of jubilee celebrations dates back to biblical times but today they are more commonly associated with marriages and the royal family.
Royal jubilees offer a chance for the nation and Commonwealth to pay tribute to the life of the monarch.
Several jubilee celebrations have punctuated the Queen's reign since her accession to the throne in 1952: the Silver Jubilee, marking 25 years in 1977; the Golden Jubilee celebrations for 50 years in 2002; and the Diamond Jubilee commemorations a decade ago for her 60th anniversary.
The monarch opted to mark other anniversaries, like her Ruby Jubilee (40 years in 1992) and Sapphire Jubilee (65 years in 2017), with less fanfare and without public events.
As the Queen marks an unprecedented 70 years of service, CNN takes a look back at some of the spectacular celebrations for previous milestone moments in her historic reign.