Editor's Note: A version of this story appeared in CNN's Meanwhile in China newsletter, a three-times-a-week update exploring what you need to know about the country's rise and how it impacts the world. Sign up here.
Chinese warplanes are targeting US allies in a high-stakes "game of chicken" over the Asia-Pacific that risks spiraling out of control – raising the risk of an incident that could spark war.
That is the view of analysts who warn increasingly aggressive maneuvers by Chinese fighter jets – accused of endangering both Canadian and Australian aircraft and crew in recent incidents – are a sign Beijing is pushing its territorial claims to a dangerous new level.
And it is the threat of this brinksmanship spiraling into a conflict – possibly following the downing of a warplane – that will be exercising minds when Asia's biggest defense summit, the Shangri-La Dialogue, begins in Singapore on Friday.
All eyes will be on US Defense Secretary Lloyd Austin and his Chinese counterpart, Wei Fenghe, both of whom will address the conference on their visions for security in the region and are expected to meet each other on Friday evening for bilateral talks.
Senior US defense officials said that Washington will focus in part on "setting guard rails on the relationship," one official said, while calling for more mature crisis communications mechanisms to ensure that the growing competition between the world's two preeminent world powers does not escalate into conflict.
"One of the ground rules that we aim to establish with the PRC is that we're going to characterize our position and they can characterize their position," the official said. "I think we are taking every effort to ensure that this is a professional, substantive meeting."
Analysts will be watching for an insight into why China has dialed up its aggression – and whether this represents a new front in what many are already referring to as a "gray zone" conflict.
Peter Layton, a fellow at Australia's Griffith Asia Institute, is among the many who say China's recent actions are a "dangerous" escalation in such tactics.
In his words, "It's time to be alarmed, not just alert."
The Gray Zone
Gray zone actions are military-speak for coercive actions, aimed at achieving national political objectives, that fall short of actual war.
Many analysts use the term to describe Beijing's actions in the South China Sea. China has spent years turning remote islands and obscure reefs in disputed areas of the sea into fortified military bases and airstrips and it has also been accused of using fishing vessels to swarm territory it claims as its own. China continues to claim the vast majority of the 1.3 million square mile sea, where it has territorial disputes with various other countries, despite a landmark international tribunal that ruled against its claims in 2016.
Layton, writing on the Lowy Institute's blog, said China is now "pushing the envelope" on its gray zone tactics with its "increasingly aggressive" intercepts of airplanes belonging to US allies.
In May, a Chinese J-16 fighter jet is alleged to have cut across and released "chaff" – tiny strips of aluminum used to decoy radar-guided missiles that can be harmful to a pursuing aircraft if ingested into an engine – into the path of an Australian P-8 reconnaissance jet near the South China Sea. That incident, blasted as "very dangerous" by Canberra, which said the chaff had been ingested into the P-8's engine, followed similar claims by Canada that on several occasions Chinese jets had buzzed its reconnaissance craft operating out of Japan, endangering Canadian airmen.
While those incidents have alarmed the US and its allies, Beijing insists foreign nations are to blame and has reacted angrily to both Australia and Canada.
Take this response by Chinese Defense Ministry spokesman Tan Kefei to Canberra:
"With the Australian aircraft seriously threatening China's sovereignty and security, the Chinese military responded with professional, safe, reasonable and legal measures. The Australian side has since confused right and wrong, and repeatedly spread misinformation to advocate and create confrontation."
Layton and others aren't buying that – they say China is following a very deliberate game plan.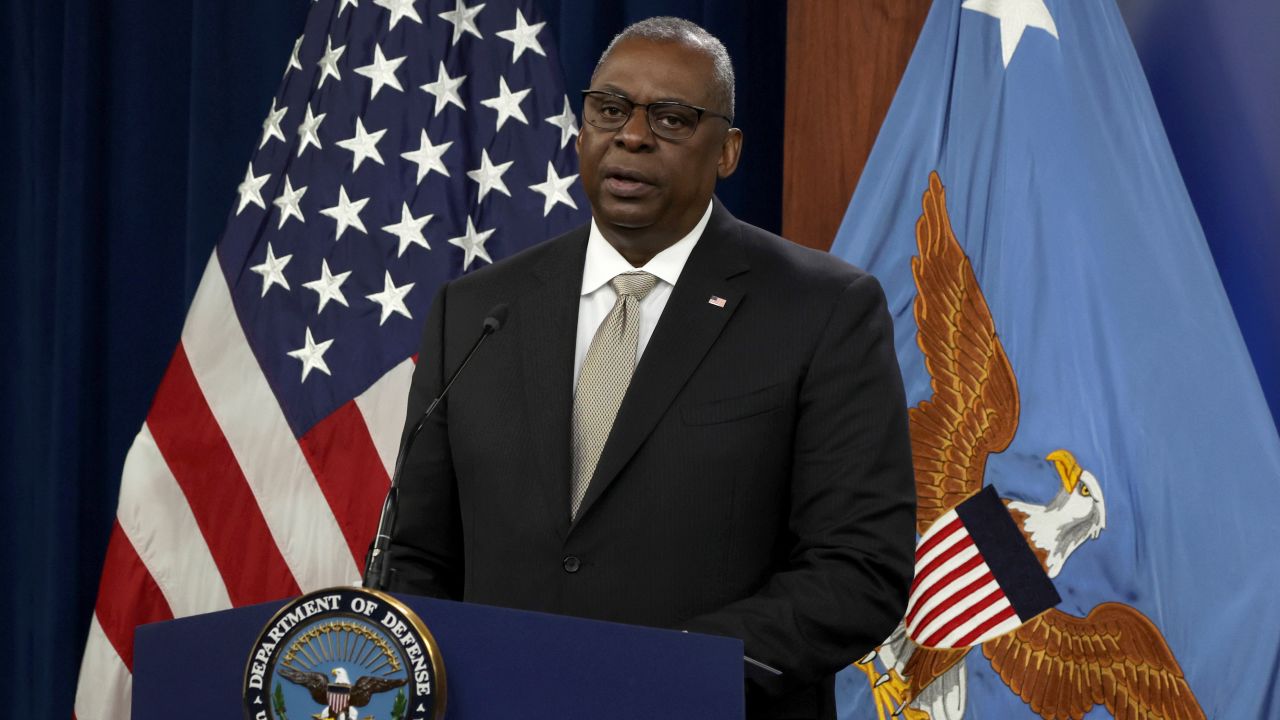 Targeting weak links, but why now?
Beijing is using its pilots in a high-stakes "game of chicken," said Oriana Skylar Mastro, an expert on the Chinese military and a non-resident fellow at the American Enterprise Institute.
It's a game Beijing believes it will win because it isn't worried about the possibility of escalation, but knows Western countries are, Mastro said, adding that the "Chinese don't believe in inadvertent escalation."
"If there's a crash, the Chinese either want to fight a war and they will or they don't and they won't," she said. "From their viewpoint, it doesn't make any sense you would be pushed into a war you don't want to fight."
"They are engaging in these risky behaviors and then saying (to opponents), it would be safer for you if you weren't here."
If that's the case, why now?
Mastro and others said it is significant that China has so far picked US allies – rather than the US itself – for this game of chicken.
Doing so could be its way of trying to fracture a US-assembled coalition of Pacific partners, said Timothy Heath, senior international defense researcher at the RAND Corp. think tank.
He noted the increased importance Washington is placing on the Quad – its informal alliance with Australia, India and Japan that has held two summits in the past year – and US statements about building coalitions to stand by Taiwan, the democratically self-ruled island Beijing considers part of its territory and has threatened to take by force if necessary.
"Targeting US allies like Canada and Australia could be a way to probe weaknesses in such coalitions and raise awareness in the home audiences of those countries about the perils of military cooperation with the US against China," Heath said.
Beijing sees playing chicken with those countries as less risky than doing so with the US, as they have more limited means of response, Mastro said.
"[China] doesn't have to go against the United States to undermine the US position in Asia. They just have to pull (its) allies away," she said.
And China is likely to be playing the long game, analysts said, using its gray zone tactics to nibble away at US influence gradually.
Layton put it this way: "China will be hoping that foreign military aircraft, faced with an ongoing threat of collision or damage, will be gradually forced out of the South China Sea. If so, with China's activities increasingly less challenged, other countries may gradually come to accept, or at least acquiesce to, China's extraordinary territorial claims."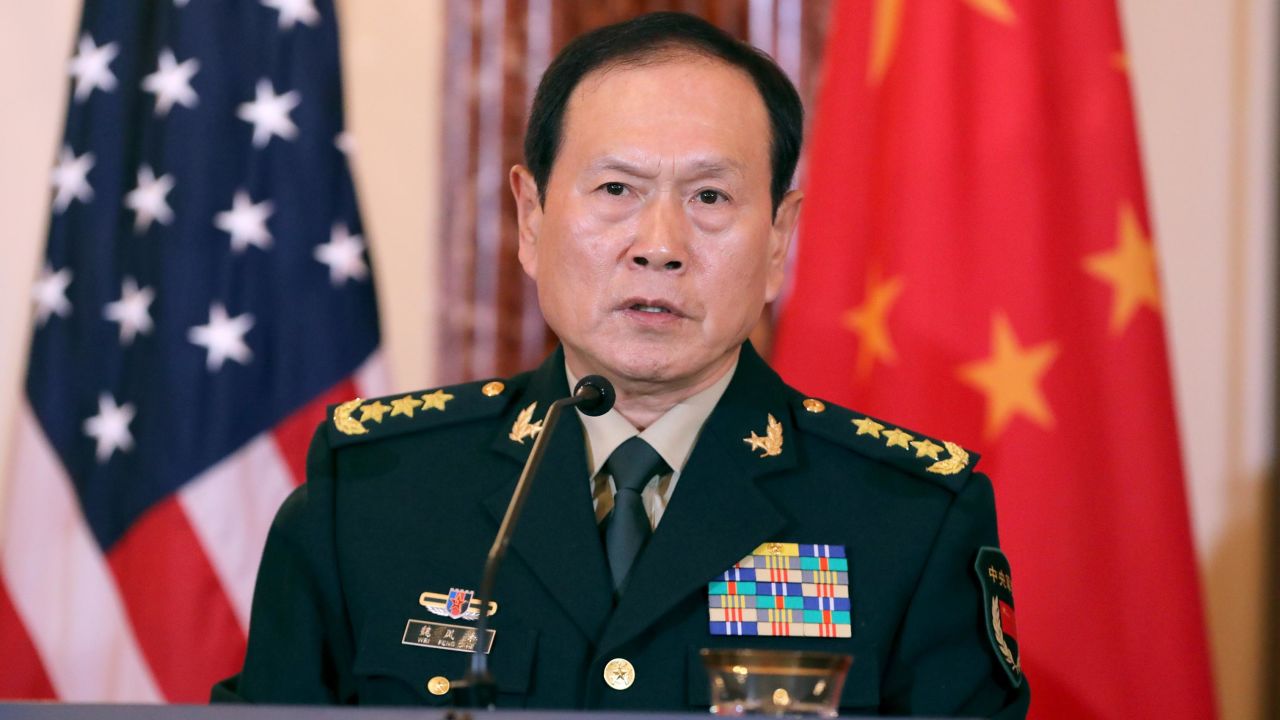 Rogue squadron theory
Still, not all observers are convinced the increased aggression above the Pacific is part of a grand plan.
One theory is it could be the work of a rogue pilot or squadron taking their own initiative rather than following orders from Beijing.
Drew Thompson, a former US Defense Department official and visiting senior research fellow at the Lee Kuan Yew School of Public Policy at the National University of Singapore, called on Australian and Canadian authorities to release more details of the encounters.
For instance, much could be inferred from the tail numbers of the Chinese jets said to have repeatedly buzzed the Canadian planes, he said. If the tail numbers were the same or similar in different incidents that could back up the rogue pilot theory, he said.
However, if the tail numbers indicated different planes and different squadrons then "maybe it's more than the initiative of a misguided individual pilot who wants to make a political statement," Thompson said.
Where to from here?
Whatever the motivation behind the aggression, Thompson said possible diplomatic solutions appeared thin on the ground so far.
"The next step is to go public and put a little pressure on China," he said.
But Mastro said trying to embarrass China would have little effect as it viewed the situation through a different prism to the West.
"I know we say they should have the same interests as we do … but they don't," she said.
Still, Washington and its allies should let Beijing know they will hold the Chinese Communist Party responsible if its brinksmanship were to spin out of control, Mastro said.
"We waste our time trying to figure out Chinese intentions," she said of Western countries. "[Asking ourselves] was it on purpose, was it not on purpose, we give them so many outs."
As the biggest names in defense gather in Singapore this weekend, the big question on most lips will be this: How long will Washington and its allies continue to provide those "outs" before deciding to harden their stance – and calling China's bluff.
CNN's Oren Liebermann contributed to this report.