In pictures: Biden's trip to the Middle East
Updated 1346 GMT (2146 HKT) July 16, 2022
Mandel Ngan/AFP/Getty Images
President Joe Biden has wrapped up his four-day visit to the Middle East, his first trip to the region since assuming the Oval Office.
On Saturday, Biden attempted to reassert US leadership in the Middle East as he met with key leaders in the region, promising his administration would stay engaged amid fears China and Russia would swiftly fill a leadership vacuum.
Biden arrived in Saudi Arabia on Friday. He was was greeted at the Al Salam Royal Palace by Saudi Crown Prince Mohammed bin Salman, and the two exchanged a fist bump before holding meetings. Biden also met with Saudi King Salman.
Biden's trip to Saudi Arabia has drawn criticism given that US intelligence has deemed the Crown Prince responsible for ordering the murder of dissident journalist Jamal Khashoggi. Biden has defended his trip by saying it is critical to the security of the United States.
In late-night remarks Friday, Biden said that he brought up Khashoggi's murder while he was meeting with the Crown Prince, who has denied involvement in the journalist's death.
"I raised it at the top of the meeting, making clear what I thought of it at the time and what I think of it now. I was straight forward and direct in discussing it. I made my view crystal clear," Biden said. "I said very straight forwardly, for an American president to be silent on the issue of human rights is inconsistent with who we are and who I am. I'll always stand up for our values."
Biden started his trip Wednesday in Israel, where he met with Israeli Prime Minister Yair Lapid and Israeli President Isaac Herzog. Herzog awarded Biden with the Presidential Medal of Honor for his support of Israel throughout his career.
On Friday, Biden met with Palestinian Authority President Mahmoud Abbas. Biden had a series of engagements in East Jerusalem and the West Bank and several funding announcements aimed at helping Palestinians.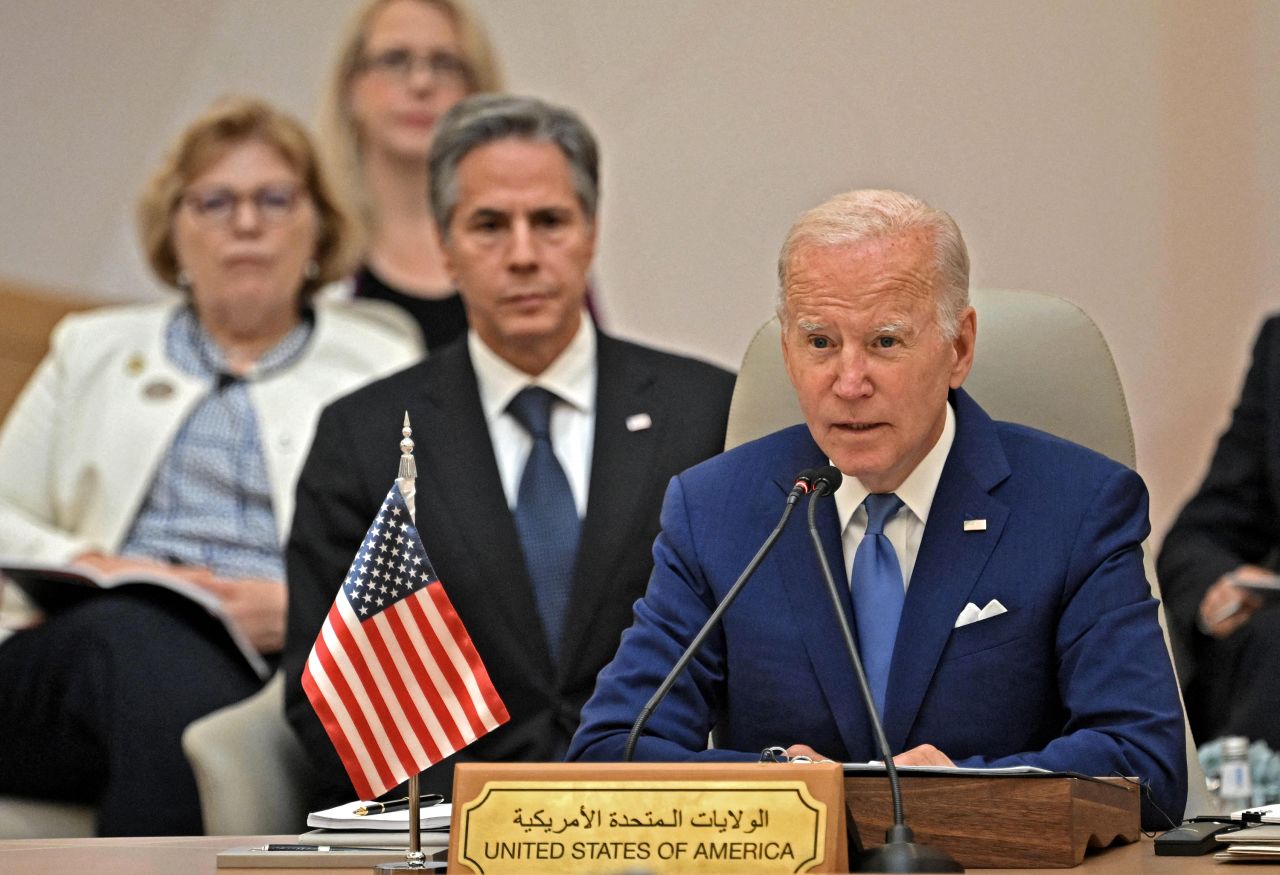 Photos: Biden's trip to the Middle East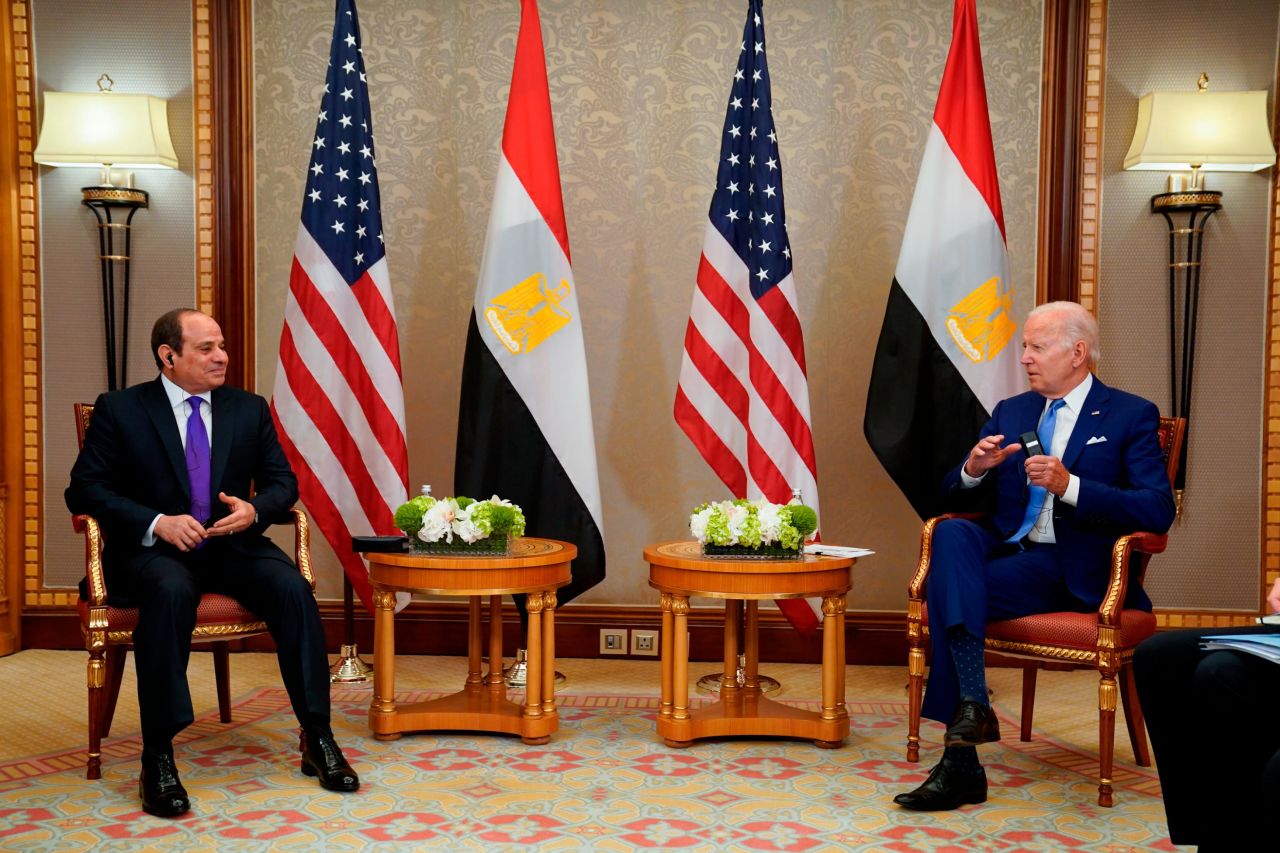 Photos: Biden's trip to the Middle East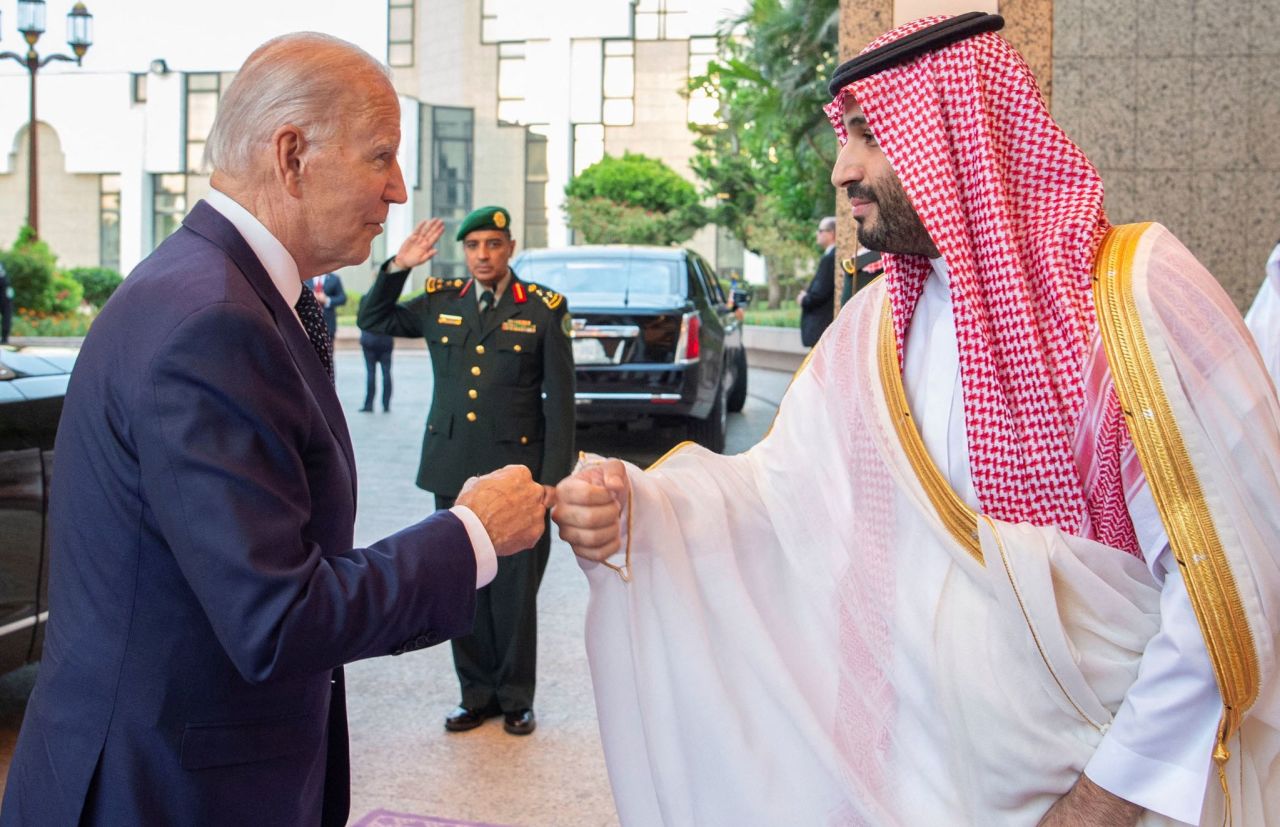 Photos: Biden's trip to the Middle East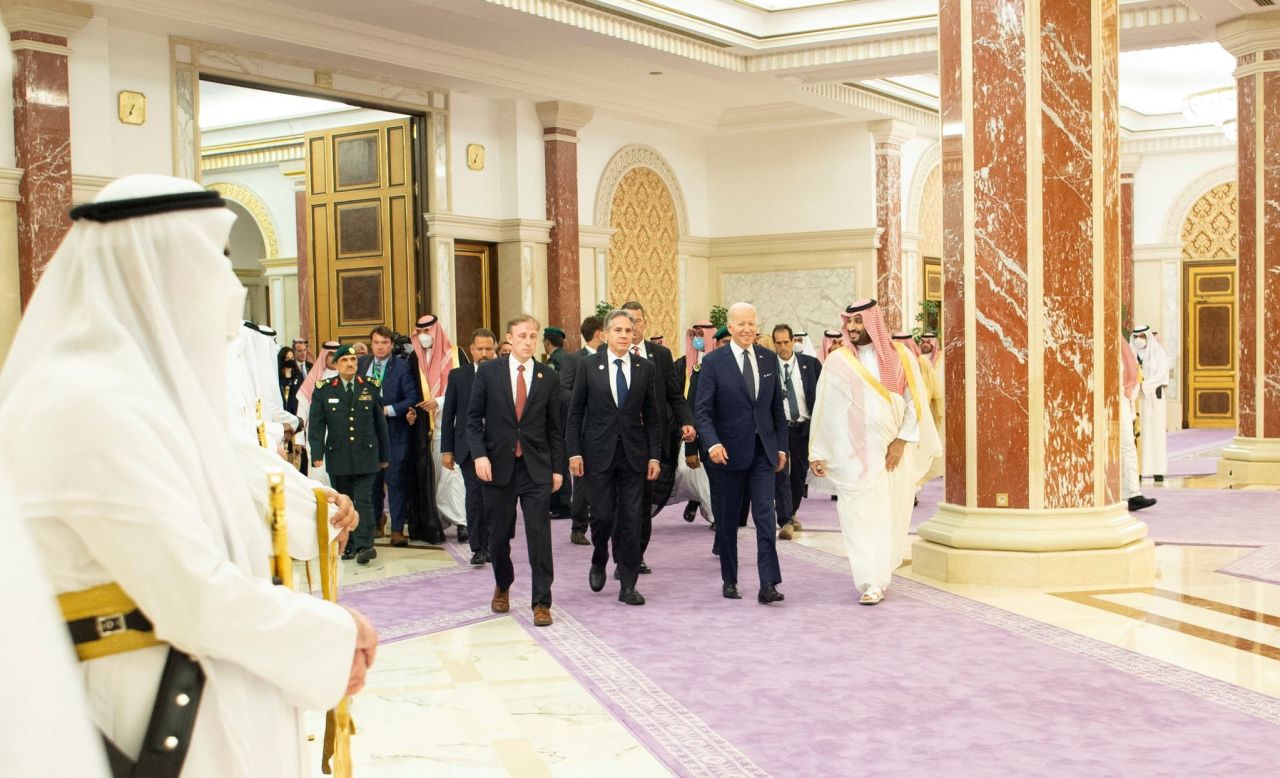 Photos: Biden's trip to the Middle East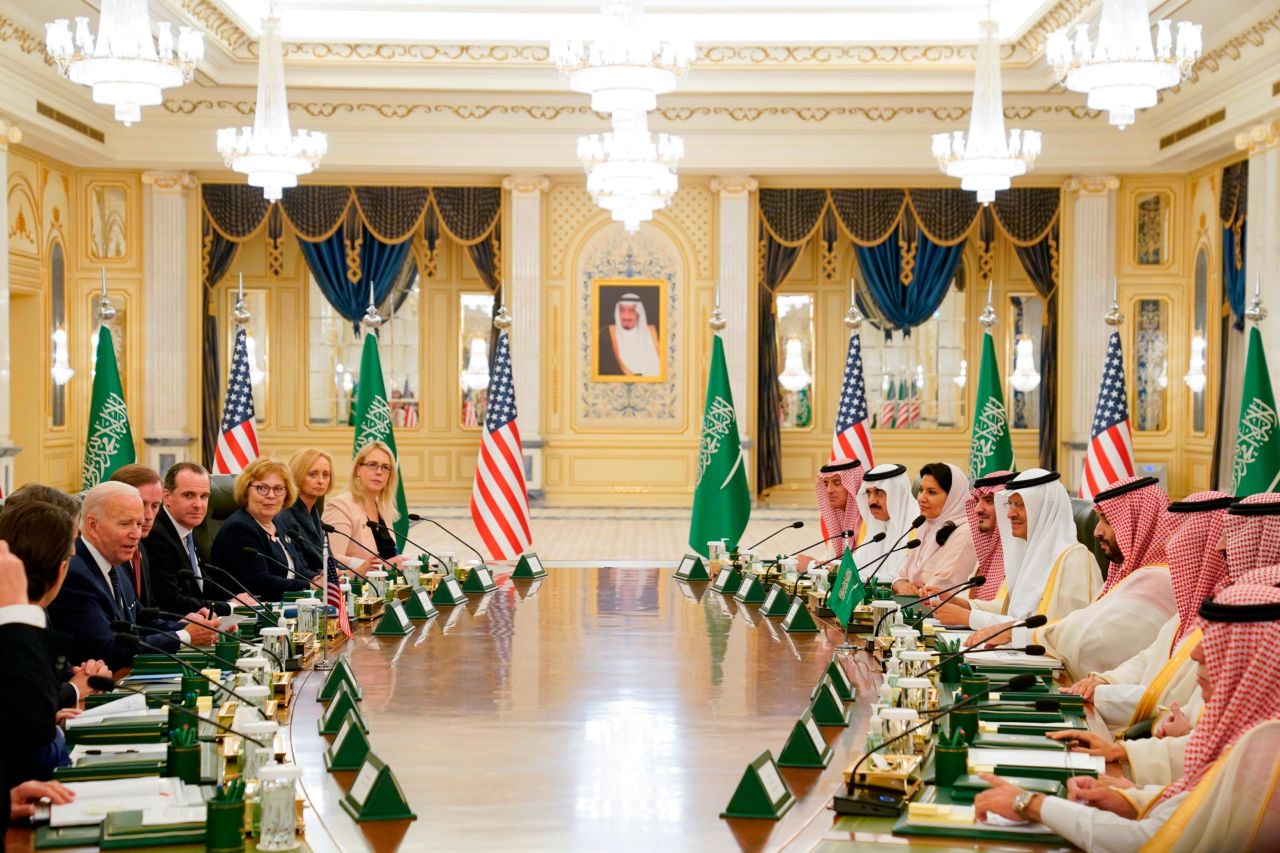 Photos: Biden's trip to the Middle East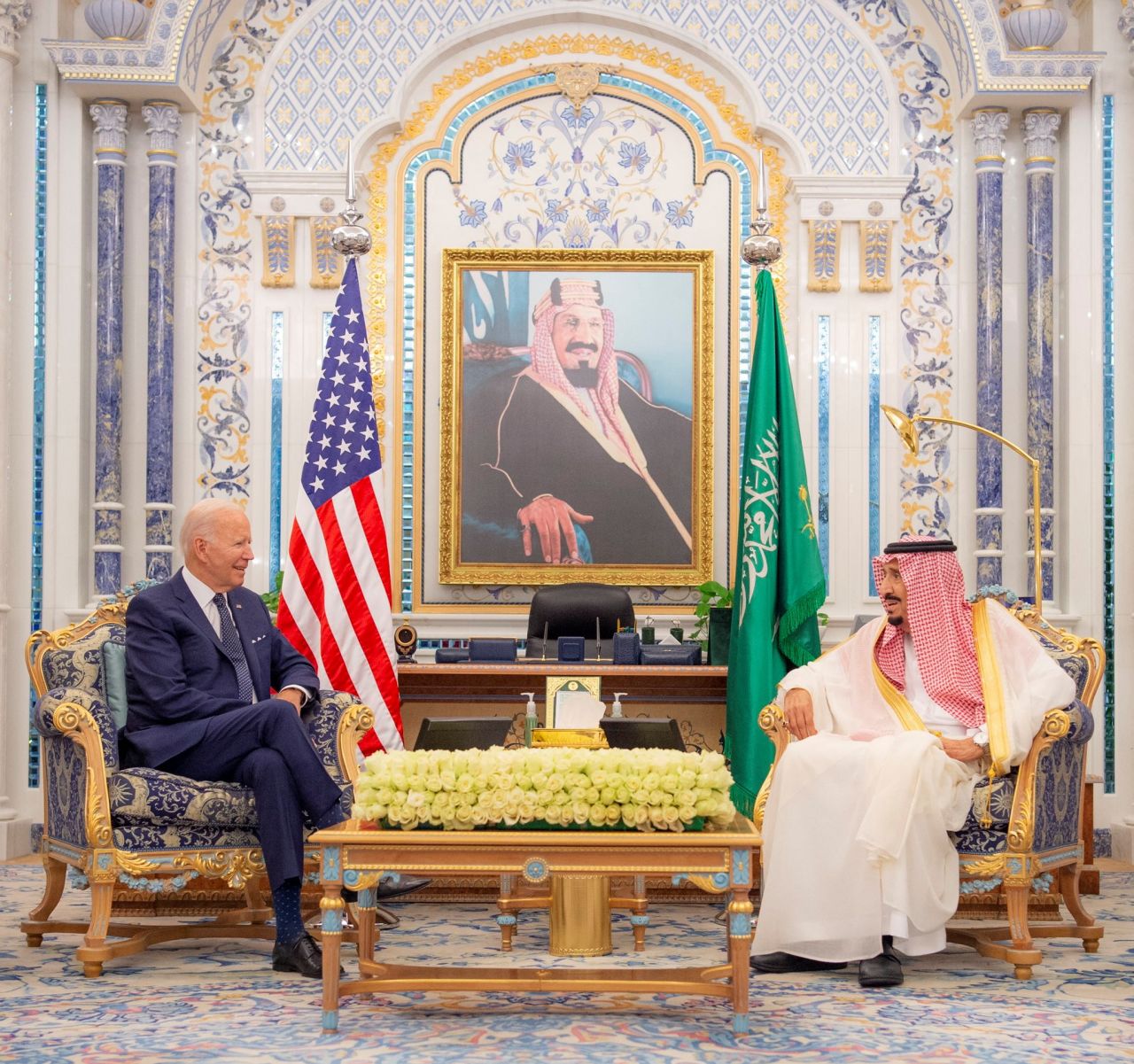 Photos: Biden's trip to the Middle East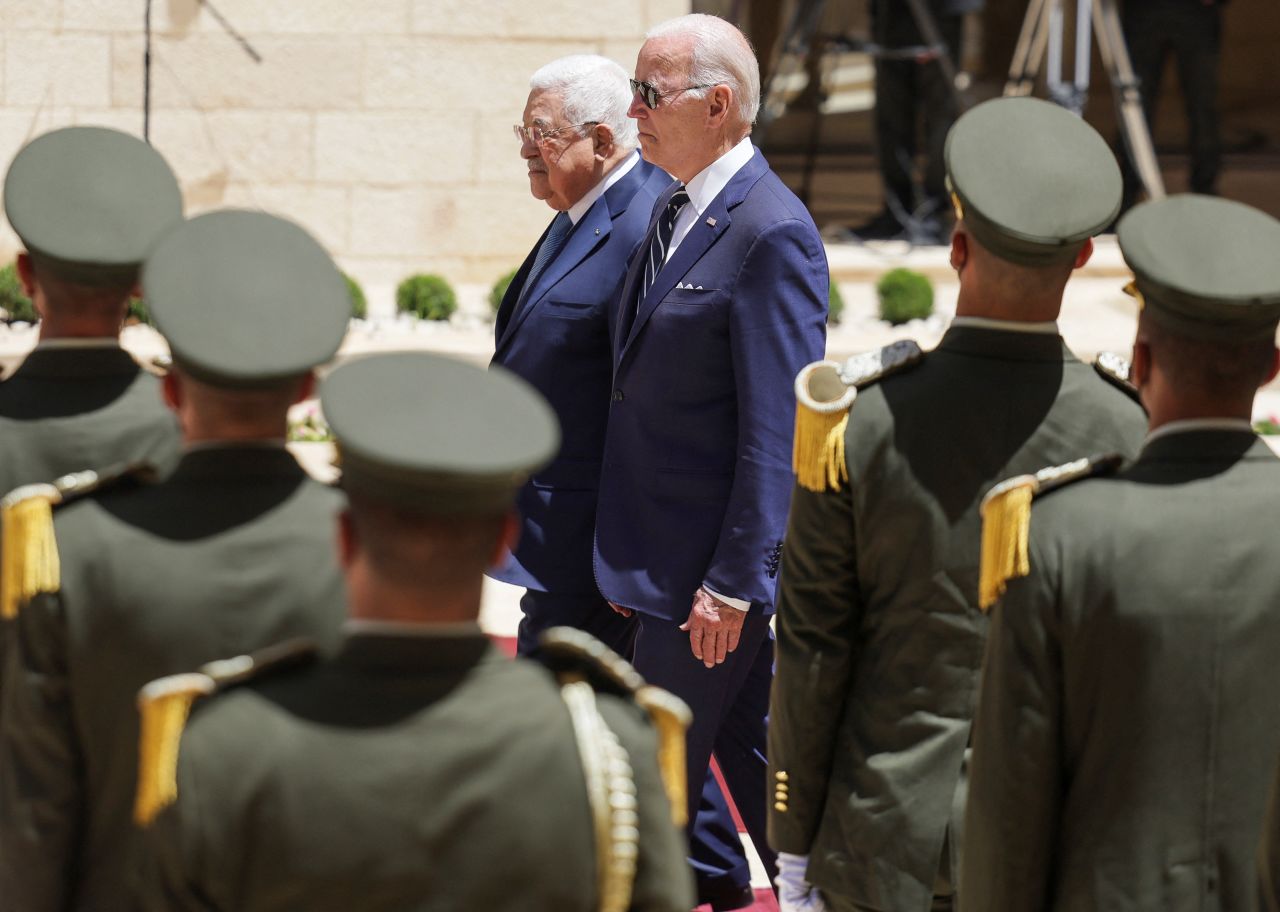 Photos: Biden's trip to the Middle East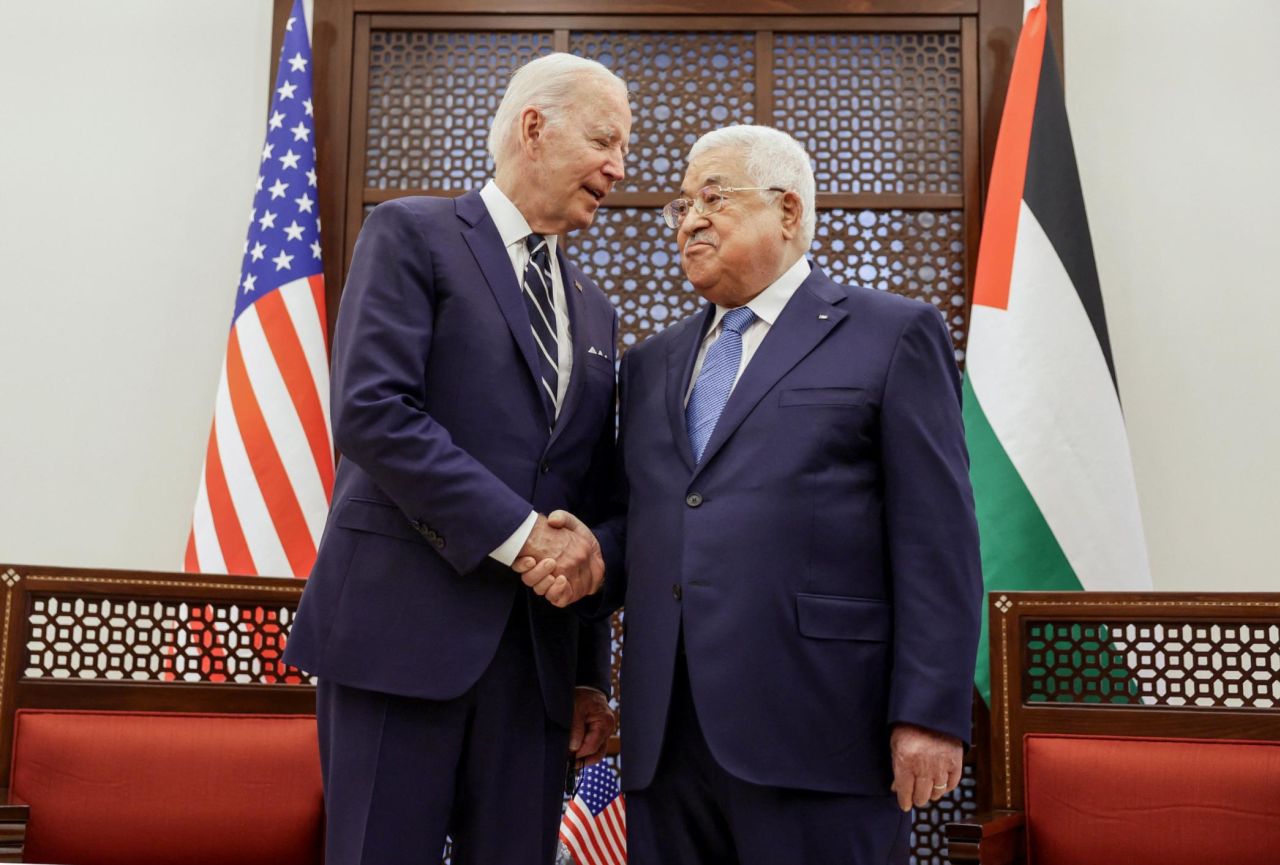 Photos: Biden's trip to the Middle East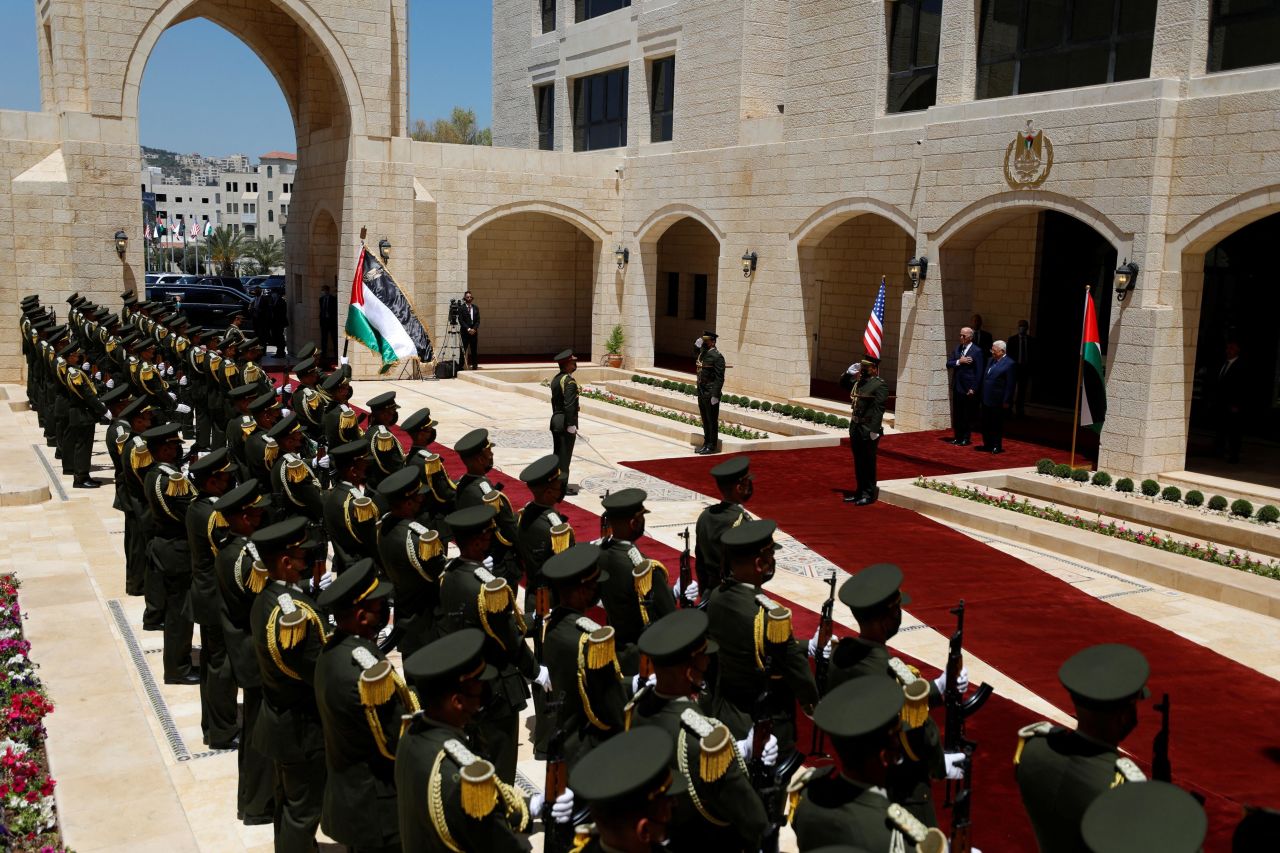 Photos: Biden's trip to the Middle East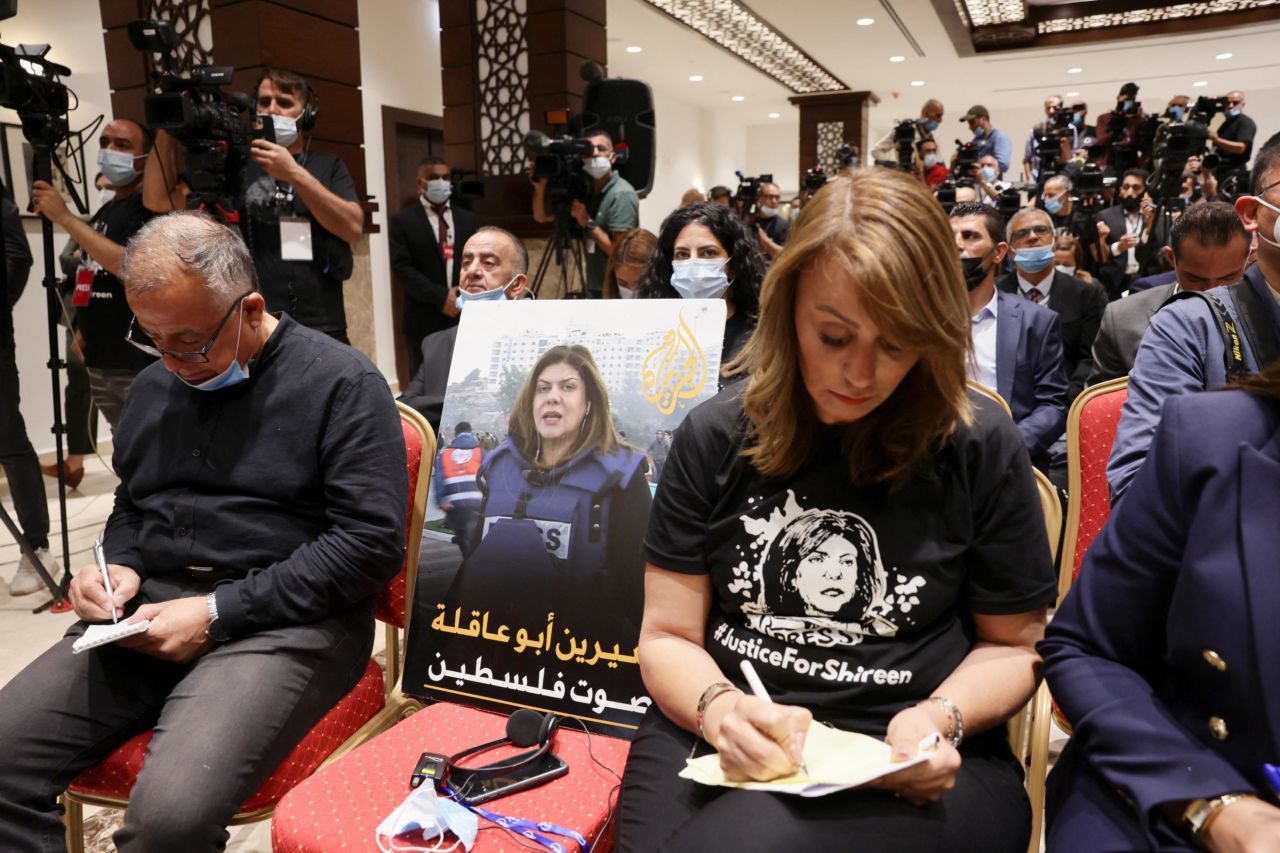 Photos: Biden's trip to the Middle East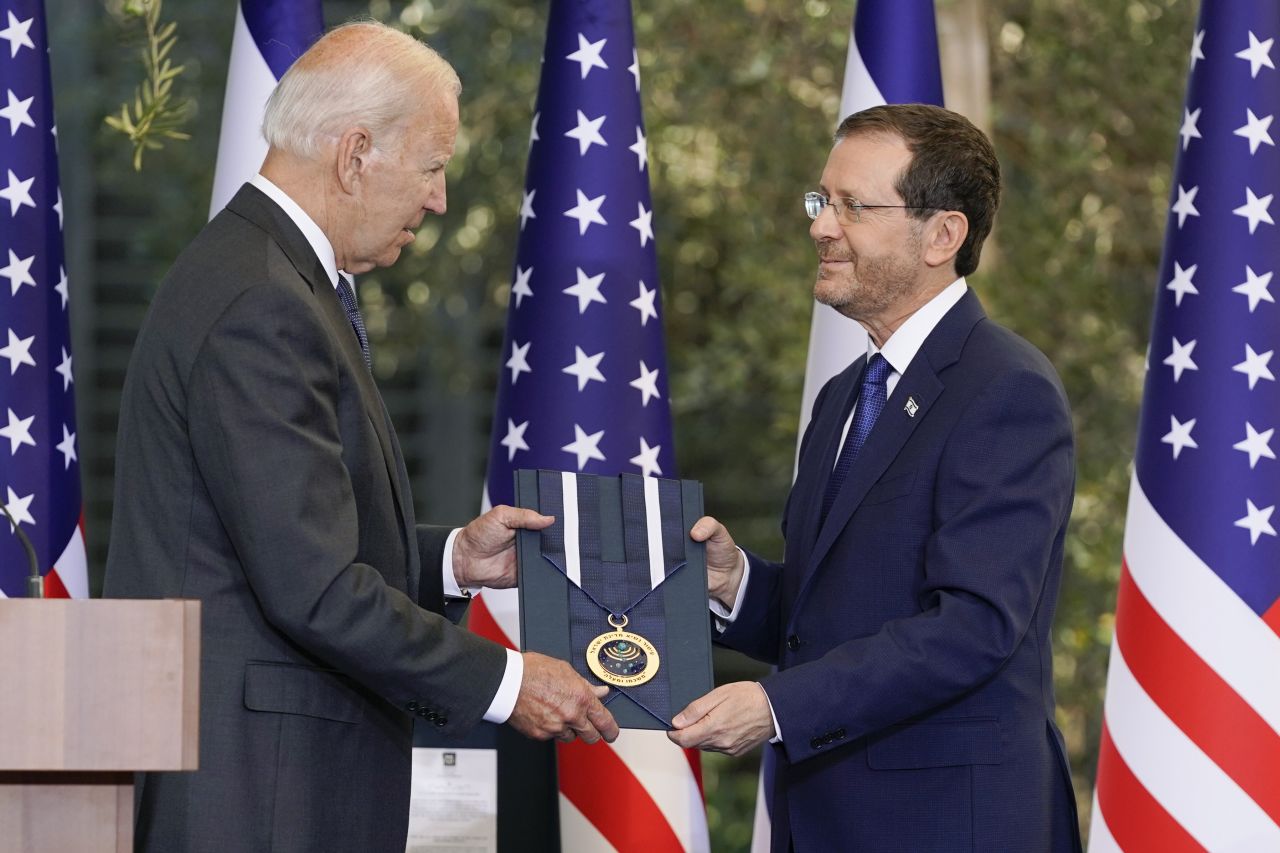 Photos: Biden's trip to the Middle East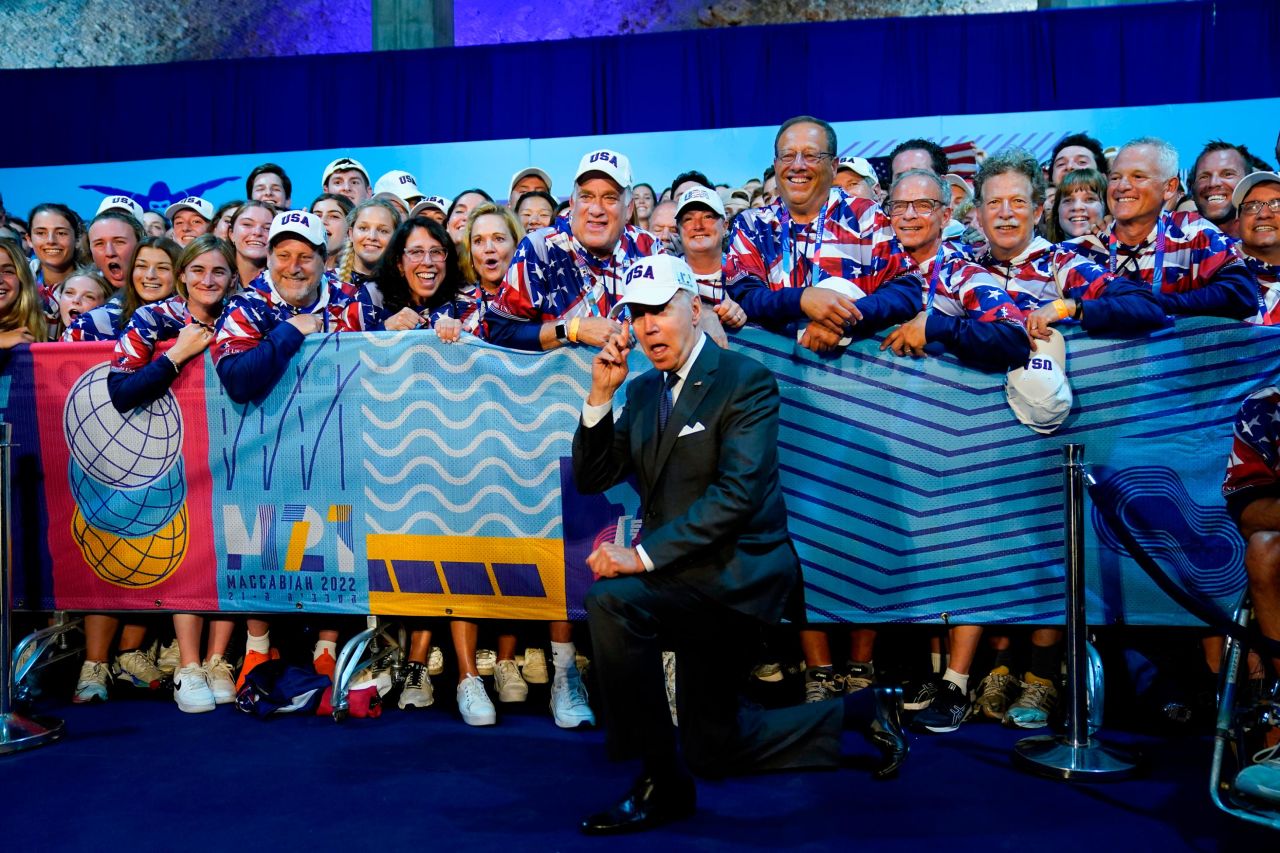 Photos: Biden's trip to the Middle East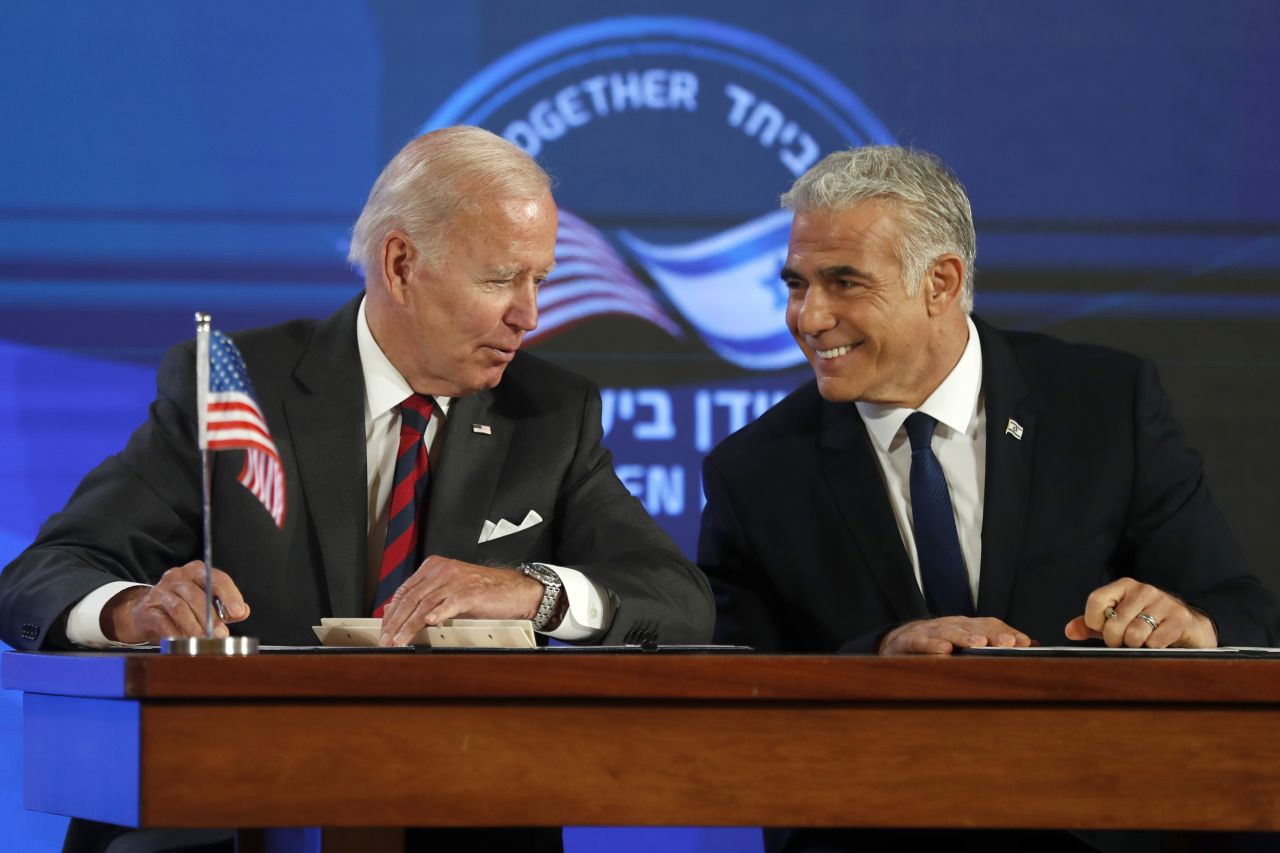 Photos: Biden's trip to the Middle East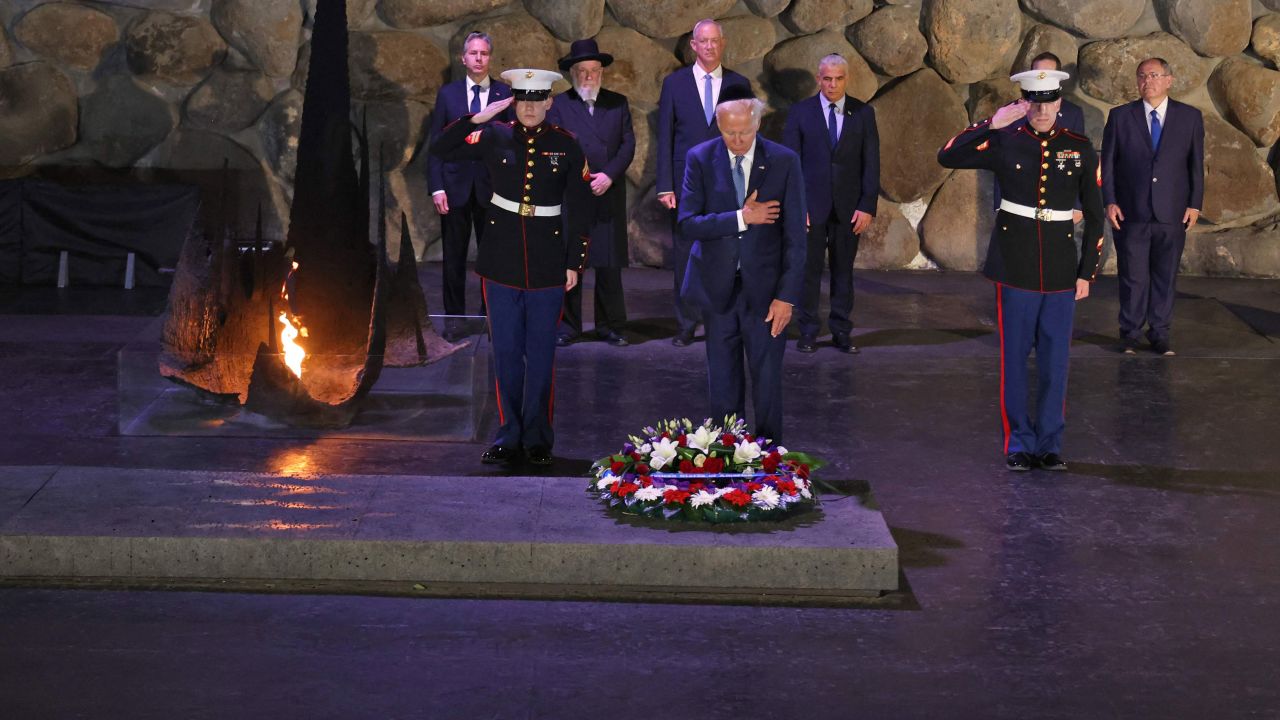 Photos: Biden's trip to the Middle East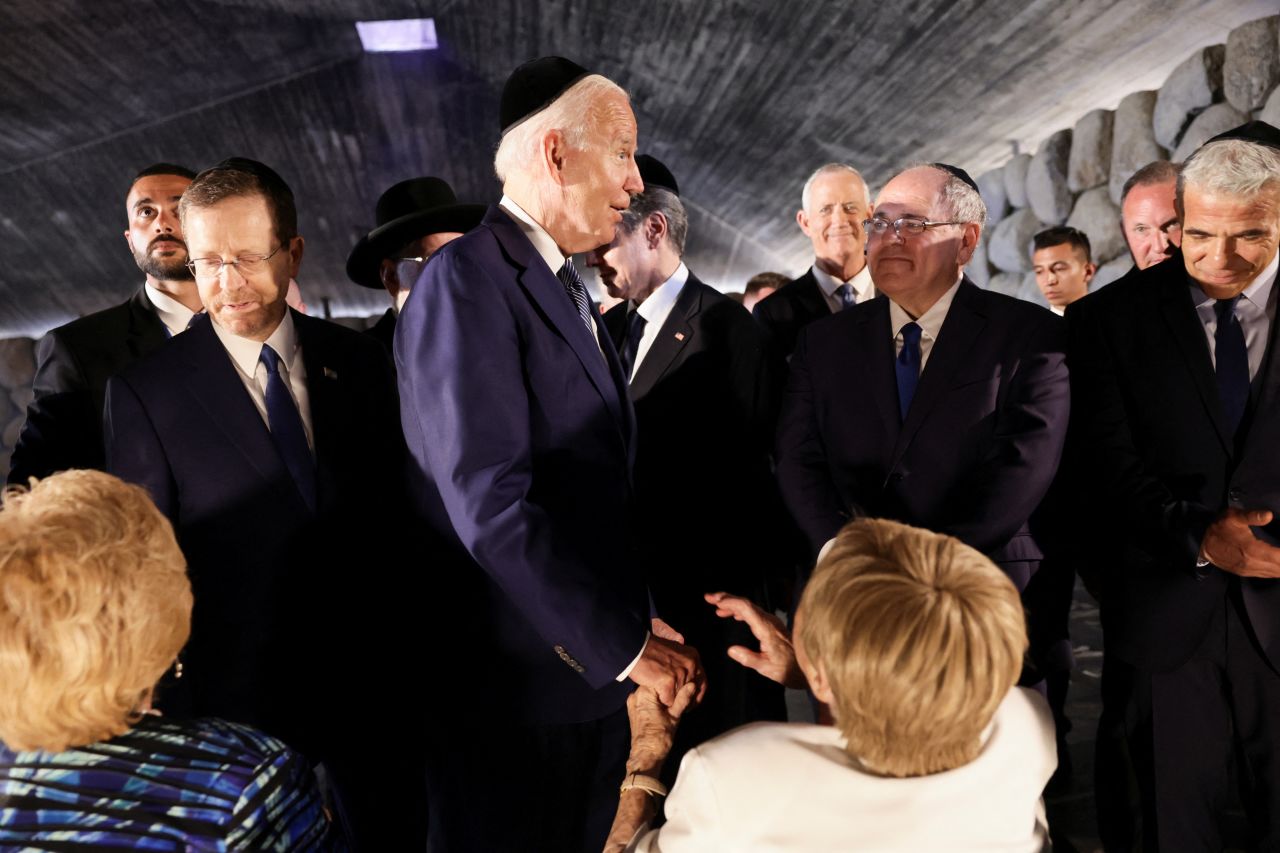 Photos: Biden's trip to the Middle East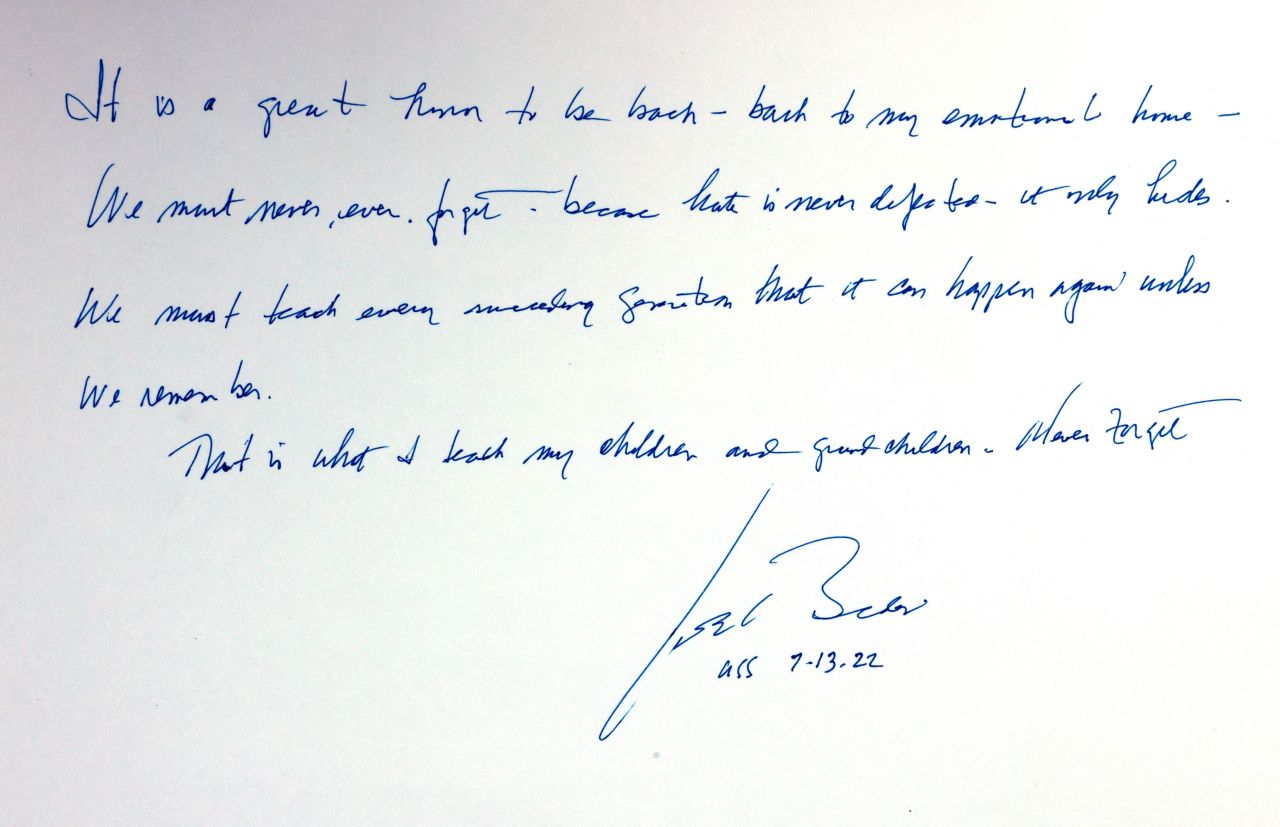 Photos: Biden's trip to the Middle East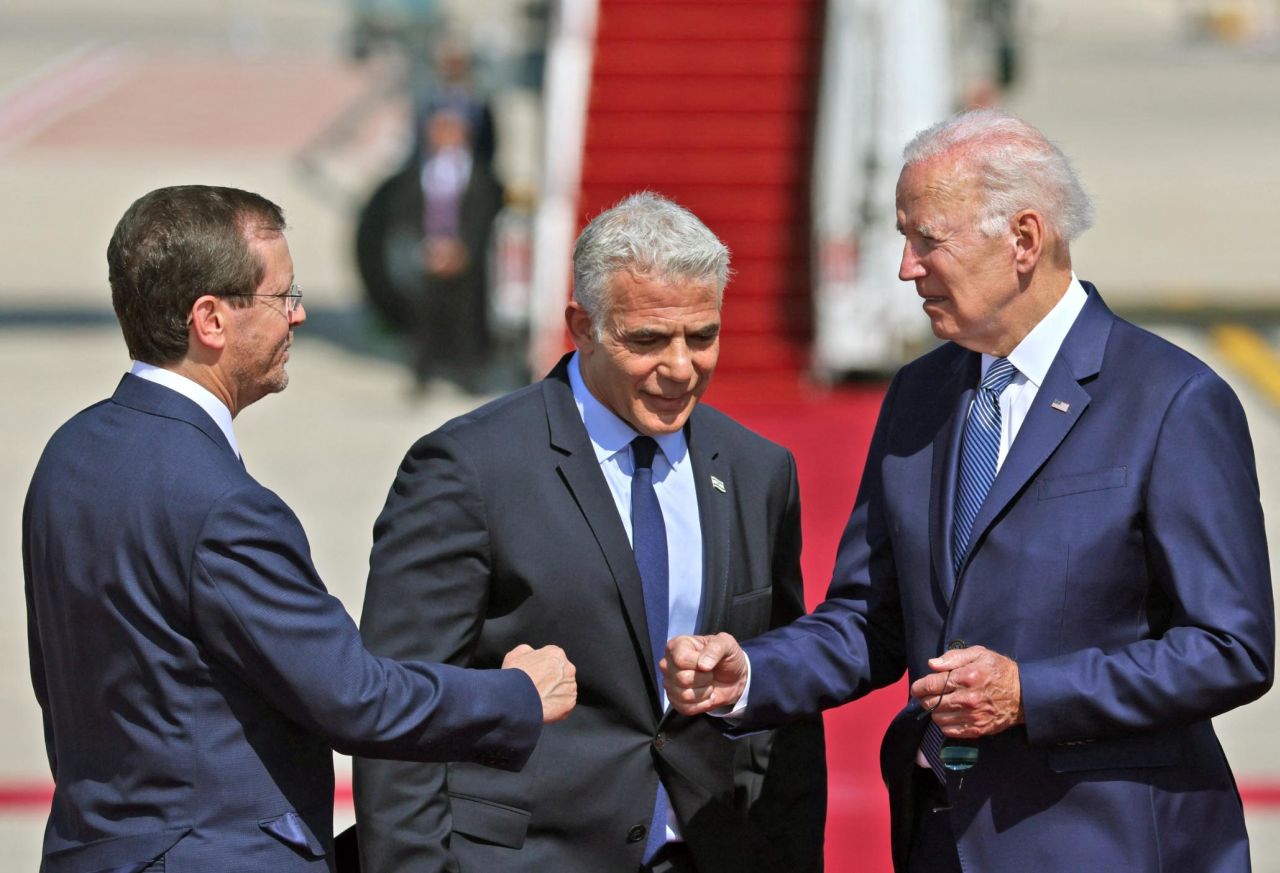 Photos: Biden's trip to the Middle East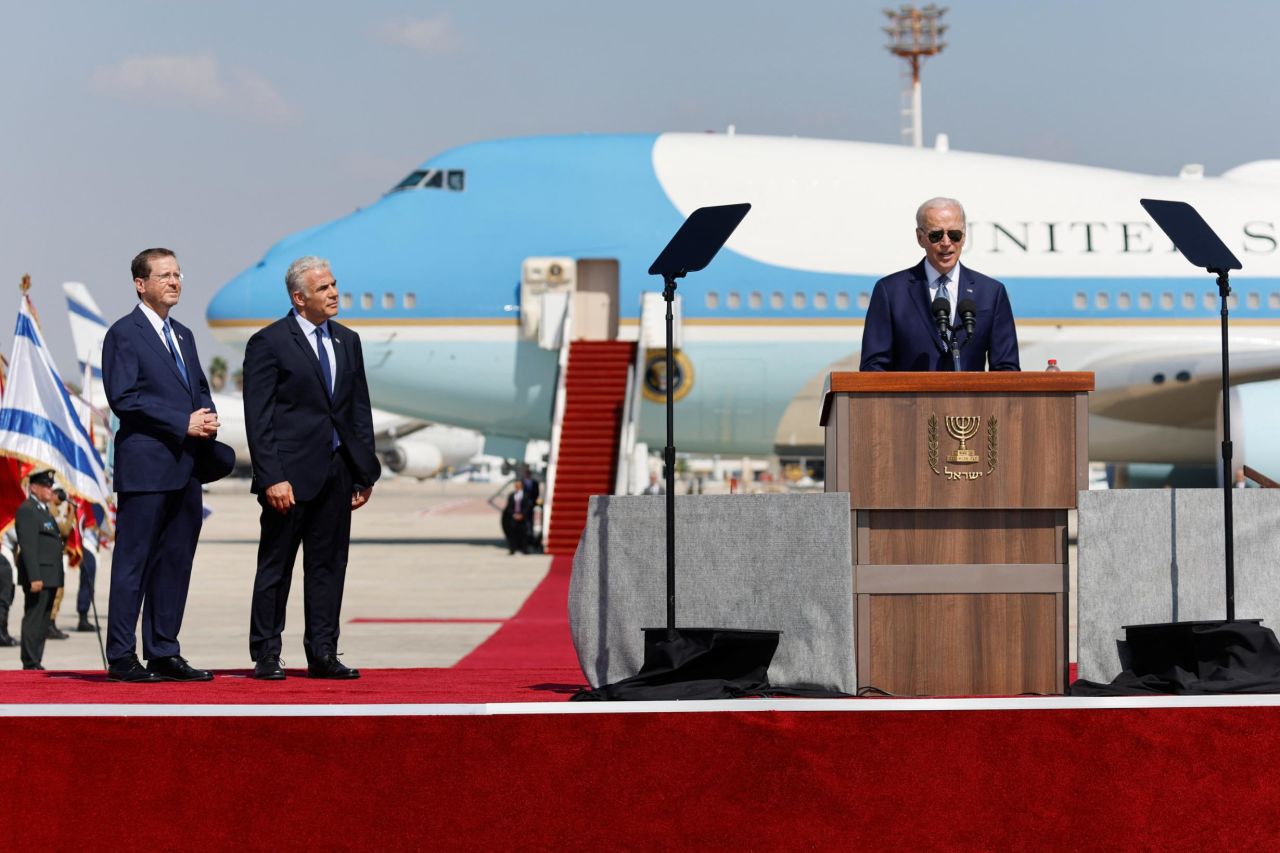 Photos: Biden's trip to the Middle East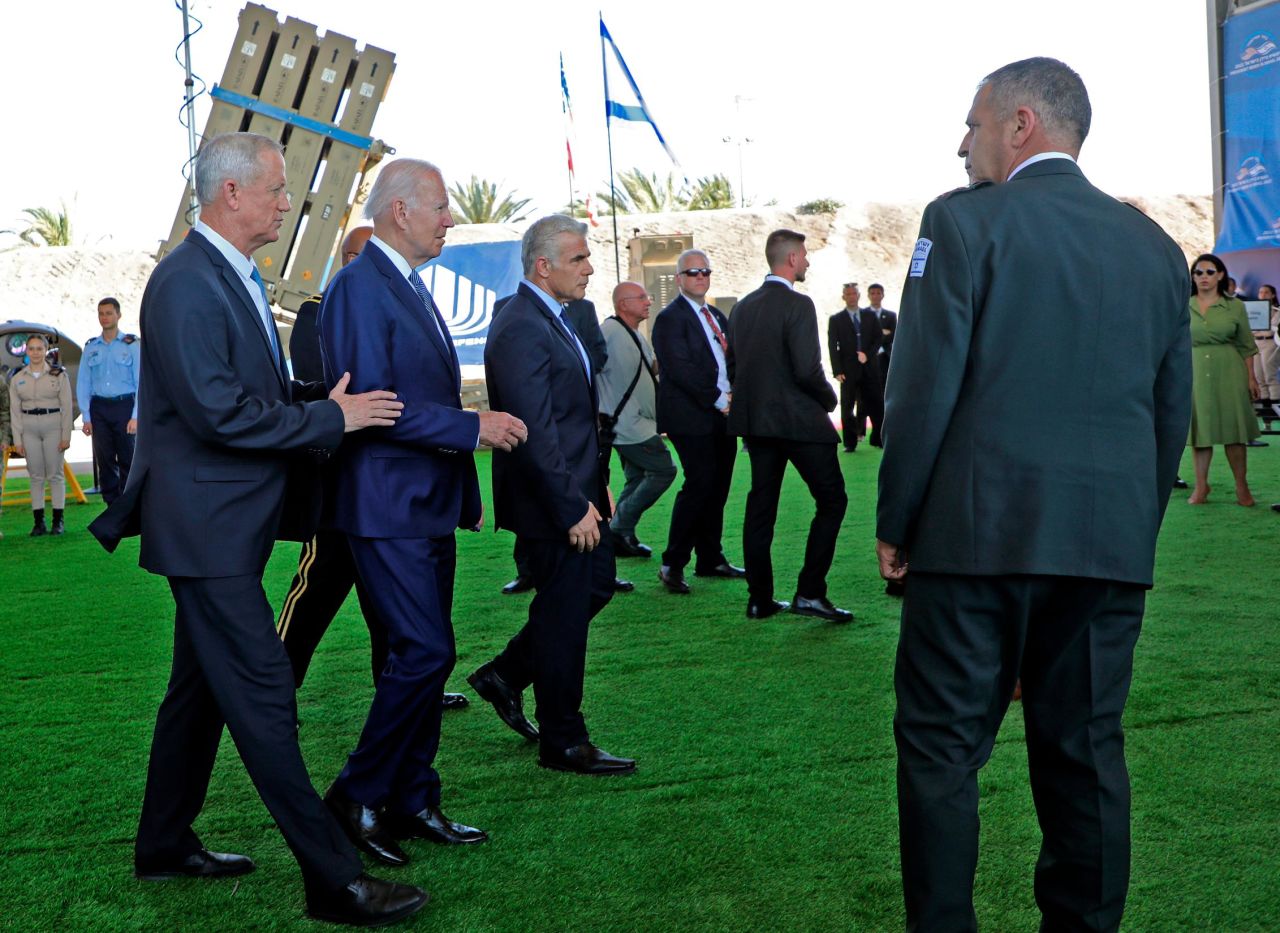 Photos: Biden's trip to the Middle East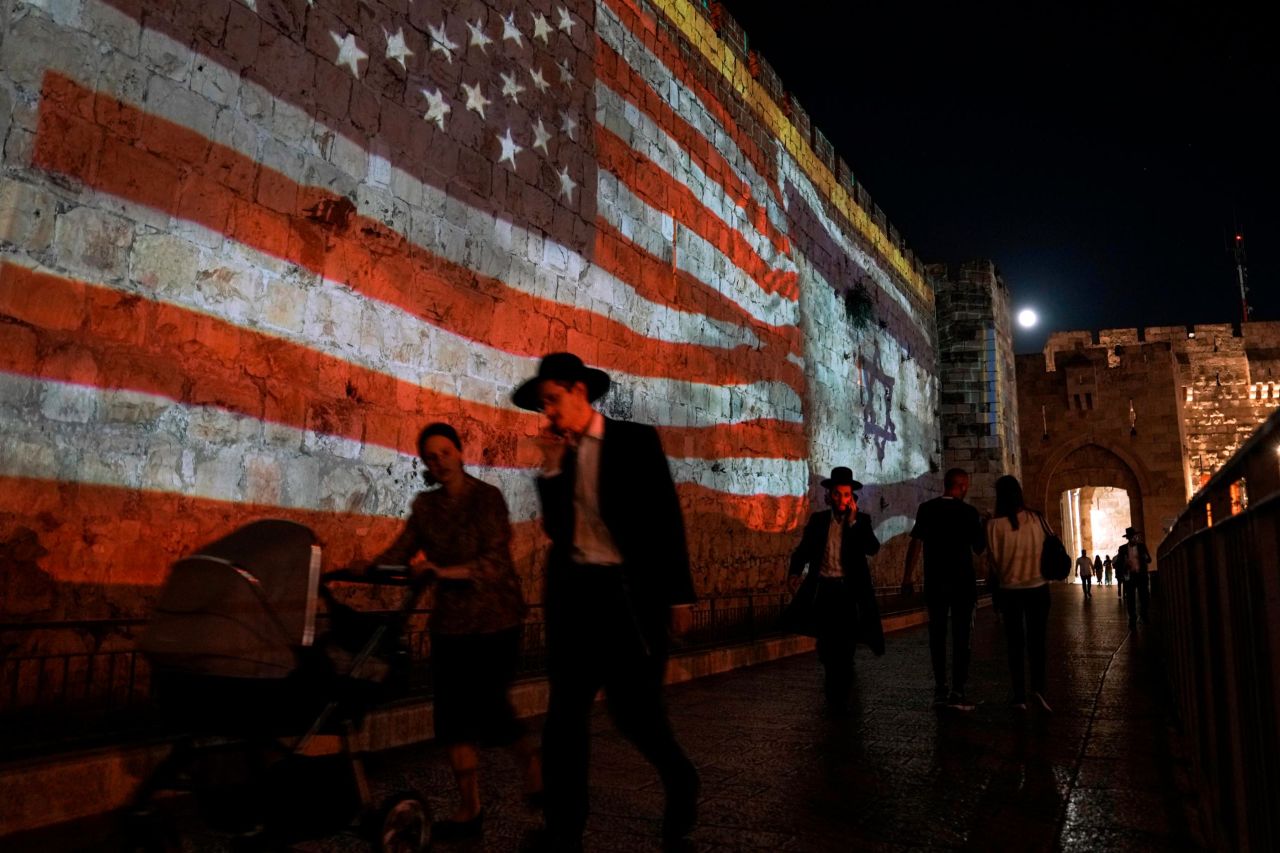 Photos: Biden's trip to the Middle East