There are some real winners from record-high car prices. (But, hint: It's not automakers.)
Here's what you need to know to Get Up to Speed and On with Your Day.
(You can also get "5 Things You Need to Know Today" delivered to your inbox daily. Sign up here.)
1. Coronavirus
Shelling near the Zaporizhzhia nuclear power plant in Ukraine has prompted the shutdown of one of its two working reactors. The plant, which was disconnected from the country's power grid last Thursday, has six reactors, only two of which have been functioning. If the safety systems at the facility were to fail, the reactor would heat up swiftly and trigger a meltdown. Fighting around the complex has threatened the possibility of a nuclear accident for months, prompting global concerns. The shutdown comes as a team of international experts is traveling to the area for a planned inspection of the facility. A Ukrainian official accused Russian troops of trying to disrupt the inspection, calling the shelling "the actions of a terrorist state."
2. Extreme weather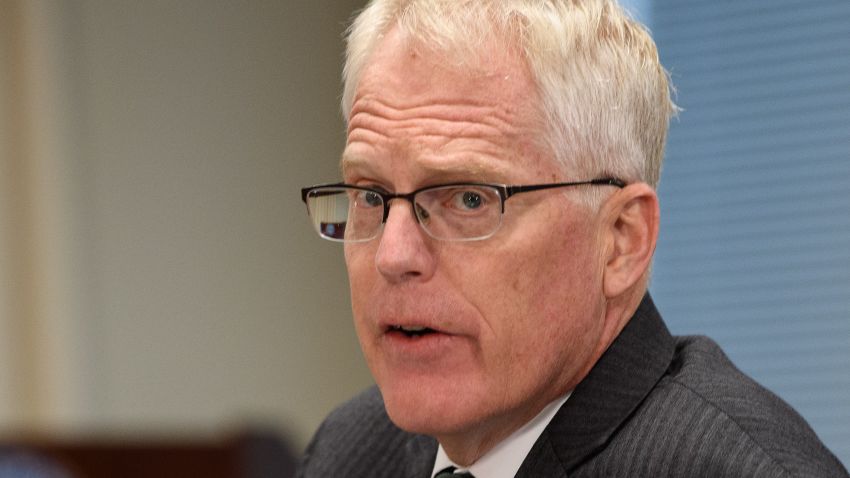 Hear ex-Trump acting defense secretary contradict Trump under oath
3. US gun violence
4. DACA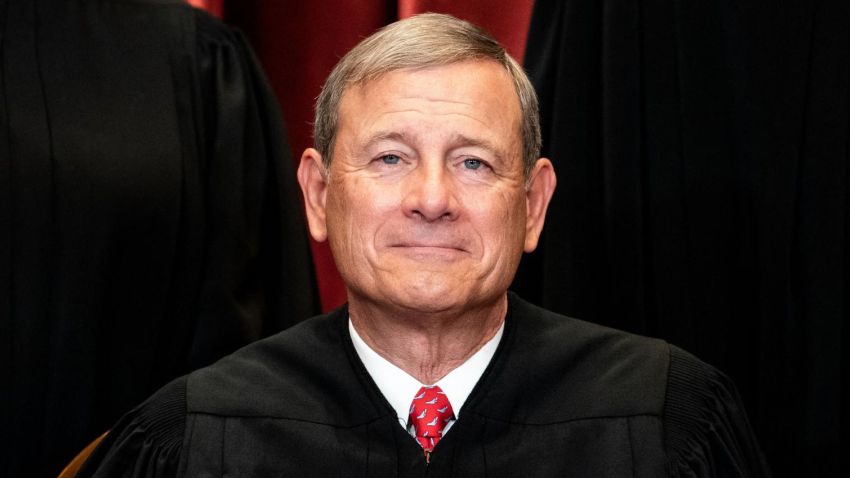 Sources: Roberts fought to the end to save Roe v. Wade
5. Austria
The Federal Trade Commission and US Justice Department announced yesterday they are reviewing guidelines for corporate mergers and will announce updated rules by the end of the year. The move is an effort to combat the concentration in a range of industries that can reduce competition and consumer choice. Decades of less aggressive antitrust enforcement has led to an increase in merger filings, which nearly doubled from 2020 to 2021. The FTC and the Department of Justice have recently cracked down on the tech industry for antitrust violations, filing a lawsuit targeting Google's dominance in search and advertising, and a separate suit aiming to break up Meta, Facebook's parent company.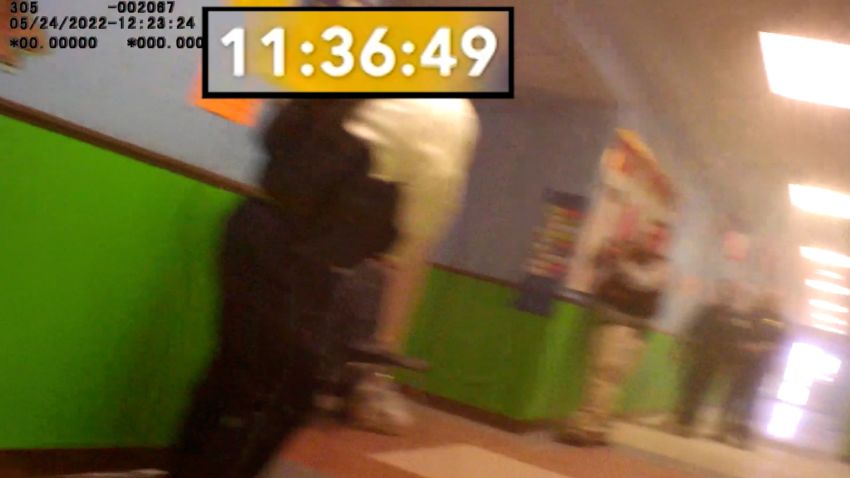 New footage shows Texas officer arrived at Uvalde school earlier than previously known
BREAKFAST BROWSE
'Mona Lisa' gets caked by man pretending to be disabled
Players nationwide are testing their luck – including the founder of this fast-food chain who bought 50,000 tickets for each of his employees this week. 
Debris from a huge Chinese booster rocket could fall to Earth next week
It's a bird… It's a plane… No, it's pieces of metal. Scientists monitoring its trajectory say the rocket is in an uncontrolled descent toward Earth's atmosphere and it's not clear where it will land. 
This 13-year-old is headed to medical school
Impressed is an understatement. Learn more about the stellar student here. 
Inflation is changing how products are packaged
Shorter flaps, thinner boxes, less color. Have you noticed a difference in the packaging of some of your usual store items?
How much exercise do you need for a longer life?
Here's how much physical activity you should get on a weekly basis to live the longest life.
TODAY'S NUMBER
105 mph
That's the percentage of Democratic voters who want the party to nominate someone other than President Biden in the 2024 presidential election, according to a new CNN poll conducted by SSRS. The poll comes as Biden's approval ratings remain low and most Americans are discontented with the state of the country and the economy. 
TODAY'S QUOTE
"I did something I thought was funny, and it wasn't taken that way."
– Retired astronaut Buzz Aldrin, on selling his moon landing jacket Tuesday for a record-breaking $2.7 million. Aldrin, 92, became the second person to set foot on the moon in 1969, following crewmate Neil Armstrong. The sale made the garment the most expensive jacket sold at auction, as well as the most valuable American artifact flown in space, according to a statement from Sotheby's auction house.
TODAY'S WEATHER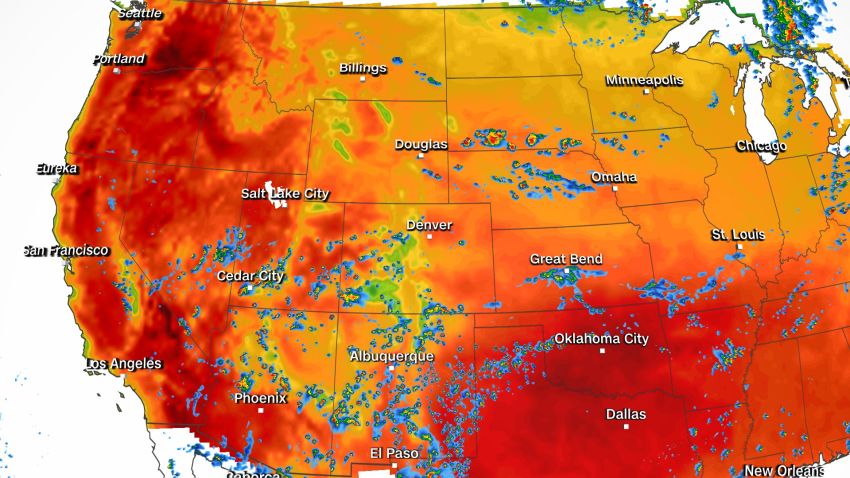 St. Louis rain continues, heat in the Pacific Northwest, and monsoon rain for Southwest
Check your local forecast here>>>
AND FINALLY
Growing a tomato plant from a slice of tomato 
This snowboarder was listening to music on her headphones and didn't realize a massive bear was chasing her! (Click here to view)