Close encounters in the ocean, red glowing lights, and "Harbingers of doom." These are the must-watch videos of the week.
Close encounter of the shark kind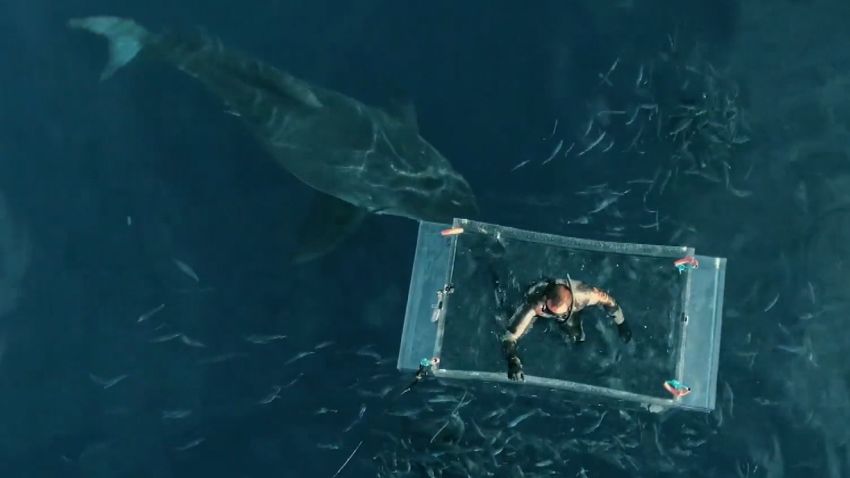 Stunning video shows diver's close call with massive great white shark
Jeff Kurr, producer and director of Discovery's "Shark Week," discusses footage his team captured of a great white shark destroying a diver's enclosure. Discovery and CNN share a corporate parent, Warner Bros. Discovery.
Life intimating art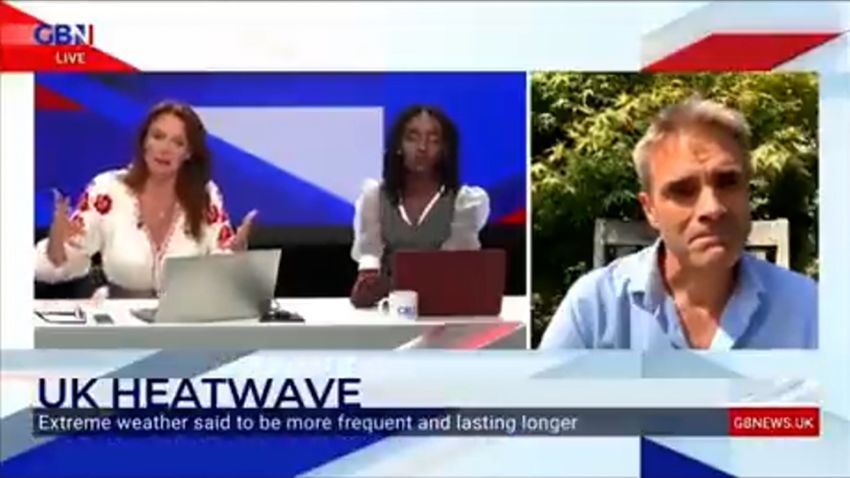 'Harbingers of doom': Anchor lashes out at meteorologist over heat wave reporting
CNN's Jim Acosta reports on a tense interaction between a British meteorologist and anchor over the deadly UK heat wave, which Acosta likens to a scene from Netflix's "Don't Look Up."
Mystery solved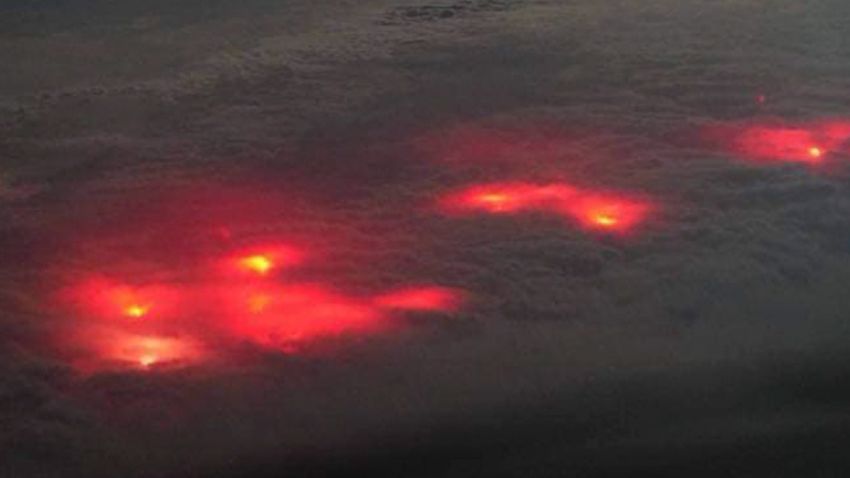 Mysterious red glow over Pacific has internet guessing
Mysterious red lights over the Pacific Ocean have internet sleuths fishing for answers. CNN's Jeanne Moos has this glowing report.
Bachelorette has front-row seat to plane crash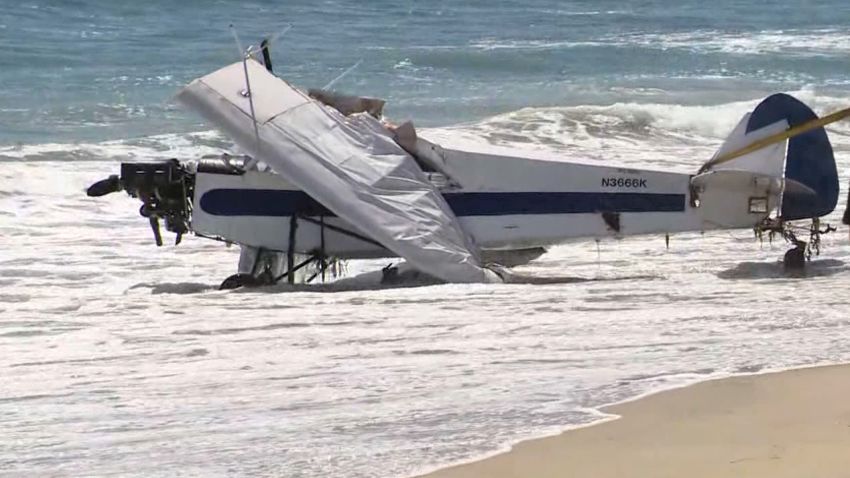 Video shows plane crash into ocean near crowded beach
A small plane glided down into the ocean while pulling a banner over Huntington Beach, California. CNN affiliate KCAL/KCBS has the story.
Robo-lifeguard in action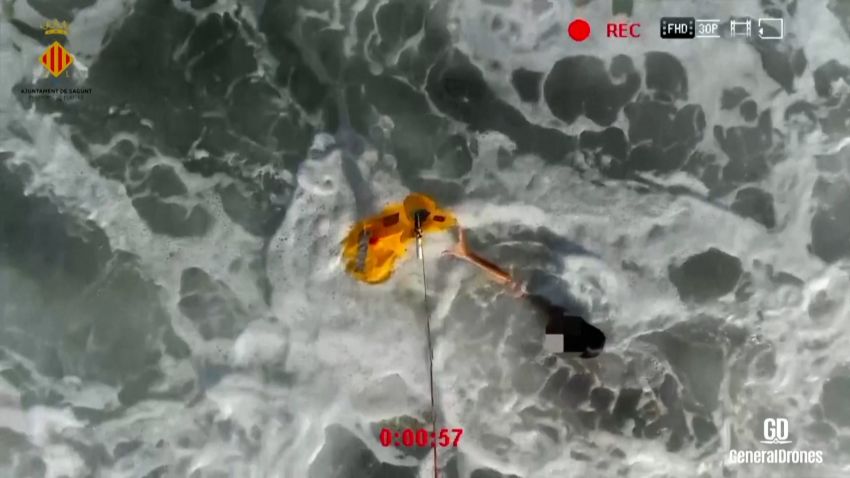 Drone lifeguard saves 14-year-old from drowning
A lifeguard drone saved the life of a 14-year-old caught in a powerful tide off a beach in Valencia, Spain, moments before rescue crews arrived.