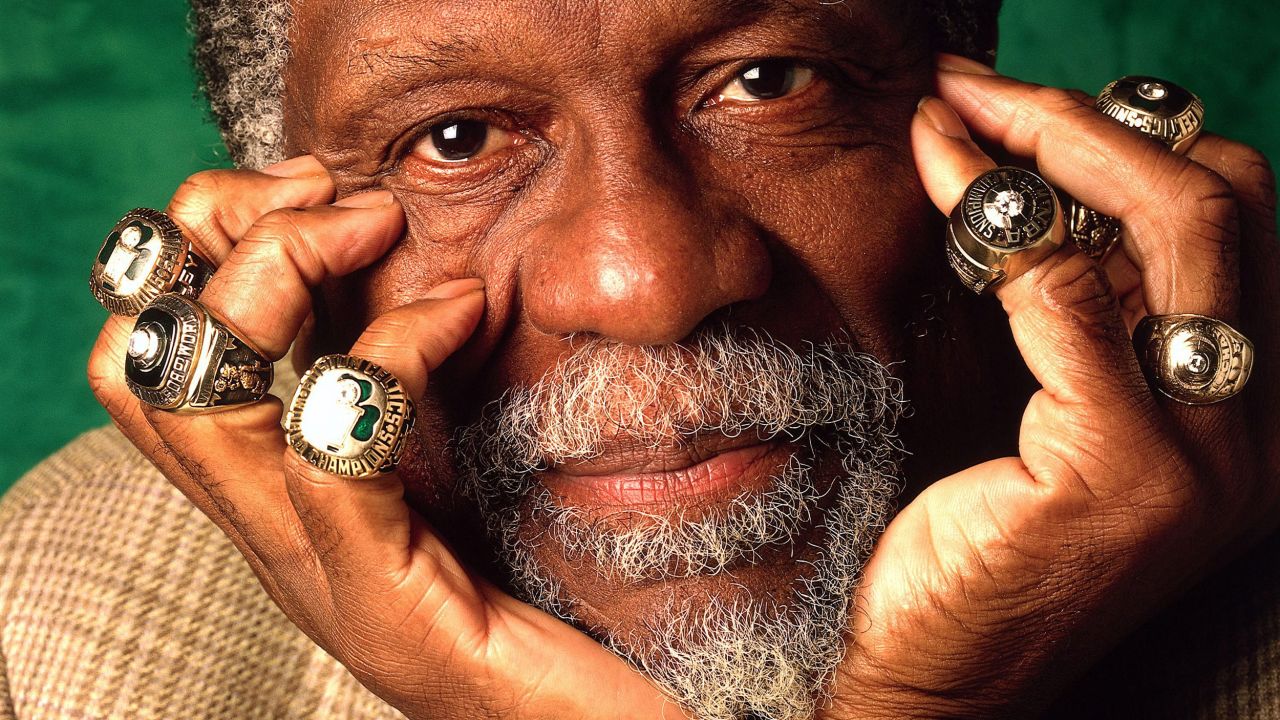 In pictures: Basketball legend Bill Russell
Updated 0022 GMT (0822 HKT) August 05, 2022
NBA legend Bill Russell, an 11-time NBA champion with the Boston Celtics and the first Black head coach in the league, passed away Sunday, July 31, according to a family statement from his verified Twitter account. He was 88.
Russell's 11 championships with the Celtics included eight straight from 1959 to 1966. He was a five-time NBA MVP and a 12-time All-Star.
In 1966 Boston hired Russell to be the team's head coach, making him the first Black head coach in the NBA. He would serve as player-coach until the end of his career in 1969, winning two titles during his tenure.
Off the court, Russell was an activist committed to social justice and civil rights. In 1963 he marched alongside Martin Luther King Jr. when he gave his "I Have a Dream" and also supported iconic boxer Muhammad Ali in his opposition to being drafted into military service. Russell was the recipient of the Presidential Medal of Freedom in 2011.
In a statement issued by the Celtics, the team lauded Russell and his contributions to both the team and the sport as a whole.
"To be the greatest champion in your sport, to revolutionize the way the game is played, and to be a societal leader all at once seems unthinkable, but that is who Bill Russell was."