Editor's Note: Peggy Drexler is a research psychologist, documentary producer and the author of "Our Fathers, Ourselves: Daughters, Fathers, and the Changing American Family" and "Raising Boys Without Men." She is an executive producer, most recently, on "My Name is Pauli Murray," a film that premiered at Sundance, is now streaming on Amazon Prime Video. The opinions expressed in this commentary are hers. View more opinion on CNN.
This week, convicted January 6 rioter Guy Reffitt, who brought a gun to the Capitol building and threatened House Speaker Nancy Pelosi, was sentenced to more than seven years in prison. It's the longest insurrection-related sentence to date – and one that his 19-year-old son, Jackson, has said he fully agrees with. "I haven't been happy through this whole situation," Jackson, who warned the FBI about his father both before and after the insurrection, told CNN in an interview.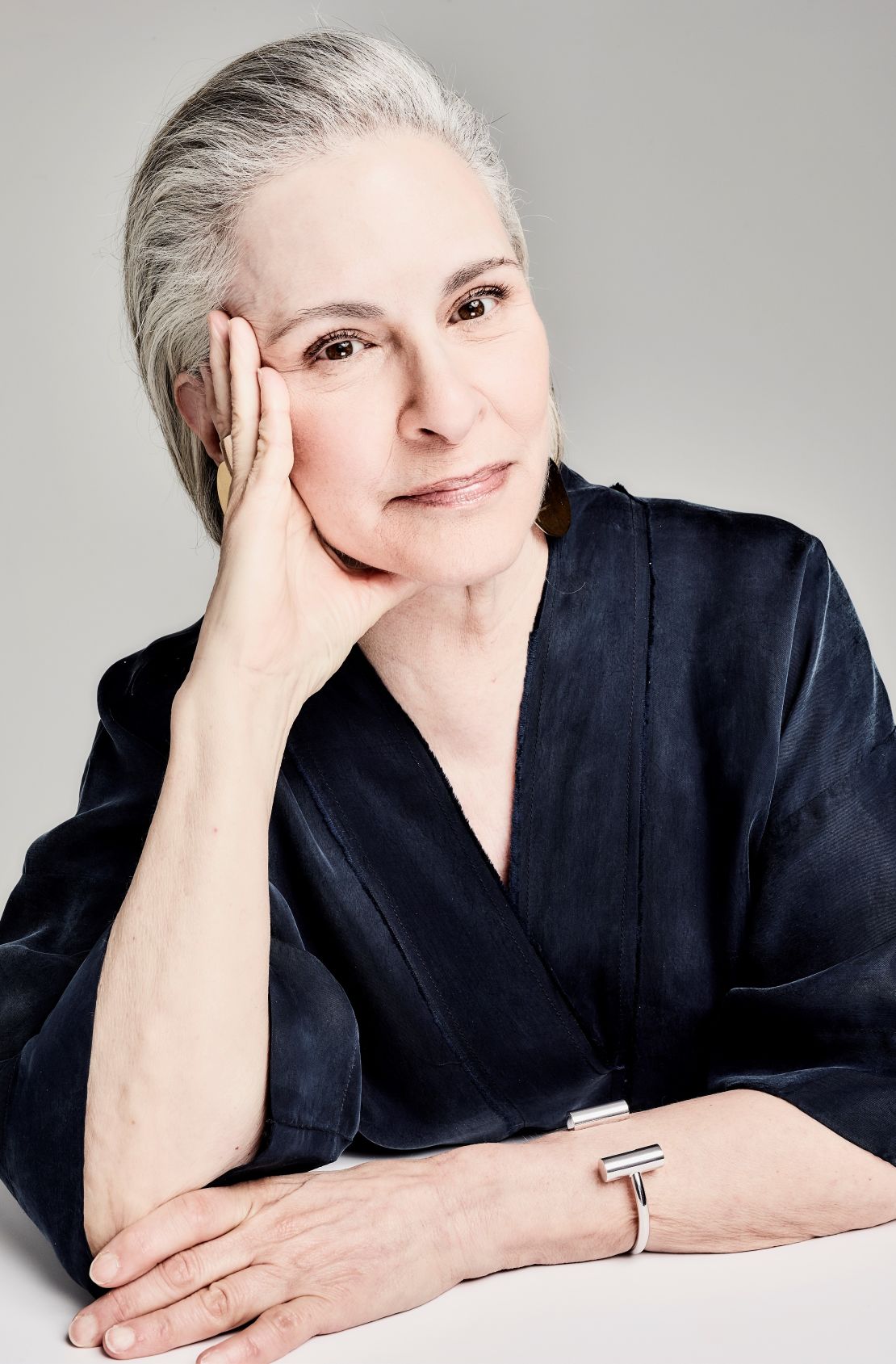 "But to say I'm surprised would be a lie. Everything my dad did, he's his own person, and his actions have consequences."
Since the earliest days of Trump-era politics, many have had to reconcile their emotions of love with ones of confusion, disappointment and betrayal over family members' ideologies – ones that are often new or more extreme than they previously were. This created divisions between loved ones that have become even more pronounced in the wake of January 6, when the threat that former President Donald Trump's style of politics poses to the nation became undeniable.
People like Jackson Reffitt have been forced to choose between loyalty to their family and to their own personal beliefs. To wit, when asked if he's had any second thoughts about turning his father in, Jackson replied, "absolutely not," while acknowledging that he bears considerable guilt, especially given his father's "deteriorating" mental state, which Jackson fears could worsen in the prison system.
It's understandable that Jackson feels this way; it's extremely hard to reconcile feelings when a parent or other loved one behaves in a way we find unacceptable or even unfathomable. Questions arise: What does that mean about our love for them? Their love for us? Which parts of them have we inherited, and will we be self-aware enough to recognize them? How can someone who raised us behave in so very different ways than we would?
And, perhaps most sweepingly: Does loving a family member mean accepting those behaviors, at all costs?
In the case of violent behavior, there may also be a fear of retribution or alienation from other members of the family. Jackson told CNN that his relationship with his mother and sisters over the last few years has been "really polarizing…. It feels like we're each pulling on a string one way."
Just as difficult is the fear of losing someone we love to a person, situation or ideology we don't. Jackson – like others who have found themselves in similar, if less extreme, circumstances with their loved ones – may be reflecting on his whole relationship with his family and wondering about how and where to put his trust going forward. It's extremely difficult to have empathy for both ourselves and those who disappoint us, especially if they are part of our family of origin. And it is extremely difficult to face behaviors we find reprehensible when they come from people we love.
But it's not impossible, as the younger Reffitt has shown. Throughout the interview, he expressed concern that his father was manipulated into doing what he did, while acknowledging that his father is an adult who decided to make certain choices.
In doing so, Jackson shows us that it is possible to still love our families and also know when we need to follow our own moral compass and separate from them. He shows us that we can see someone for who they are without endorsing their behaviors; we can even care for them even when it feels agonizing.
The truth is that while we cannot change the behavior of another – and we even acknowledge that we would never behave in the same way – we can find a way to understand it. But understanding needn't mean accepting. "What my father did is far from politics," said Jackson. "This is completely off-the-rails violence. Whether it had a political motive at this point doesn't matter."
Get our free weekly newsletter
Sign up for CNN Opinion's new newsletter.
Standing up to your parents is undoubtedly a lot for a 19-year-old, and a lot for many of us, but the need to do so is an increasingly common reality in our current world. Family ties may be strong, but they needn't be binding. "I would love to talk to him again," Jackson admitted at the end of the interview. "He's still my father. But that doesn't justify anything that he's done."