Standing in front of the historic Red Fort in Delhi, Prime Minister Narendra Modi on Monday pledged to transform India into a developed country in the next 25 years.
"The way the world is seeing India is changing. There is hope from India and the reason is the skills of 1.3 billion Indians," Modi said. "The diversity of India is our strength. Being the mother of democracy gives India the inherent power to scale new heights."
Modi's words came as millions celebrated 75 years of Indian independence since the stroke of midnight on August 15, 1947 that ended nearly 200 years of British colonial rule.
At the time, India's first Prime Minister Jawaharlal Nehru said the country was on a path of revival and renaissance.
"A moment comes, which comes but rarely in history, when we step out from the old to the new," Nehru said. "When an age ends, and when the soul of a nation, long suppressed, finds utterance."
Seventy-five years later, the India of today is almost unrecognizable from that of Nehru's time.
Since gaining independence, India has built one of the world's fastest growing economies, is home to some of the world's richest people, and according to the United Nations, its population will soon surpass China's as the world's largest.
But despite the nation's surging wealth, poverty remains a daily reality for millions of Indians and significant challenges remain for a diverse and growing nation of disparate regions, languages, and faiths.
Rise of an economic power
Following independence, India was in chaos. Reeling from a bloody partition that killed between 500,000 and 2 million people, and uprooted an estimated 15 million more, it was synonymous with poverty.
Average life expectancy in the years after the British left was just 37 for men and 36 for women, and only 12% of Indians were literate. The country's GDP was $20 billion, according to scholars.
Fast forward three-quarters of a century and India's nearly $3 trillion economy is now the world's fifth largest and among its fastest growing. The World Bank has promoted India from low-income to middle-income status – a bracket that denotes a gross national income per capita of between $1,036 and $12,535.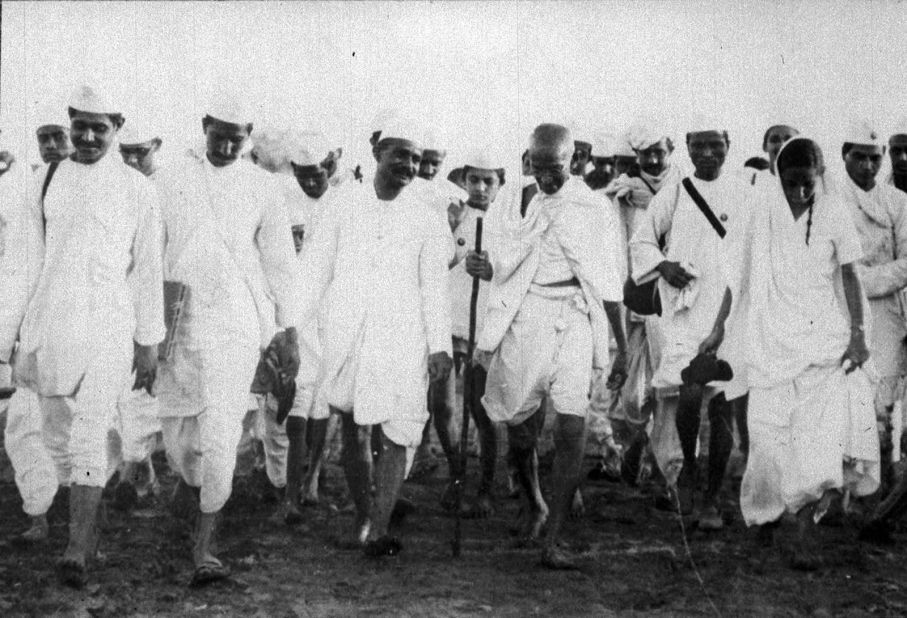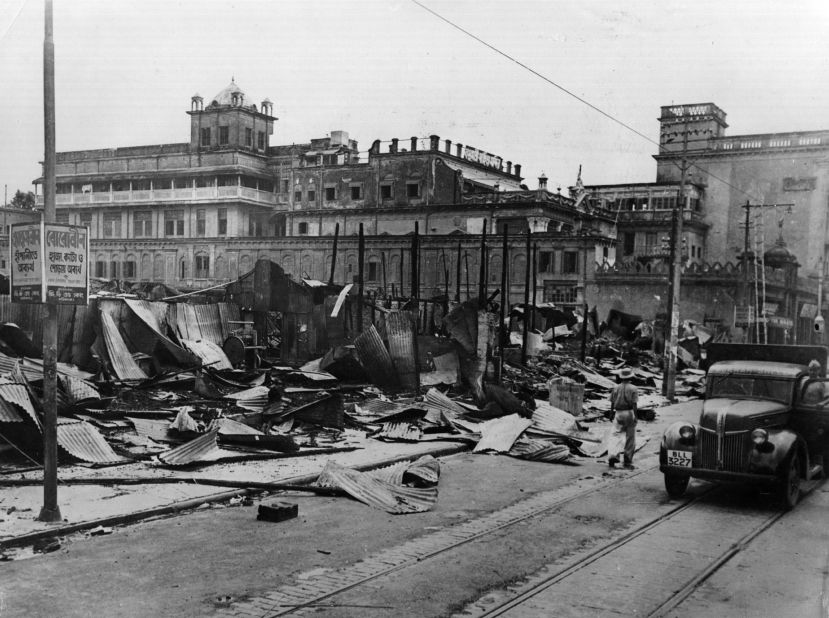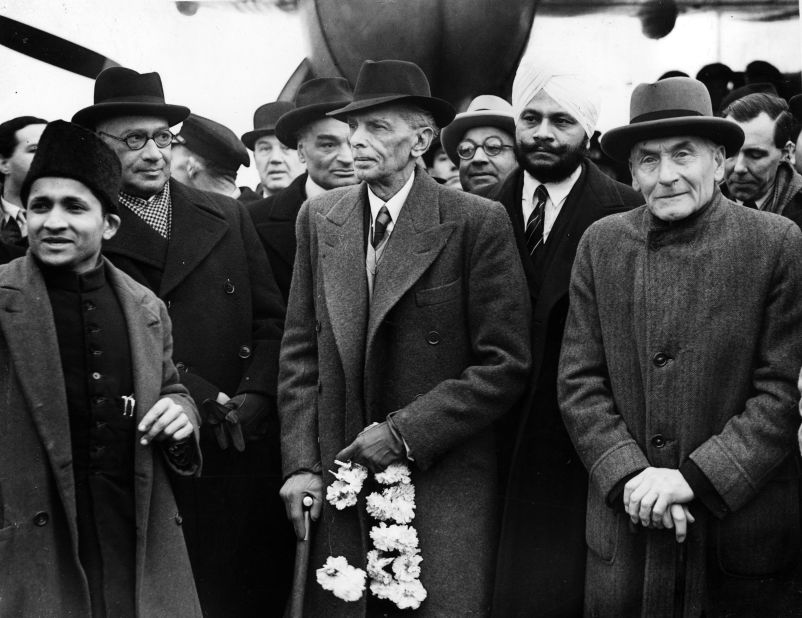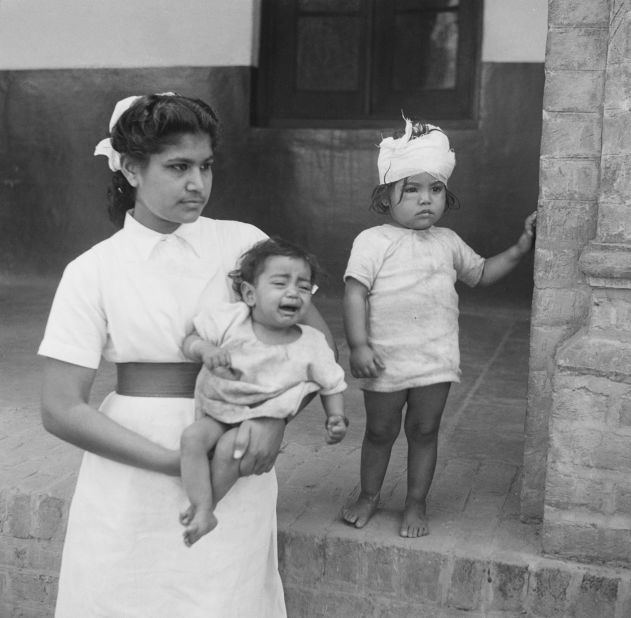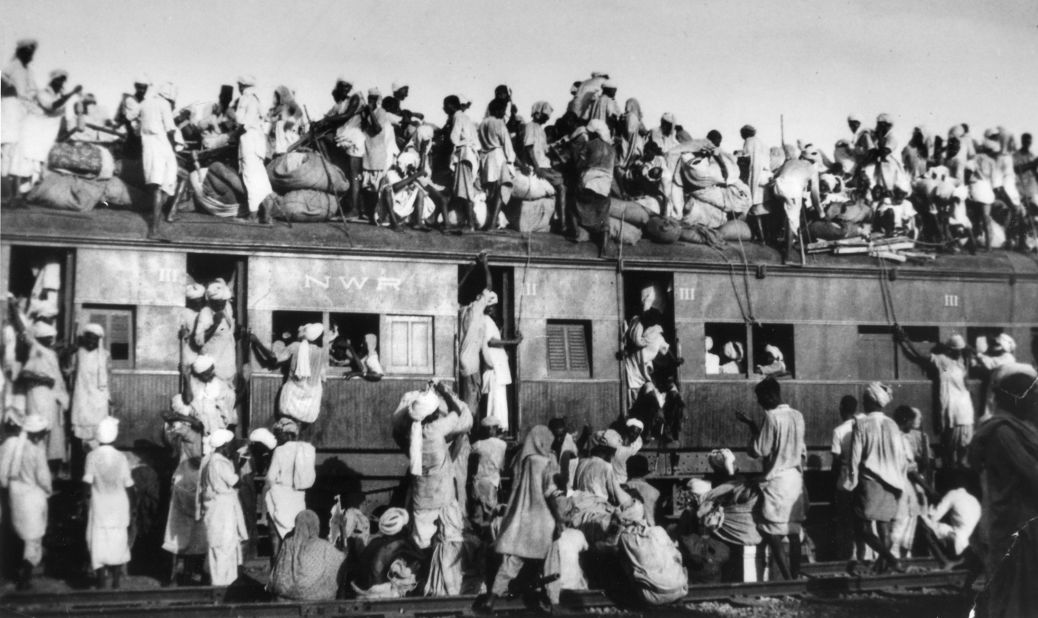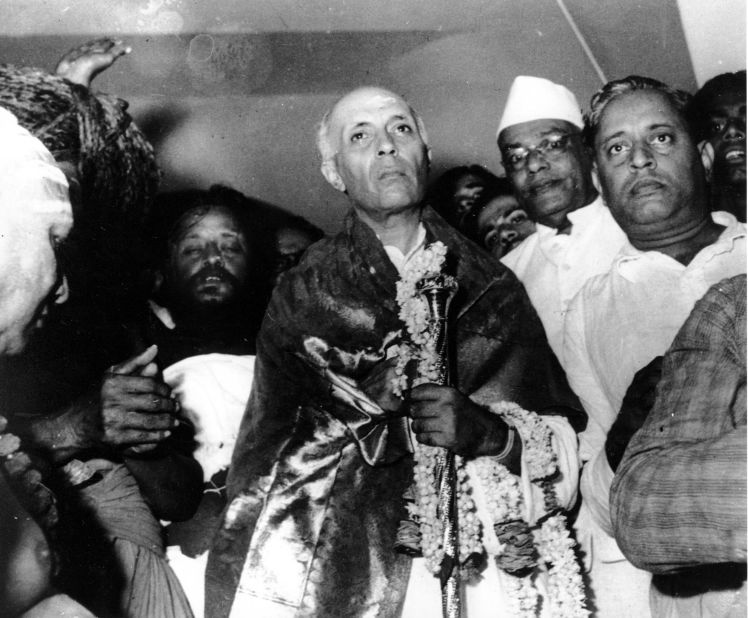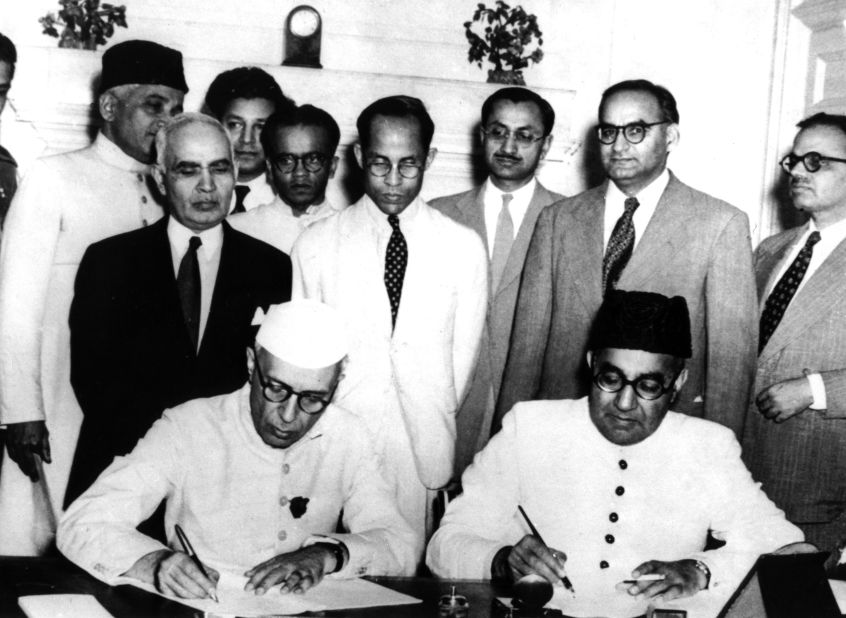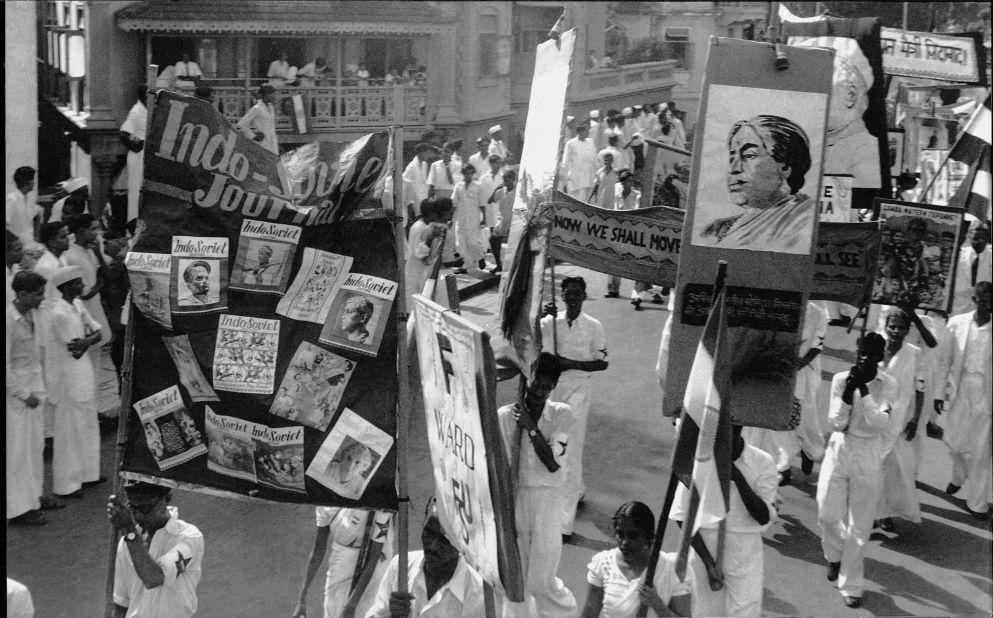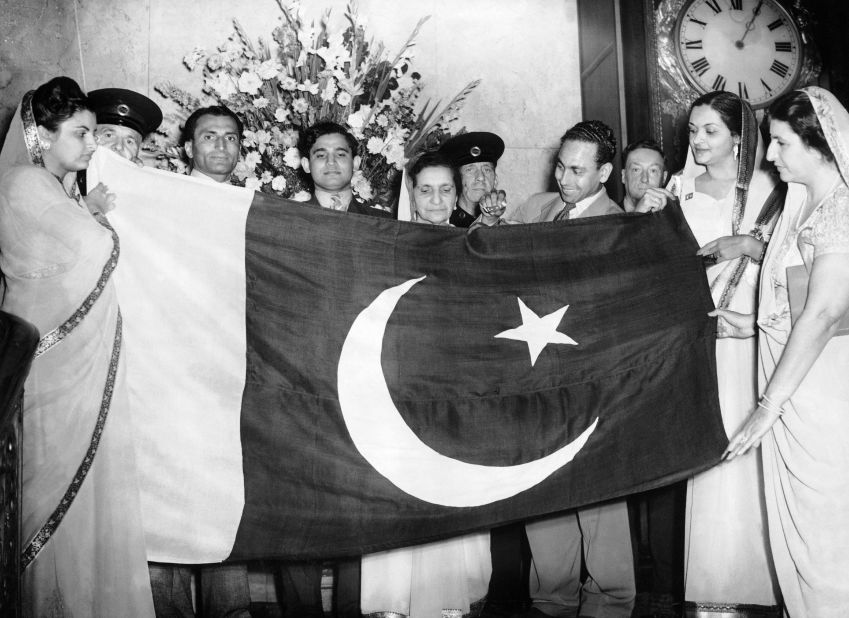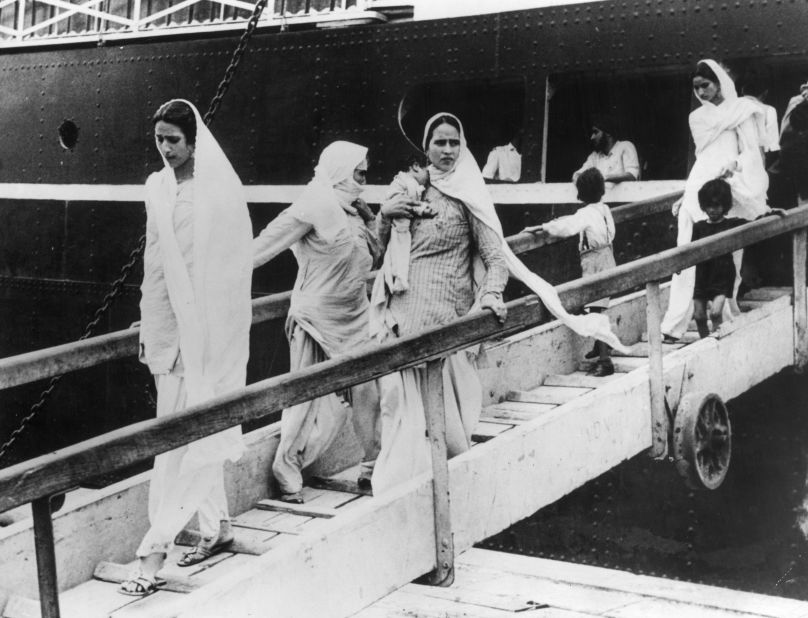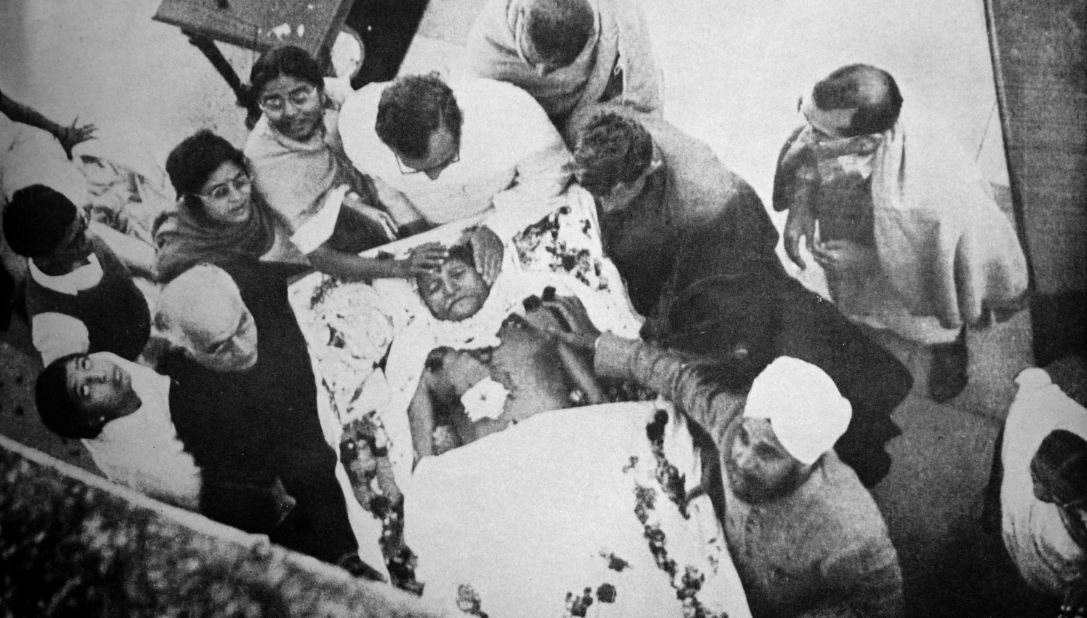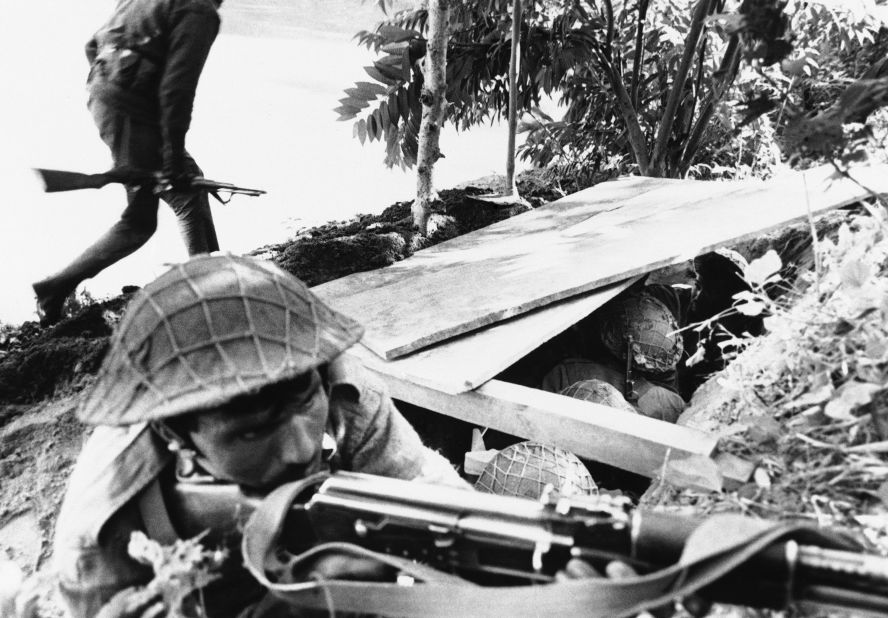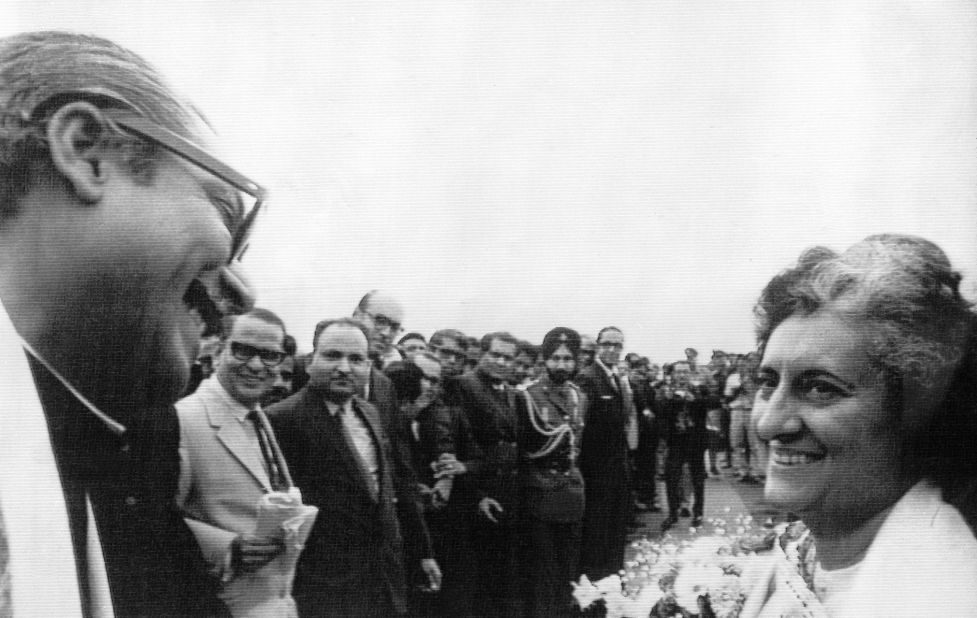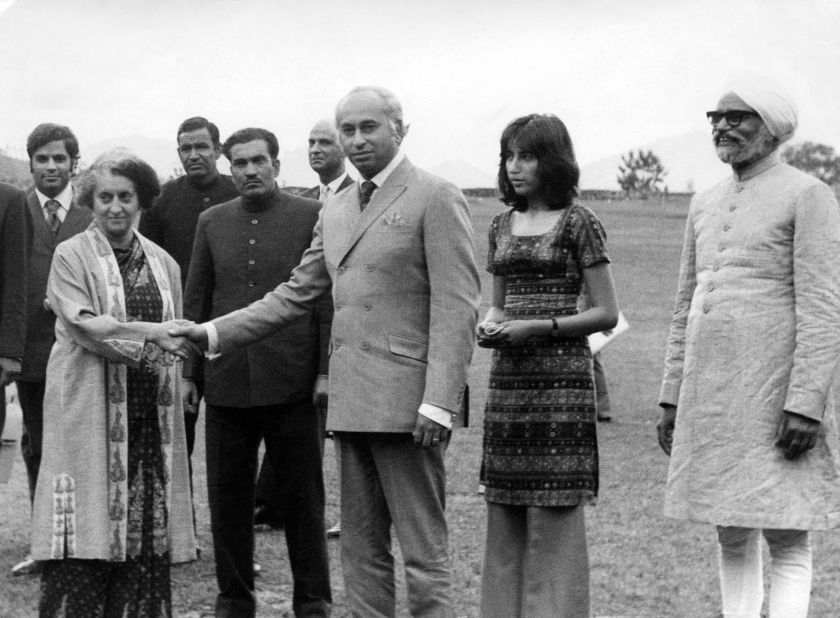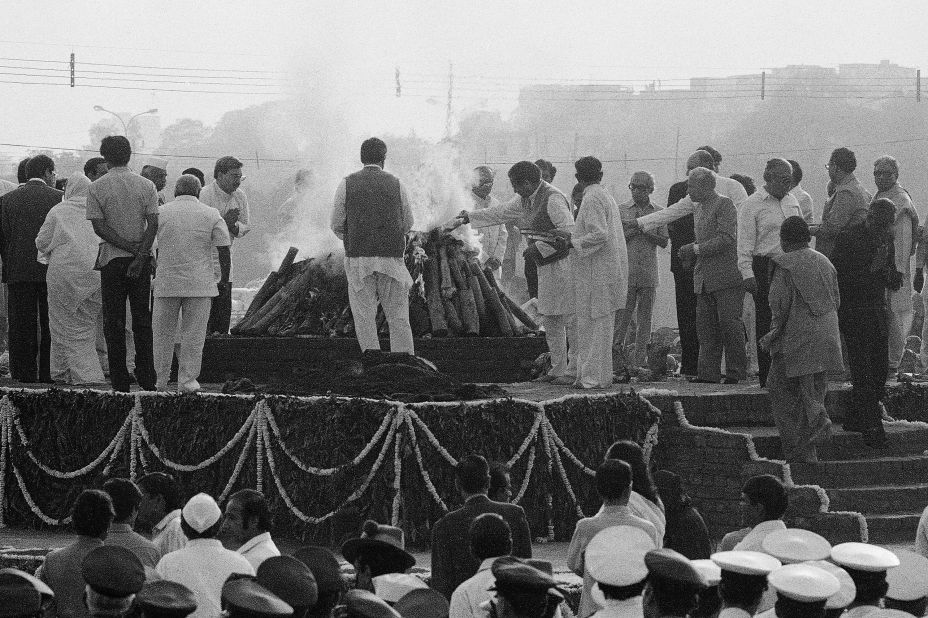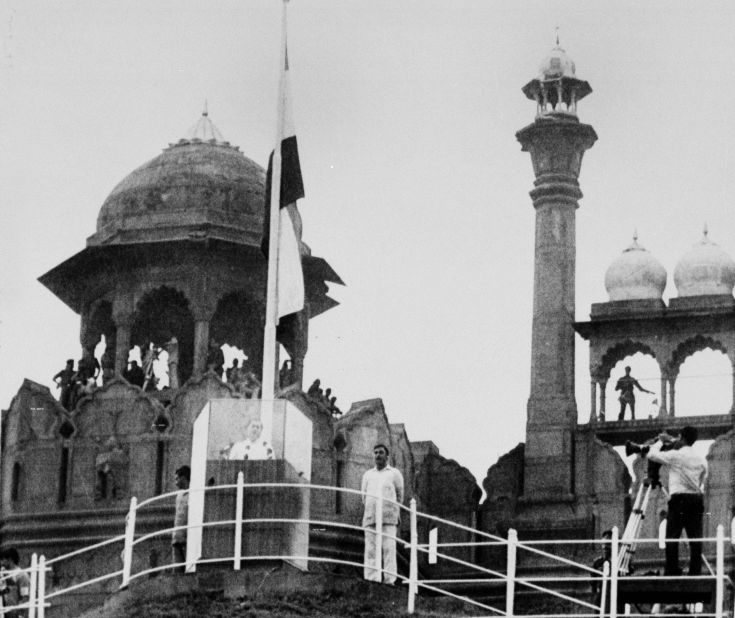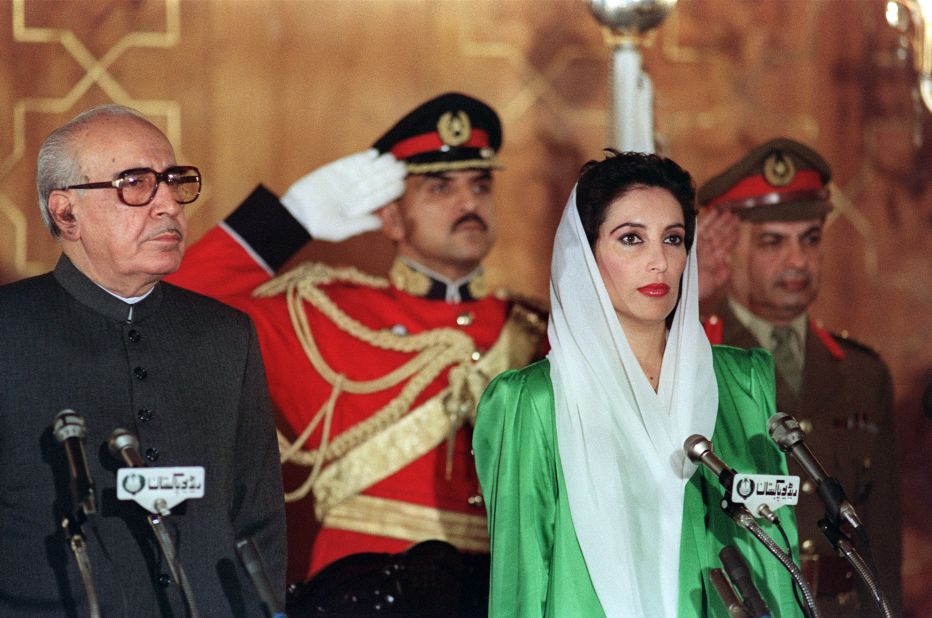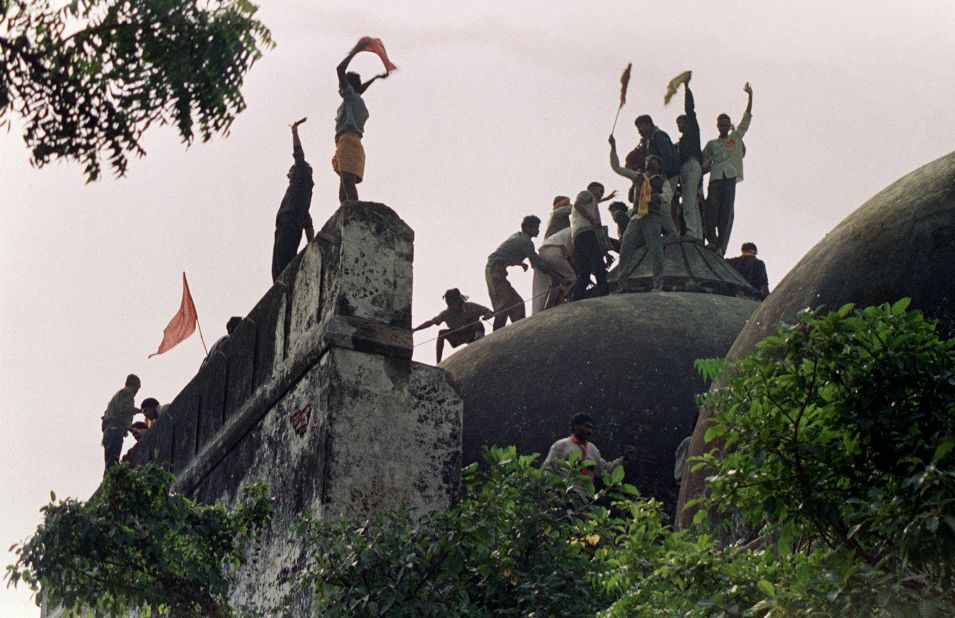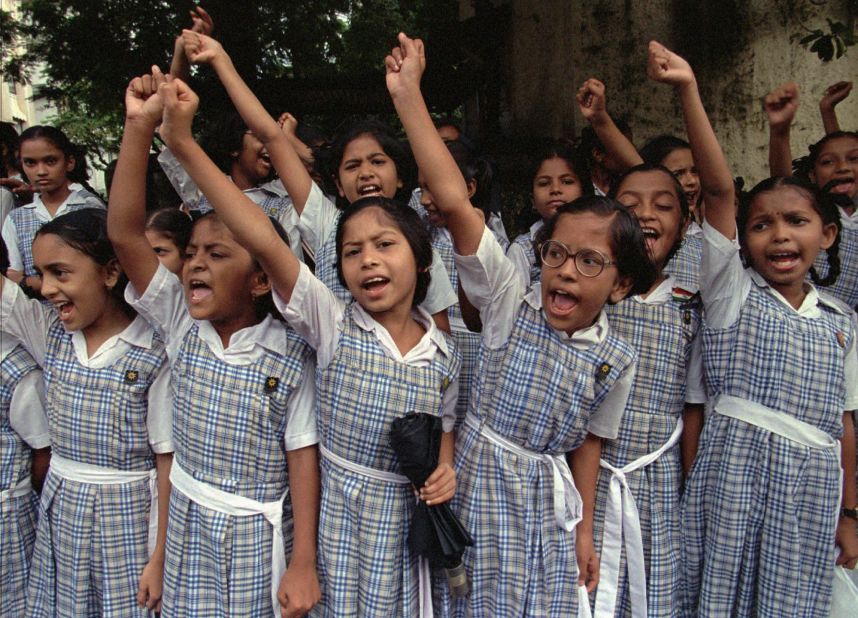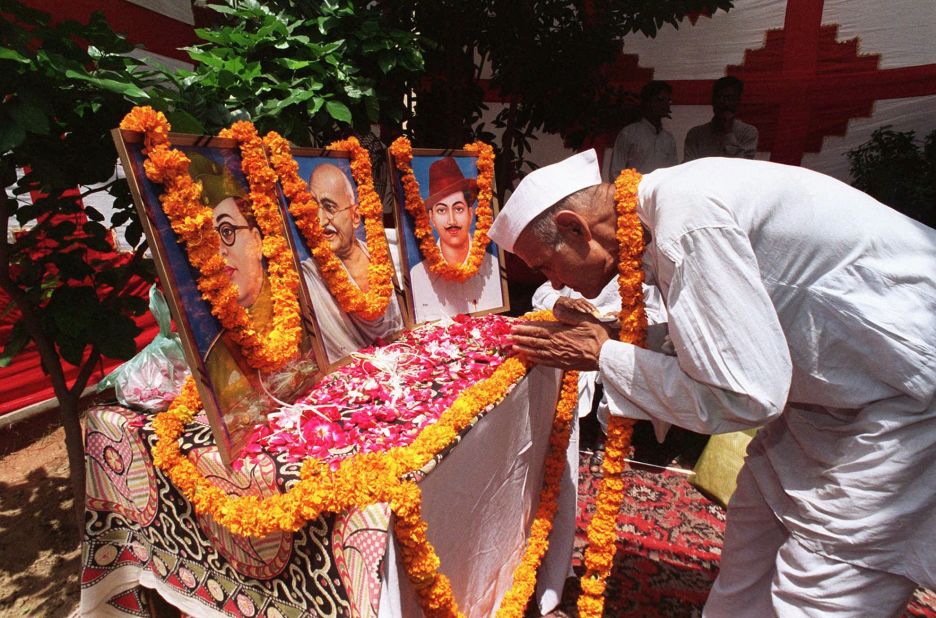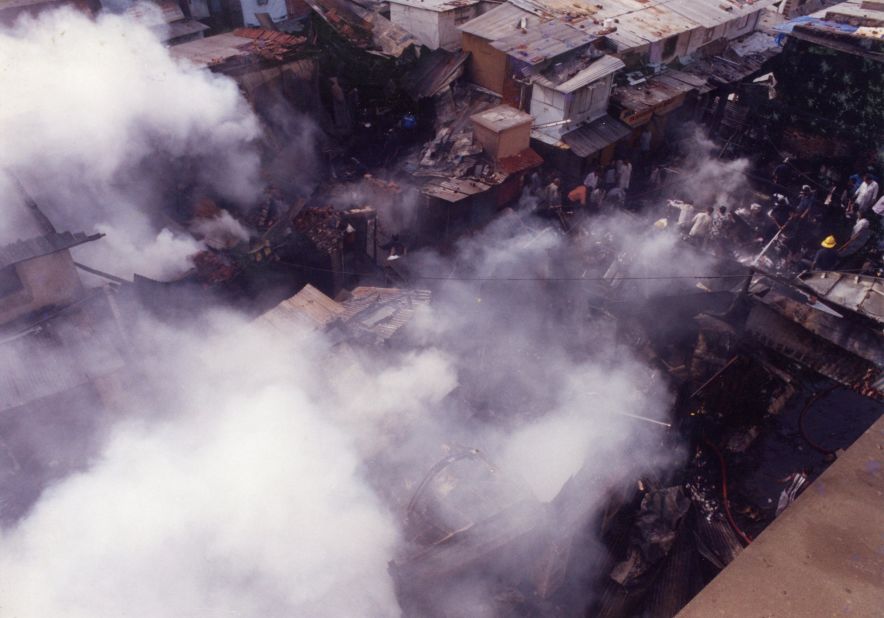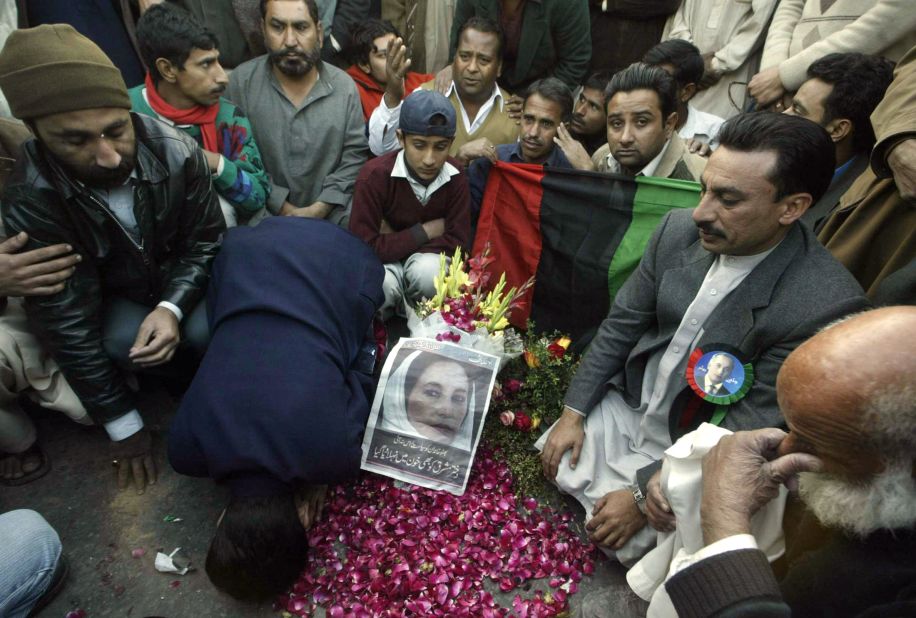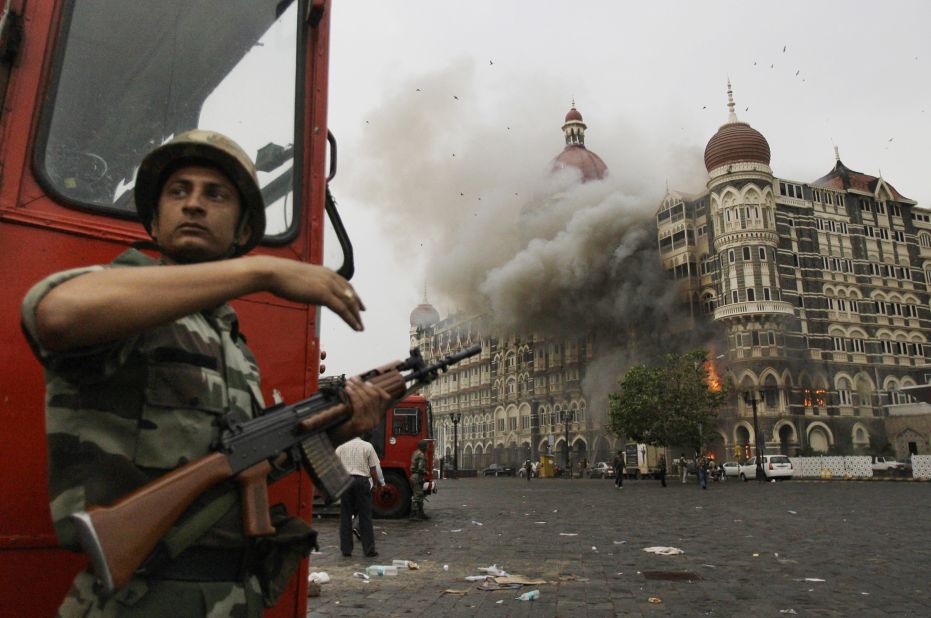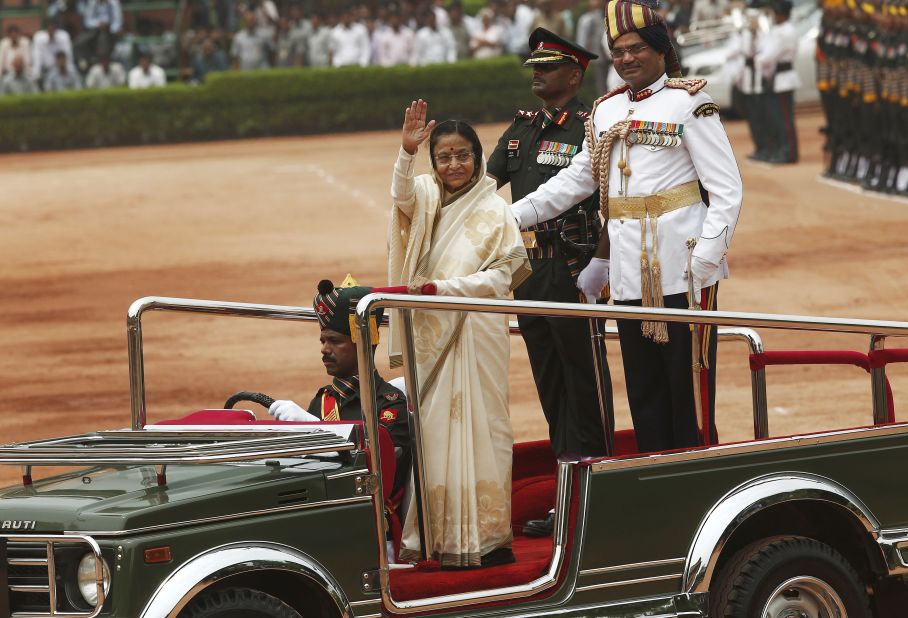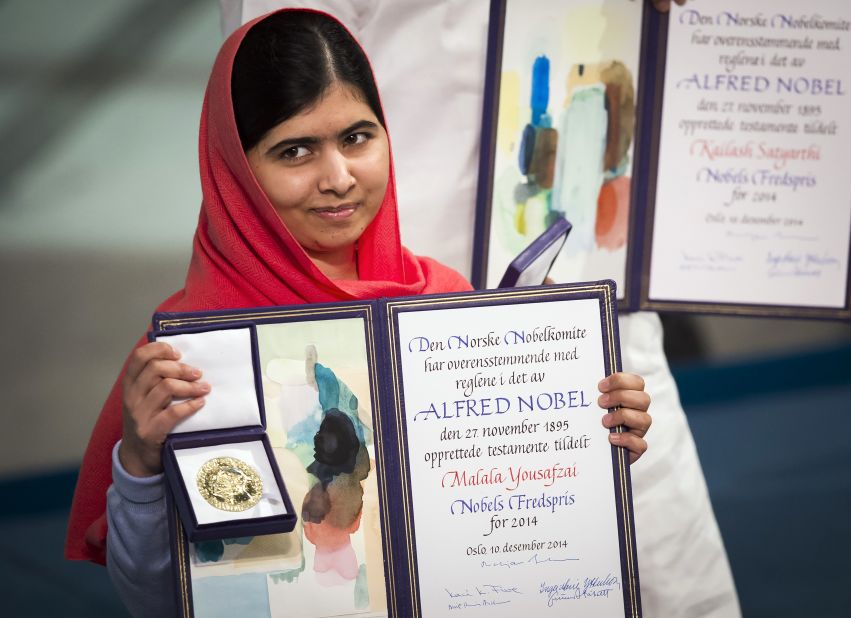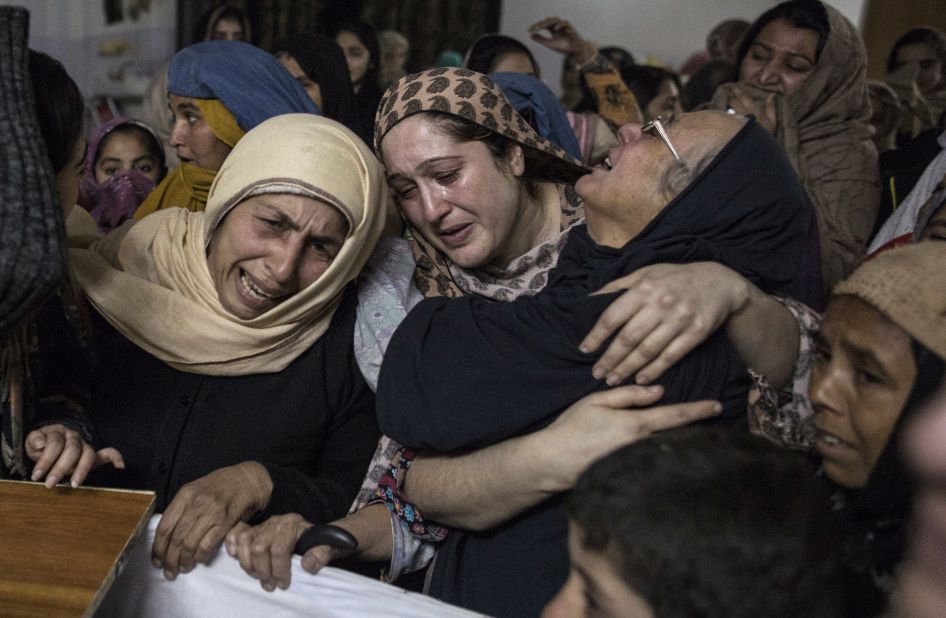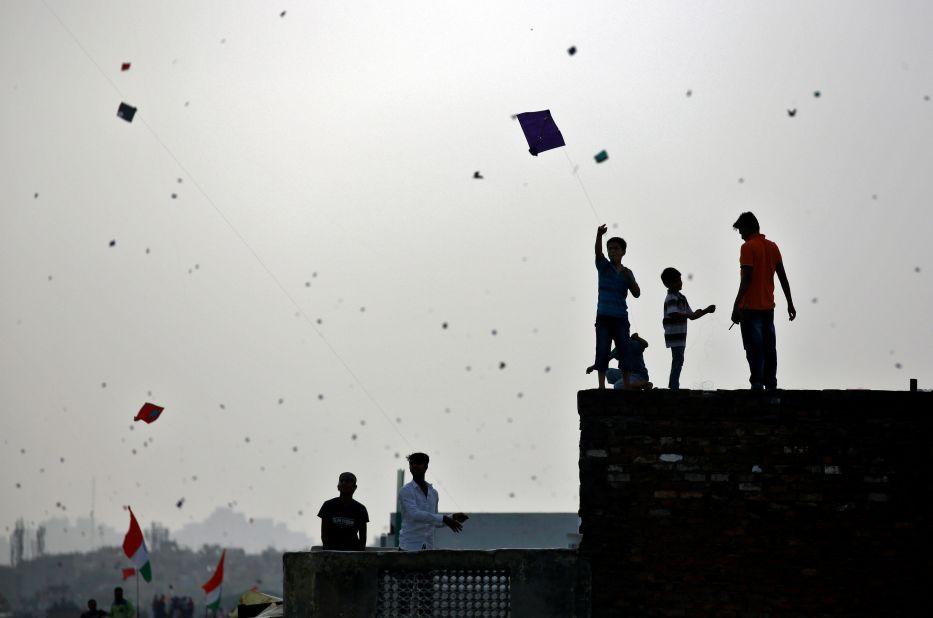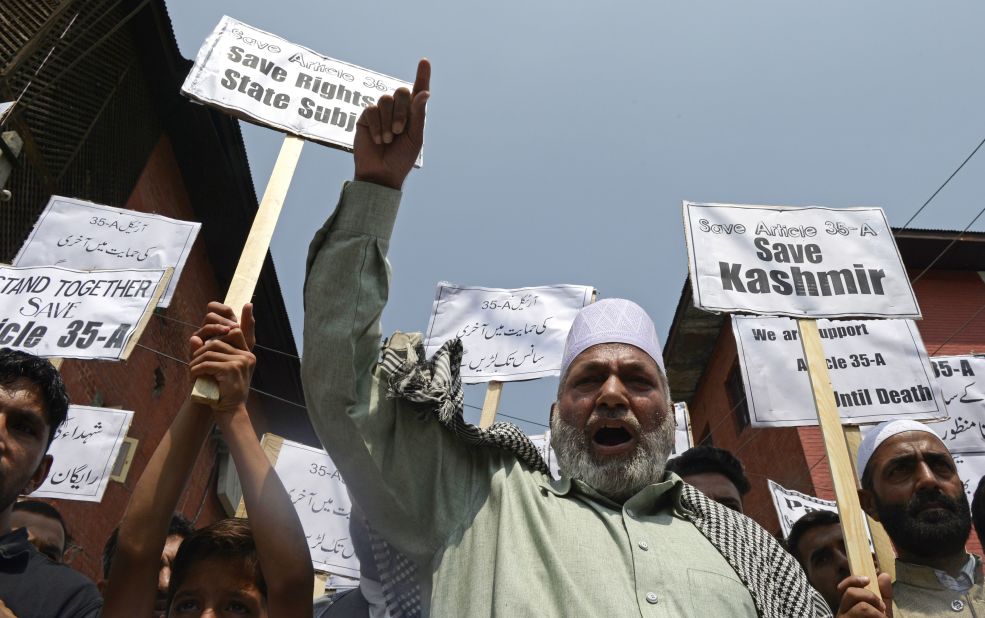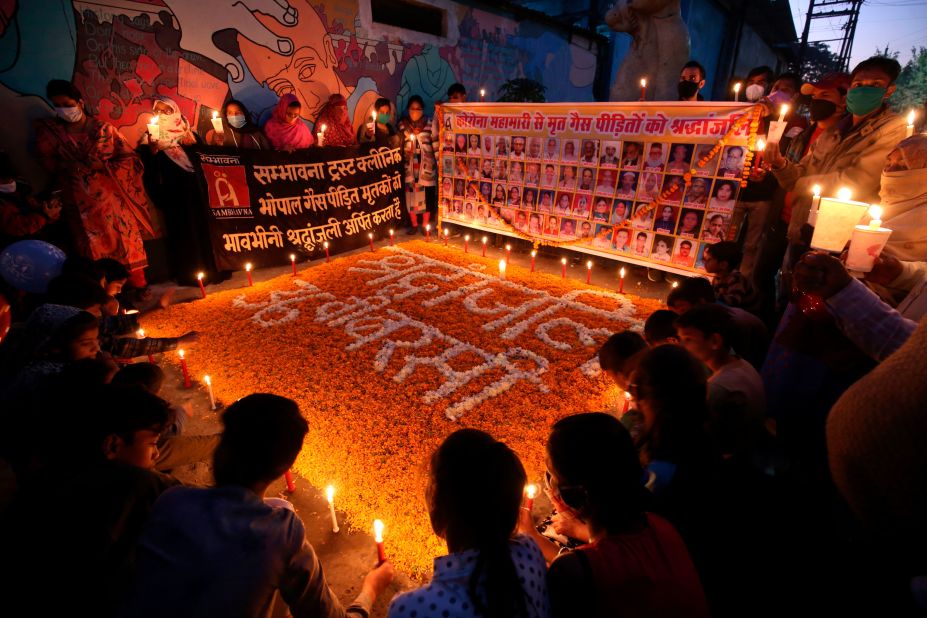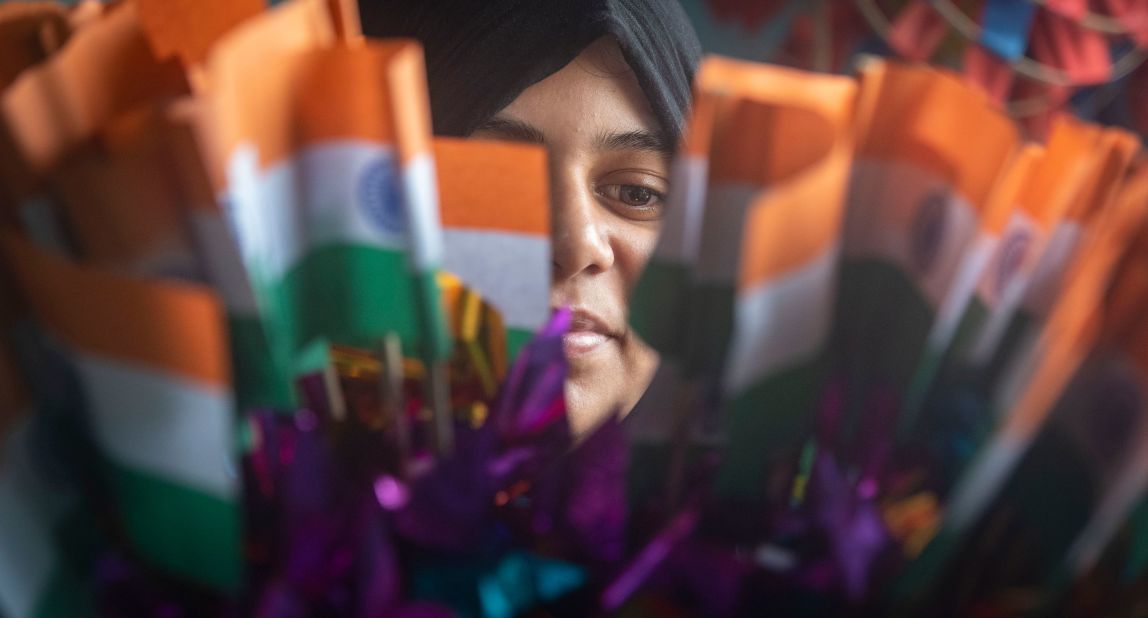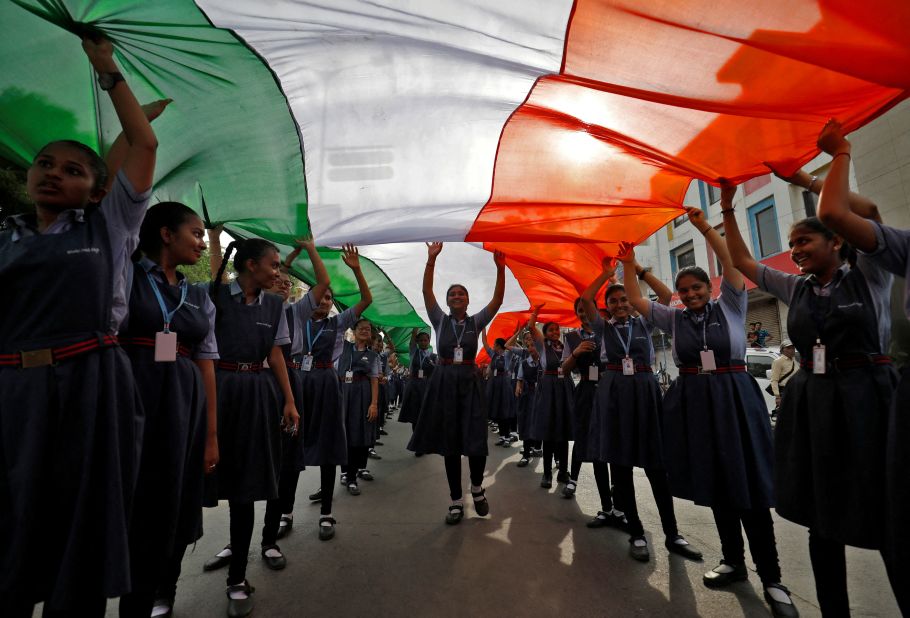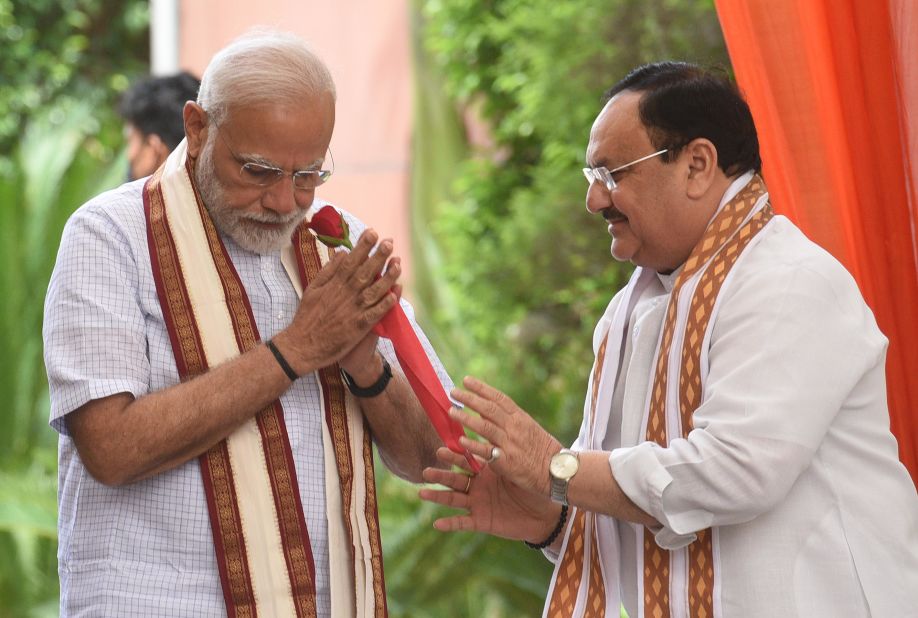 75 years of independence: India and Pakistan, in photos
Literacy rates have increased to 74% for men and 65% for women and the average life expectancy is now 70 years. And the Indian diaspora has spread far and wide, studying at international universities and occupying senior roles in some of the world's biggest tech companies, including Google chief executive Sundar Pichai, Microsoft CEO Satya Nadella and Twitter boss Parag Agrawal.
Much of this transformation was prompted by the "pathbreaking reforms" of the 1990s, when then Prime Minister PV Narasimha Rao and his Finance Minister Manmohan Singh opened the country to foreign investment after an acute debt crisis and soaring inflation forced a rethink of socialist Nehru's model of protectionism and state intervention.
The reforms helped turbocharge investment from American, Japanese and Southeast Asian firms in major cities including Mumbai, the financial capital, Chennai and Hyderabad.
The result is that today, the southern city of Bengaluru – dubbed "India's Silicon Valley" – is one of the region's biggest tech hubs.
At the same time, India has seen a proliferation of billionaires – it is now home to more than 100, up from just nine at the turn of the millennium. Among them are infrastructure tycoon Gautam Adani, whose net worth is more than $130 billion, according to Forbes, and Mukesh Ambani, founder of Reliance Industries, who's worth about $95 billion.
But critics say the rise of such ultra-wealth highlights how inequality remains even long after the end of colonialism – with the country's richest 10% controlling 80% of the nation's wealth in 2017, according to Oxfam. On the streets, that translates into a harsh reality, where slums line pavements beneath high-rise buildings and children dressed in tattered clothes routinely beg for money.
But Rohan Venkat, a consultant with Indian think tank Centre for Policy Research, says India's broader economic gains as an independent nation shows how it has confounded the skeptics of 75 years ago.