Editor's Note: Marja Heinonen, a Finnish writer and author of several books, has more than three decades' experience as a journalist, editor and researcher. She has also worked in academia and has a doctoral degree in communications. The views expressed here are her own. Read more opinion on CNN.
It is the talk of Finland's coffee shops, its iconic saunas and of newspaper headlines: What are people in this Nordic country to think about our Prime Minister Sanna Marin, after a viral video this month showed her dancing and singing with reckless abandon?
Video showed Marin, laughing, cavorting, hips swiveling – having frankly, what seemed to be the time of her life – at what she later told the press was a private party with friends. A second video circulated hours later showing the prime minister, who is married and the mother of a young child, dancing in the arms of a man not her husband.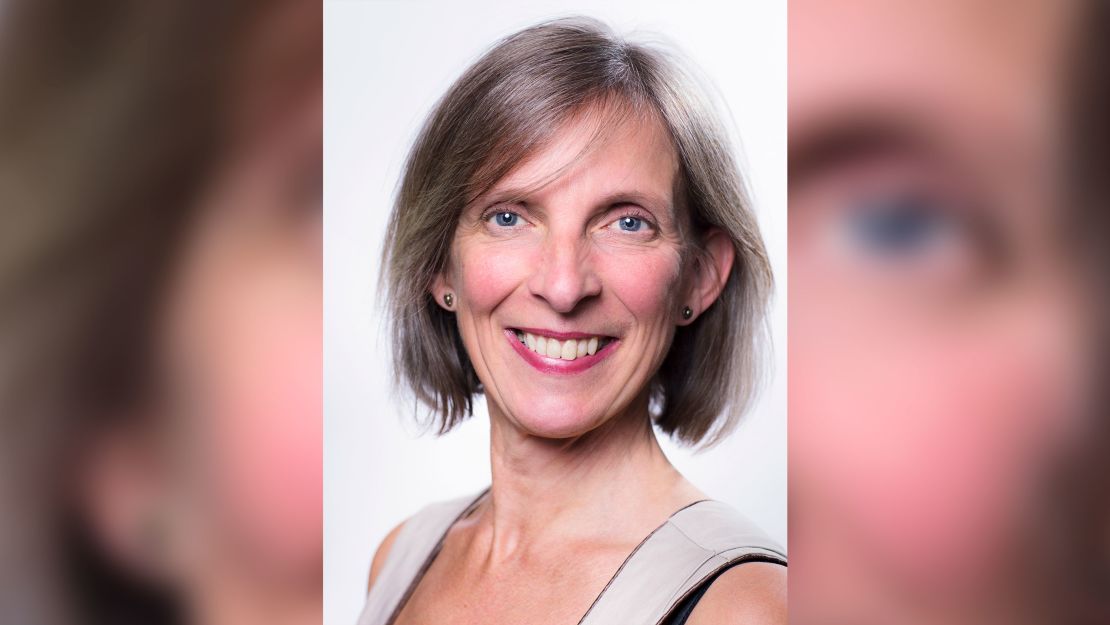 And on Tuesday, she felt compelled to apologize for photos posted online posts of two topless female house guests who had attended a party kissing each other last month at Marin's official residence in Helsinki. Marin said that she was not personally involved in acts of intimacy with the women.
"We had (a) sauna, swam and spent time together," Marin said. "That kind of a picture should not have been taken, but otherwise nothing extraordinary happened at the get-together," she added.
It's all in keeping with the "work hard, play harder" image that Marin has cultivated.
When she became prime minister in December 2019, Marin was just 34, one of the world's youngest heads of state. She won over Finns with poise and professionalism that seemed to belie her years.
During her three-year tenure, she has managed to steer Finland capably through including the domestic the Covid-19 pandemic response and Moscow's saber-rattling as Helsinki applied for NATO membership in response to Russian President Vladimir Putin's invasion of Ukraine.
Marin has also proved a skilled operator in handling the more mundane aspects of running the country and navigating domestic politics, if opinion polls are to be believed, with poll numbers that have been as high as 80%, although late last year they hovered around the 50% mark.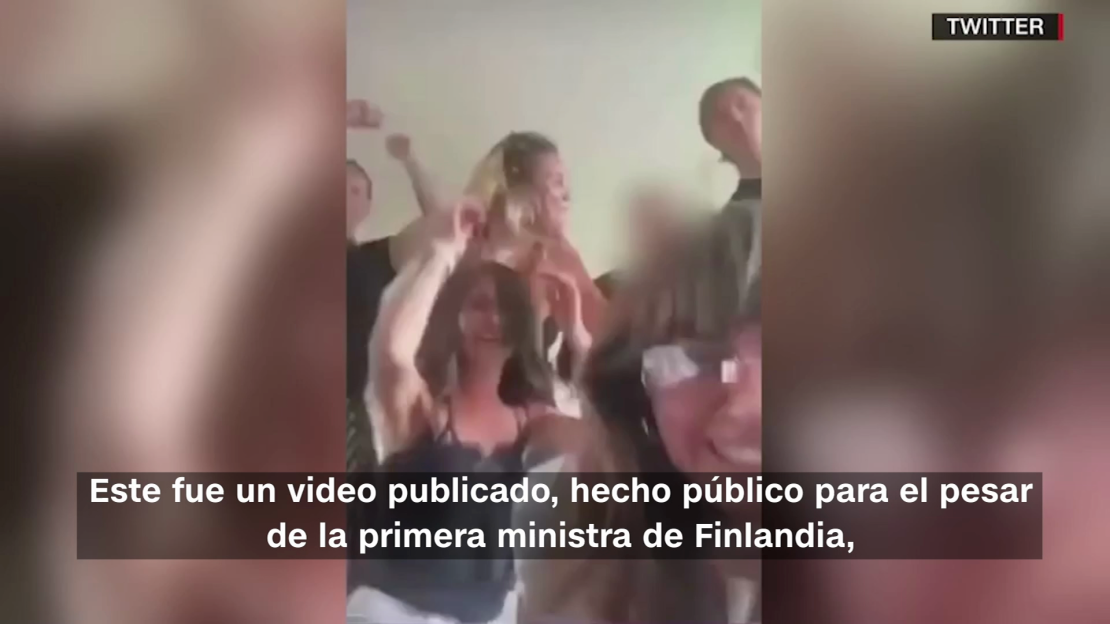 She came into office saying that her goal was to help foster a more egalitarian political culture, and has become an object of fascination on the international stage – indeed, Germany's Bild newspaper called her "the world's coolest politician."
But the zealousness with which Marin has pursued night life got her into trouble last year, when a photo surfaced of her dancing at a crowded club in the midst of the Covid outbreak, despite having been exposed the previous day to another cabinet minister who had been diagnosed with Covid.
Marin acknowledged after the fact that she had used poor judgment in violating health protocols that required that she isolate from the public. "I did wrong. I should have considered the situation more carefully," she said in a television interview after the incident.
And then there was her infamous photo shoot: Shortly after assuming the prime minister's post, she appeared in a magazine photo spread, wearing a blazer but no blouse underneath, scandalizing critics here and abroad.
Marin's supporters have rallied around her, however. In response to that controversy, women across Finland – and in some other countries, too – posted pictures of themselves online in similar states of undress, with the hashtag #imwithsanna.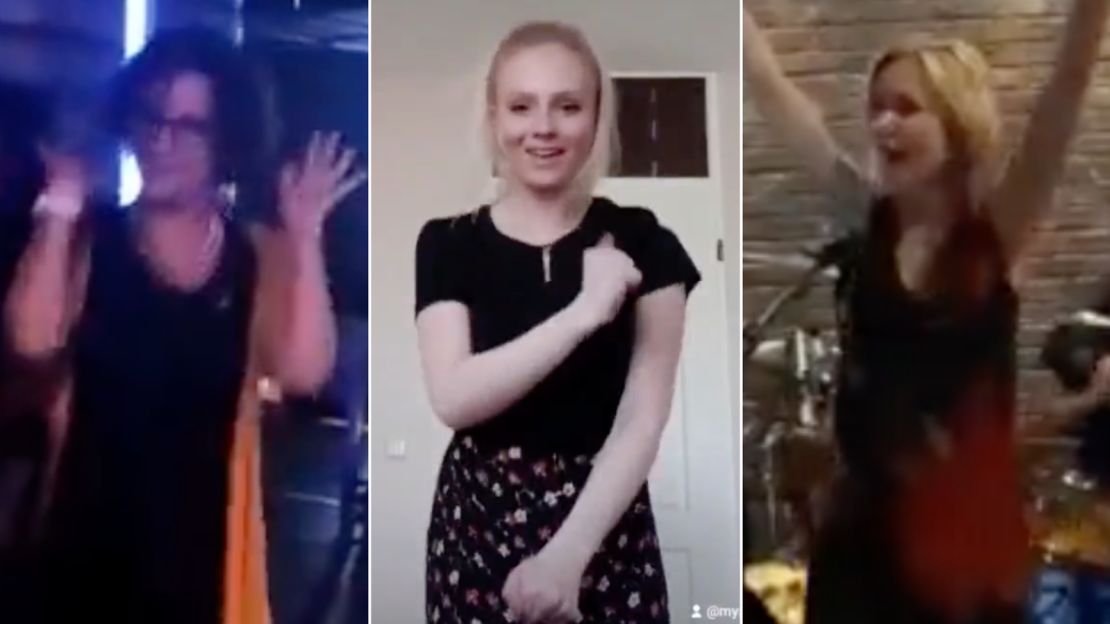 Now Finns are able to see with their own eyes the "boisterous" partying – to use the word Marin herself employed to describe her dancing – that the prime minister has become known for.
The video posted online and that somehow found its way to Finnish news outlets showed Marin undulating and hip-thrusting for the camera. Marin disclosed that she attended the party in recent weeks, but has declined to say exactly where or when. "I hope that in the year 2022 it's accepted that even decision-makers dance, sing and go to parties," Marin told reporters. "I didn't wish for any images to be spread, but it's up to the voters to decide what they think about it."
The controversy has led a few critics to question whether the exuberant display was behavior befitting a head of government. But most of the criticism has been of the "who's minding the store?" variety. Finns have been debating what might have happened had there been a national emergency while their prime minister was off who-knows-where.
Marin addressed the issue in her remarks to the press last week, saying that she had always been at "full work capacity" even while she was partying. "I spent a night with my friends. We just partied, also in a boisterous way. I danced and sang," she said.
After political opponents suggested that illegal drugs might have been used at the dance party, she submitted to a drug test, the results of which were released Monday and found to be negative.
And as with the controversy a couple of years back over her risqué photo spread, women have rushed to show Marin their support online, posting videos of themselves dancing, some with the hashtag #solidaritywithsanna and #istandwithsanna.
While not all of us are posting dance videos, "stand with Sanna" seems to be the consensus view among Finns. Most of us are unbothered, many of us even amused, by the uproar.
In short, many Finns – so far at least – have her back. Initially, many people thought her time as prime minister would be short-lived. They believed, somewhat dismissively, that the young woman would be unable to hold her own in the rough-and-tumble world of politics, which – even in this relatively forward-thinking country – had historically been dominated by grizzled, gray-haired men. She has proved the critics wrong.
Yes, she is young, compared to the men who have held the post before her. But she is also competent and serious-minded (except perhaps at private parties with cell phone video cameras recording.)
In fact, far from condemning her dancing, some people here have come to see her as a role model for work/life balance. She has shown us that politicians can enjoy the ordinary pleasures of life. They can let their hair down a little. And if they can do it, the rest of us can as well.
But if people in Finland see her dancing as harmless, age-appropriate behavior, that's not to say that we find her completely blameless in her recent troubles.
The questions raised about her readiness for a potential work emergency are legitimate. Crises can't be planned for: Was she really always in a position to deal with an emergency, had one arisen during her partying?
One other thing to note is that the images of Marin were not taken surreptitiously. She posed for them, and later said that the video was only intended for private use. She had trusted her friends not to distribute them to a wider audience.
Get our free weekly newsletter
Sign up for CNN Opinion's new newsletter.
That is where I personally find the biggest reason to fault her: That degree of naivete is worrisome in any politician. If, as a government official, you dance provocatively for the camera, and if those images are shared on an online account numbering nearly 100 people – as was the case with the video in which Marin appeared – you have to assume that the pictures will go public.
Even though she continues to have public support, it's hard to tell what the long term impact of will be on Marin's career. One national poll this week found that just 21% of Finns believe she spends too much time partying, and 42% "strongly agree" the the prime minister should be able to relax and enjoy herself in her free time. But 39% percent of respondents said that the video do not correspond with their image of how the prime minister's job should be conducted.
Marin's lack of good judgment and naivete has led us to this ridiculous contretemps, which will eventually blow over. But I'm sure she'd much rather be dealing with affairs of government. Instead, she has to spend her time releasing her drug test results and explaining the intricacies of her social life to the entire world.